Whether they're welcoming you with a libation, or offering a menu of signature sips to choose from when you saddle up to the bar, hotels and resorts know how to please people, and we've found them to be a pretty tasty source of inspiration for selecting a signature cocktail for your wedding. We've asked some of our favorite locales to share their signature cocktail secrets so you can recreate the recipe at your own special day.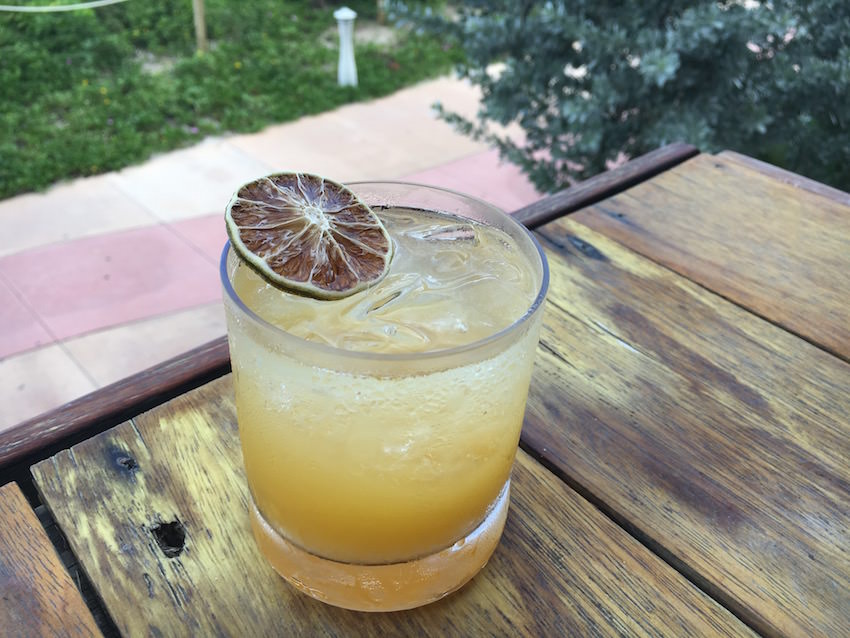 If your tastebuds prefer botanical flavors, The Florist from Carillon Miami Wellness Resort is a winner. It's blended with Botanist Gin crafted from eight botanicals and 22 foraged flowers from an island in Scotland. This cocktail has a wonderful aperitif-style bitter flavor that refreshes and delights.
Recipe
1 ½ oz. Botanist Gin
½ oz Grand Poppy Liqueur
¾ oz. Boiron Kalamansi
½ orange blossom honey
3 drops lavender bitters
Top with soda
Combine ingredients in a shaker minus soda, shake with ice, strain Highball glass with ice. Topped with soda and garnish with a dehydrated lime peel.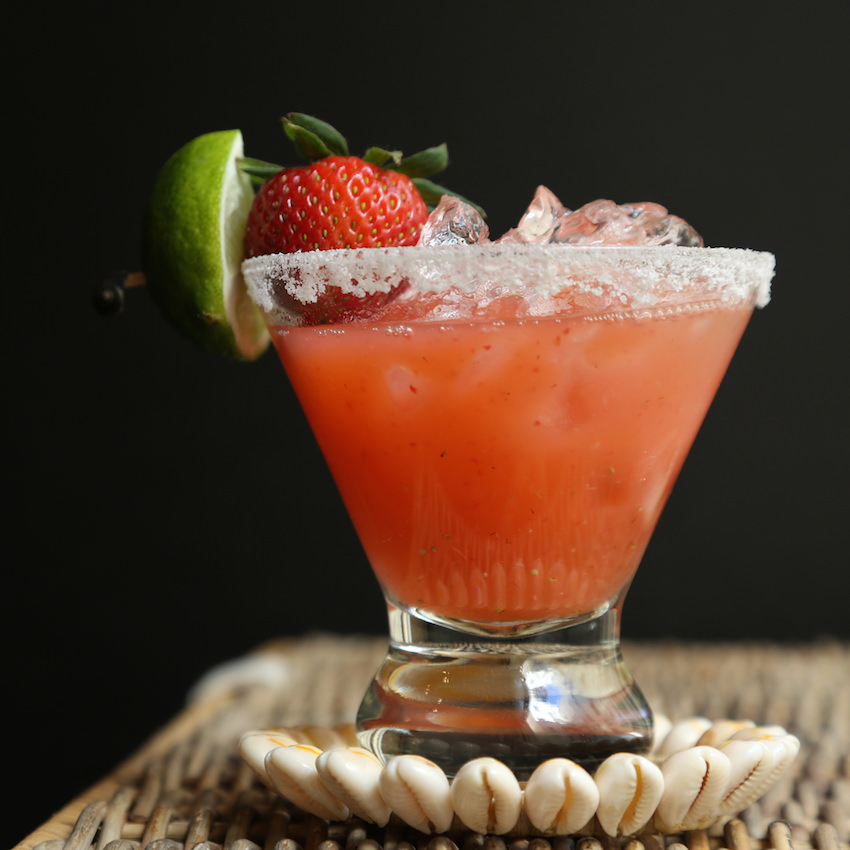 Hailing from Marriott Pompano Beach Resort & Spa in Fort Lauderdale, their signature Sweet and Spicy Pink Margarita is the best of both worlds.
Recipe
1 ½ oz. Soltado Spicy Añejo Tequila
1 ½ oz. fresh strawberry puree
1 oz. lime juice
1 oz. simple syrup
Cinnamon and pink sugar rim
Garnish: Strawberry and jalapeno slice
Dip the rim of a glass in cinnamon and pink sugar, set aside. Shake up all ingredients, and pour over ice. Garnish with a strawberry and jalapeno slice.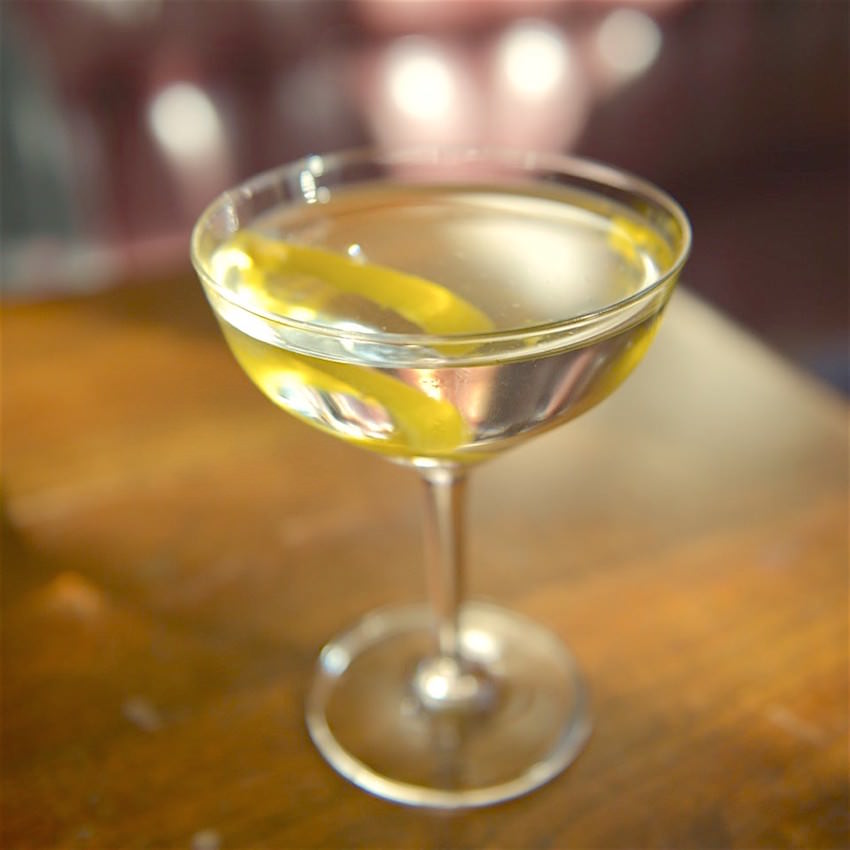 For couples who are seeking a signature sip with city style, Hyatt Centric Times Square New York's Bar 54 serves up the Vesper Martini. The original Vesper was made famous in the James Bond book and movie, Casino Royale, and while Bar 54 changed Bond's recipe a bit, it is true to the spirit of the cocktail.
Recipe
2 oz. Tanqueray Gin
¾ oz. Aylesbury Vodka
½ oz. Lillet Blonde
Stirred and served up; garnished with a lemon twist.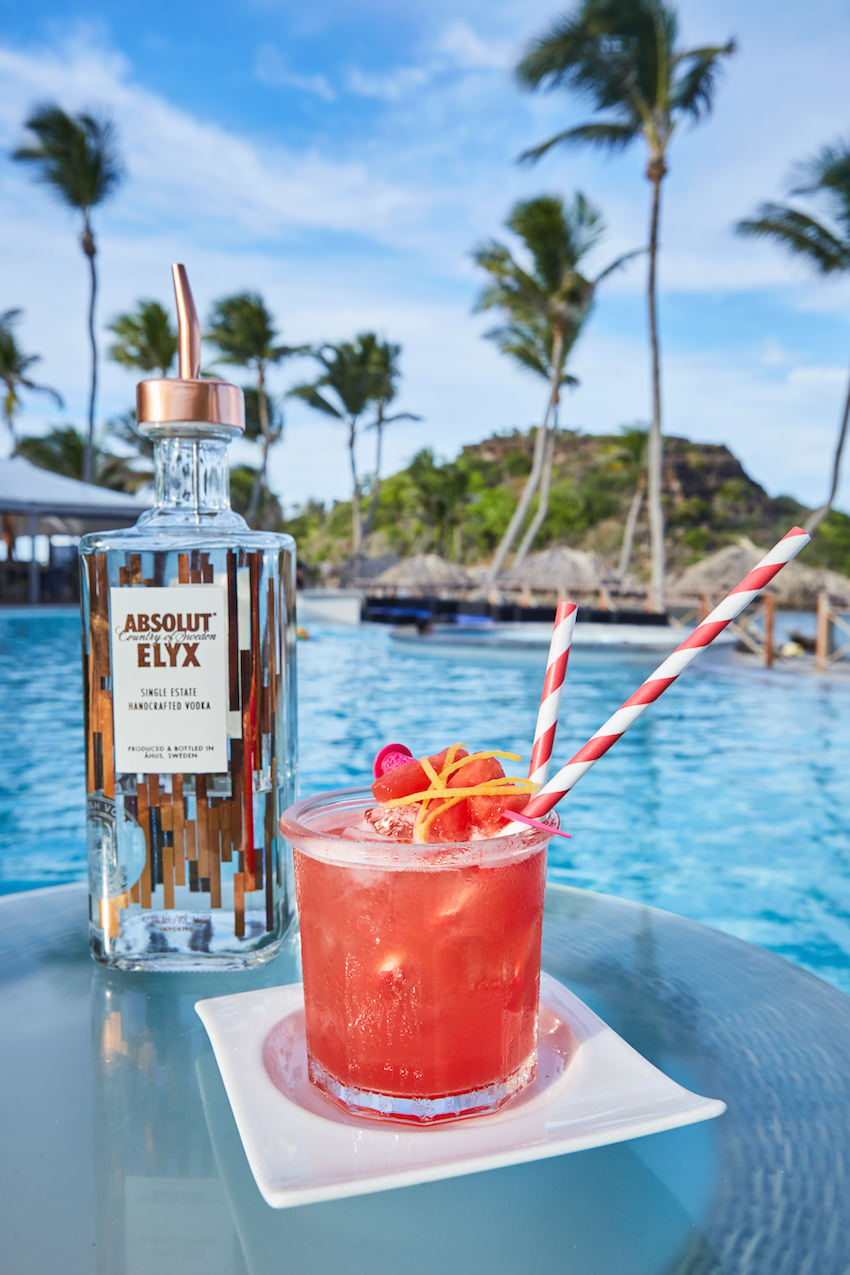 Le Guanahani, the iconic resort located on a beautiful private peninsula on the Caribbean island of St. Barth, treats guests to the delicious Pinky Groove at The Beach Bar, made from a refreshing blend of ingredients.
Recipe
Vodka Absolut Elyx
Watermelon
Ginger
Apple
Rose
Lemongrass Tea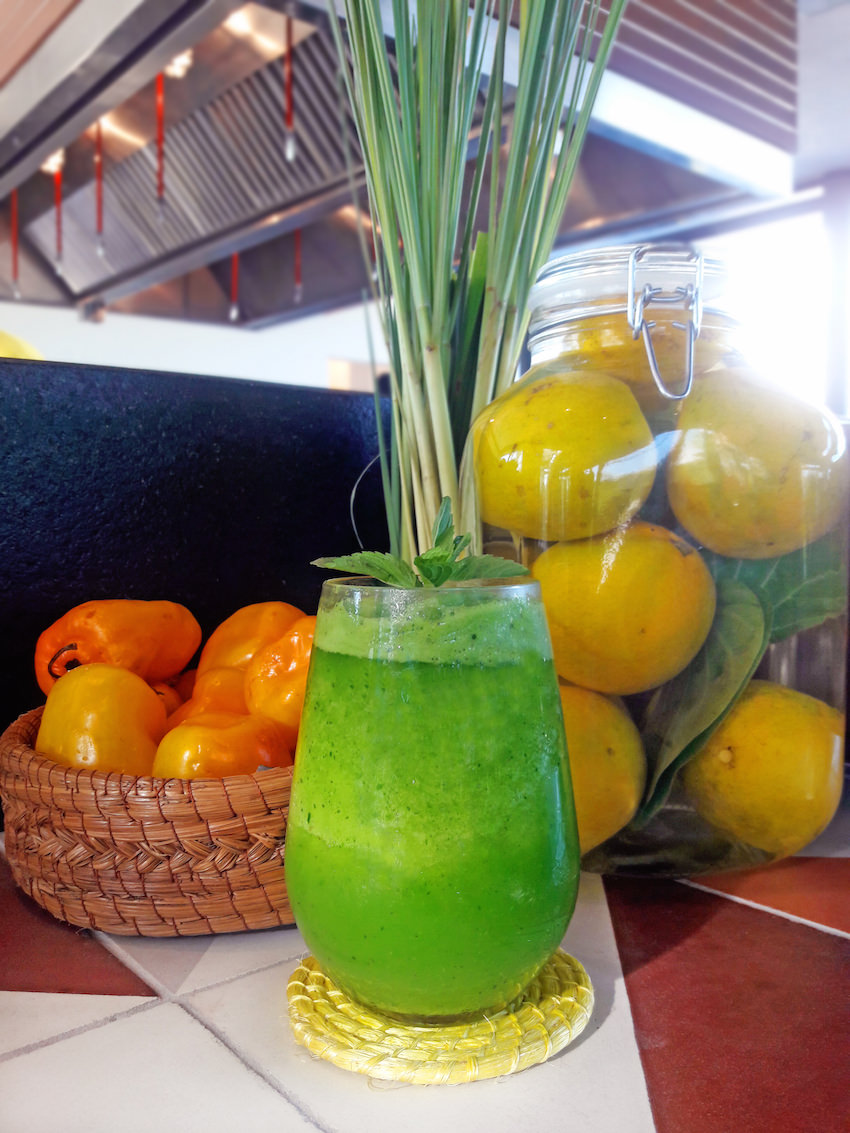 The Andaz Mayakoba's Chayita cocktail was created specifically for the resort and is perfect for a beach wedding. One sip will immediately transport you and your guests to the beautiful Riviera Maya, regardless of where you're saying "I do."
Recipe
4 Chaya leaves
8 mint leaves
1 oz. lime juice
1 oz. orange juice
1½ oz. sugar syrup
2 oz mezcal
Everything is blended, poured over the ice and served.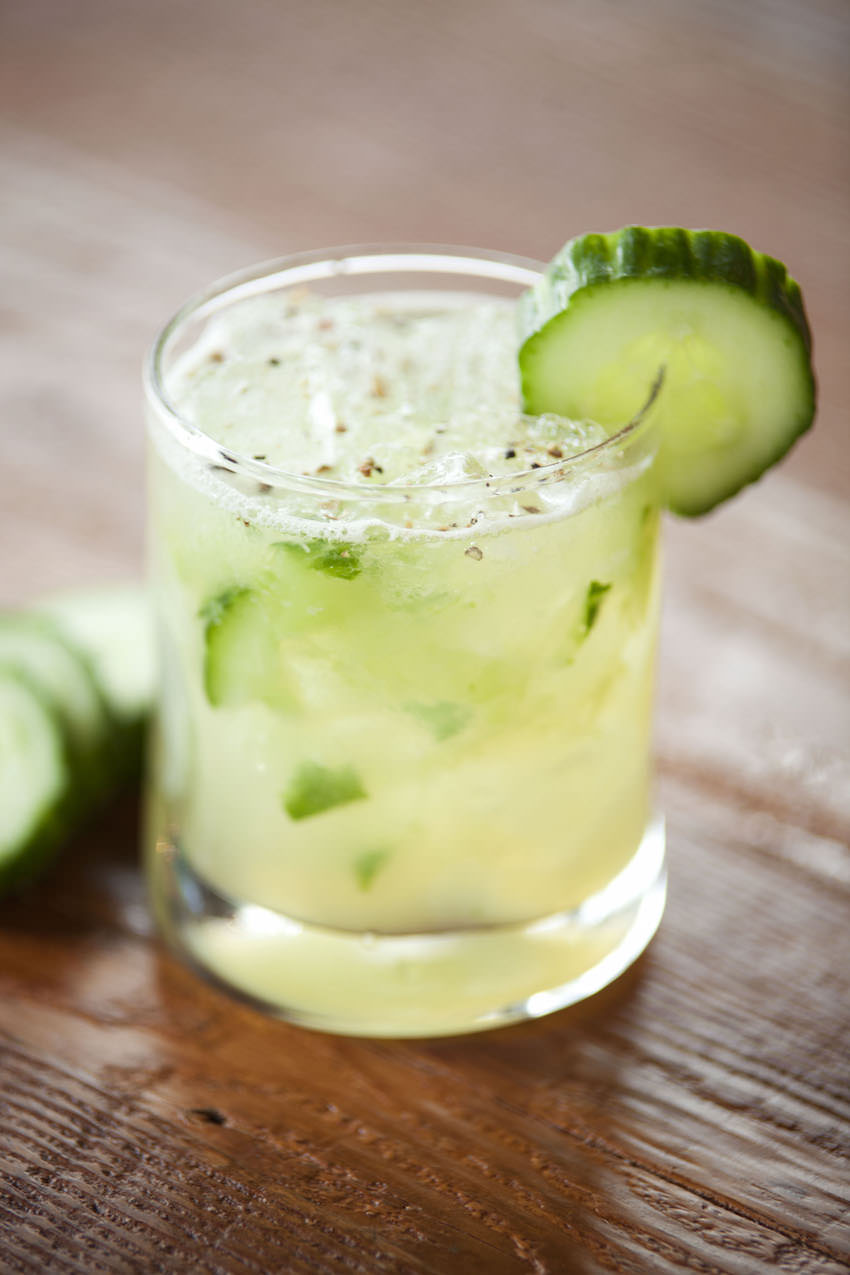 If you're a fan of cucumber cocktails, you're going to love The Mistress, created by Erica Standish, the Food & Beverage director at the Hilton Garden Inn in Rochester, N.Y.
Recipe
2 oz. Soltado
¾ oz. lime juice
½ oz. triple sec
¾ oz. simple syrup
2 muddled cucumber slices
Garnish with lime and cucumber
Muddle cucumber, add ingredients to ice. Shake, strain. Serve on the rocks with garnish with lime and cucumber.