Here at Love Inc., we are big fans of anything DIY: from centerpieces to accessories, taking on a new wedding craft is something we love to do! Color blocking is a hot trend, and in order to take it to the next level, we've decided to round up a few of our favorite DIY color blocking projects that are absolutely perfect for weddings.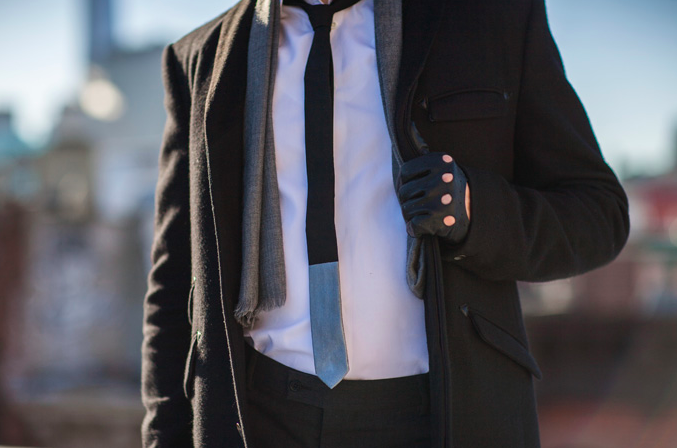 1. Neck Tie
It's always stunning when a couple can match their wedding day outfits to their color scheme perfectly. I SPY DIY brings us this color block tie tutorial which makes it easy to match your colors, and puts a quirky spin on your outfit as well! It's unexpected and fresher than a pocket square or vest, and we love how modern it looks.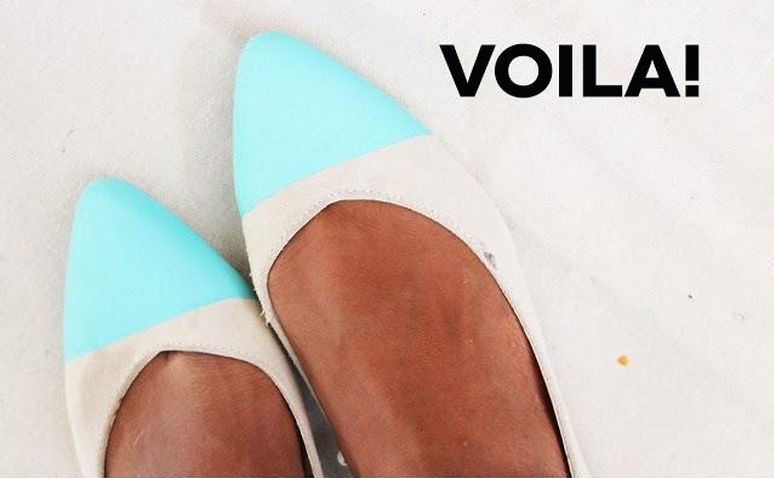 2. Flats
For the ladies, this can knock out two birds with one stone: flats to change into so you can dance the night away at your reception and your something blue. This color block flats tutorial over at Bead & Cord uses white flats with a bright turquoise at the toe; it's a cute way to pay homage to tradition while keeping things fun.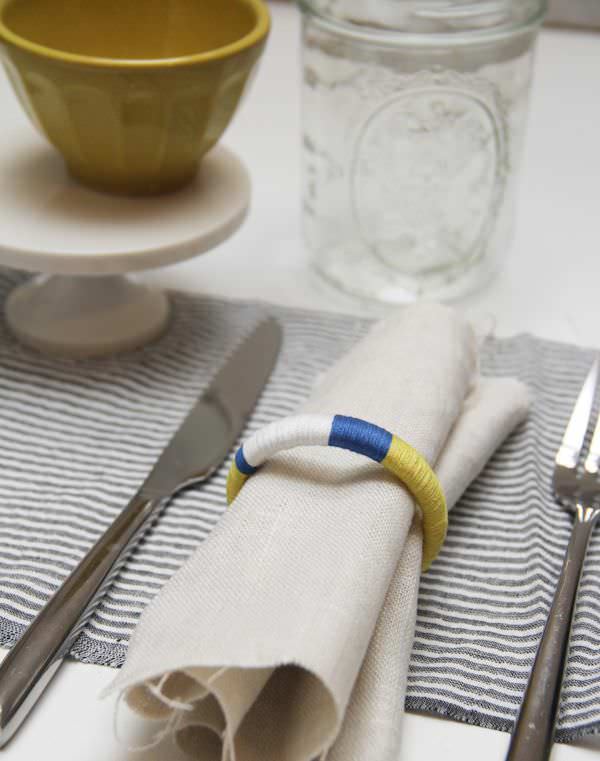 3. Napkin Rings
For the ultimate DIY guy or gal, these napkin rings are a gorgeous way to make sure your color theme stays intact without having to look for specifically colored linens. They're a fun and simple project that will lend a kitschy pop of color to any table setting, and a tutorial can be found at The Sweetest Occasion!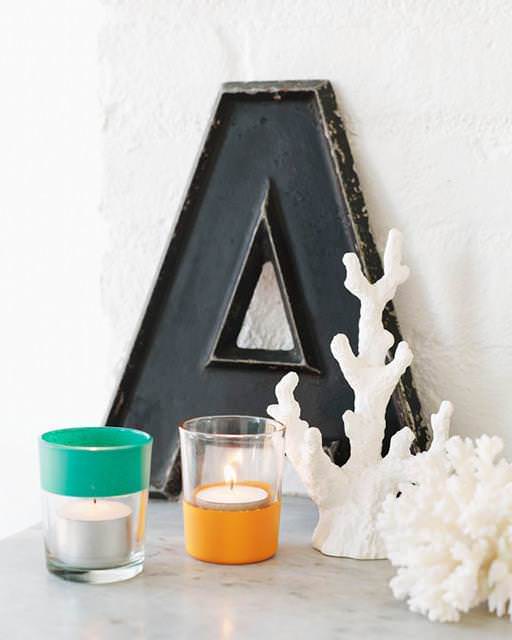 4. Votives
Votives are a wonderful way to enhance your centerpieces without going too far overboard with candles. These color blocked votives over at Sweet Paul Mag are both romantic and right on trend.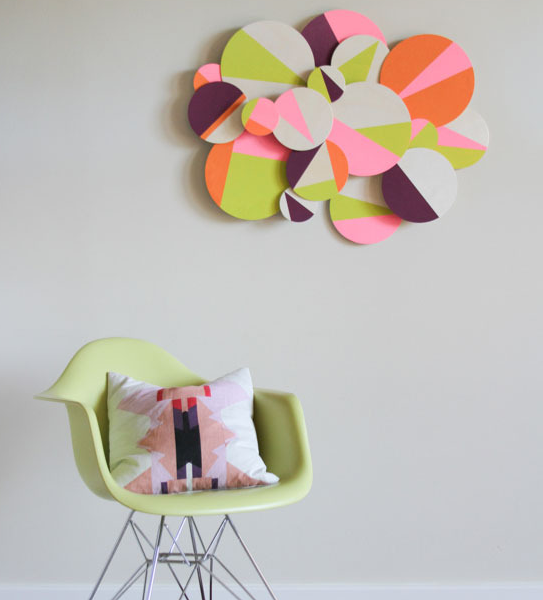 5. Wall Art
Finally, what is a color blocked wedding without signage to tie it all together? This 3D customizable and colorful wall art from Curbly is a great backdrop for any reception or photo booth, and since it's such a bright, interesting statement piece, you can take it home and showcase it after the wedding for years to come.
By Meghan Kennedy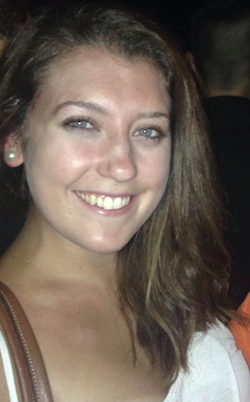 Meghan is a recent graduate of SUNY Geneseo with a degree in Personal and Professional Communication. You can find her at the nearest Chipotle tweeting about Drake, her sorority little and Project Runway.