The holidays are just around the corner, so what better way to spread holiday spirit than by donating to a wonderful cause? Donations in lieu of favors (or in conjunction with them) are becoming more popular as time goes on, and we love the idea of those in need benefitting from a couple's special day. Below are some great picks for charitable wedding ideas and, of course, you can always tweak these to fit your charity of choice.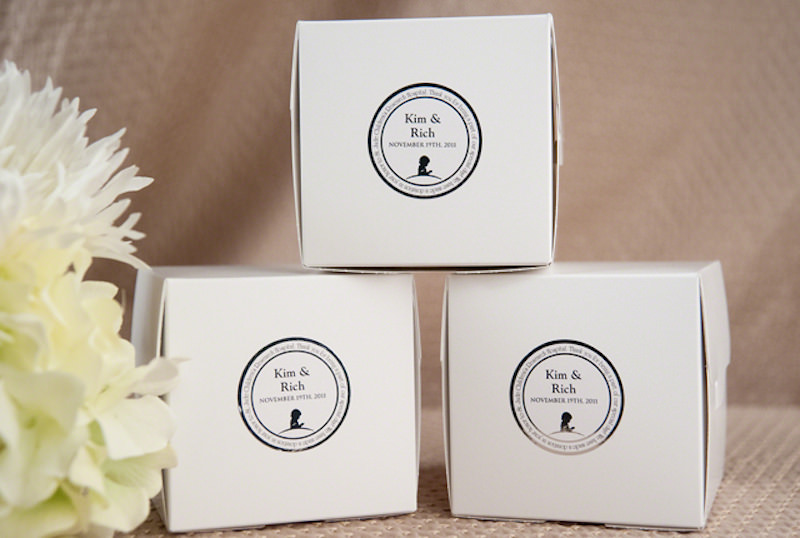 St. Jude's Stickers
There are so many ways to show your support for St. Jude's Children's Research Hospital at your wedding, from simple thank you cards to decorative scrolls, but we like the idea of customizable stickers. By making a donation to St. Jude's, they'll send you a roll of personalized stickers you can put on a candle or a box of candy — not only will your guests receive a favor, but they'll know that it's going to a good cause, as well.

DREAMbean Candles
These eco-friendly soy candles do more than just protect the environment. One hundred percent of proceeds from every candle or bath product bought from DREAMbean go to supporting at-risk women and their children in Chicago. By purchasing candles as your favors ( we also love them as wedding party gifts!), you're helping women find jobs and provide quality support for those who can't find it at home.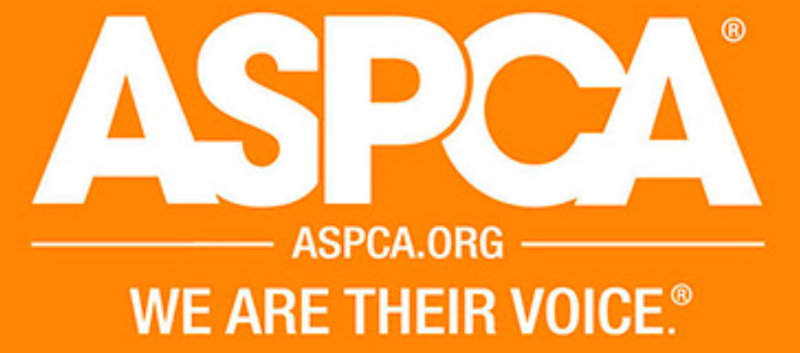 ASPCA Magnets
By donating to the ASPCA, you're helping out shelter pets in need of a home. Instead of just leaving cards to let your guests know, you can order these bright orange magnets to leave at each table or create a sign explaining your choice of favors and a table filled with them.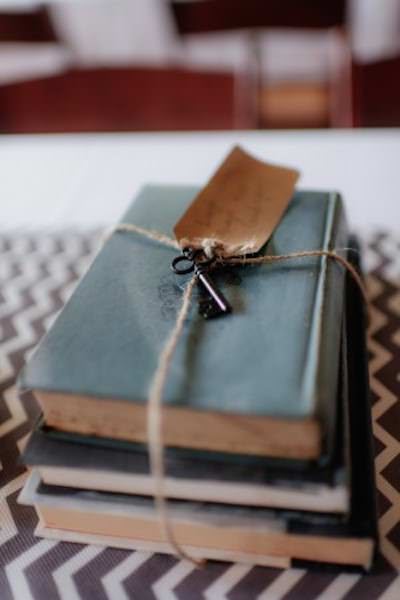 Book Centerpieces
Supporting education in other countries is important, but what about in your own backyard? New York City, Love Inc.'s hometown, has a seriously declining literacy rate; these problems persist in the USA as well. Consider creating book centerpieces, like the one shown above from Amanda and Christina's wedding — hunt around your house as well as your friends' and families' houses for used books, and once the wedding is over, donate them to a library or a literacy fund.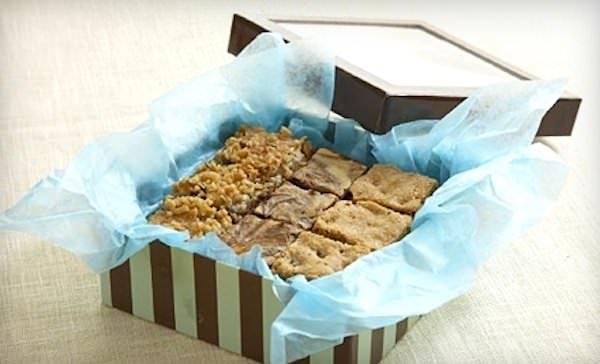 Emily's Edibles
Emily's Edibles, also known as the "pastries with a purpose," feature fudge and chocolate chip pastries. They work perfectly as wedding favors, and proceeds from the purchase of these treat boxes go toward funding for epilepsy research through the Epilepsy Therapy Project.
By Meghan Kennedy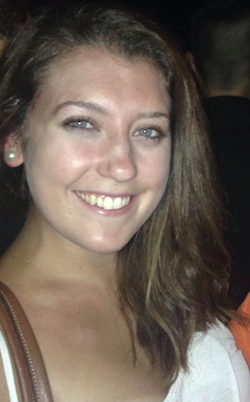 Meghan is a recent graduate of SUNY Geneseo with a degree in Personal and Professional Communication. You can find her at the nearest Chipotle tweeting about Drake, her sorority little and Project Runway.