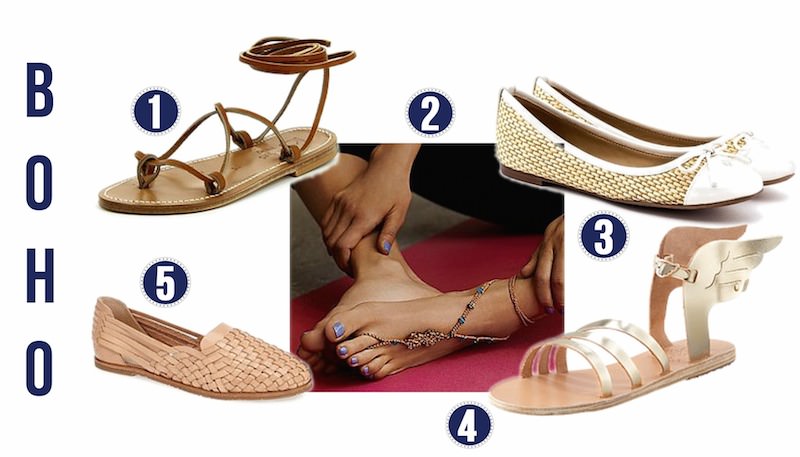 The second installment of our bridal flats series caters to brides with a free-spirited boho style. From beaches to festival-inspired weddings, don't let your bridal style fall flat with an unflattering, or even worse, uncomfortable pair of wedding shoes. These flats prove that it's okay to try a style off the beaten path (or aisle!) for your wedding look.
By Michael Dougherty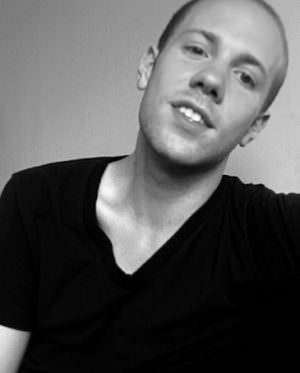 Ever since I was a little boy I could be found sketching beautiful gowns and dreaming of love.  Over the years I have helped design and write other couple's stories all while cultivating my own chapters in love.  With a background in fashion, I hope to inspire couples' fashion on their very special day.