Miki Vargas Photography took William and Antoinette to some of California's most gorgeous backcountry to capture their engagement photos. The incredible landscape of wild grass, rolling green hills and calm water are merely a backdrop as William and Antoinette steal the spotlight, the sun and clouds creating a beautiful contrast of light in their pictures. We love the way they appear most comfortable with their arms tangled and how happy they look knowing they get to journey through the rest of their lives together.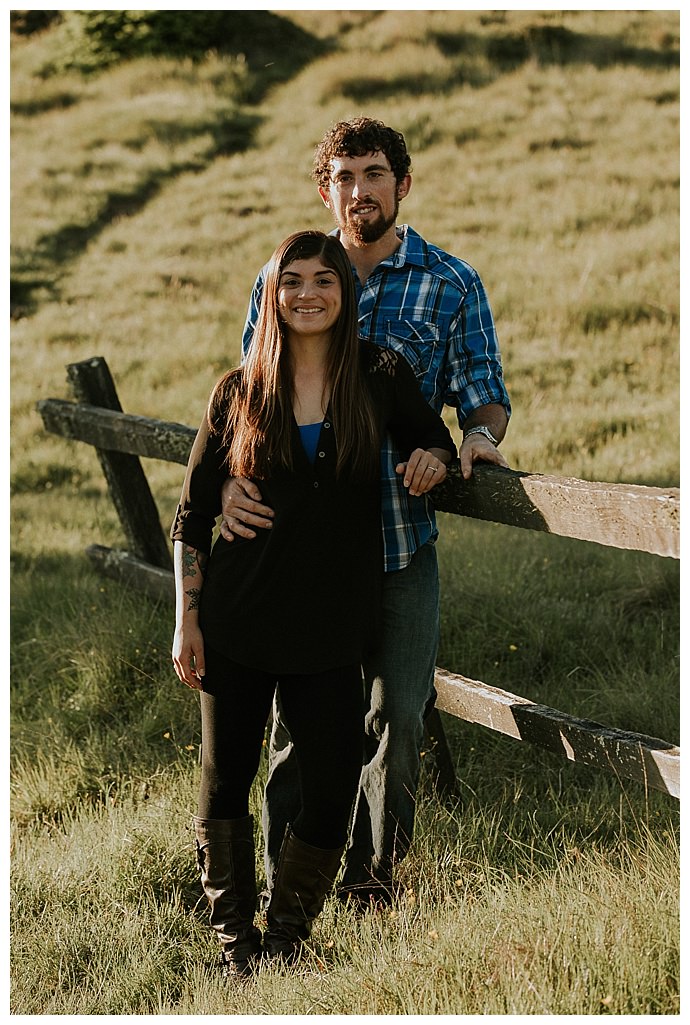 The Love Story
Antoinette and William's paths crossed many times before they started dating, as often happens when you have mutual friends in common. They met as teenagers, but it wasn't until they ran into each other at a party several years later that they started hanging out every day. Two weeks later, on Antoinette's 21st birthday, they officially started dating.
Only a couple months into the relationship, Antoinette knew that what she had with William was special. Even though he often had to travel to Colorado for long periods of time for work, the distance helped their bond grow stronger. "I would be upset because he'd come back for a day or two and then leave again," Antoinette says. "But when we would see each other, sparks would fly, and I would get these butterflies and start crying because I didn't want him to leave again. We fell in love more and more each day."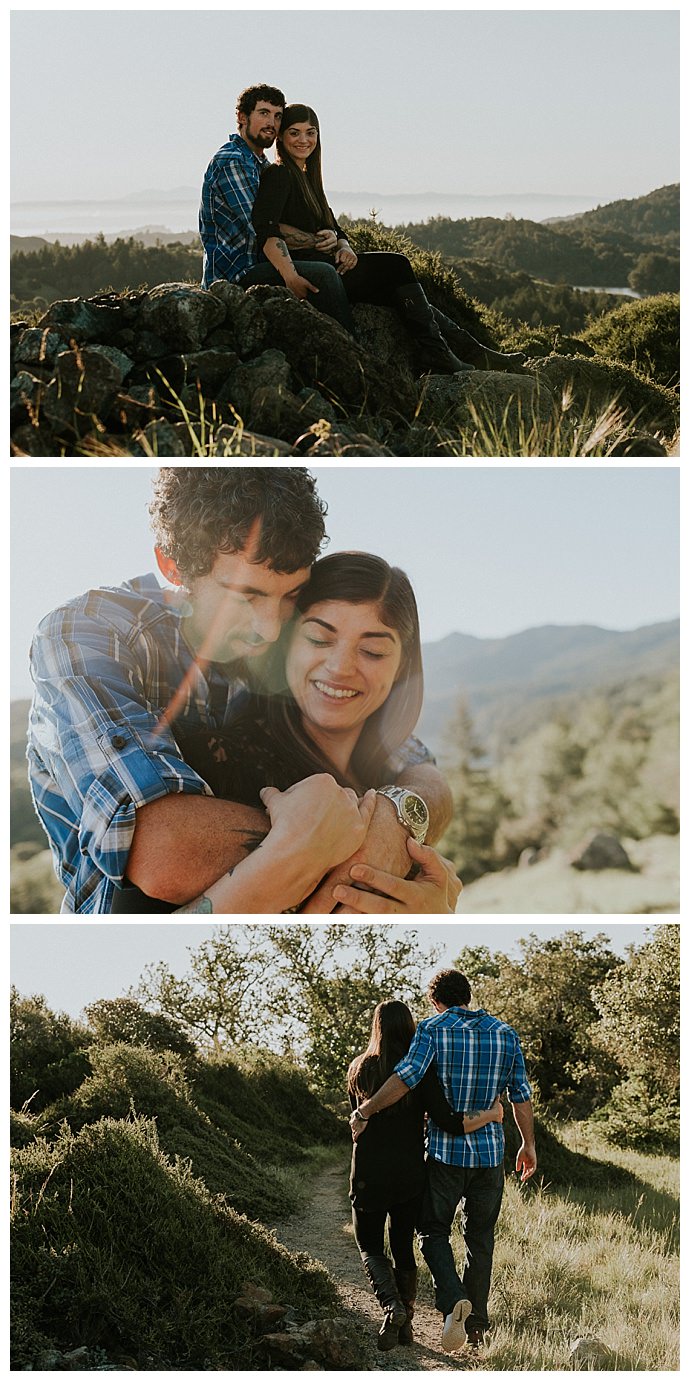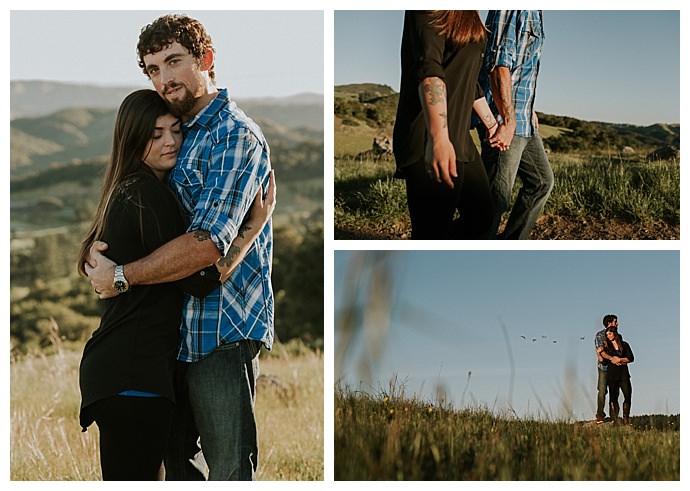 The Proposal
Nearly five years later, a Christmas surprise would solidify their bond for the rest of their lives. With Antoinette's family gathered round, she tore into the wrapping of her last present, a small box with an ornament inside. The ornament was of two snowmen — one snowgirl and one snowguy — and the snowman was perched on one knee holding a ring with a banner that read: Will you marry me? Antoinette burst into tears as William got down on one knee and asked her to be his wife with the ring that he had picked out with special help from her dad. Antoinette said yes and cried some more as she thought, "it's about time!"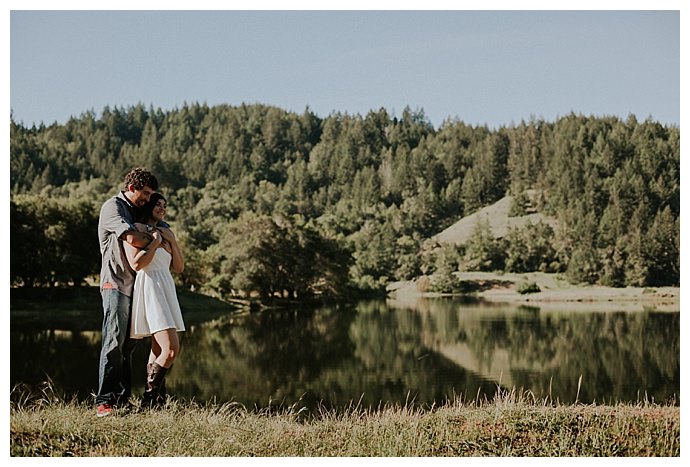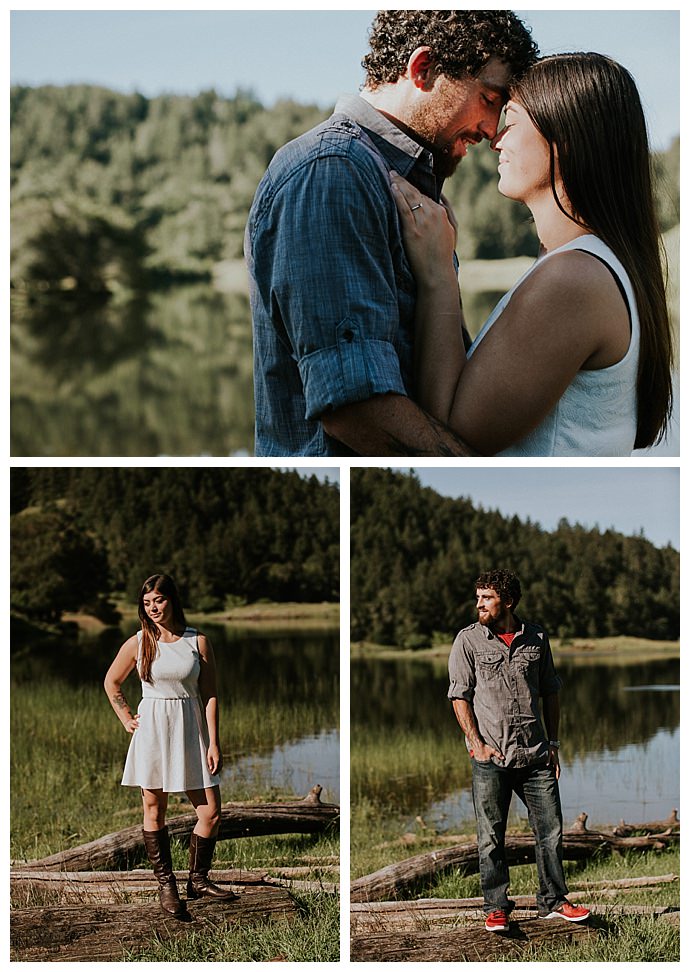 Memorable Moment
"My most memorable part about the proposal was I wasn't the only one crying. His gram, mom, sister-in-law and cousin were crying as well," Antoinette says.