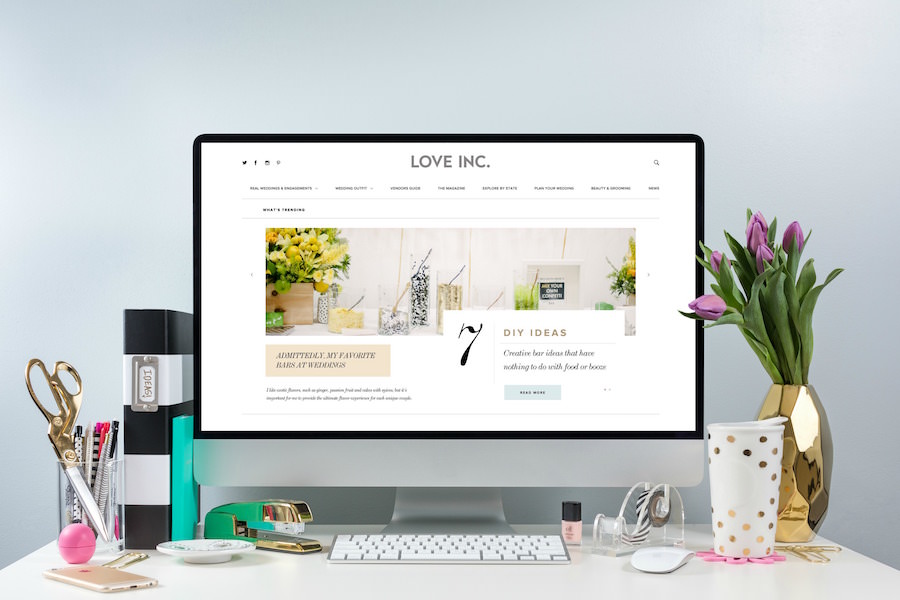 So we've (excitedly) hit that mark in our growth where I looked around and thought, "Holy crap, I need more hands on deck." More hands to blog, brainstorm ideas, help on photo shoots, curate our Love List vendor directory, write/edit issue features … you get the idea.
That being said, I'm now on the hunt for a truly amazing editorial assistant. Starting out, it will be a part-time freelance opportunity for 10-15 hours a week, but as the company grows, so will the position with the right person. First and foremost, I'm looking for someone who is eager and wants to truly be a part of the Love Inc. team for the long haul — after all, you can't teach passion. Secondly, they'll have a recent college degree in their back pocket (ideally in a creative field such as journalism, communications, photography or design), an internship experience at a website or magazine, be fluent in social media and have a borderline obsession with weddings.
Primary responsibilities include but not limited to:
Writing blog posts
Editing issue features with the potential opportunity to write them
Assisting with photo shoots (obtaining products and contributing on set)
Social media management (namely Instagram and Pinterest)
Assisting with growing and managing our vendor directory
Candidates must be based in New York City and available to work at least 10 hours a week. This freelance position pays $10/hour and starts immediately. To apply, send me a quick note via email ([email protected]) telling me about yourself along with your resume and any clips you may have or link to your personal blog to give us an idea of your writing style.
By Brittny Drye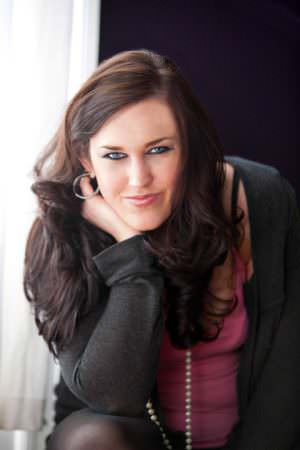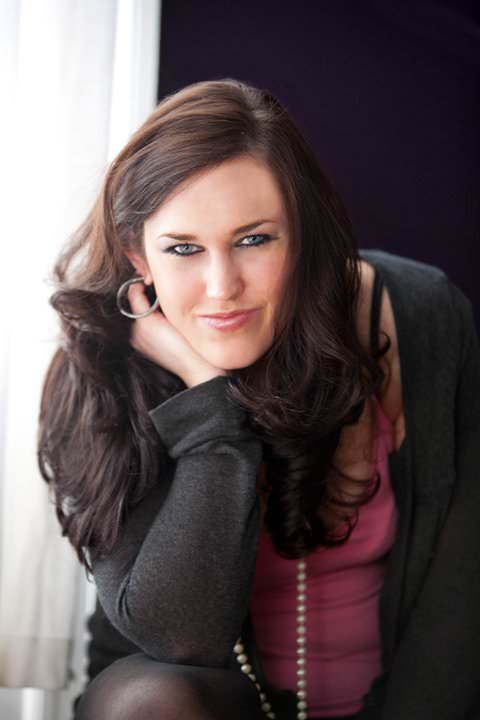 Brittny Drye is the founder and editor-in-chief of Love Inc. magazine. A fierce cheerleader for marriage equality, she launched loveincmag.com in 2013 as a way to to celebrate both straight and same-sex love, equally. She lives in New York City with her husband and their cat, Scout.