Moments ago, the Supreme Court ruled in favor of marriage equality.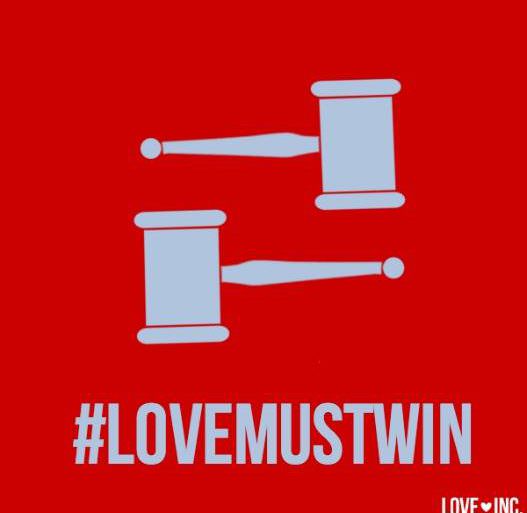 Yesterday, we had the pleasure, honor and privilege of listening in on an exclusive conference call with Freedom to Marry's president, Evan Wolfson, following his attendance at the Supreme Court's oral arguments regarding marriage equality this past Tuesday.
Today, the Supreme Court denied petitions in seven cases (five states) that were trying to ban same-sex marriage! This means marriage equality has officially been brought to those states, bringing the total number of states where same-sex marriage is legal to 24.
In a not-so-surprising turn of events, the U.S. Supreme Court has granted Utah state officials a stay on the federal judge's ruling for same-sex marriage while the Denver-based 10th U.S. Circuit Court of Appeals deliberates, leaving more than 1,000 newlyweds wondering if their marriage is legal.