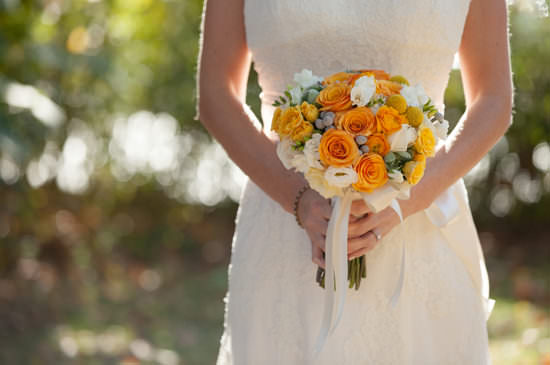 Finding the perfect bouquet that can beat the heat during a hot summer wedding can be a challenge. We are here to give you some important advice on how to choose, prepare and keep your bouquet looking as fresh and as beautiful as you on your special day.
How large should my bouquet be?
Although it may seem appealing to purchase a sizable bouquet filled with many beautiful flowers, that might not be the best idea if you are planning on tying the knot during the hot, summer months.
According to Pedestals Floral Decorations, a bride is better off carrying a smaller hand-tied bouquet down the aisle, as this will be easier to manage and maintain fresh throughout the ceremony and reception.
Are there certain types of flowers that last longer in heat?
Yes! First, it is important to try and identify flowers that have a glossy finish on their petals. This is an indicator that the flower is sturdy and will stay fresh for longer.
Some specific types of flowers that are known to have strong staying power during high temperatures are orchids, birds of paradise, tiger lilies and roses.
Where should I purchase my flower arrangements?
Locally! Nothing can be easier than going to your neighborhood farm or florist and asking them which flowers are currently in bloom. It is best to purchase the flowers that are in season where you are tying the knot  so that the flower is used to the climate or temperature of the wedding ceremony and reception location.
My wedding is in the afternoon – how am I supposed to keep the flowers fresh all day?
You will want to be sure your flowers arrive to the wedding location on the morning of your wedding day – no earlier! You will also want to keep the arrangement refrigerated for as long as possible before the ceremony commences.
By leaving the flowers in the refrigerator until the ceremony, they are much more likely to look fresh and stay alive long after you and your loved one say "I do."
What colors are popular for summer weddings?
This is totally up to you! The colors of your floral arrangement can be dependent on the style of your wedding. For instance the formality of your wedding and your desired color palettes/themes can matter a great deal when determining the color of your bouquet.
If you are having an outdoor wedding that is more casual, we suggest purchasing sunflowers or other types of floral arrangements that have bolder colors and will stand out despite the potential heat.
However, if you are going for a more formal and sophisticated wedding you may want to purchase deep red roses or flowers in champagne colors that are a little more subtle yet still 100 percent elegant.
Photo credit: Floral design by The Arrangement, photography by Leila Marie Photography
By Kaitlynn Moquet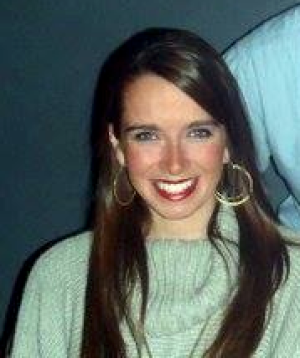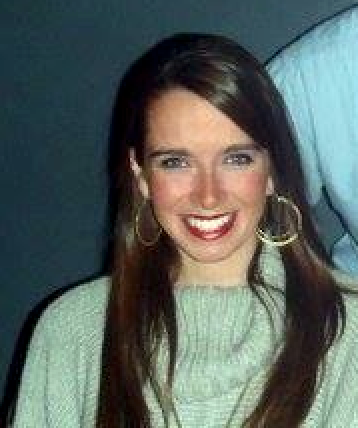 Kaitlynn Moquet is a recent graduate from the University of Wisconsin–Madison with Bachelor of Arts degrees in both Communication Arts and Psychology. She loves to travel and is a major foodie who is willing to go the distance to find the next best restaurant.