Sometimes after flipping through wedding inspiration on social media, you reach a point where you feel as if you've seen it all — a rustic wedding held in a beautiful red barn, the same winter color palette of cranberry and green and wedding after wedding featuring the traditional gown or suit. So when Kate Merrill Photography set out to collaborate with an all-female team of vendors on a styled shoot, they knew they wanted to do something different. What came next was a wintry inspiration shoot with two stunning brides filled with bohemian details.
They chose Meadows at Marshadale in Evergreen, Colorado, to prove a barn setting doesn't necessarily demand a rustic theme. A warm, earthy color palette with peach and orange flowers and whimsical greenery was a beautiful and unexpected choice that, paired with non-traditional bridal attire, perfectly embodies the bohemian theme. Along with a darling golden retriever who nearly stole the spotlight, this styled shoot is the definition of boho chic.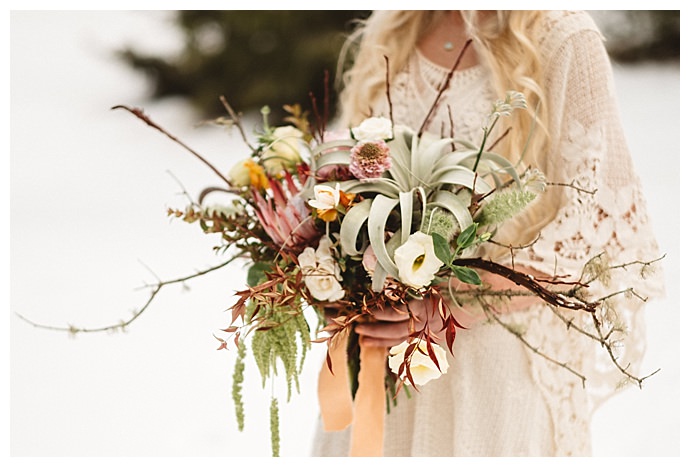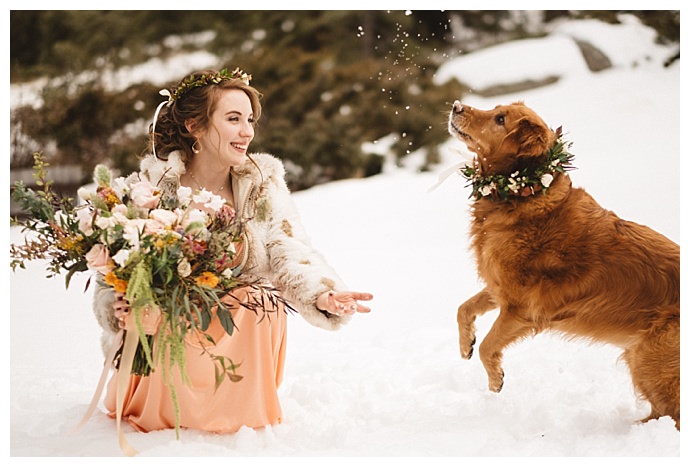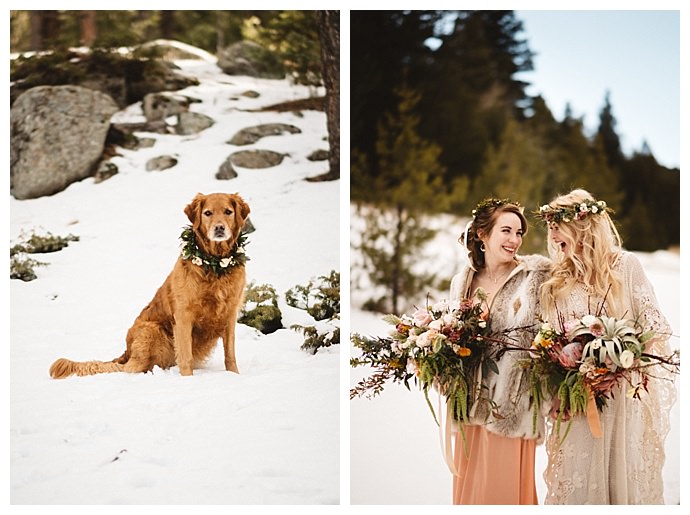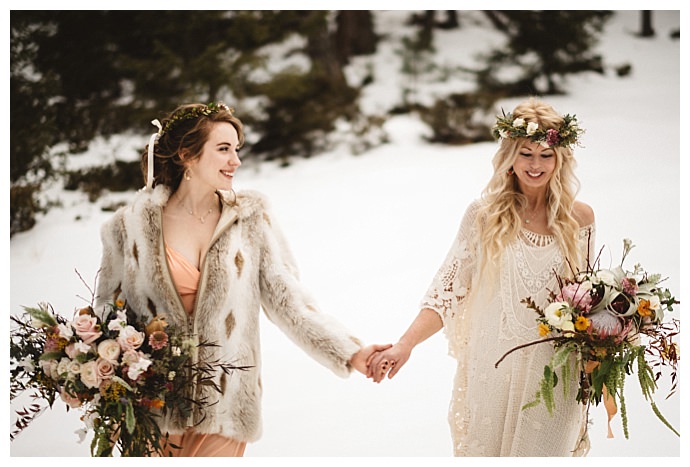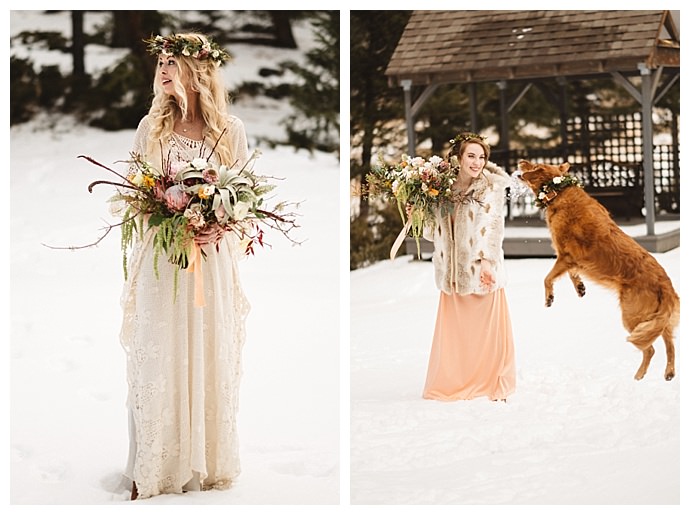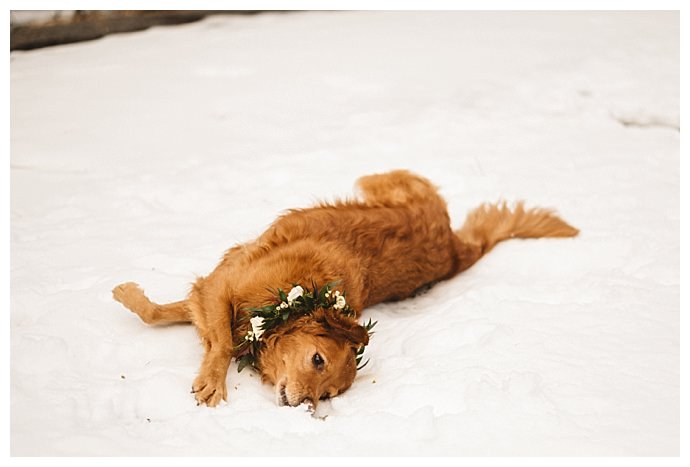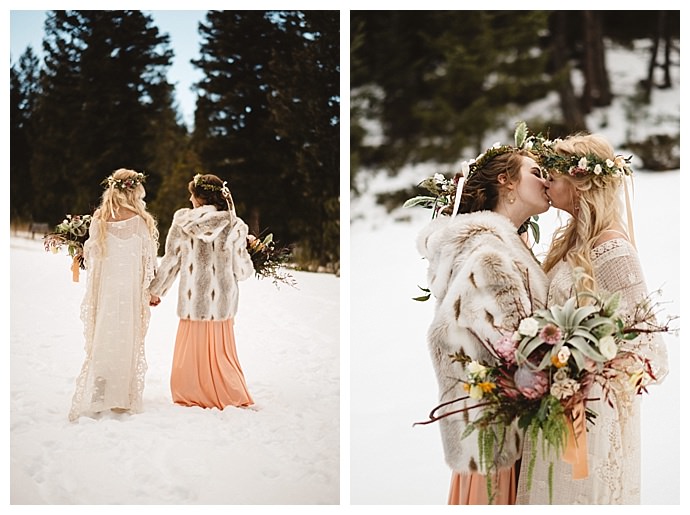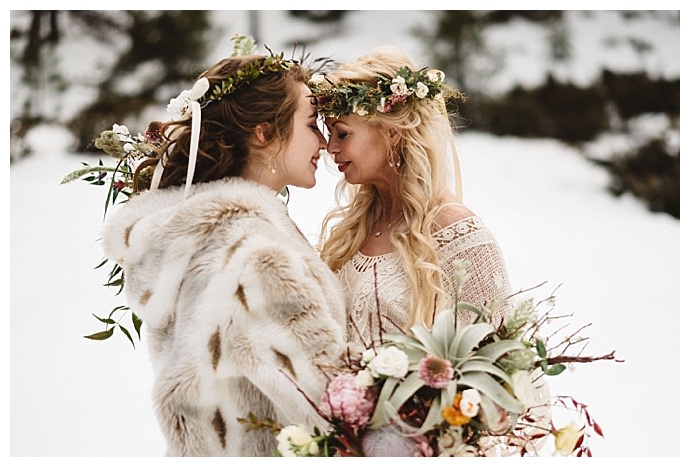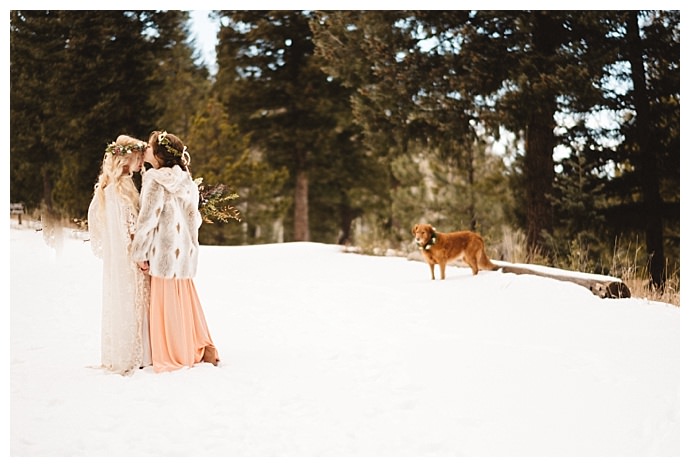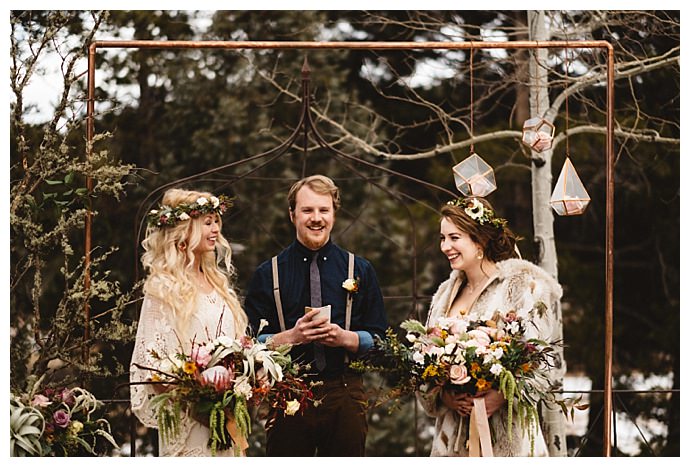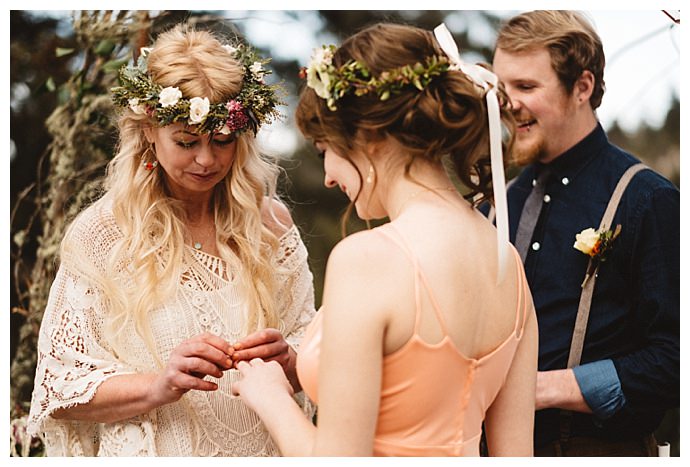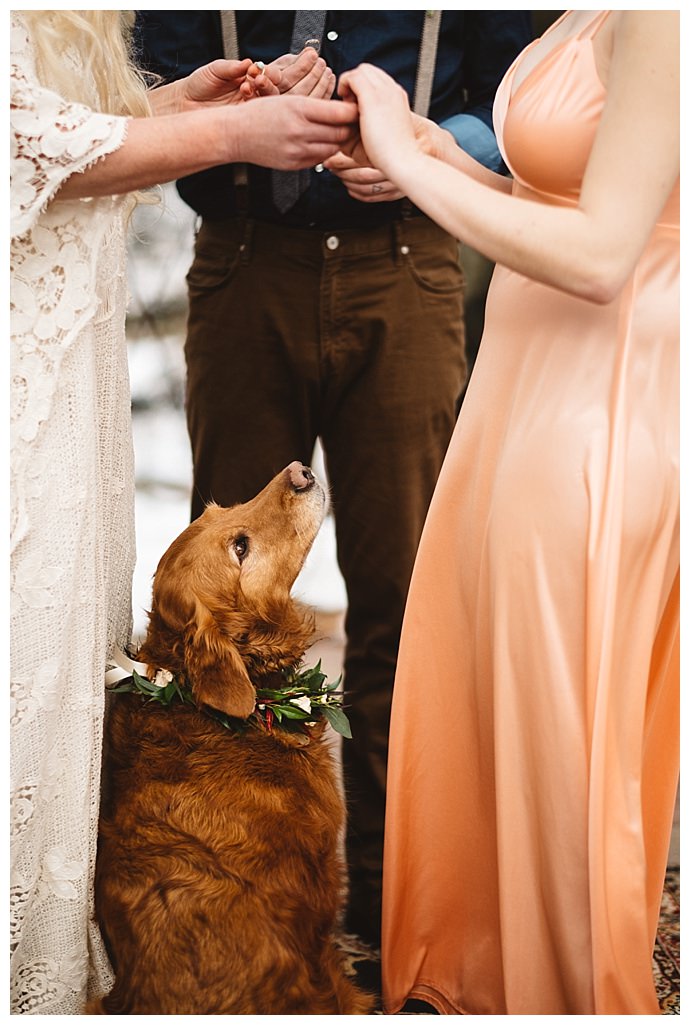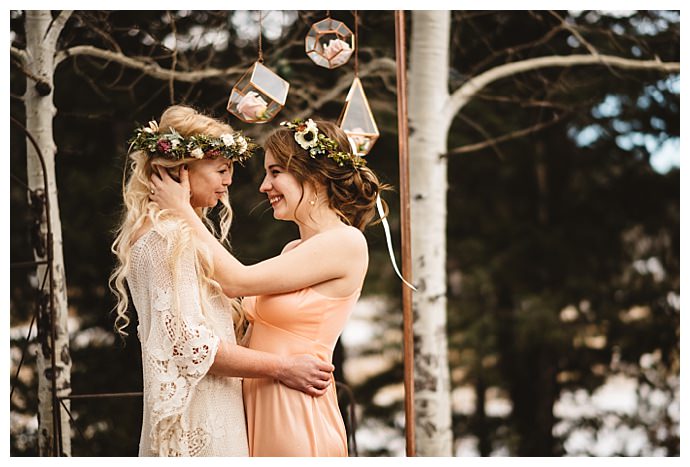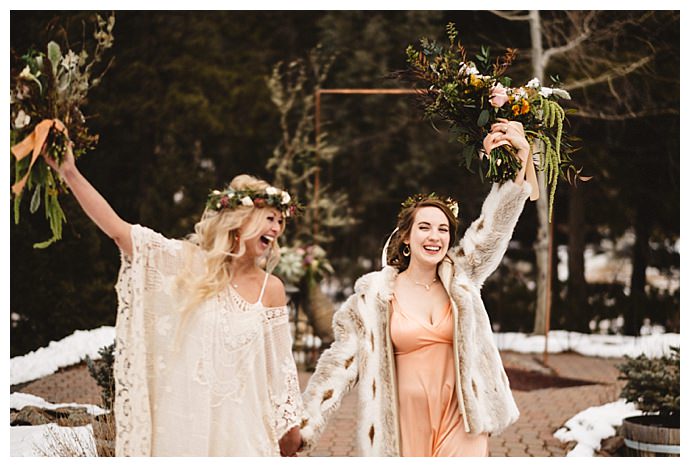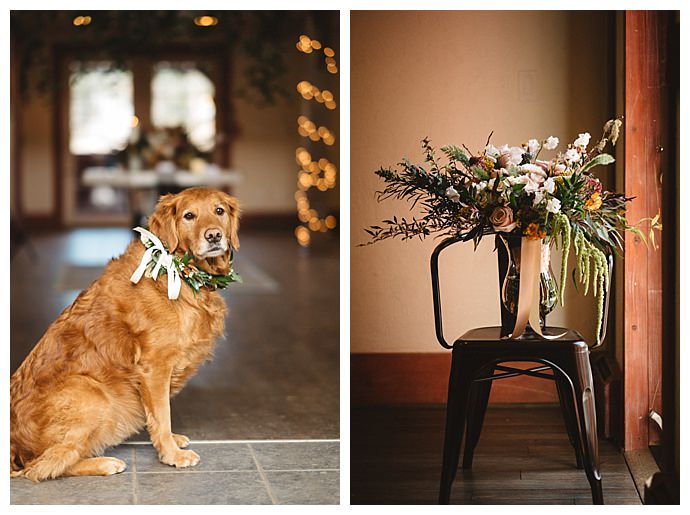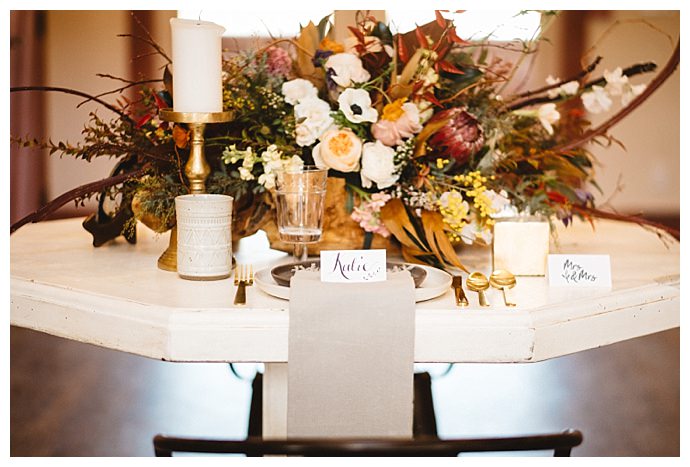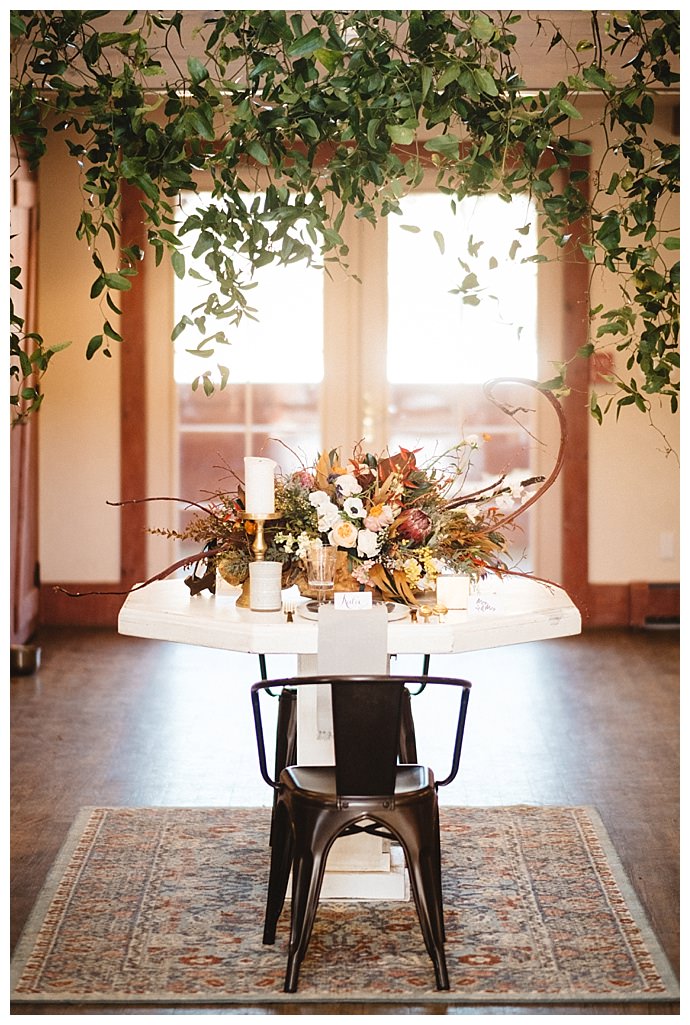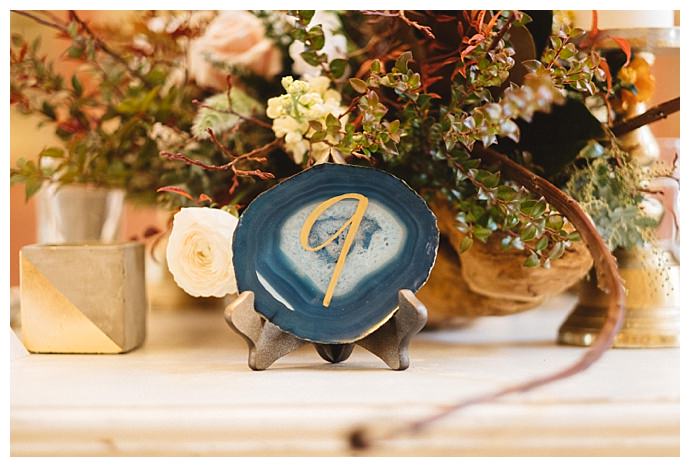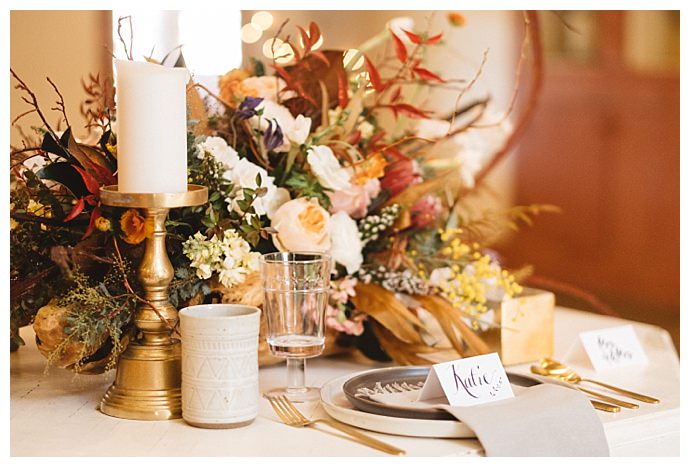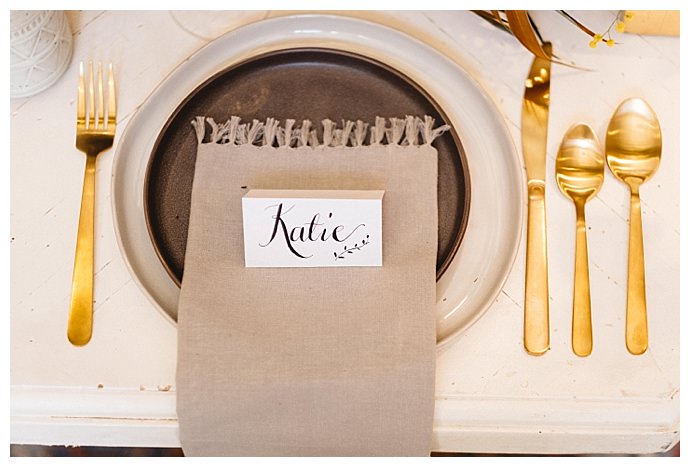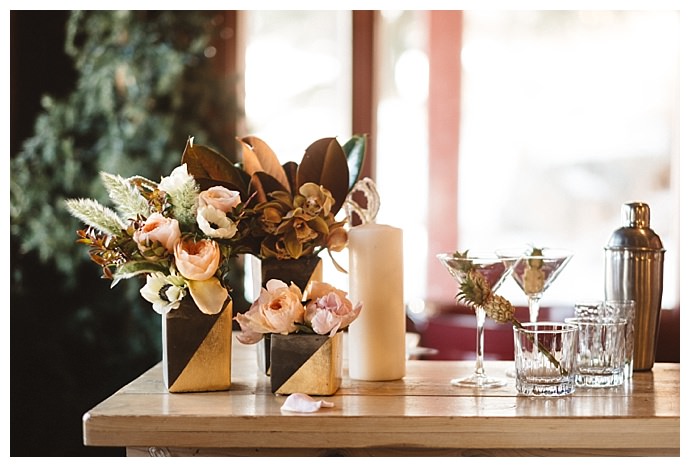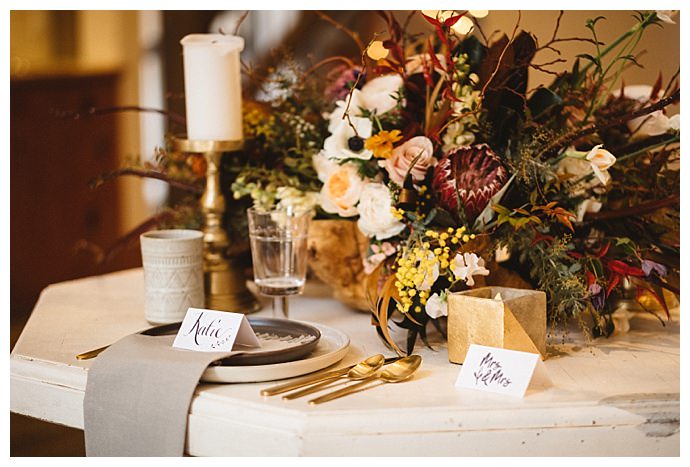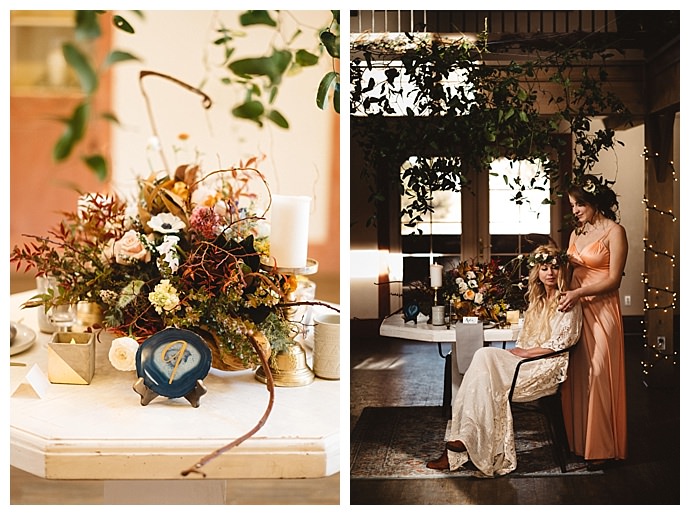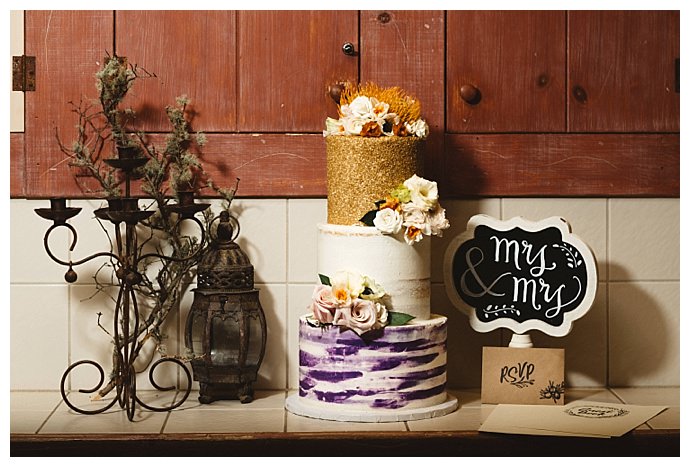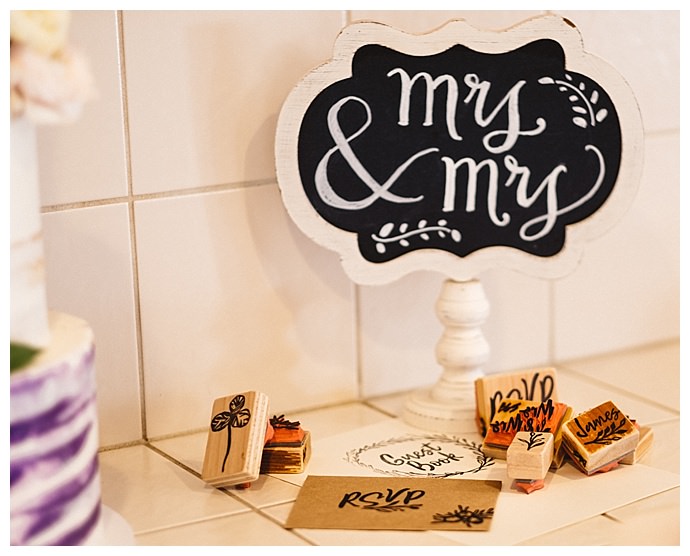 *Editor's Note: This post contains affiliate links. Each time you purchase an item via our affiliate links, Love Inc. is receiving a small percentage of the sale, thus you are helping our small, equality-minded business grow and allowing us to provide more content for YOU! Isn't that just fantastic?
Submitted via Matchology
Written By: