Big, elaborate weddings will always have a place in our hearts, but as this beautiful shoot demonstrates, there's something special about a romantic city hall elopement followed by an intimate reception for two. Often when you think about elopements, a quick ceremony comes to mind. But the ladies behind PJN Photography and Samantha's Cafe teamed up to create this shoot that proves you don't have to miss out on traditional wedding elements if you tie the knot at City Hall. 
For the ceremony, the glowing bride wore a gold vintage wedding dress with a signature red lip and nude heels, while the groom donned a dapper three-piece suit with a striking plaid tie. And after the "I do's," the rustic setting of Samantha's Cafe in upstate New York was the perfect venue for this vintage-inspired reception. We absolutely love the decadent turquoise tablescape that's sprinkled with red tulips and potted succulents for a bold pop of color. With calligraphed vows, copper mugs, a single layer wedding cake garnished with wax flowers and candid moments between the happy couple, there's so much to be inspired by!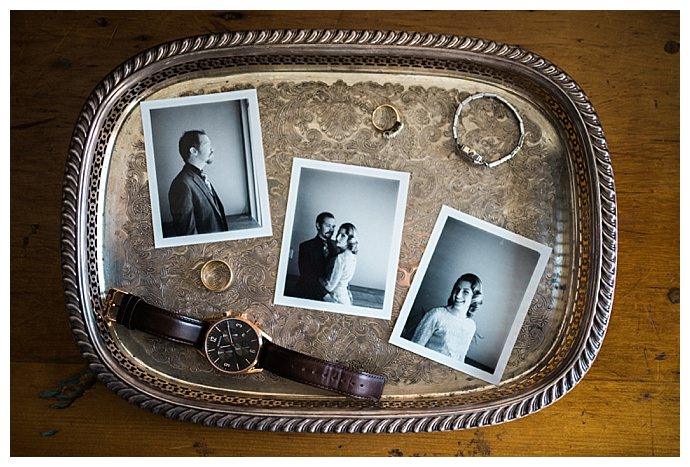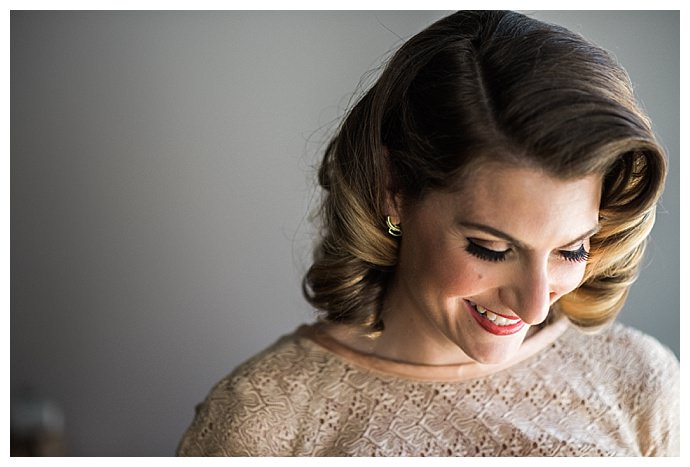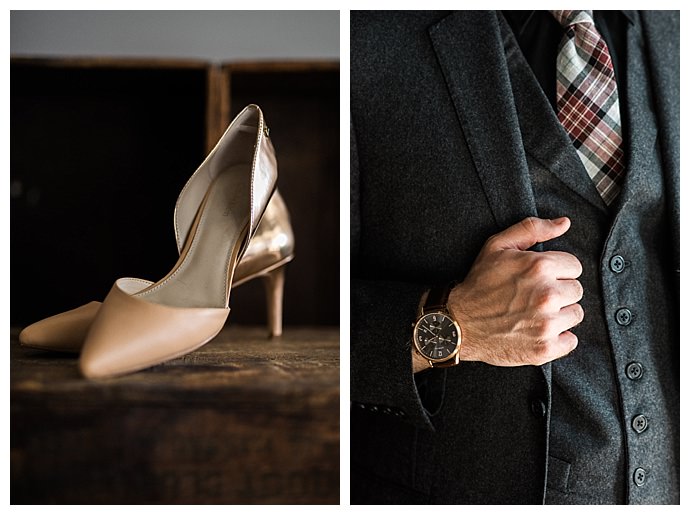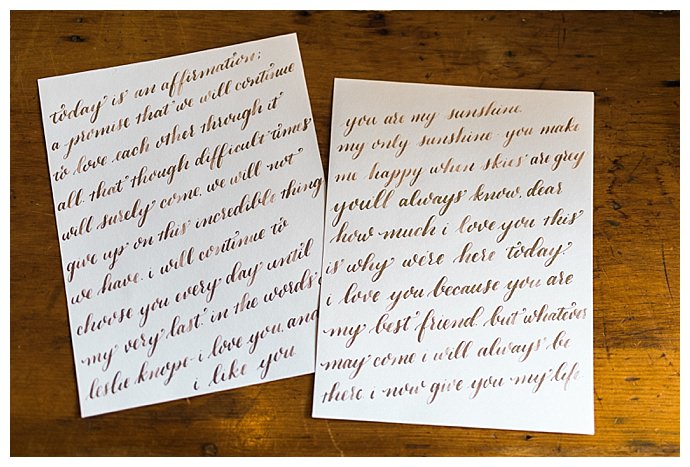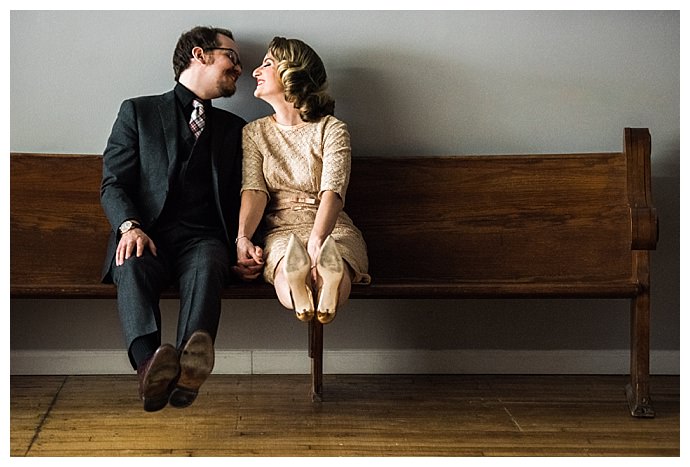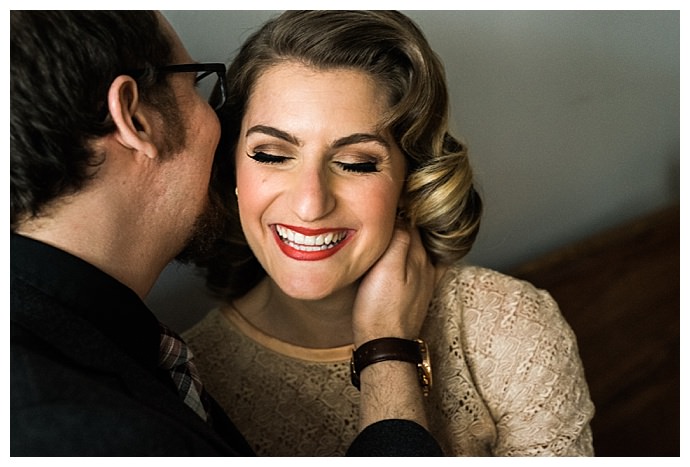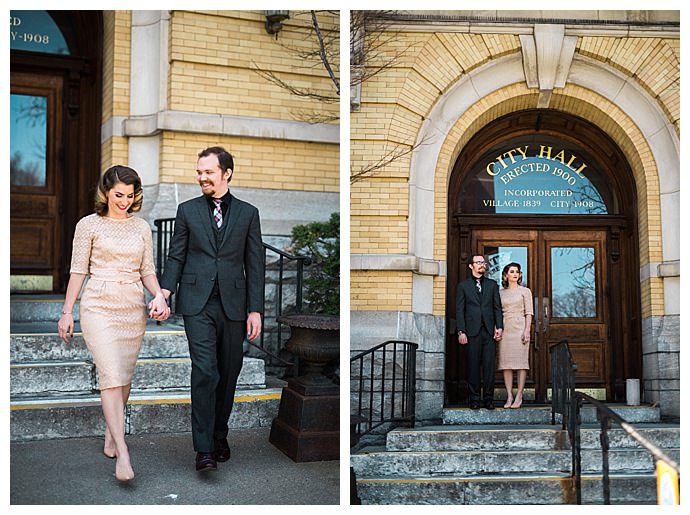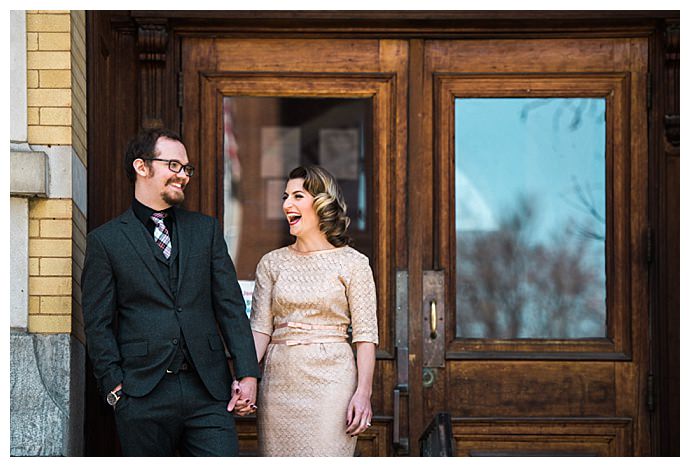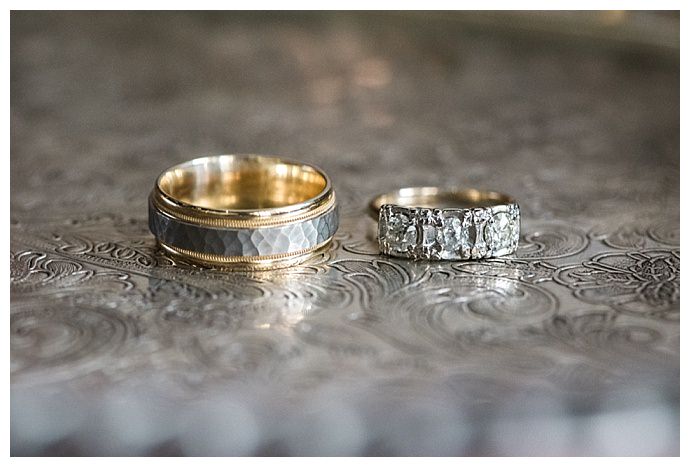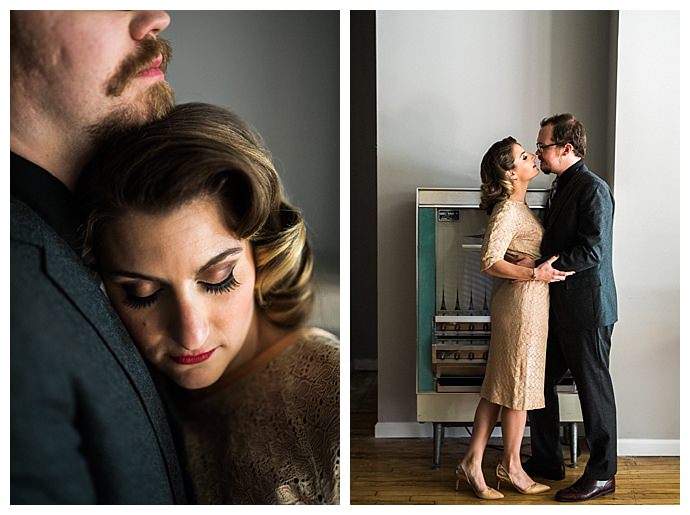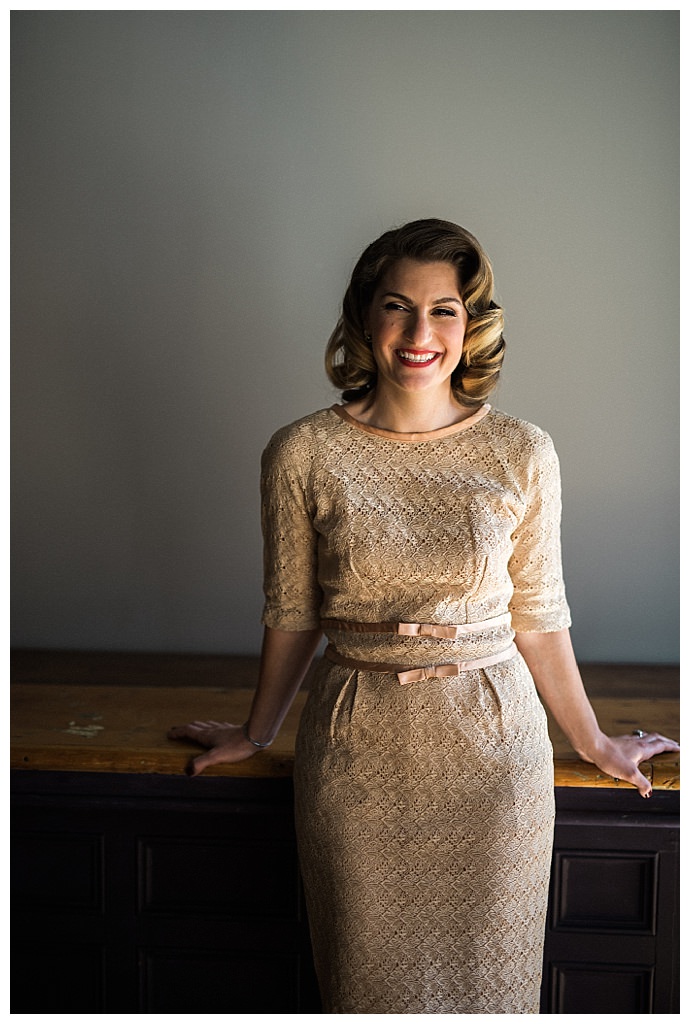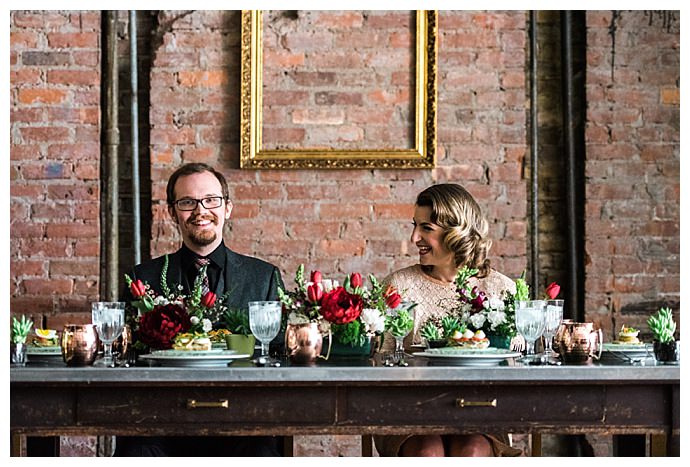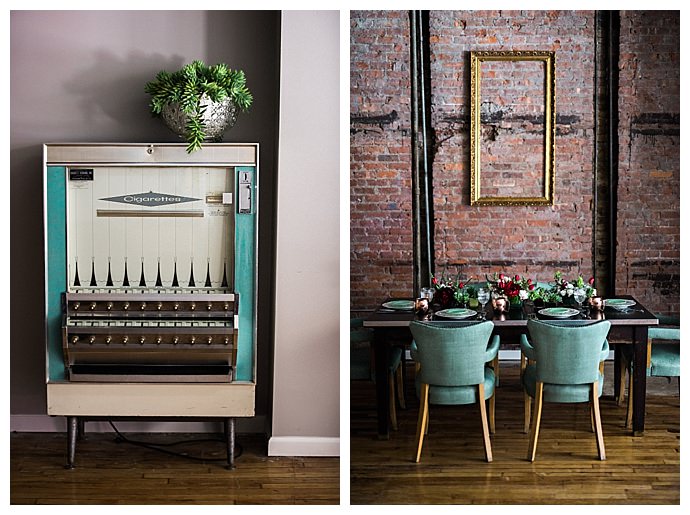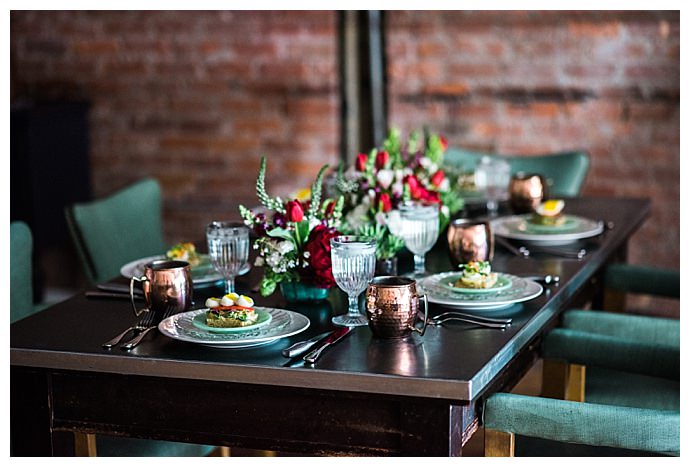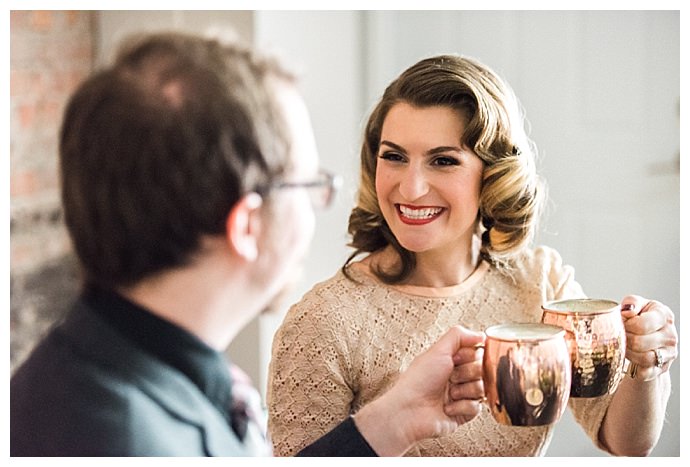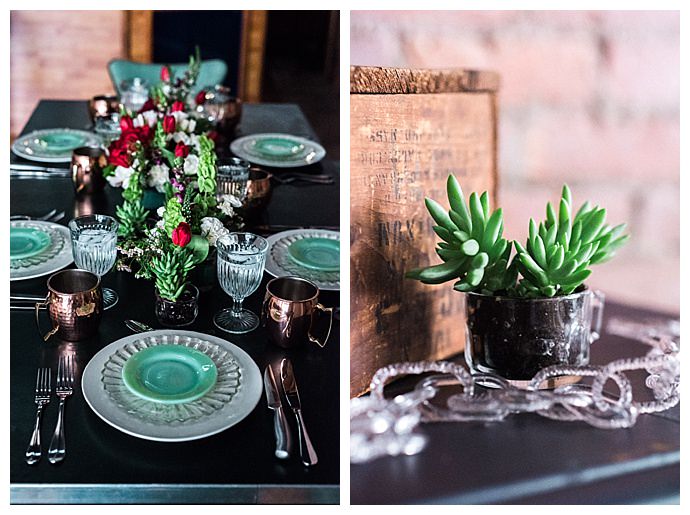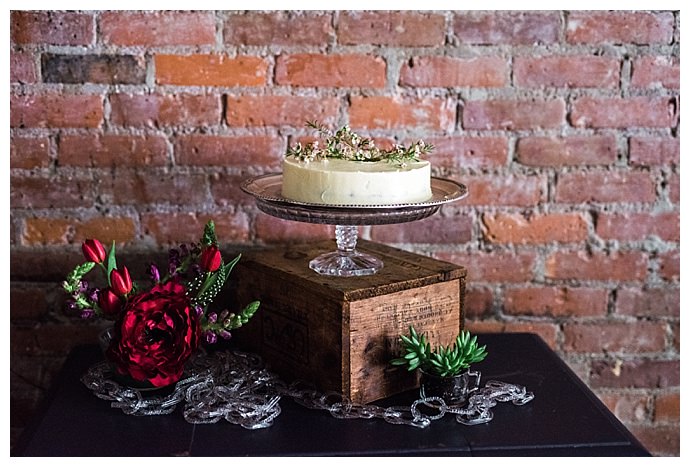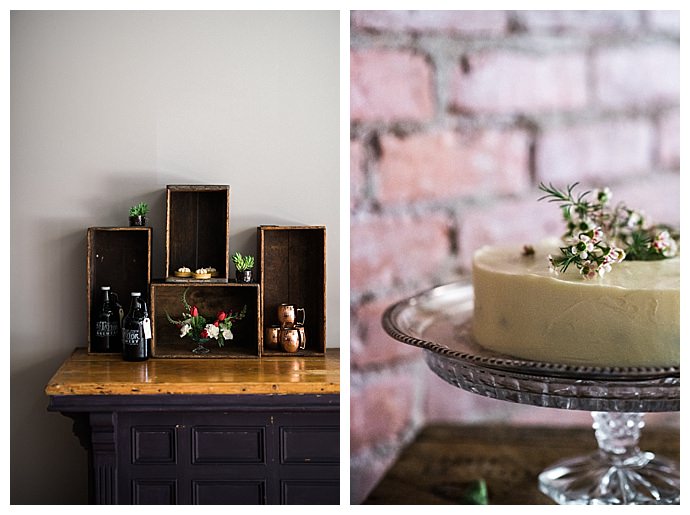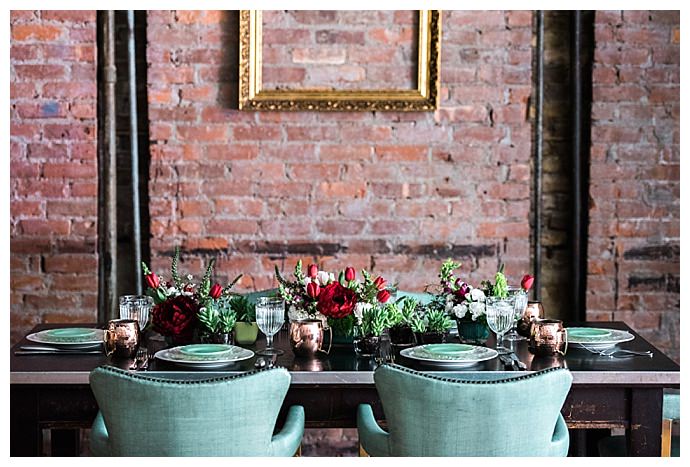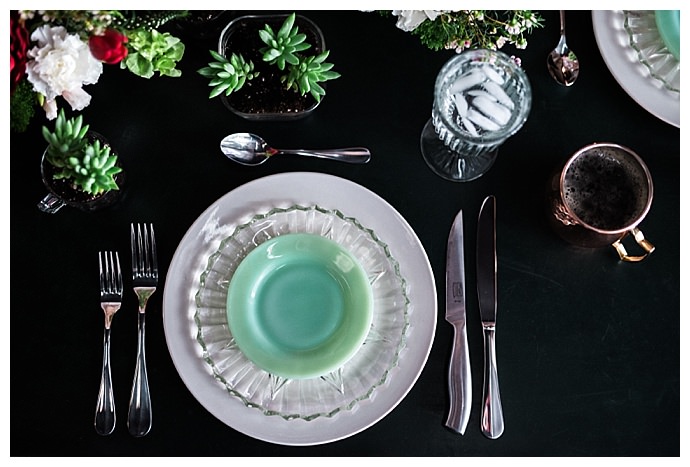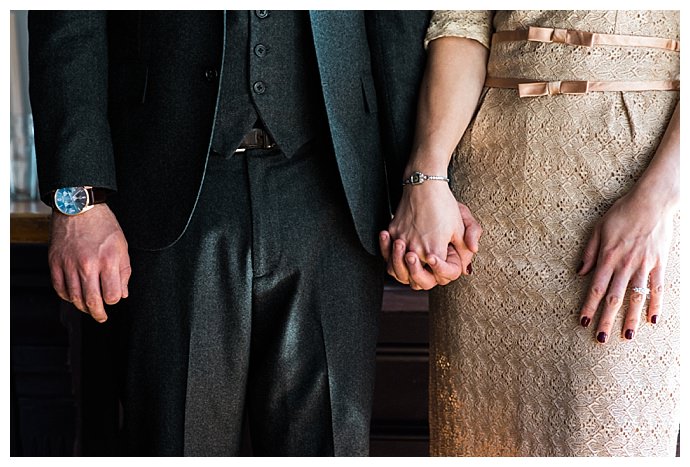 Team of Talents
Venue: Samantha's Cafe and Catering
Photography: PJN Photography
Stationery: Swell Anchor Studio
Hair and Makeup: Perfection by Kyle
Wedding Suit: J.Crew
Wedding Shoes: Calvin Klein
Wedding Rings and Jewelry: Scoville Diamond Jewelers
*Editor's Note: This post contains affiliate links. Each time you purchase an item via our affiliate links, Love Inc. is receiving a small percentage of the sale, thus you are helping our small, equality-minded business grow and allowing us to provide more content for YOU! Isn't that just fantastic?