Since June is Pride Month, we decided to do a roundup of the most fabulous rainbow wedding– and party-related things we could find. Here in New York City, Pride Week is in full swing, so we've had plenty of inspiration.
The rainbow is a symbol that's closely tied with the LGBT community. Though some stories tell that this tradition began at the Gay Freedom Day Parade in San Francisco in 1978, it's unclear whether this was the first time the rainbow was used in the context.
Whatever the exact origin, the rainbow has come to symbolize the diversity of the members of the LGBT and allied community. Wearing rainbow-colored clothing or flying a rainbow flag is common at Pride parades, but the rainbow has also become somewhat of a fashion statement. Our roundup aims to catalog the most stylish—and well-fashioned—piece we could find.
Rainbow decor photography by Lizelle Lotter Photography; garters from David's Bridal; cake by Love and Olive Oil; rainbow wedding dress by Stephanie James Couture
Rainbow macaron tower, photography Namthip Paine; rainbow socks from PrideSocks.com; rainbow bridesmaid dresses by Armoursans Anguish Etsy shop; rainbow boutonniere by Blue Lemon Photography; rainbow bouquets and accessories, photography by Off BEET Productions Photography
By Clair McLafferty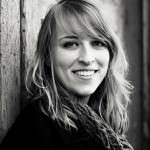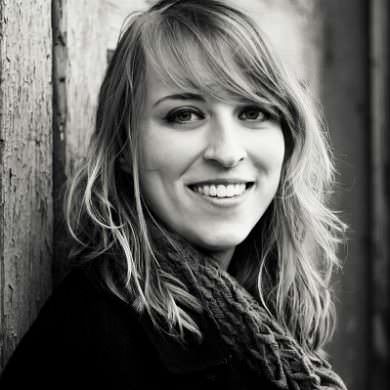 Clair McLafferty is a freelance writer, craft bartender and general nerd operating out of Birmingham, Ala. If she's not mixing up vintage drinks or editing a story, she can usually be found reading cocktail history or science fiction. See more of her work at clairmclafferty.com.