Organized, quirky and fun — those are the words that Carissa Campbell uses to describe her talented team at Campbell Events. And it's no surprise that the word, organized, comes first. For the past three years, Carissa has lent her organizational skills to those who need it most. If there's one thing that feels immediately overwhelming for most couples when they first begin wedding planning, it's keeping all their ducks in a row. Even for those who consider themselves fairly organized, planning a wedding is a whole new ballgame. Enter Campbell Events. Since launching the full-service planning and design firm, Carissa has planned dozens of weddings and events from the greater New York City area to Seattle and beyond with the idea that every event should be as unique as the relationship it's celebrating.
Carissa initially found her way into the industry 10 years ago though the culinary world. After graduating with a degree in Culinary Arts and Hospitality Management from The Culinary Institute of America, her career began in the kitchen. From there, she worked her way up to the position of a sales and catering director where she gained invaluable experience in the industry that she would eventually use to branch off on her own. It was then that Campbell Events was born, a wedding planning and design firm offering everything from full-service planning to partial planning and day-of coordination with a focus on personalized events. "I really try to focus on each couple and curate the wedding to reflect their style," Carissa says. "I love taking classic elements and reinventing them for a more modern appeal, and I also love taking beauty from the area that we are working in and adding in local, funky elements to really highlight the event."
Search for equality-minded wedding vendors here!
In addition to her eye for beautiful design, Carissa's couples enthusiastically agree that it's her meticulous organization and attention to detail that not only make Carissa successful at what she does, but also an absolute dream to work with. Especially during a time that can be particularly overwhelming for soonlyweds, no matter how involved they are in the planning process, knowing that they have someone they trust to execute their vision is immensely helpful. "A lot of my couples have thanked me for easing any anxiety they have regarding budget and timeline," the expert planner says. "With our planning guides and spreadsheets, our couples are able to focus on the fun aspects of getting married rather than getting worried about the logistics!"
A recent bride recently raved in a review on WeddingWire that Campbell Events went above and beyond what she was expecting of them. "I did not realize how helpful and thorough Carissa was until I sat back at the end of the night and realized I hadn't worried about anything and had no idea what time it was," she writes. "I so appreciated her care and would highly recommend her and her team to anyone planning a wedding!" Being there for her couples up to and on the wedding day is hardly where it stops, however. "I also include post-wedding materials to get their marriage off on the right foot," Carissa says. "Oftentimes, a lot of pressure can be put on each couple to have the perfect wedding with little to no support for the relationship — we are trying to fix that!"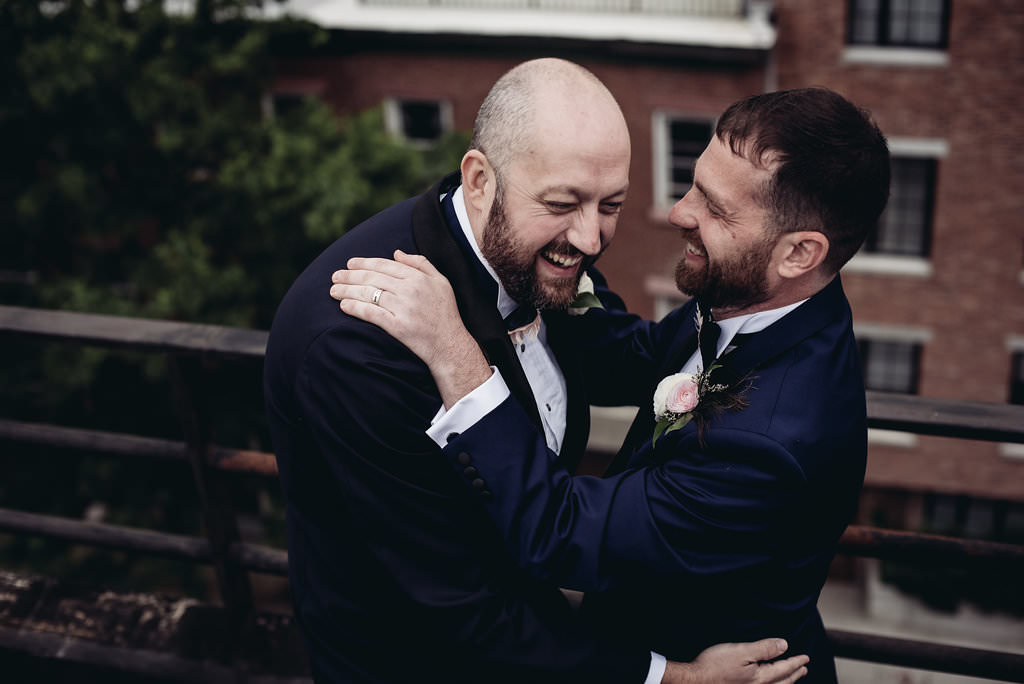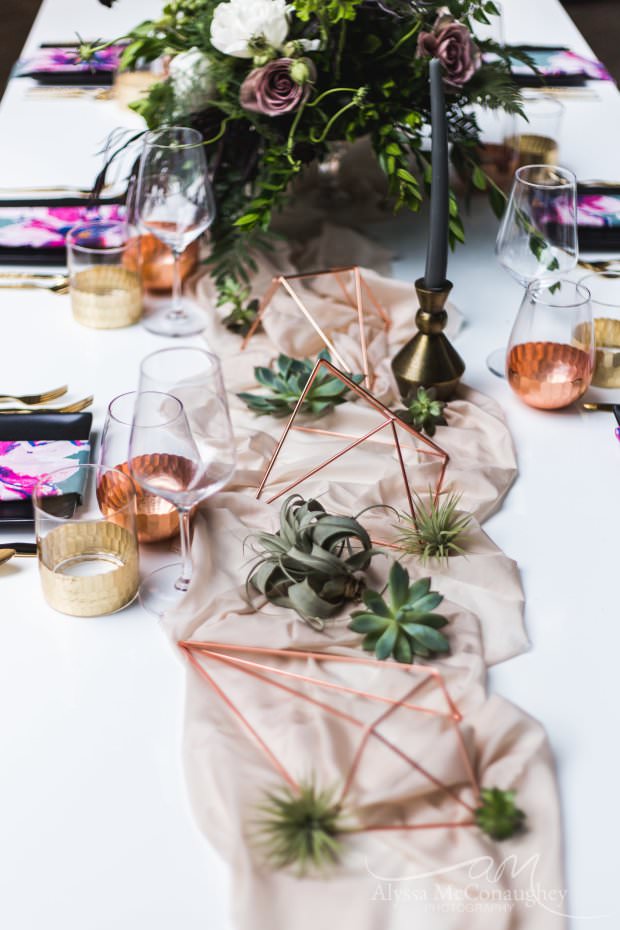 The care Carissa shows for her couples is evident, from doing everything she can to make the process easier on them to working diligently to make every aspect of their day perfect. And at the end of the day, it's the people she gets to work with that fuels her passion for what she does. "It sounds cliche, but I am often inspired by my couples and my peers," she says."The looks on my couples faces at the end of each wedding keeps me going to the next one, and the drive of my peers in the industry really challenges me to keep striving to do better."
As much as each wedding comes with its unique set of challenges and obstacles, there's one thing that remains a constant for Campbell Events and that's celebrating the love between two people. "We focus on equality because we believe that love is the most important aspect of your relationship and wedding day," Carissa says. And after 10 years in the industry, she is still inspired by connections between her couples and the people who come together to join them in celebration. "I love the community that is built through each wedding," she says. "At the end of the day a wedding is only one day, but it is a reflection of each couple's community and support system."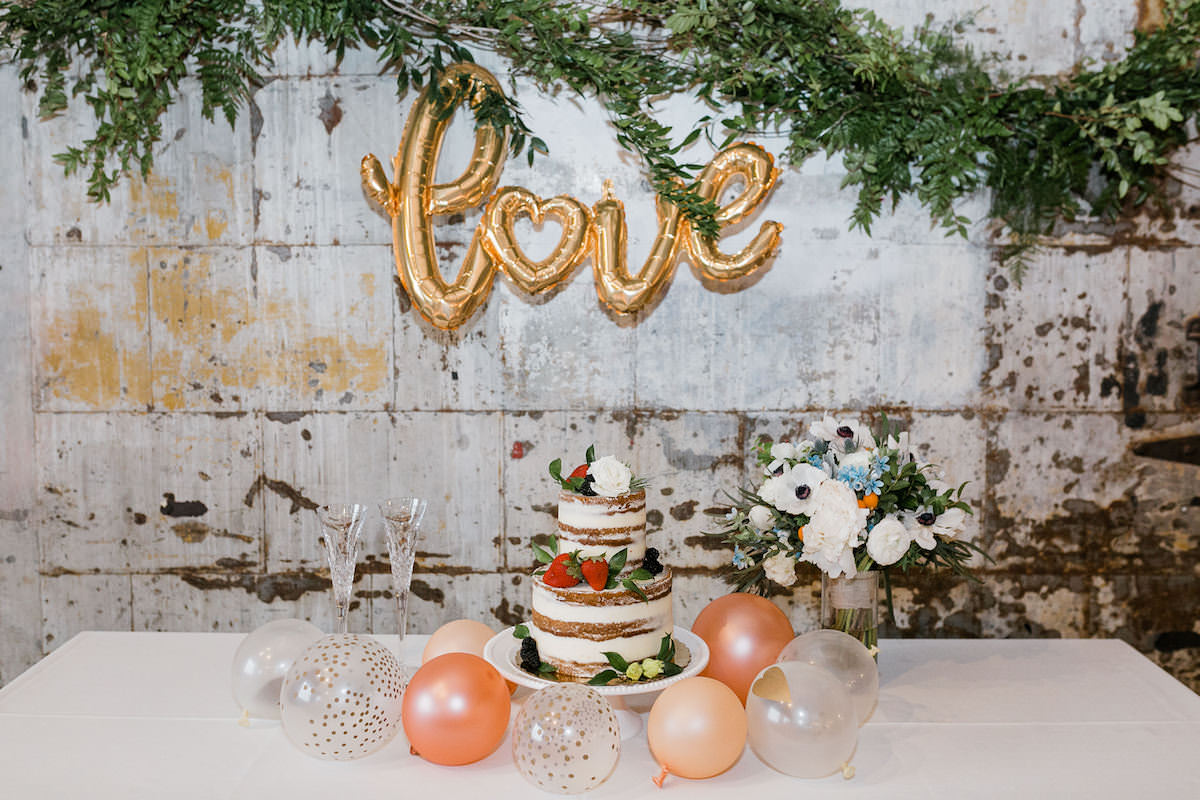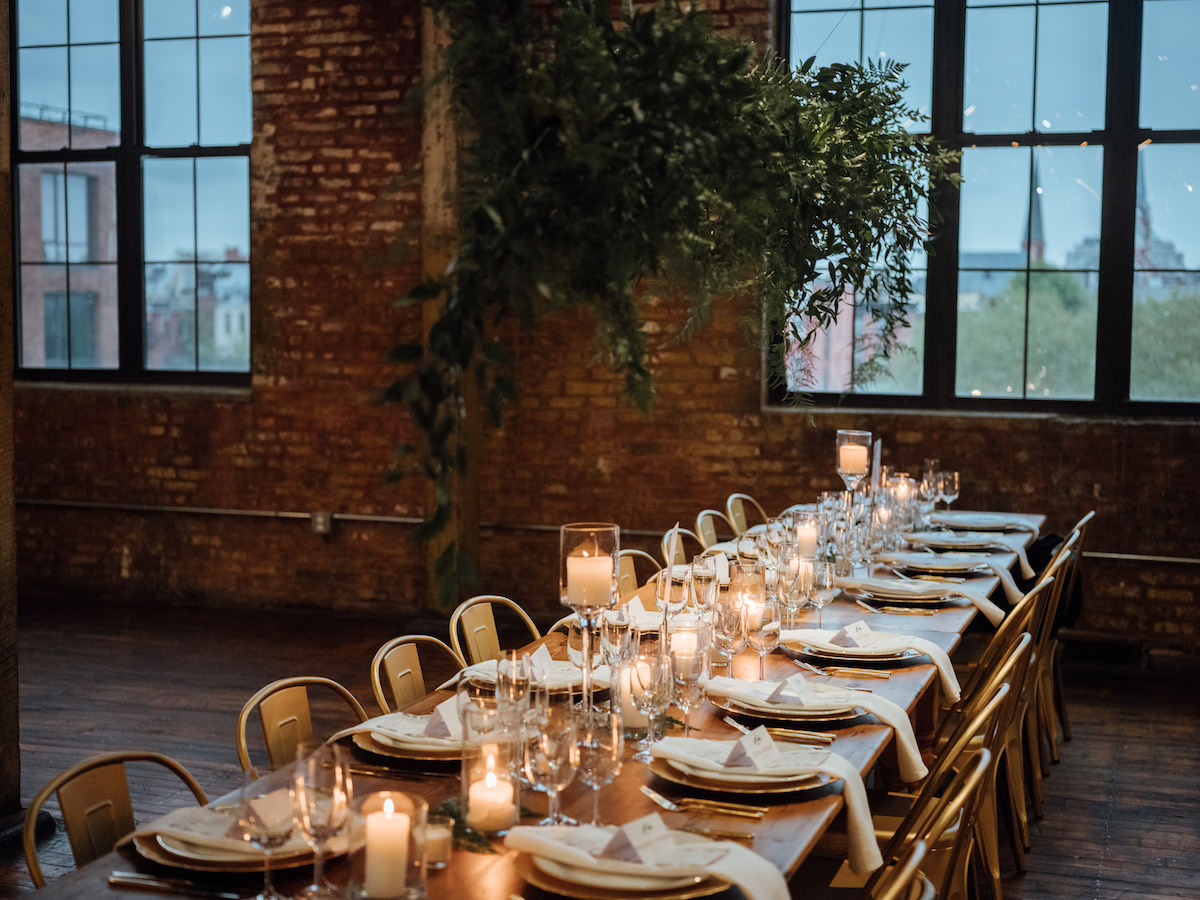 Photos 1, 2 & 3 by Leanne Rose Photography, Photo 4 by Warm Up Weddings, Photo 5 by Alyssa McConaughey, Photo 6 & 7 by Wilde Scout
Written by: