When Erika of Erika Sandoval Event Planning & Design was driving through Denver one day, she spotted a neoclassical painting and was captivated by the contrast of dull and dark hues against the vibrancy of red and gold. Inspiration struck, and Erika collaborated with local vendors to create this bold wedding inspiration that's bursting with rich colors and emotions in the Colorado mountains. 
Captured by Carnefix Photography, the opulent crimson and gray tablescape is complemented by splashes of gold, mirroring the neoclassical elements Erika was originally inspired by. Be sure to feast your eyes on the dreamy bouquet filled with peonies, blue thistle, pink protea and amaranthus as well as the luxe wedding cake with a layer of 3D flowers and flecks of gold. We love when art inspires art, and today's dreamy wedding inspiration is perfect proof of that.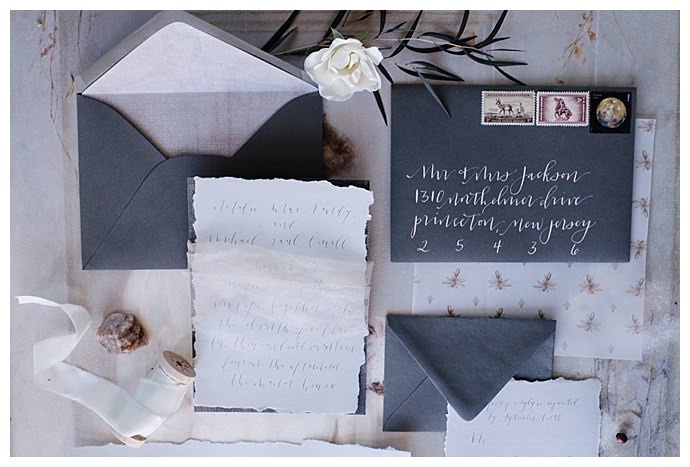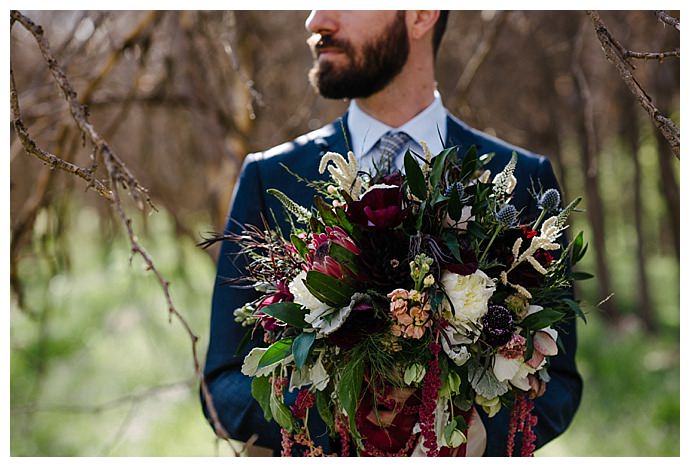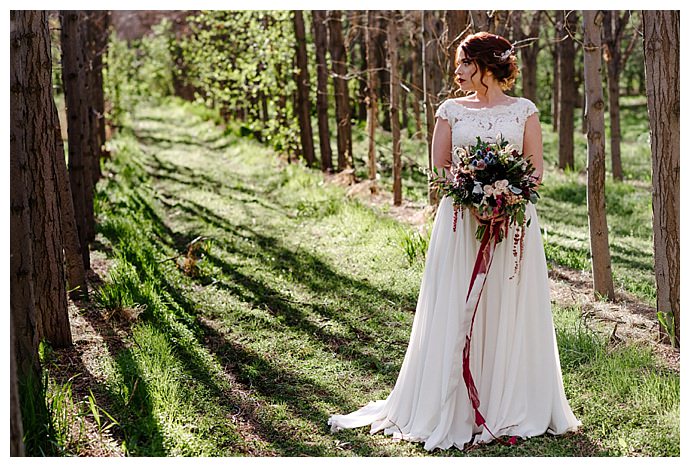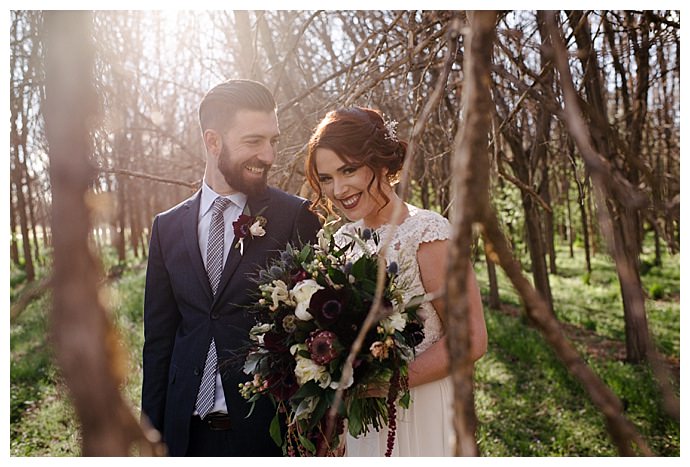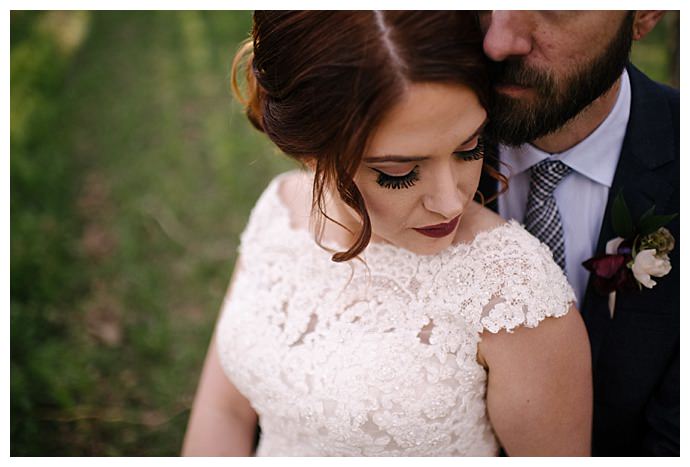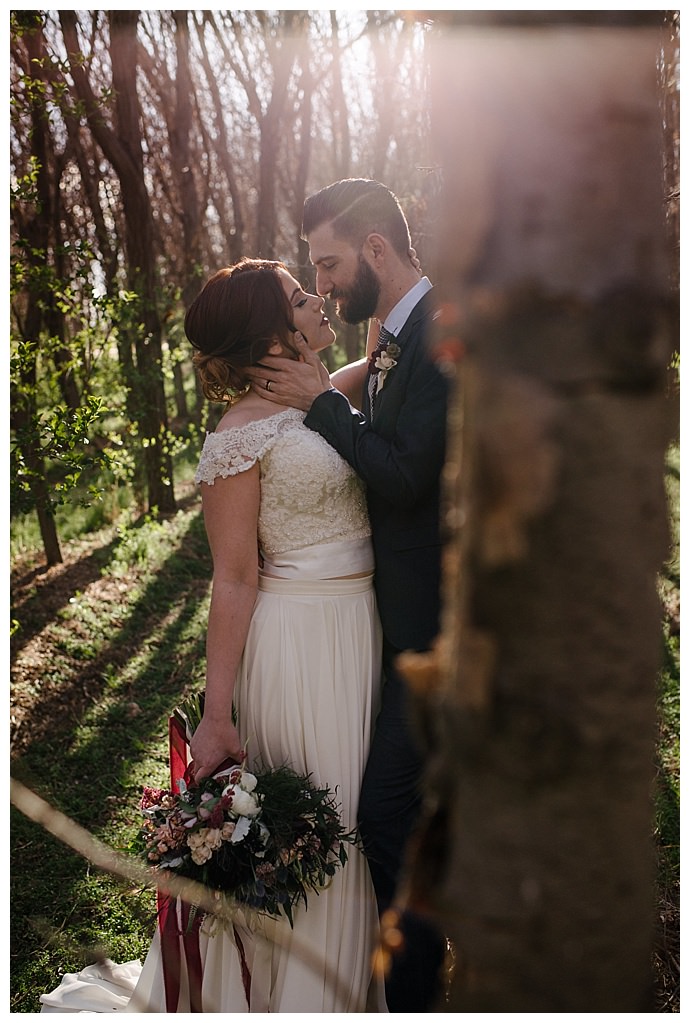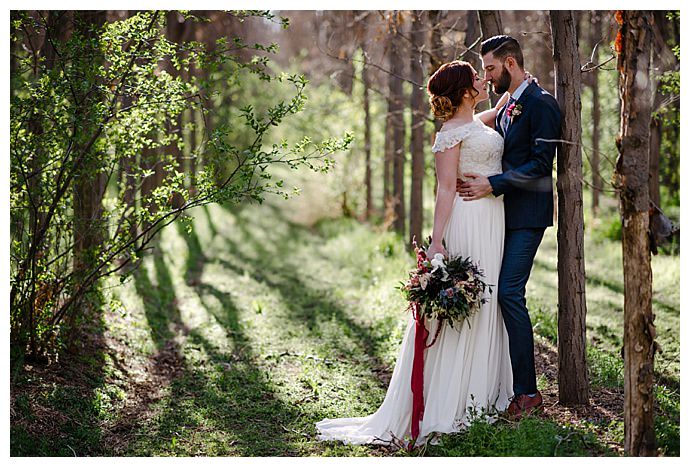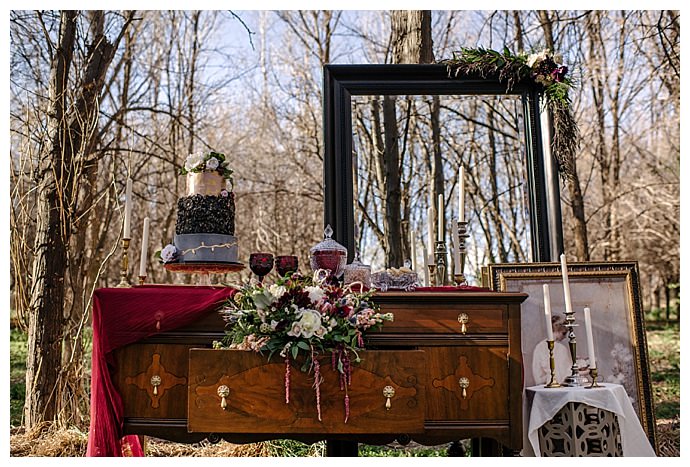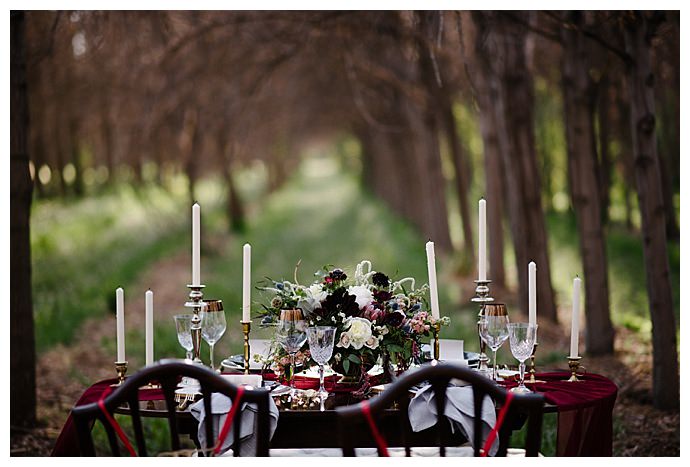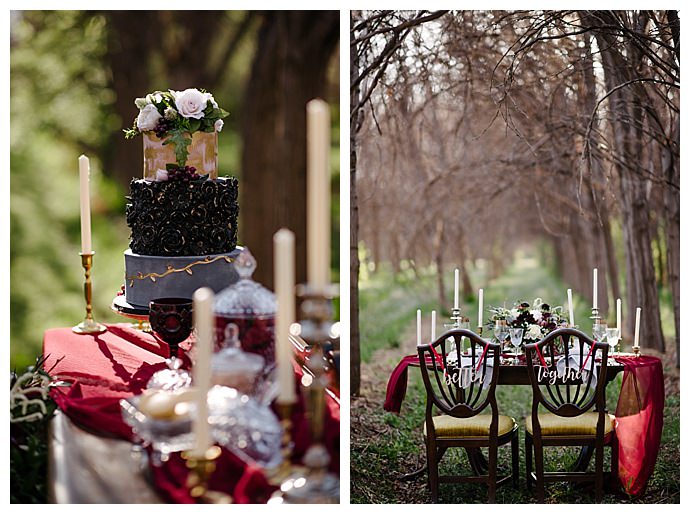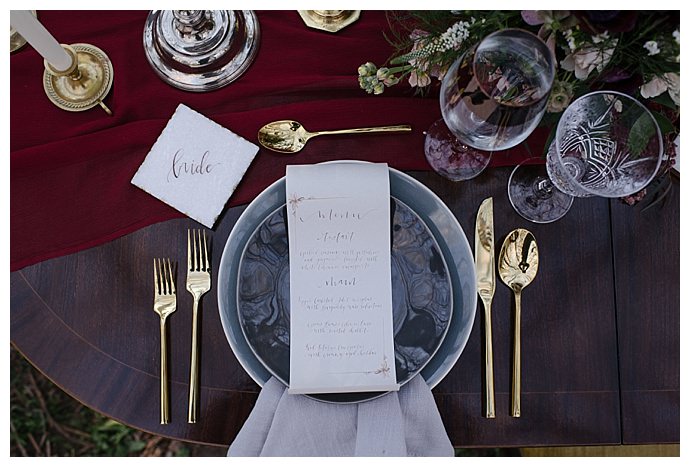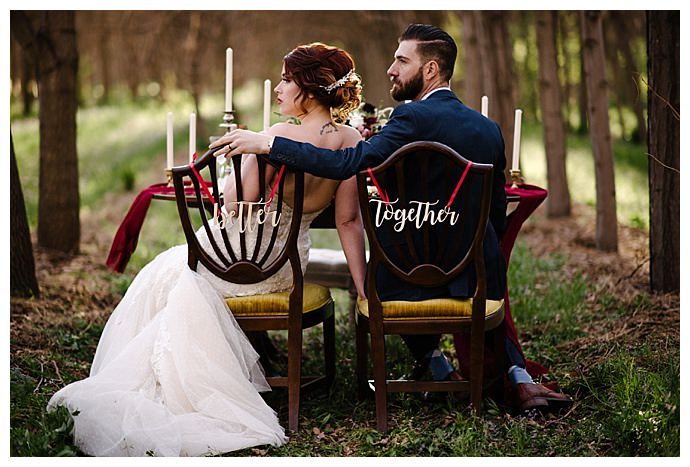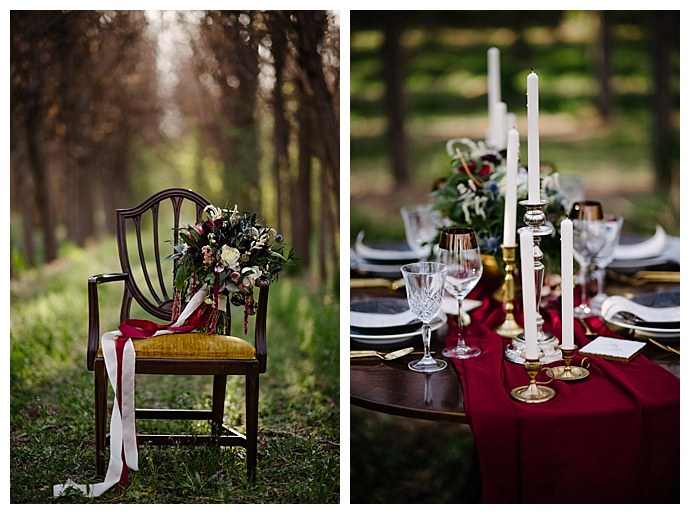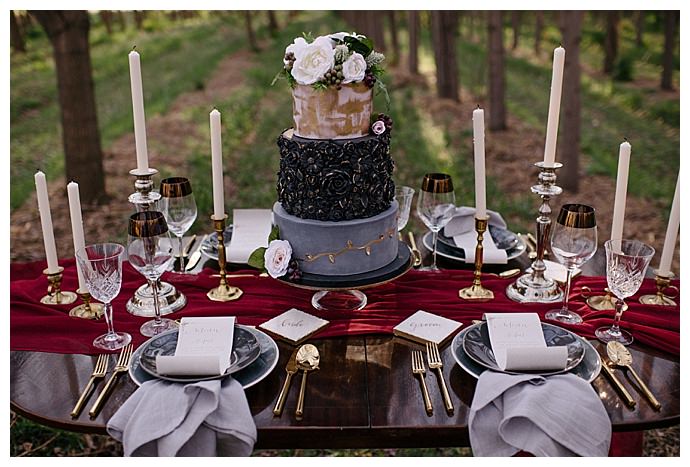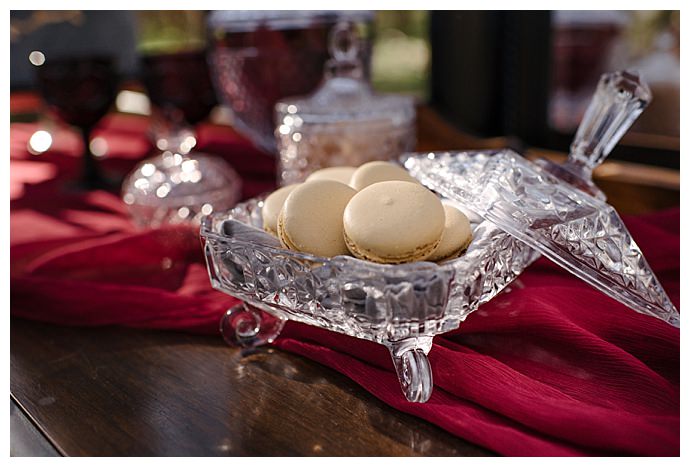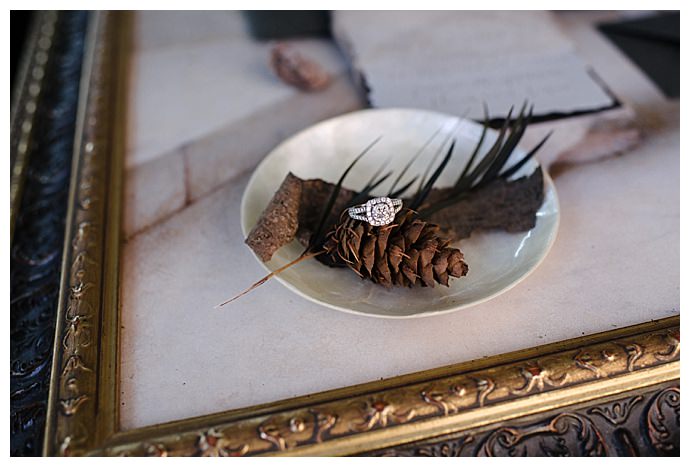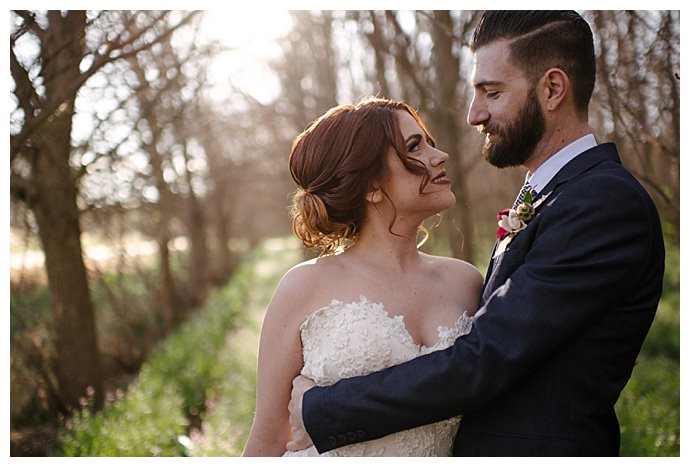 *Editor's Note: This post contains affiliate links. Each time you purchase an item via our affiliate links, Love Inc. is receiving a small percentage of the sale, thus you are helping our small, equality-minded business grow and allowing us to provide more content for YOU! Isn't that just fantastic?