For Michael and Bill, Penn State holds a special place in their hearts. It's where they met for the first time and now both work. So when it came time to find a location to take engagement pictures with Joe Mac Creative, the lush, historical campus nestled in State College, Pennsylvania, seemed like the perfect choice. On the steps where they first met and on the iconic Nittany Lion Statue, Michael and Bill's Penn State Engagement shoot plays beautiful tribute to their relationship and the future they have ahead.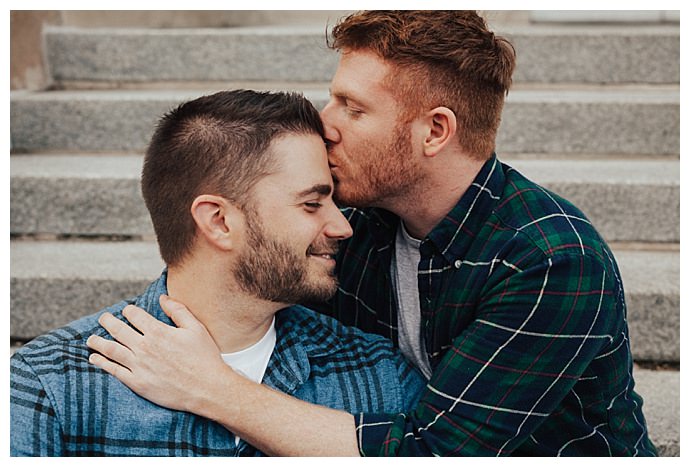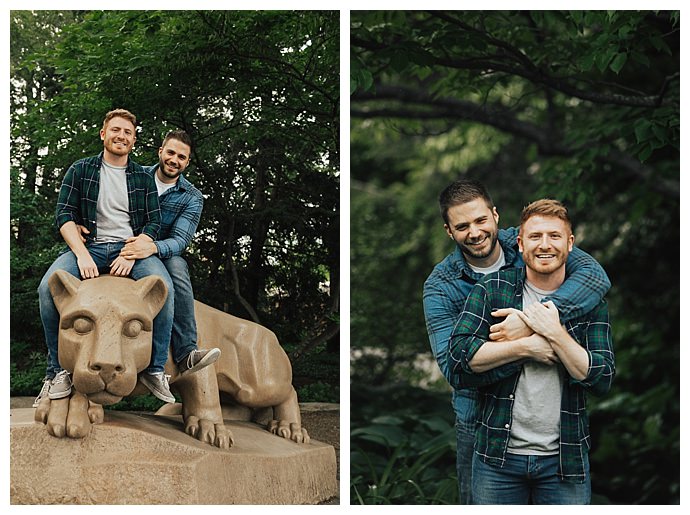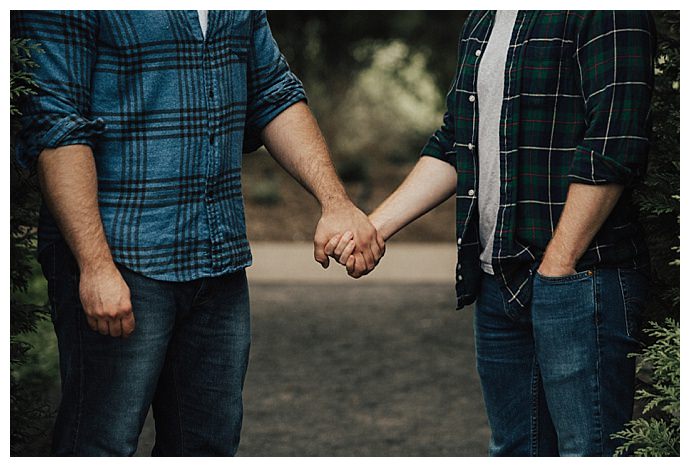 The Love Story
It was Cupid who brought Bill and Michael together — OkCupid that is! Bill was working for Penn State where Michael was finishing his Master's degree. "We met in the building that Bill worked in and then spent the next three hours walking and talking," Michael says. "We started dating shortly after and have been walking and talking ever since." Early on in their relationship, it was evident to both Bill and Michael that they had a connection like no other, so on the weekend of Michael's graduation, Bill took the opportunity to propose.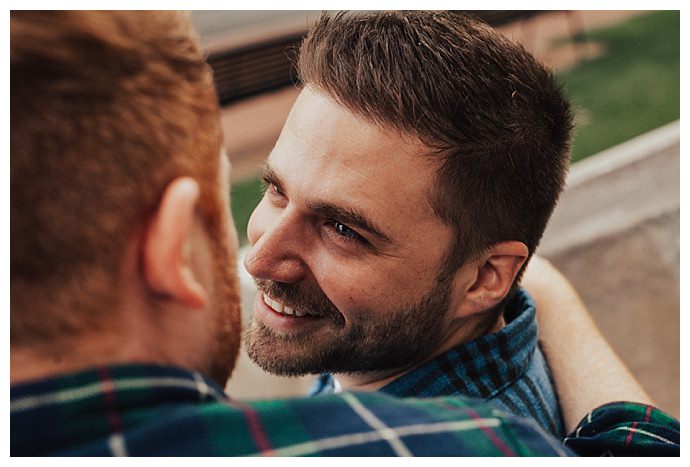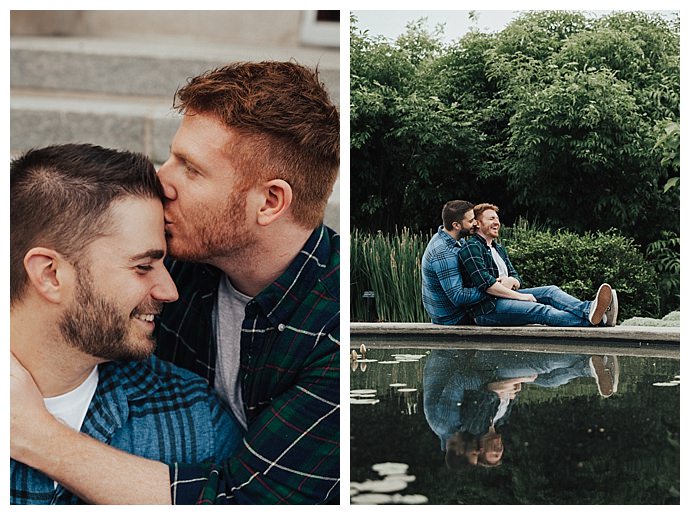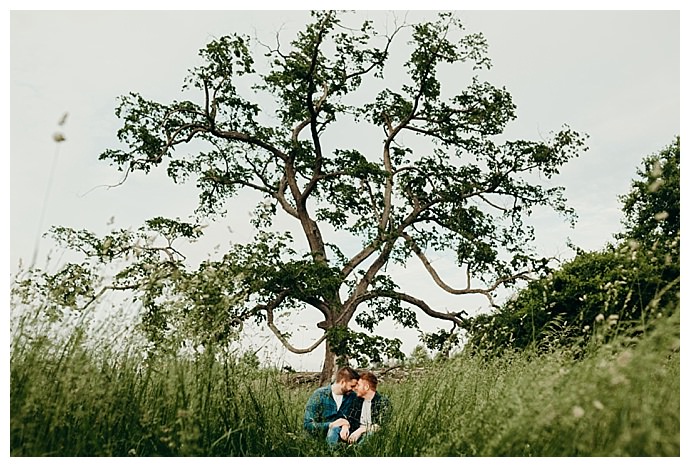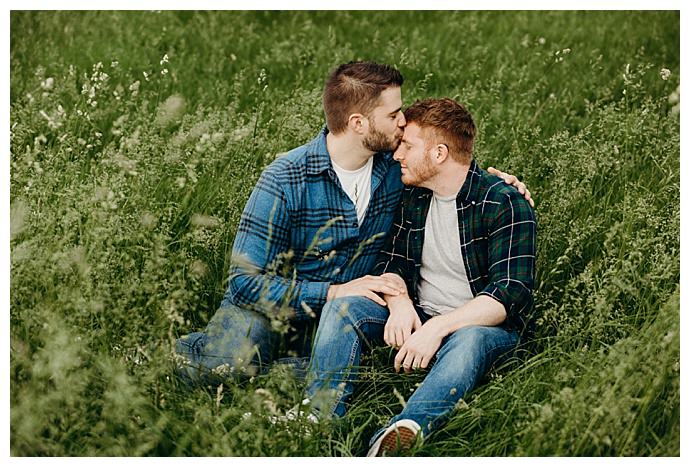 The Proposal
Before Michael's family arrived to stay with them the weekend of his graduation from grad school, Michael and Bill were busy cleaning the apartment. As they were nearly finished, Bill asked Michael to check out a mess in the dishwasher, where he discovered a board containing a piece of paper with the first of many clues written on the back. Michael assumed it was a graduation gift, but when it lead him on an adventure throughout the city that included stops to have lunch with Bill's brother as well as drinks with family and friends, he knew something special was awaiting him when he reached the 15th clue.
It brought him to the place they first met where Bill was waiting with a single rose and the final clue. Bill then proposed to Michael with a cross necklace instead of a traditional ring. "We are both Catholic, and our faith has been an important part of our relationship," Bill says. "So the necklace is a good symbol of that." After Michael said yes, the reality of what transpired throughout the day began to hit him. "Being gay, I thought for the longest time that a happy ending wasn't possible, so to have that moment was really special," Michael says. "Lots of tears were shed — he planned a really awesome and special proposal!"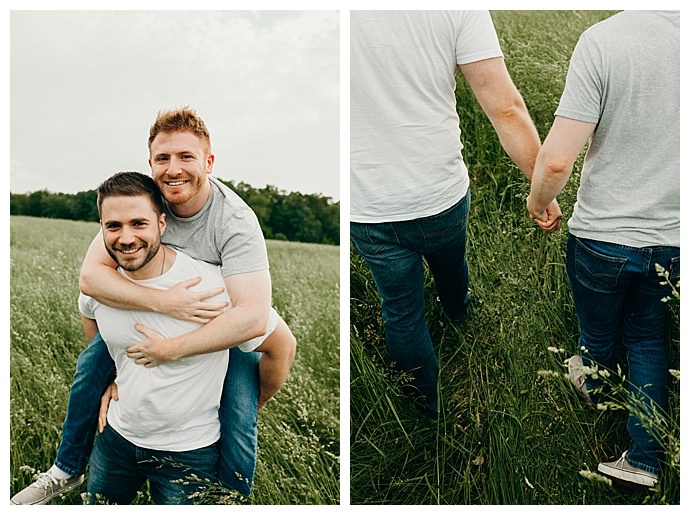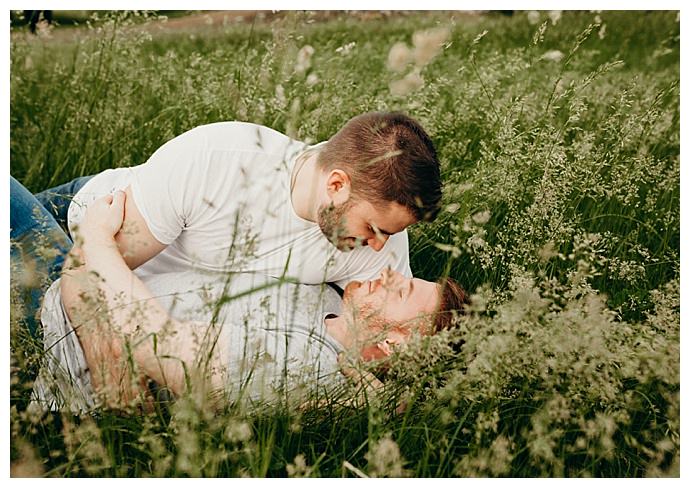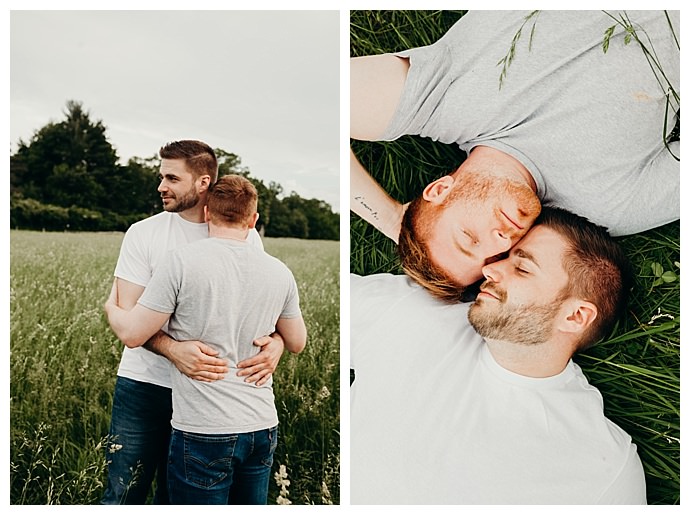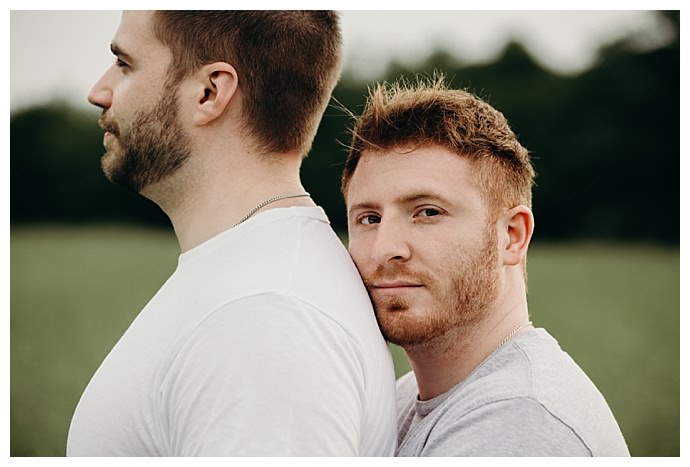 Memorable Moment
"The most memorable part was the anticipation of seeing Bill and then finally seeing him at the end at the place where our first meeting had taken place," Michael says. "It was very special."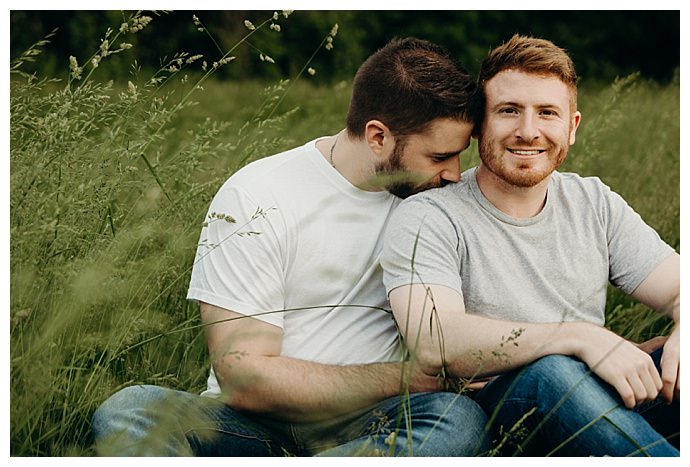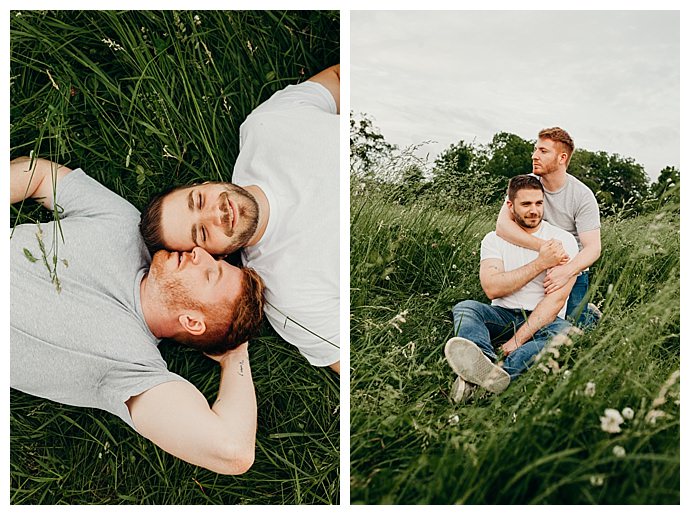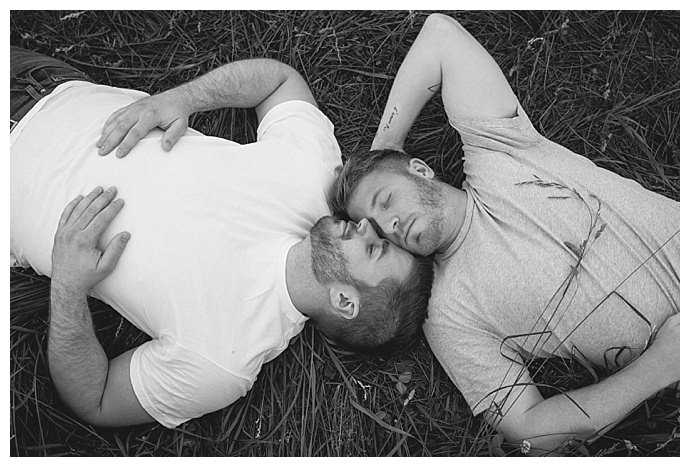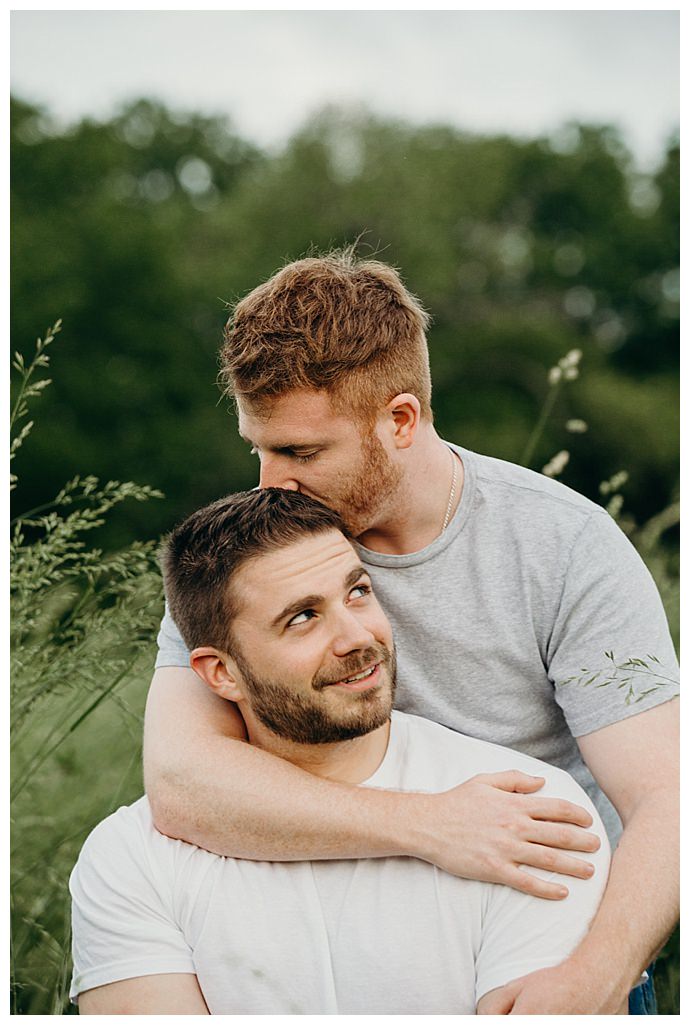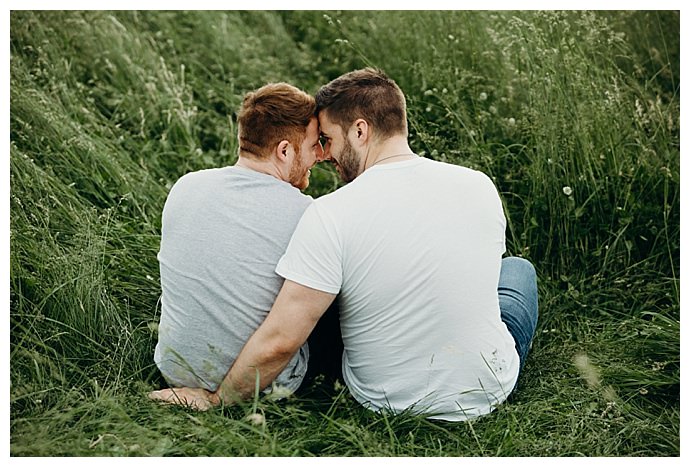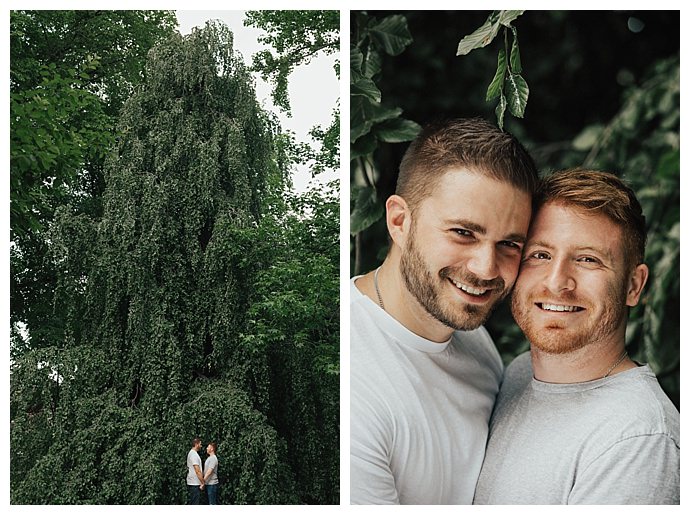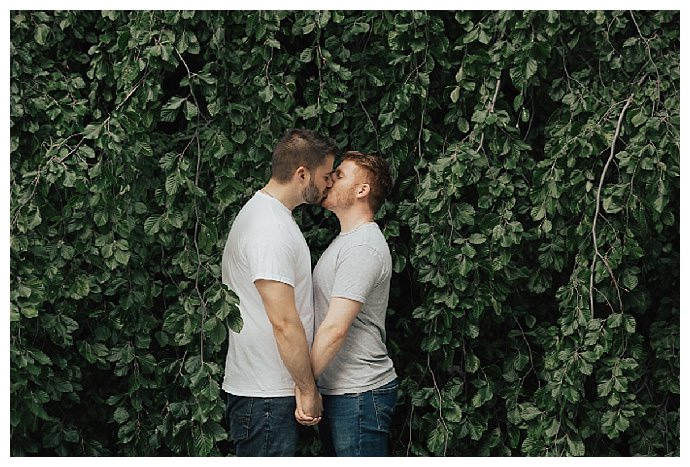 The Wedding Date: September 1, 2018
Written by: