The leaves are changing, the air is crisp and decorative gourds are abound. Fall is in full swing and here at Love Inc. HQ we love any reason to celebrate, so we kicked off the season in style with a networking night for members of our Love List. We teamed up with Neuman's Kitchen, an amazing New York City-based catering company that specializes in unique food presentation and The Arrangement, a talented floral design team that has mastered the mix of modern with romantic, to create a night out for our favorite wedding pros. Jennifer Manzi Photography captured the oodles of eye candy so I could share with you guys all of the amazing floral and menu ideas that would be perfect for a fall wedding (seriously, get ready to go pin-crazy, soonylweds!).
When brainstorming for the aesthetic of the evening, we let Mother Nature be our guide. Neuman's whipped up a seasonal menu of passed hors d'oeuvres and styled stations featuring nibbles such as crispy ricotta fritter with guava jam; deviled quail egg with smoked paprika on lavash; spicy salmon belly with cucumber, radish and ginger; and, the crowd favorite, pumpkin risotto served in mini pumpkins. Tiny pumpkins you guys … I don't know whether to geek out on the taste or cuteness factor.
Not only was the food delicious, but their creative use of mirrors for serving trays and apps served on tiny pedestals of ice brought the typical cocktail hour to a whole new level. Genius!
For decor, Nicole and Tom from The Arrangement brought in lush and gorgeously unruly centerpieces of magnolia, amaranth, pampus grass, orchids and milva roses, and topped tables with bud vases filled with orange and black dahlias, milva roses, lissianthus, ornamental peppers, viburnum and amaranth that juxtaposed nicely against the industrial chic walls of the space. And we love seeing unusual elements like peppers and berries being used in the arrangements. Who says flowers get to have all the fun?!
"We were inspired by the late Indian summer and the ushering in of fall and the rich, bold florals that come along with that, it's our favorite season!" explains Nicole of their design. "Meeting with Neuman's Kitchen and their wonderful staff and hearing their ideas for the menu also gave us additional inspiration for the arrangements."
Adam of Rum Runners Jazz (which offers a multitude of live music ensembles for events) put the perfect finishing touch to the evening's ambiance with his soothing live acoustic music as Love Listers mingled, sipped fall-flavored cocktails and enjoyed the mouthwatering bites.
New industry connections and friendships were made and, thanks to Chelsea Market, one Love Lister even took a giveaway prize of their fall harvest gift basket filled with seasonal goodies (congrats Mel!). But don't think we sent folks home empty-handed! Our generous sponsors made sure that our guests were home with swag ranging from chocolates to a paperwhite bulb (which is a beautiful winter bloom from the daffodil family).
Thank you to all of our guests who came out and a huge thank you to all of the collaborating vendors!
Sponsors
Neuman's Kitchen
The Arrangement
Rum Runners Jazz
Jennifer Manzi Photography
Chelsea Market Baskets
Photo credit: Jennifer Manzi Photography
By Brittny Drye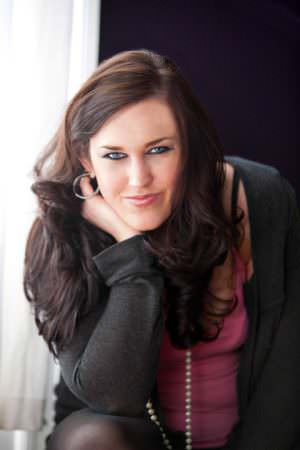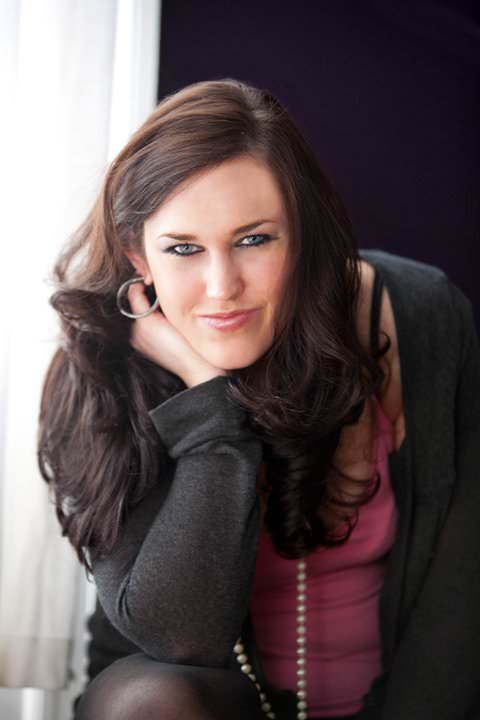 Brittny Drye is the founder and editor-in-chief of Love Inc. magazine. A fierce cheerleader for marriage equality, she launched loveincmag.com in 2013 as a way to to celebrate both straight and same-sex love, equally. She lives in New York City with her fiancé and their cat, Scout.