Miki Vargas Photography captured Kelsey and Robert's engagement photos at Point Reyes National Seashore, a national park an hour north of San Francisco. The dramatic landscape boasts a variety of backdrops — seaside cliffs, a wrecked ship, towering tree-lined paths and rustic barns, just to name a few — making for a photo collection that is truly wondrous.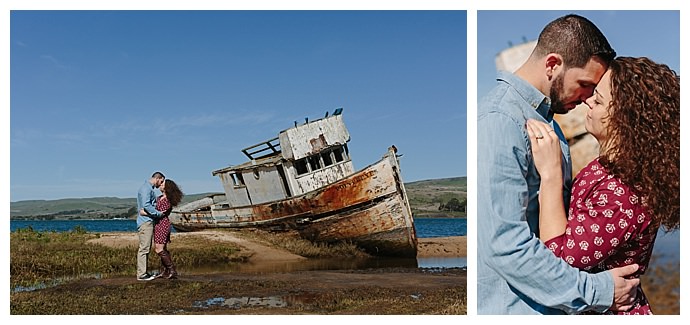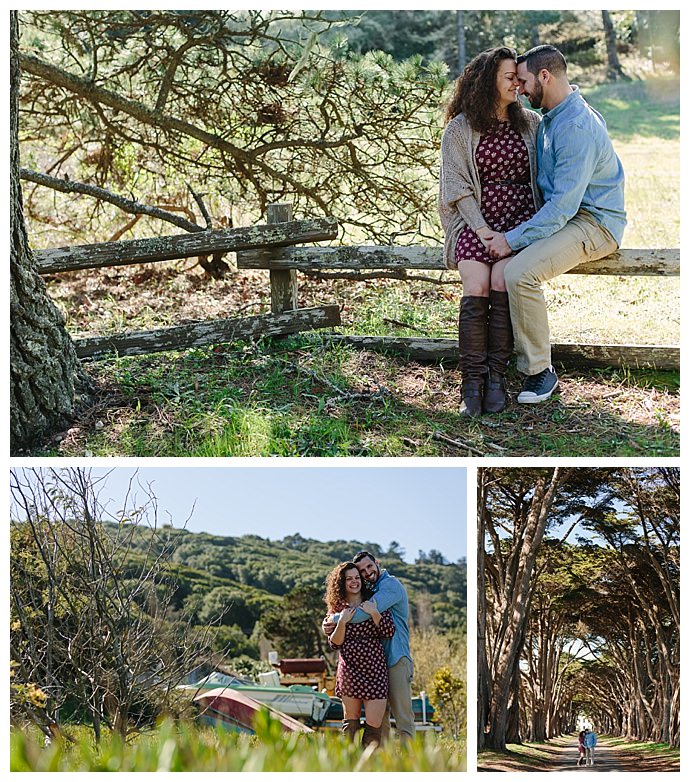 The Proposal
The element of surprise is often one of the most fun and candid parts of any proposal, and when Robert surprised Kelsey, his girlfriend of more than two years, she was so surprised she almost missed it.
Robert tapped into Kelsey's competitive side as he made plans to ask her to marry him in front of her entire family at Christmas. It's a Christmas tradition for Kelsey's family to get together at her grandparents' house and play boardgames, something that ignites their competitive spirits. The last game of the night was specifically for the most competitive members in their family, which Robert and Kelsey were certainly a part of. "The girls were blindfolded and the guys were telling us how to decorate a paper Christmas tree," Kelsey says. "And whoever's looked best at the end would win." As Robert began to instruct Kelsey on how to decorate the paper tree, everyone continued participating but took their blindfolds off to watch as Kelsey frantically decorated her tree with strict focus. When time was called, Kelsey ripped off the blindfold to look at her masterpiece, not even noticing that Robert was down on one knee beside her. "Baby?" he said in an attempt to catch her gaze. "Will you marry me?" The shock and surprise caused her to burst into tears before jumping into Robert's arms where he showed her the ring he designed himself.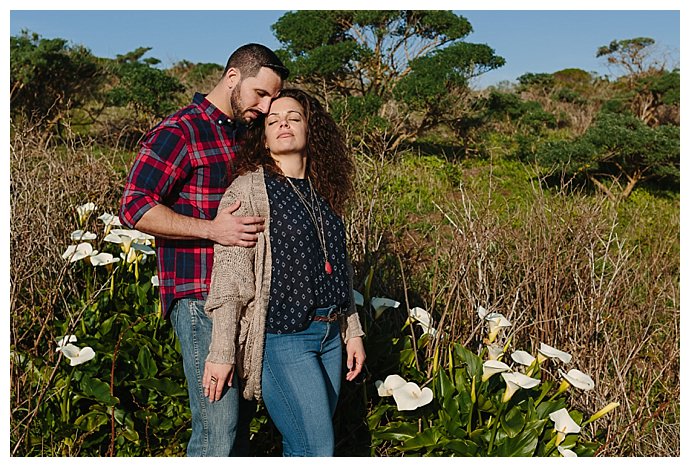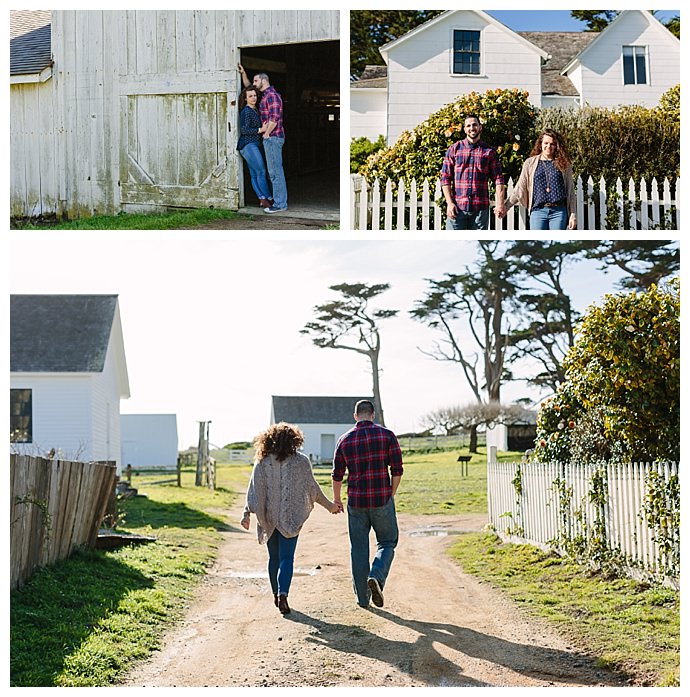 The Ring
It's a gold band with a center opal stone and two smaller diamonds on either side. "It is unique and beautiful and perfect," Kelsey says.