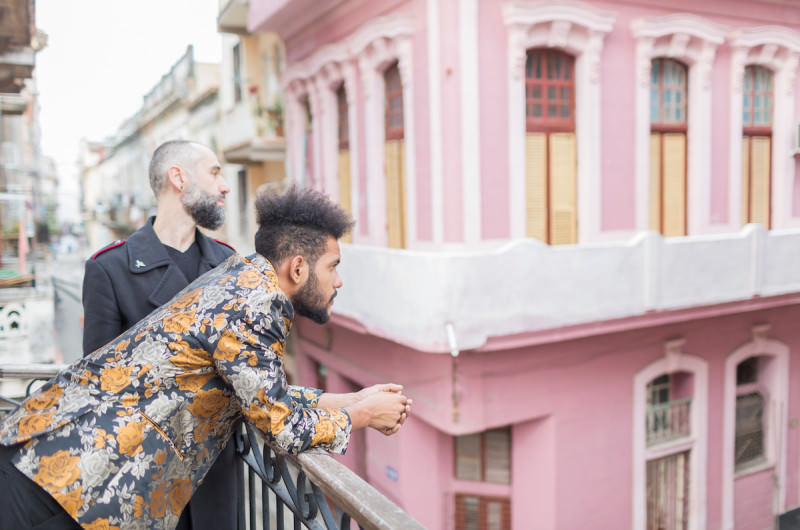 Ishak and Félix's Colorful and Charming Photo Session in Cuba
When two people are as in love as Ishak and Félix, they simply can't hide it. Their love for each other is infectious, and it spills into their smiles and adds a twinkle in their eyes. So when Kir2ben Photography followed Ishak and Félix through the colorful and charming streets of Cuba for a photo session, they refused to let staring passersby and hecklers diminish their spirit.
Instead, they marched proudly through the narrow alleyways hand-in-hand and paused to steal kisses in front of colorful walls. They sunk into the comfort of each other's arms and shared laughs on balconies overlooking the streets. The spark was real between Ishak and Félix from the moment they first met, and only two days later, Ishak offered Félix a ring. It's been more than a year now, and their love is as strong as ever, and these incredible photos are all the proof we need!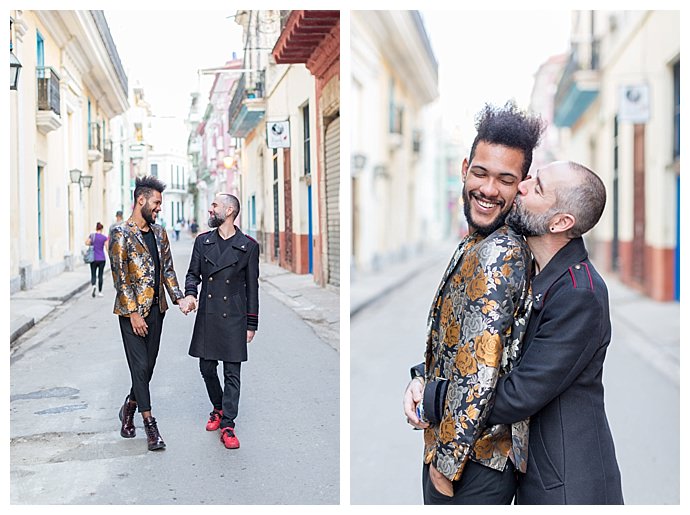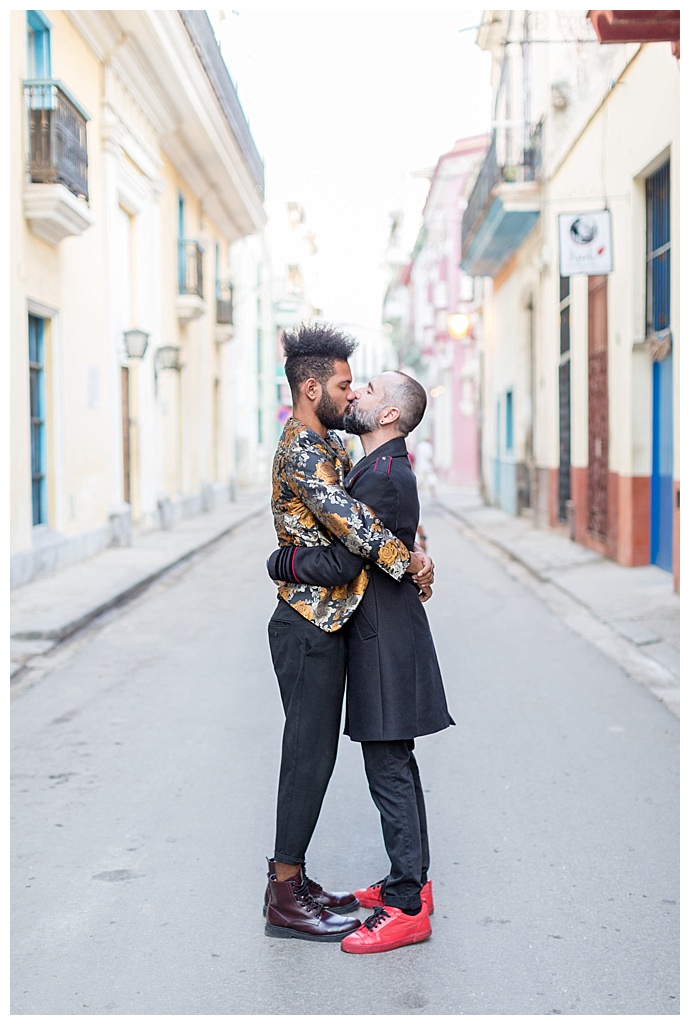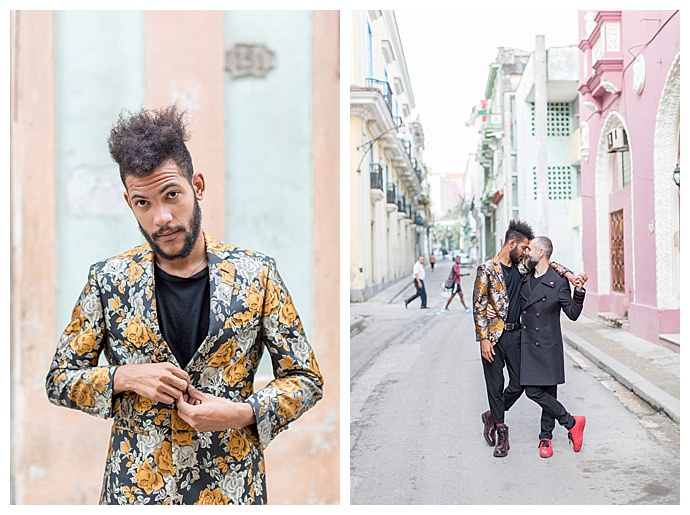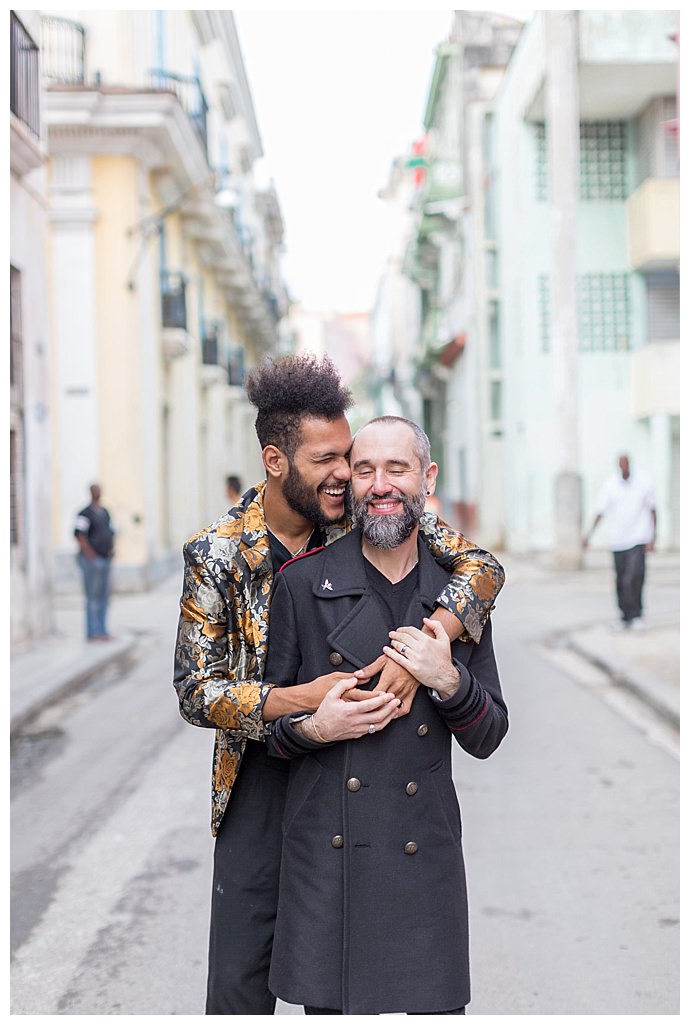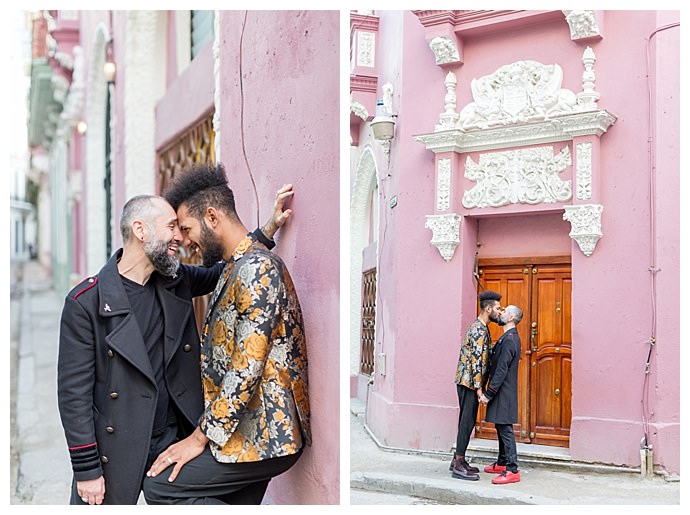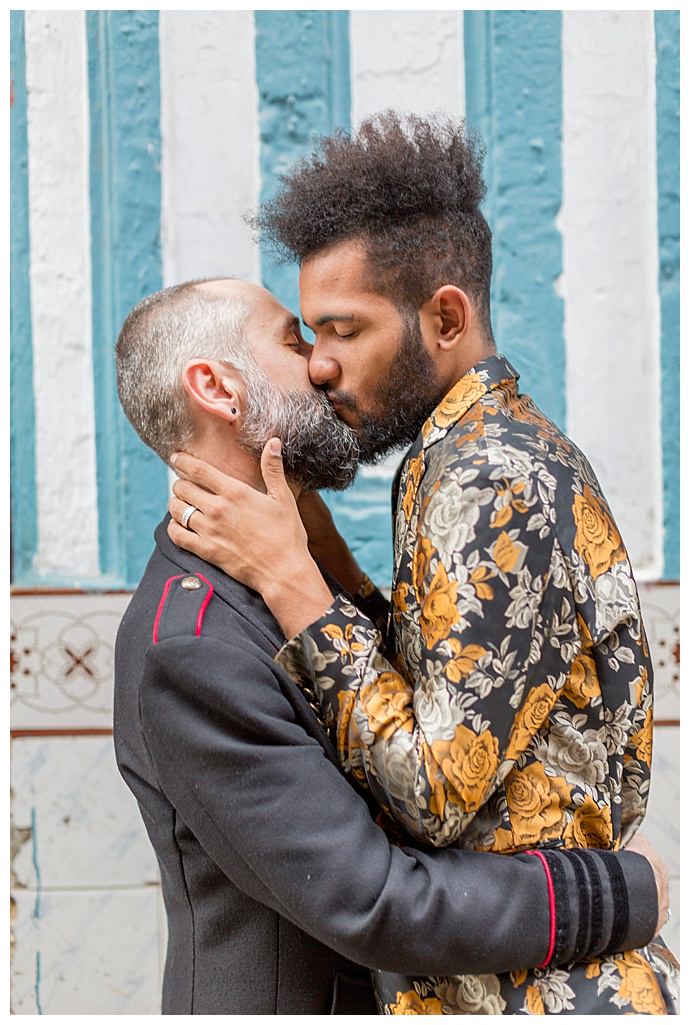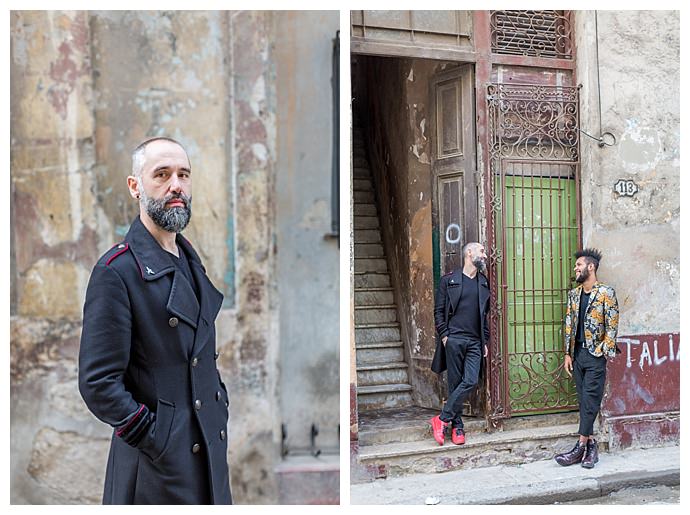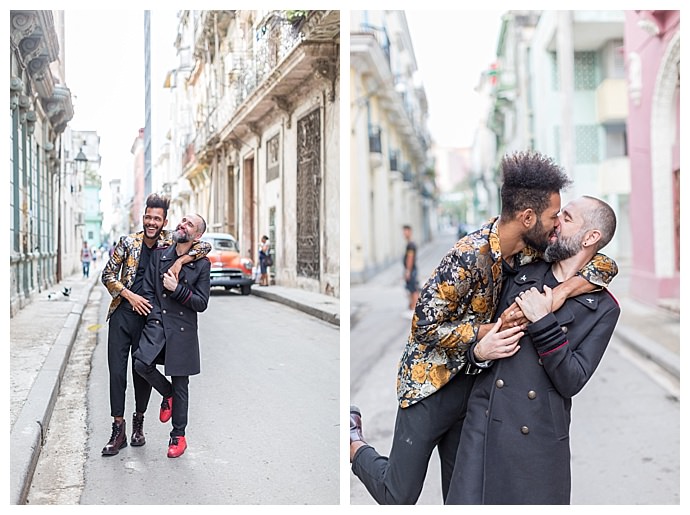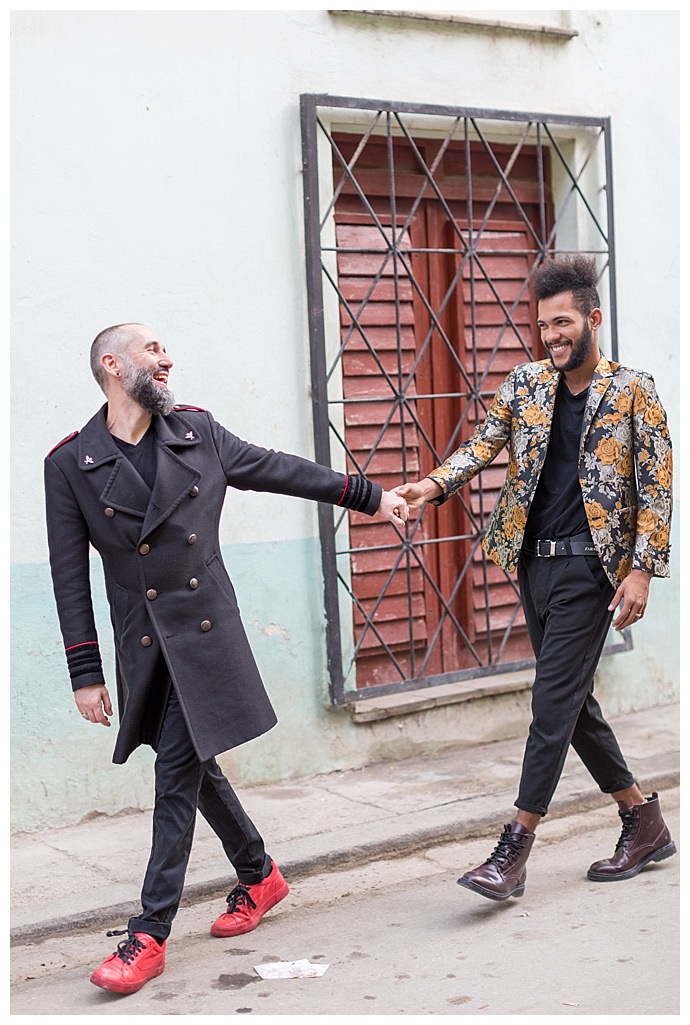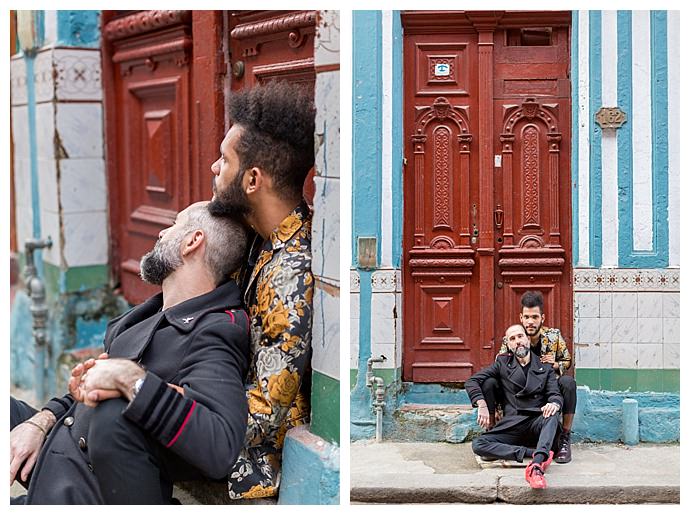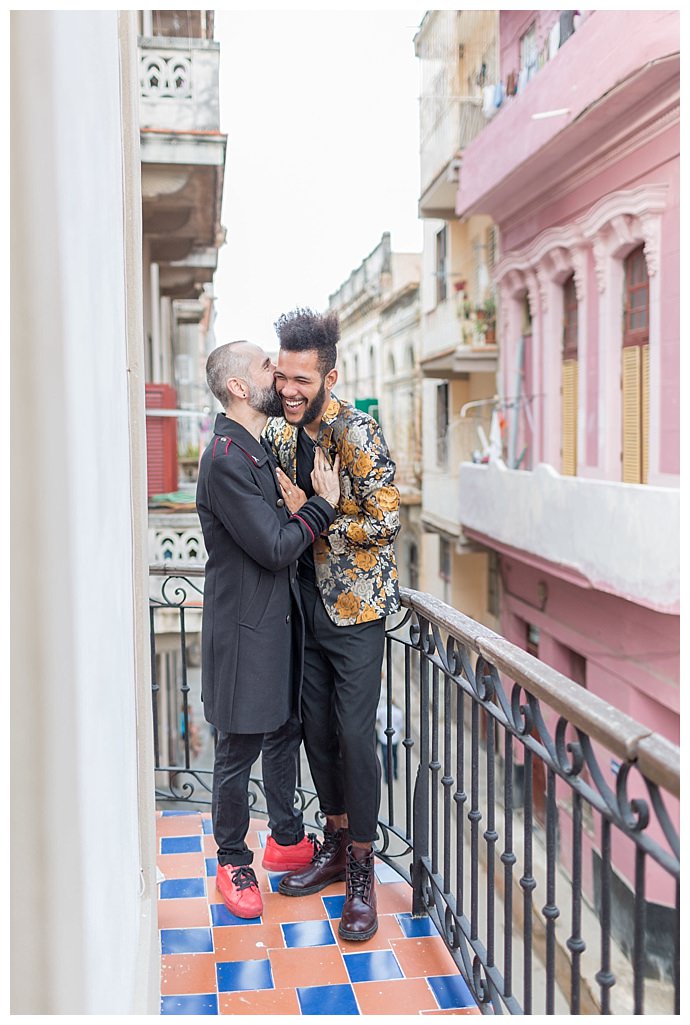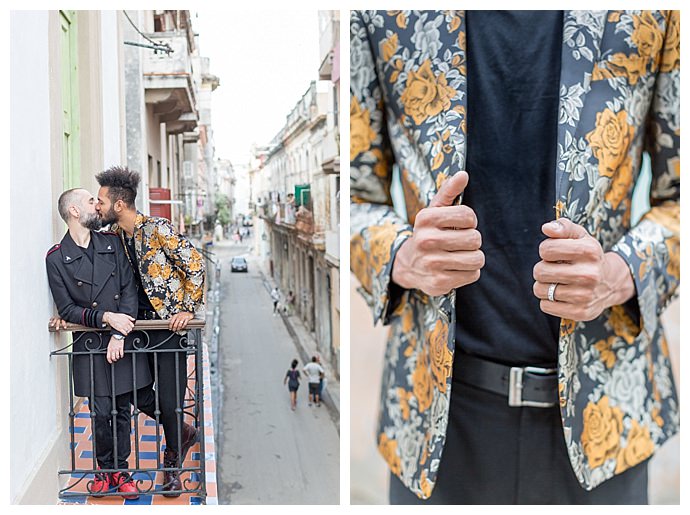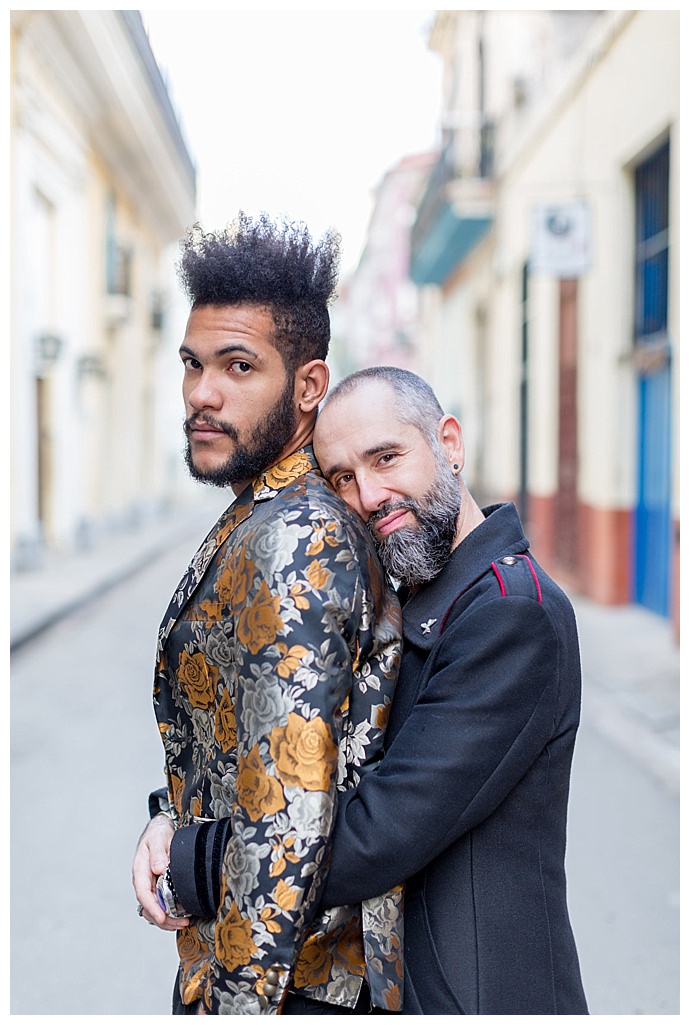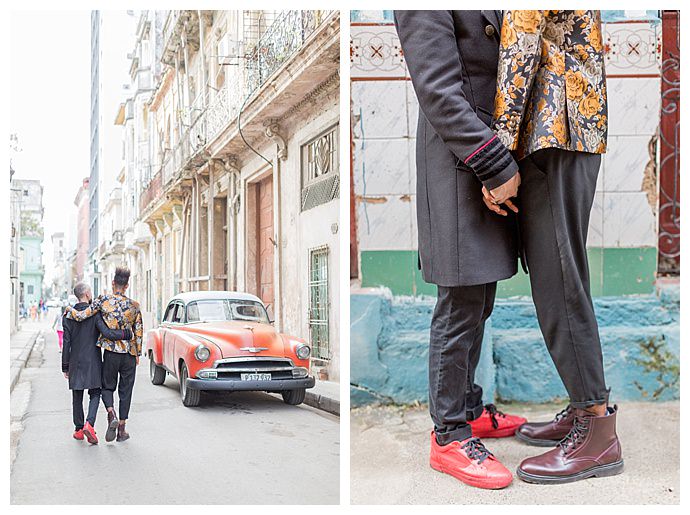 Written By: