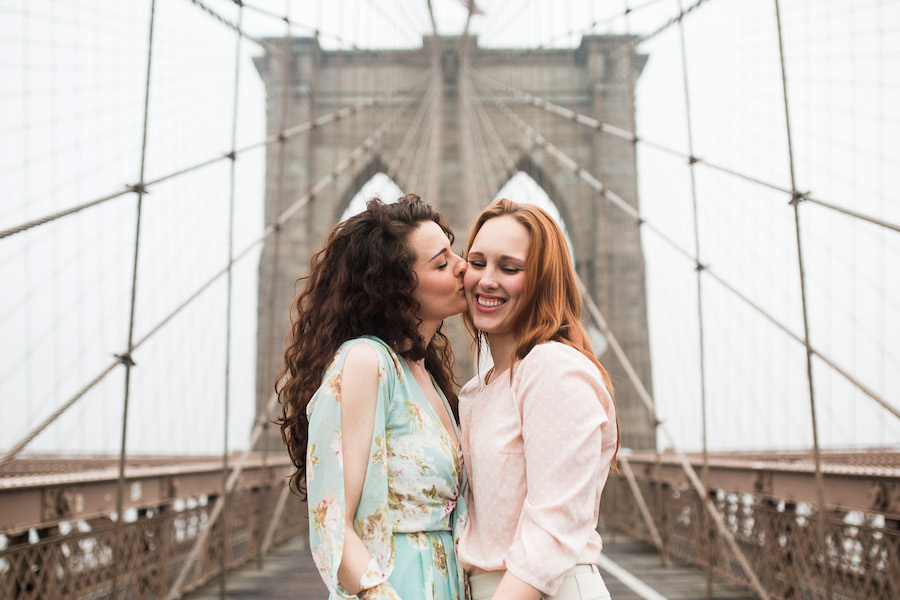 Raise your hand if travel photos of you and your sweetie are selfies, pairs of feet in the sand and cocktail snaps. (*raises hand furiously*) Hey, we're not all professional photographers, so we work with what nature and Instagram gave us. But how great would it be if you could professionally capture that newlywed glow? Well, if you happen to be honeymooning in one of the 150 cities that Flytographer books, you're in luck.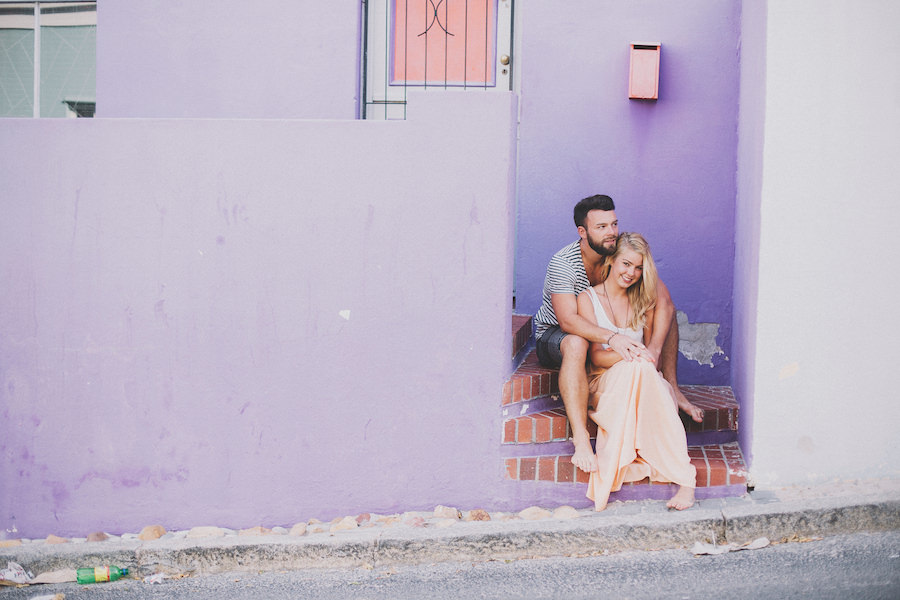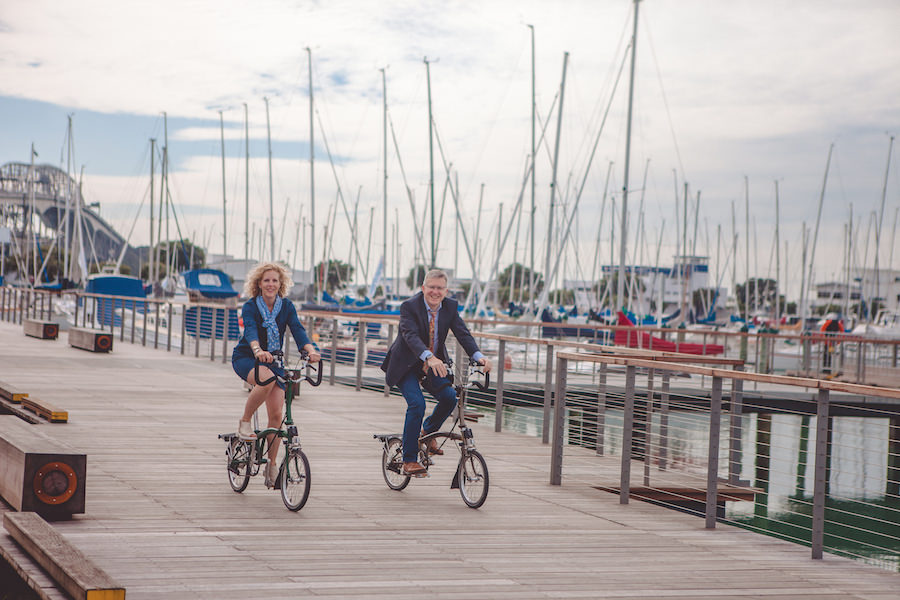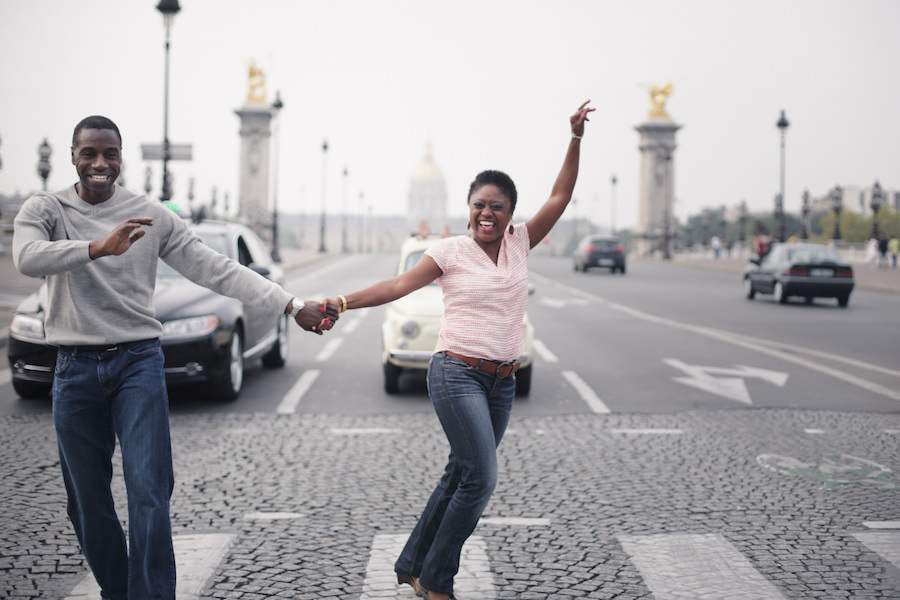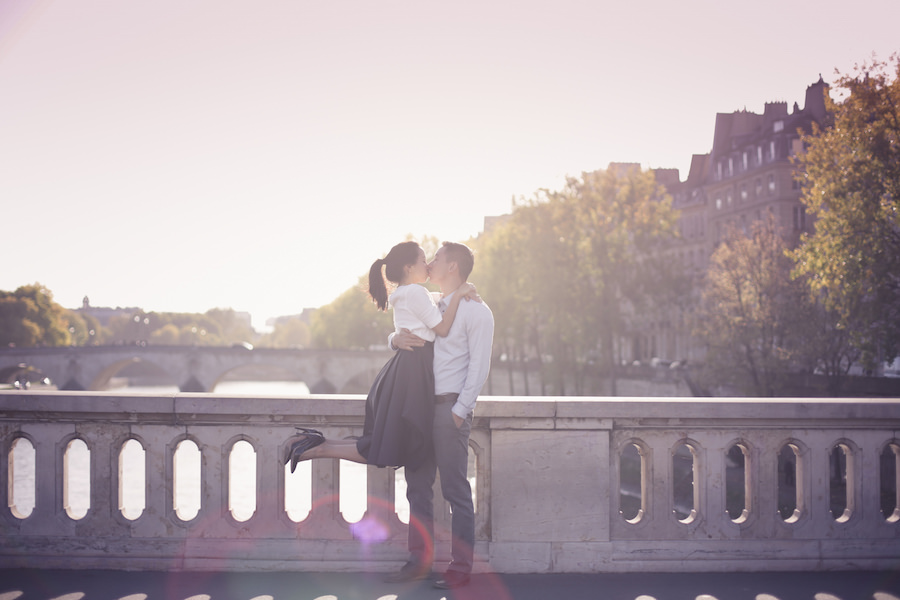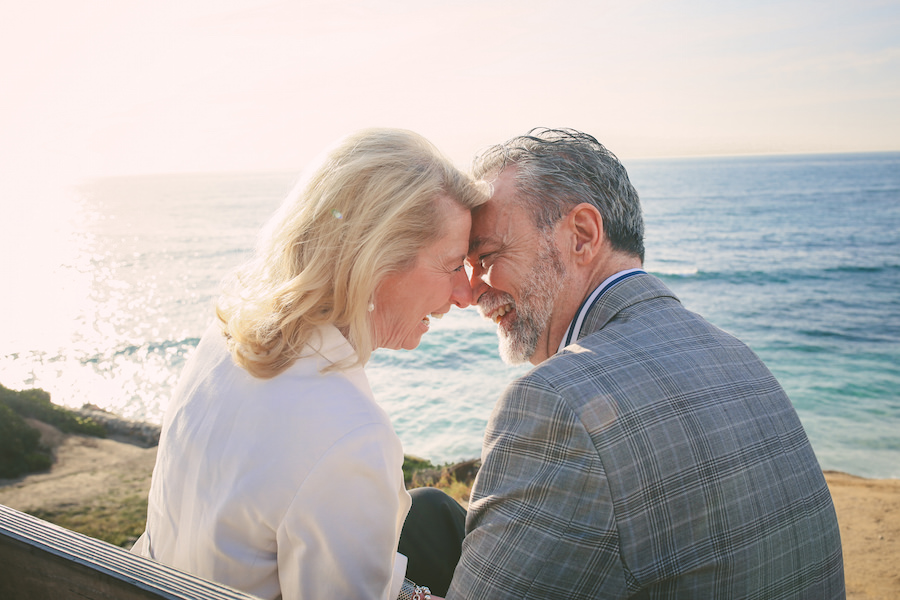 Flytographer is a service that connects travelers with locally vetted photographers. Nicole, the founder, selects photographers who are not only talented and pass her "would I want to have a cocktail with this person" test, but who are also LGBT-friendly.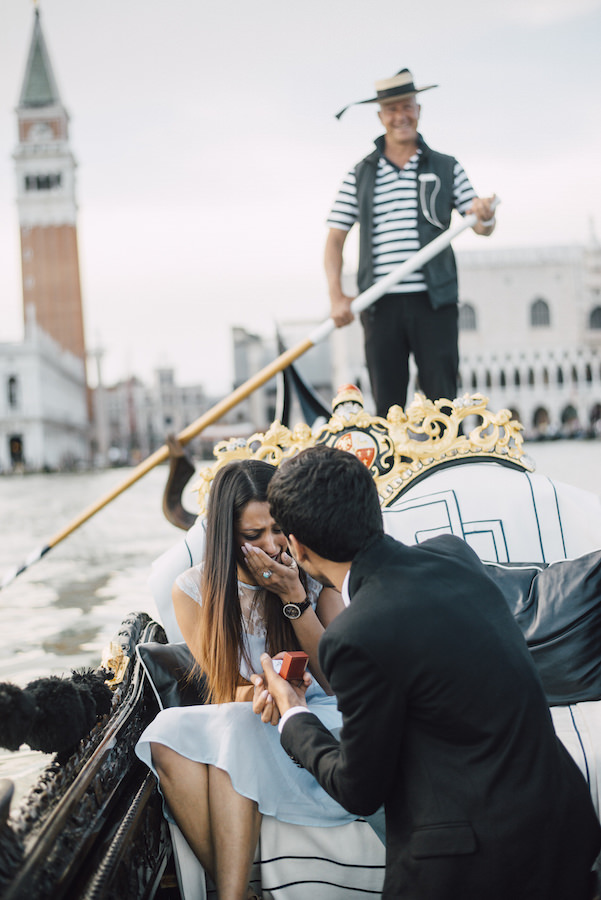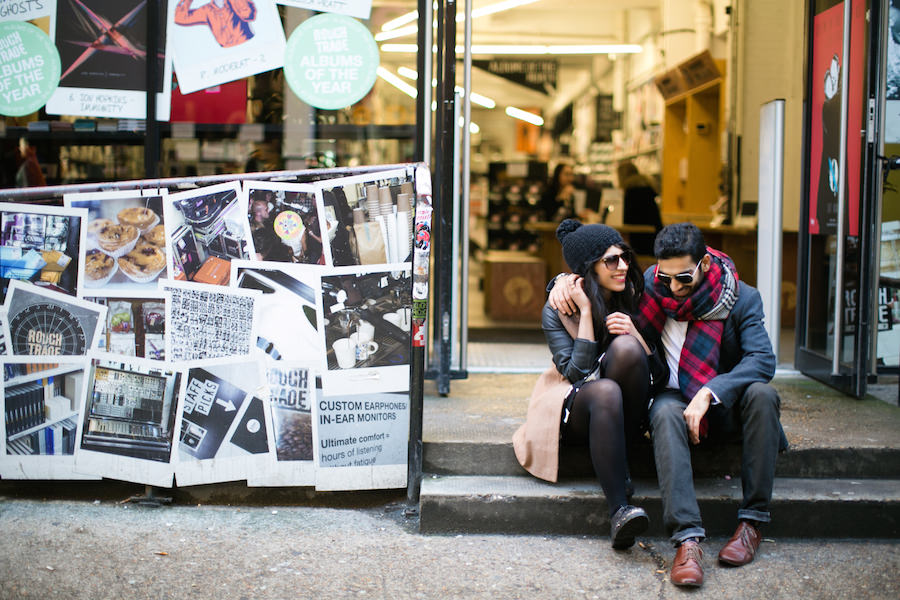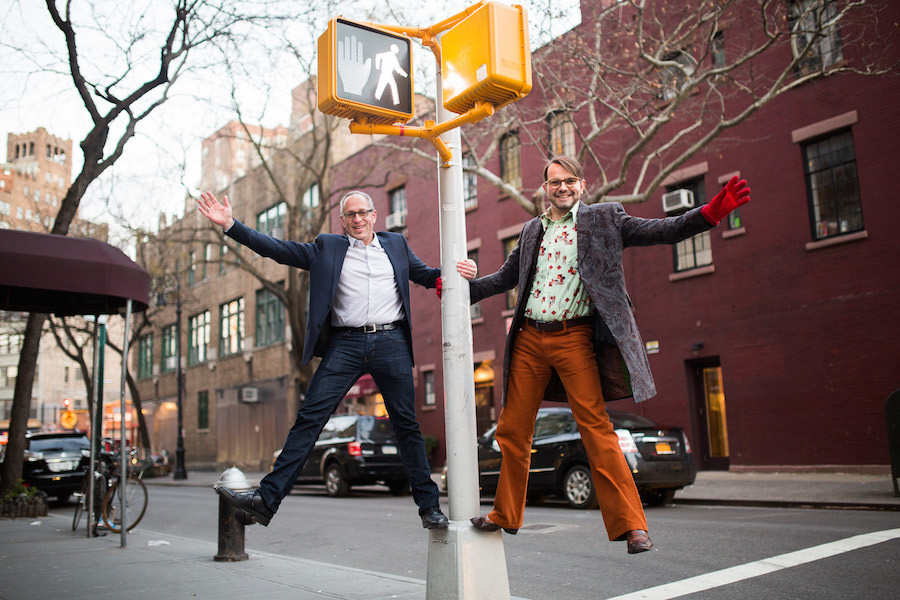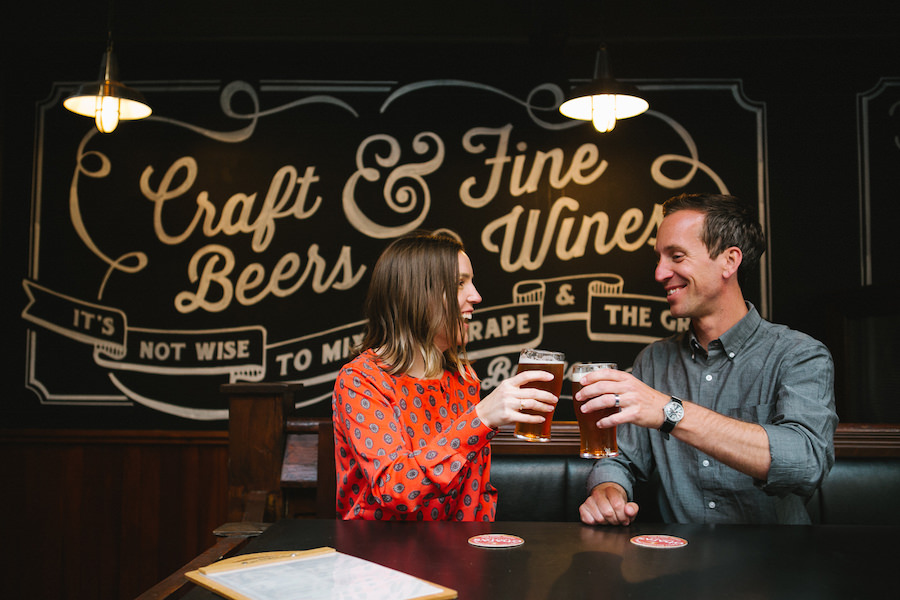 The idea stemmed during a trip Nicole took with her best friend. Between jobs, families and living in separate cities, time together was rare, so she asked an acquaintance who was with them to snap photos of the two enjoying their time together. The result captured their friendship in a way that no selfie would have sufficed, and Nicole saw the business potential.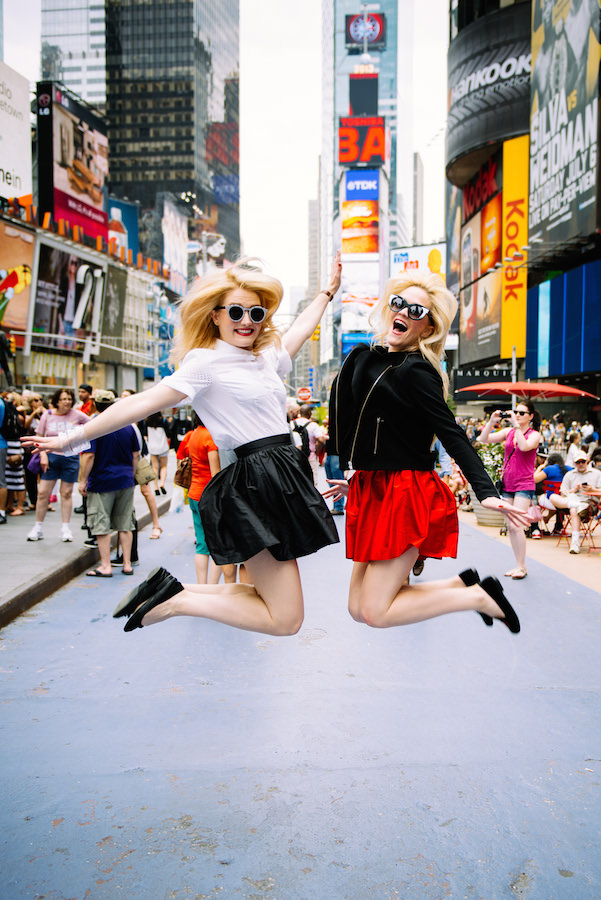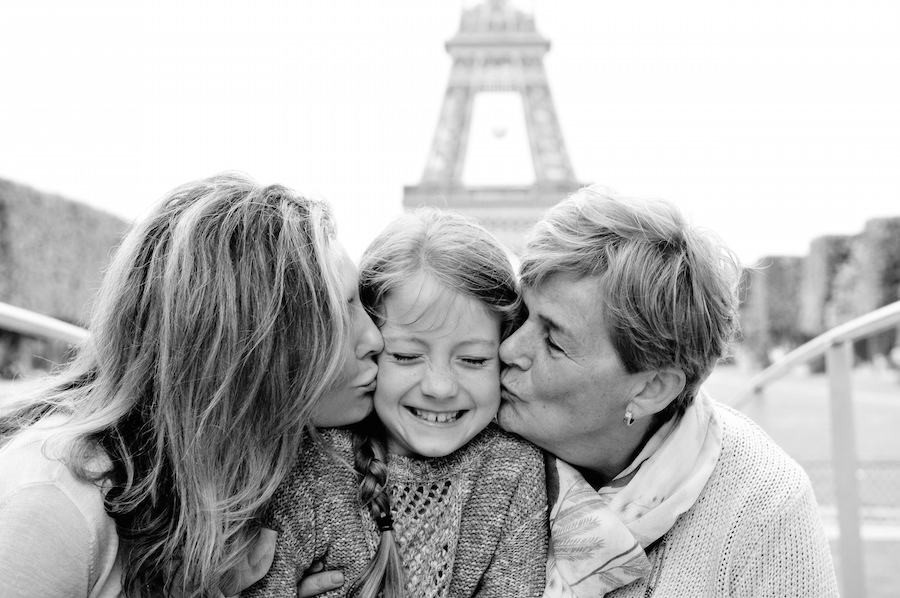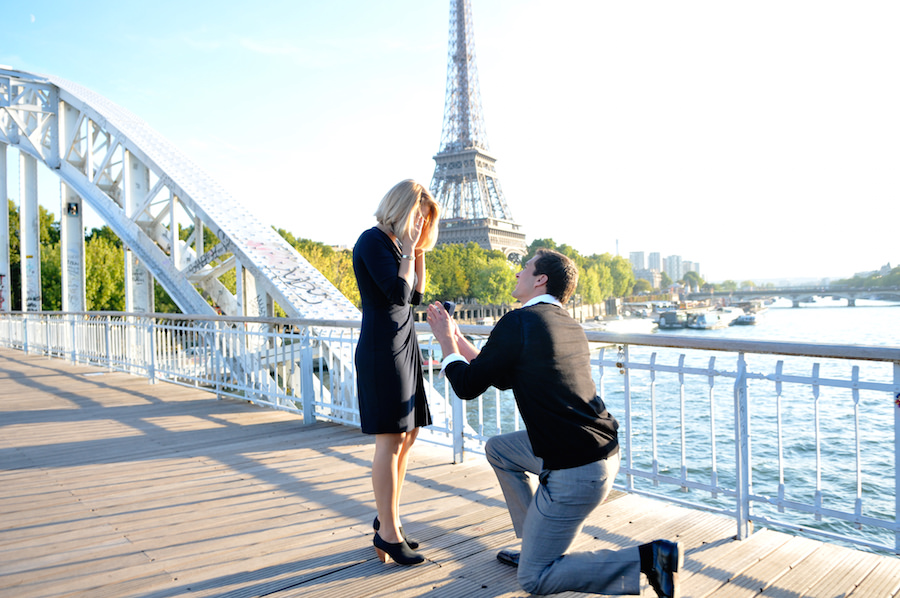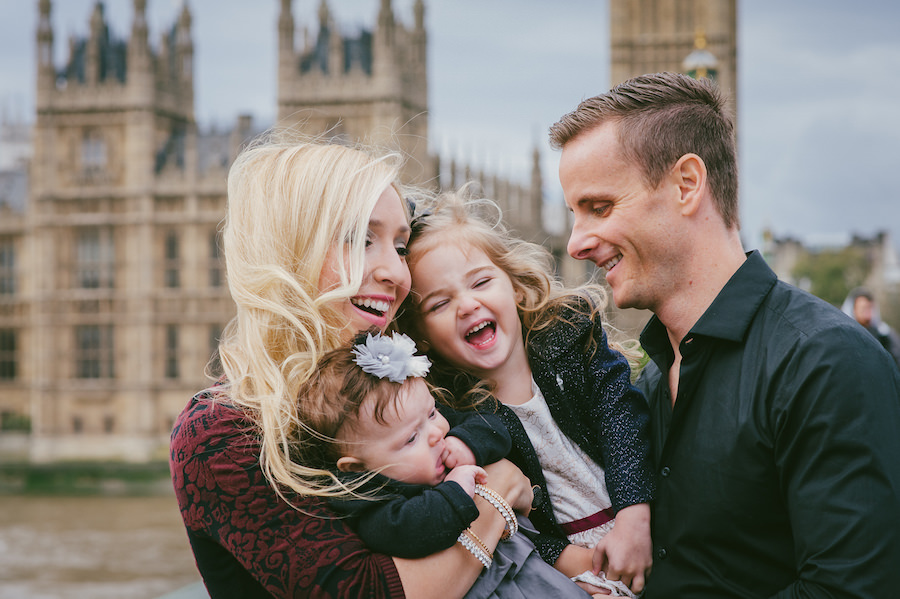 Their specialties are honeymoons and proposals, but with locations ranging from Orlando to Auckland, you can get professional photographs during any type of vacation. Whether you want formal, posed photos or more playful, candid shots, their Shoot Concierge will help guide you to picking the perfect photographer that matches your personality and style. Bonus: they use locals who know the area well and can scout out those hidden, light-filled gems that may be off-the-beaten path.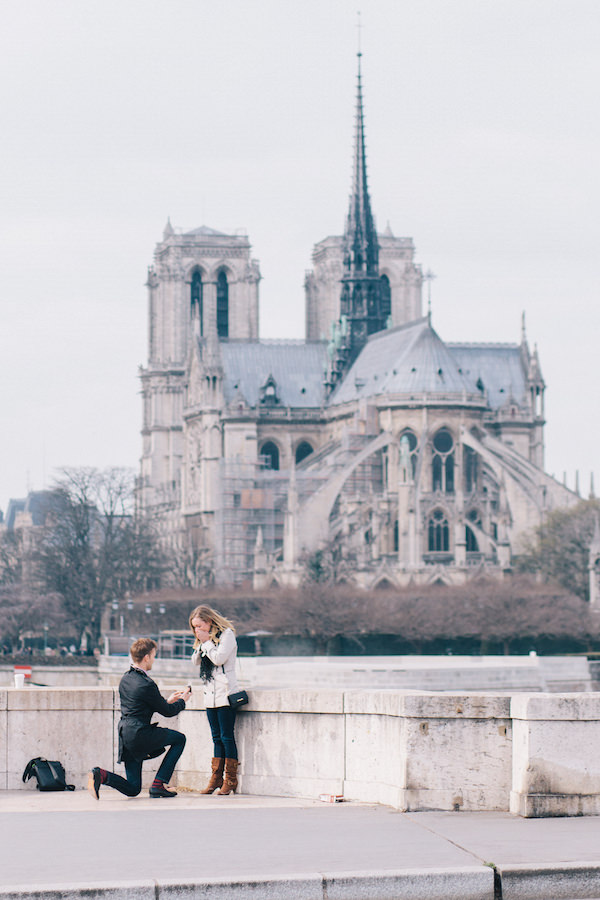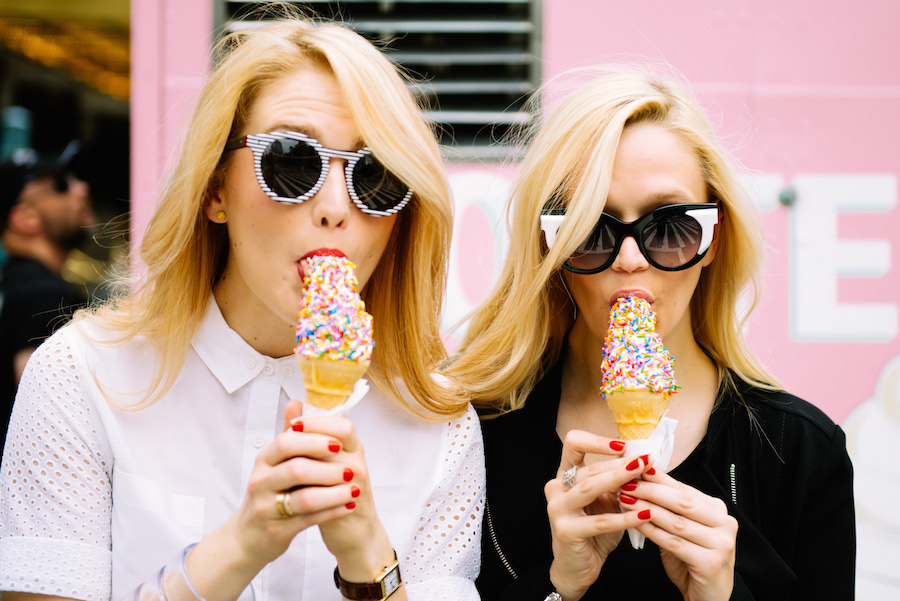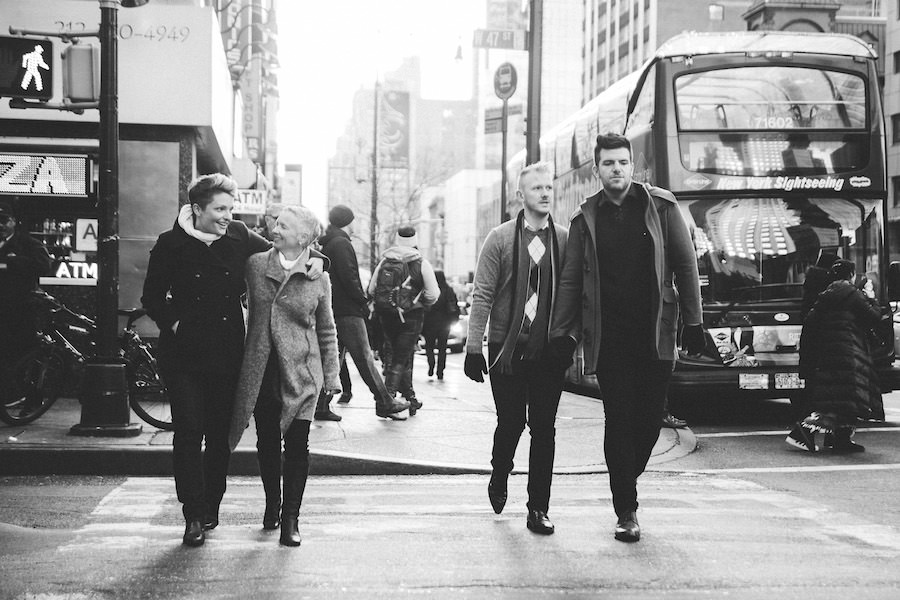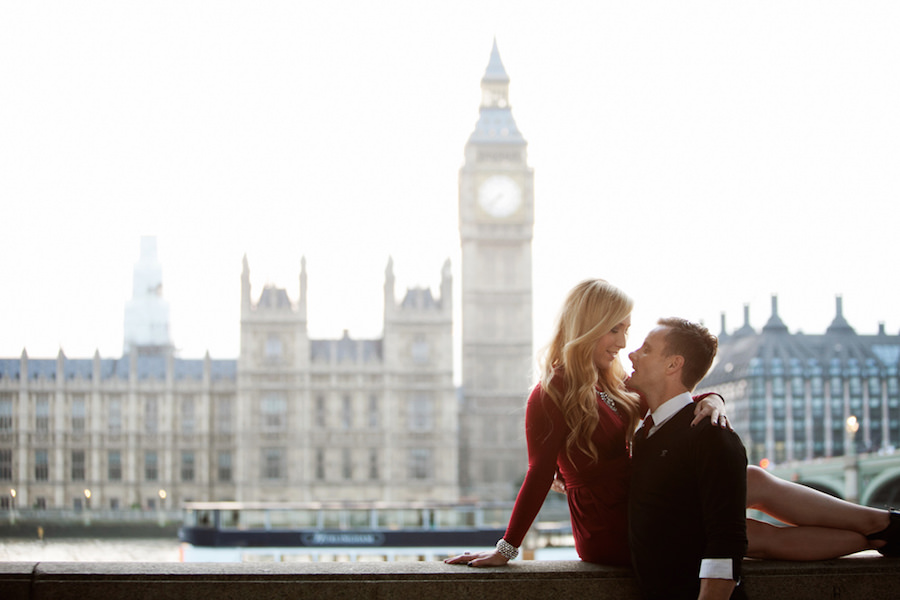 You can book a 30-minute session for $250, a 60-minute session for $350 or a 90-minute one for $500. And now until August 31, Flytographer is offering Love Inc. readers $25 off shoots and gift cards. Simply put code LOVEINC in checkout. (Shoot dates can be after this time, but need to be purchased by this date.)
So put down the phone on your honeymoon, relish in your surroundings and let someone else capture your love.
Photos courtesy of Flytographer
By Brittny Drye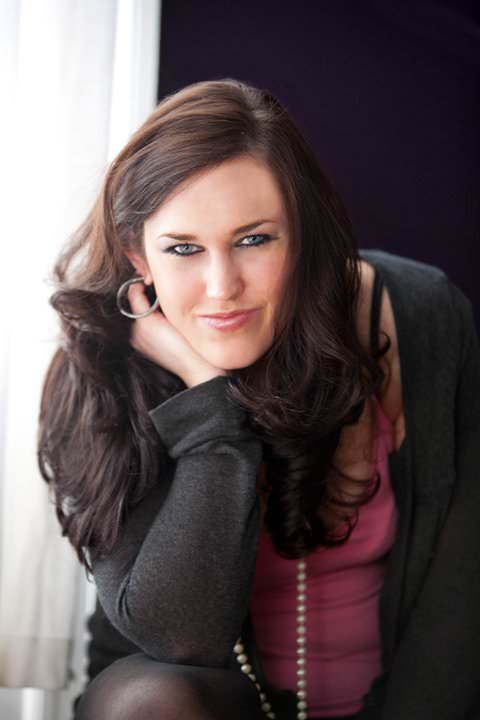 Brittny Drye is the founder and editor-in-chief of Love Inc. magazine. A fierce cheerleader for marriage equality, she launched loveincmag.com in 2013 as a way to to celebrate both straight and same-sex love, equally. She lives in New York City with her fiancé and their cat, Scout.