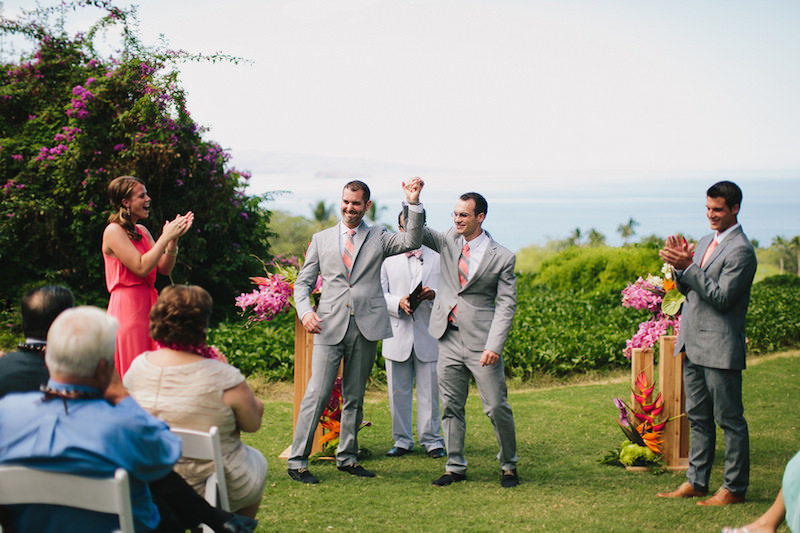 If you were to guess the most popular honeymoon destination in the United States, which would it be? Every person reading this probably just said, "Hawaii," and you're right — kind of. It seems like everyone's parents went to Hawaii for their honeymoons, and the trend continues to this day … but the Aloha state is not the top destination in the country. While Hawaii claims the most spots on the top ten list, they lost the number one spot to Las Vegas. Are you as shocked as we were? The Facebook Data Team recently ran a case study on the top honeymoon destinations of Facebook users via the check-in option, and Hawaii dominates as one of the most popular destinations for both domestic and international travelers. We recently blogged about a couple, Chris and Danny, who had a destination wedding in Maui — but there are so many other places Facebook has noted that people are flocking to for their honeymoons! A quick rundown of Facebook's data shows us the top destinations in Hawaii, the United States, and the rest of the world; Facebook tells us that the study was done "based on couples on Facebook who both posted a marriage event in 2014 and checked into a location within two weeks of their marriage date."
It's interesting to note that Facebook also recorded that while only 19 percent of United States honeymooners travel outside the country, Spaniards were noted to travel as far as New Zealand and Peruvians to Thailand, so a couple looking to plan a honeymoon in a new, fresh locale should definitely give this a read!
Top destinations in the US for all (international + US) couples:
1. Las Vegas, Nevada
2. Lahaina, Maui, Hawaii
3. Honolulu, O'ahu, Hawaii
4. Līhuʻe, Kaua'i, Hawaii
5. Key West, Florida
6. Poʻipū, Kaua'i, Hawaii
7. Kīhei, Maui, Hawaii
8. Gatlinburg, Tennessee
9. New York City, New York
10. Lake Buena Vista, Florida
Top destinations outside of the US for all (international + US) couples:
1. Playa del Carmen, Mexico
2. Cancún, Mexico
3. Punta Cana, Dominican Republic
4. Montego Bay, Jamaica
5. Antalya, Turkey
6. Castries, St. Lucia
7. Gramado, Brazil
8. Bodrum, Turkey
9. Gros Islet, St. Lucia
10. Malé, Maldives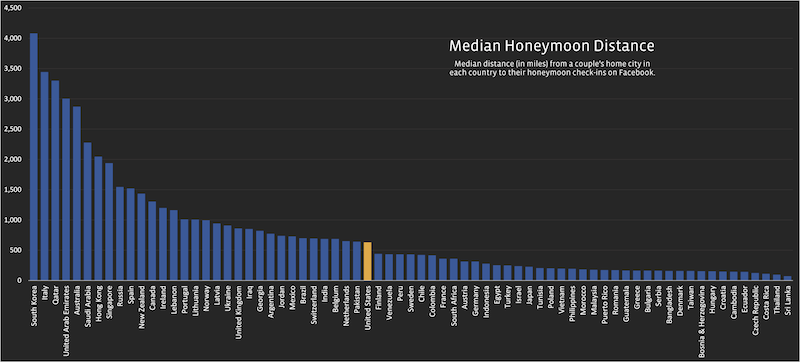 Photo by Annie Gerber
By Meghan Kennedy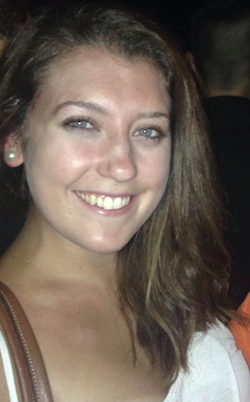 Meghan is a recent graduate of SUNY Geneseo with a degree in Personal and Professional Communication. You can find her at the nearest Chipotle tweeting about Drake, her sorority little and Project Runway.