Raise your hand if you stepped into the world of wedding planning and was completely blown away by how freakin' expensive it is. Don't worry, you're not alone — it's a revelation that pretty much every soonlywed encounters. Which is why I'm always referring my friends to the amazing blog, The Budget Savvy Bride, run by my dear friend and blogger bestie Jessica Bishop. She focuses on the financial side of planning a wedding, and doing so without breaking the bank and is seriously gifted at finding ways to save $$$ (I've seen this girl in action, trust me when I say, she knows alllll the tricks).
She's so good actually, that she was invited to write a book. And it's amazing. Aptly titled The Budget Savvy Wedding Planner, it's packaged all of her expert tips and tricks nicely into a guide. I'm so excited for her but I'm also thrilled for the world to have this goldmine of information between two covers.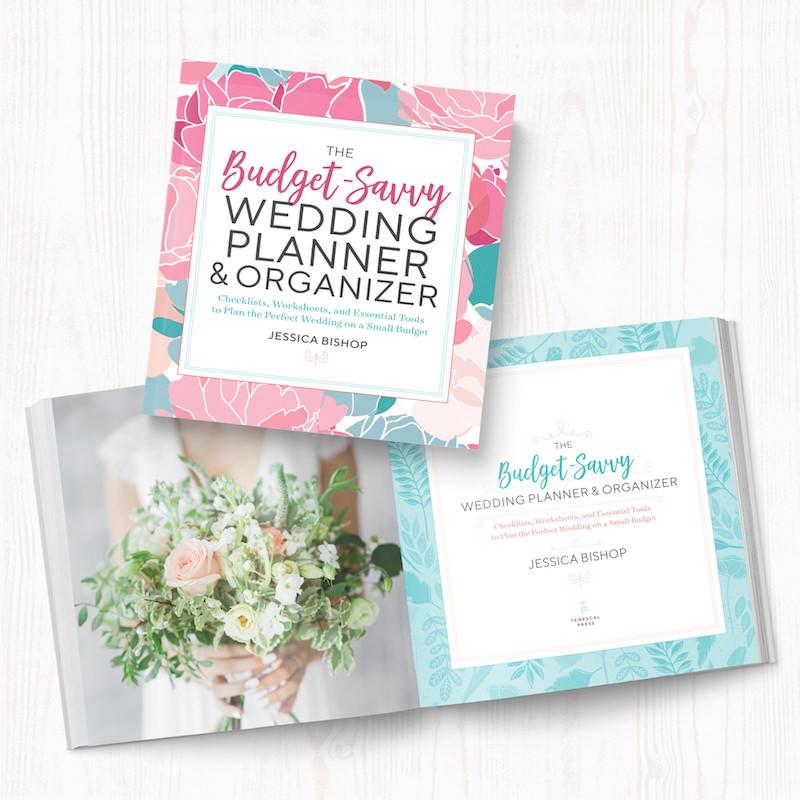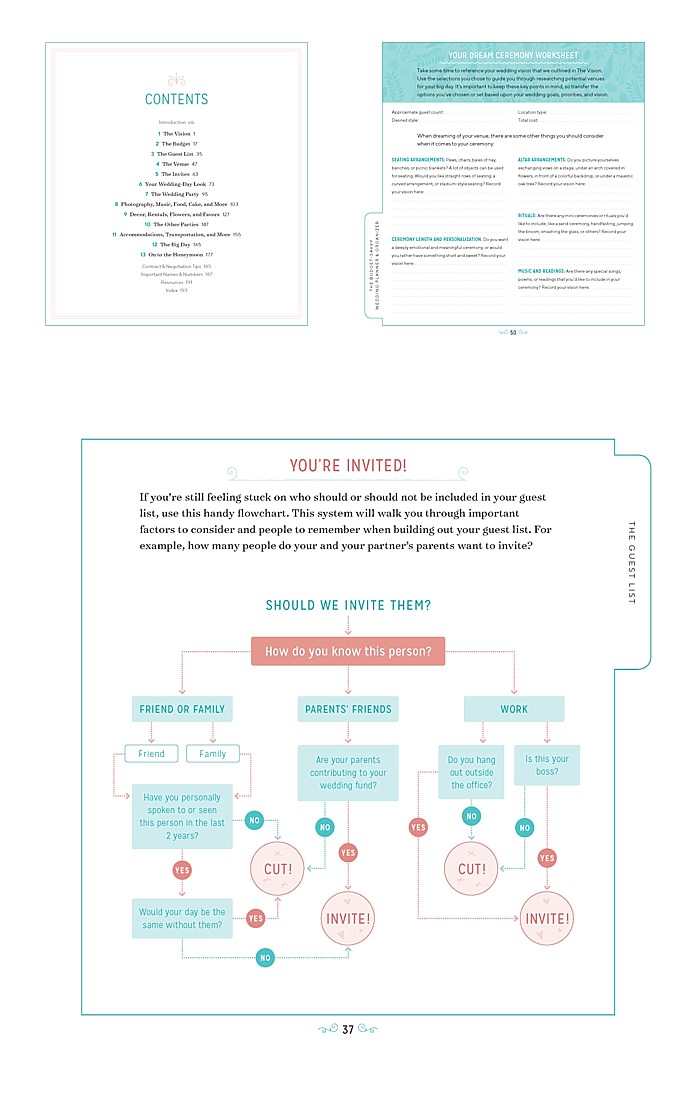 It's organized by checklists, worksheets, cost breakdowns, interactive tools, money-saving tips and more that will help you make your dream wedding a reality, no matter your budget. And it's officially hit bookshelves this week, so be sure to grab a copy!
*Editor's Note: This post contains affiliate links. Each time you purchase an item via our affiliate links, Love Inc. is receiving a small percentage of the sale, thus you are helping our small, equality-minded business grow and allowing us to provide more content for YOU! Isn't that just fantastic?