An Artsy Downtown Seattle Wedding Inspiration Shoot
When a new venue opened in downtown Seattle, Love + You Photography, along with a heap of talented vendors, jumped at the opportunity to christen it with a gorgeous and artsy styled shoot. Pantone's 2018 color of the year — ultra violet — made an appearance in all the unique, artistic details, such as the custom mini paintings that served as both place cards and favors, the watercolor invitation suite and the abstract painting by Colee Art that made for an incredibly striking ceremony backdrop. Along with the two stunning brides, we're swooning over the wild, foraged floral arrangements, featuring lavender, feathers and dried flowers. With so many beautiful details and a gorgeous, modern venue, this inspiration shoot at First and Bell is starting our week off on just the right note!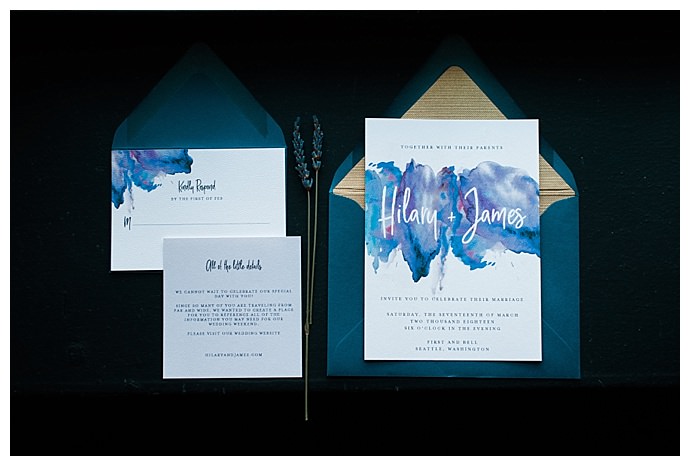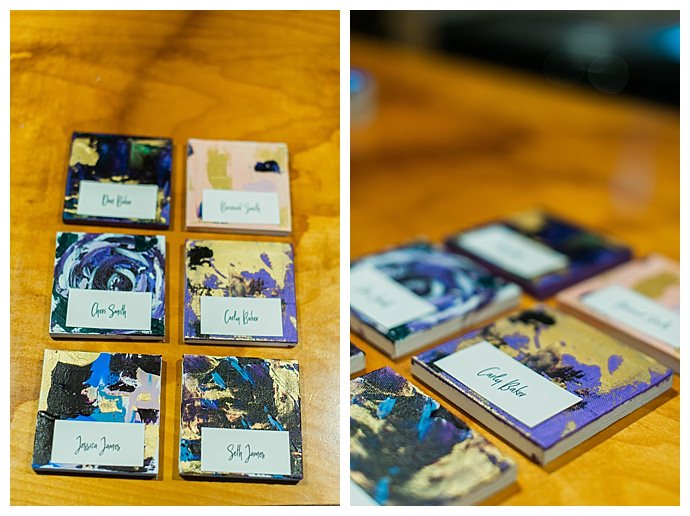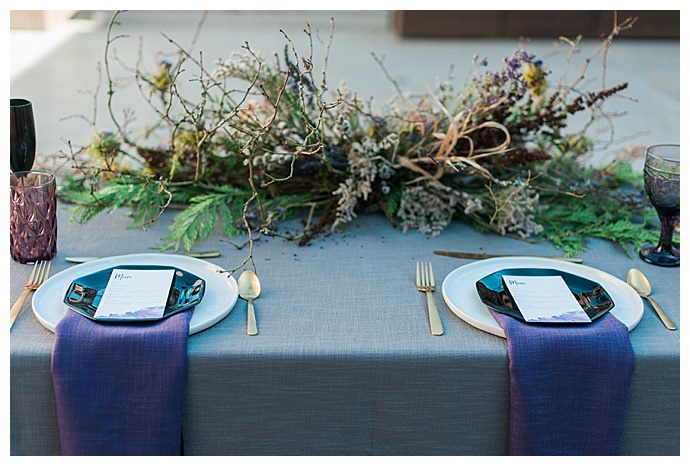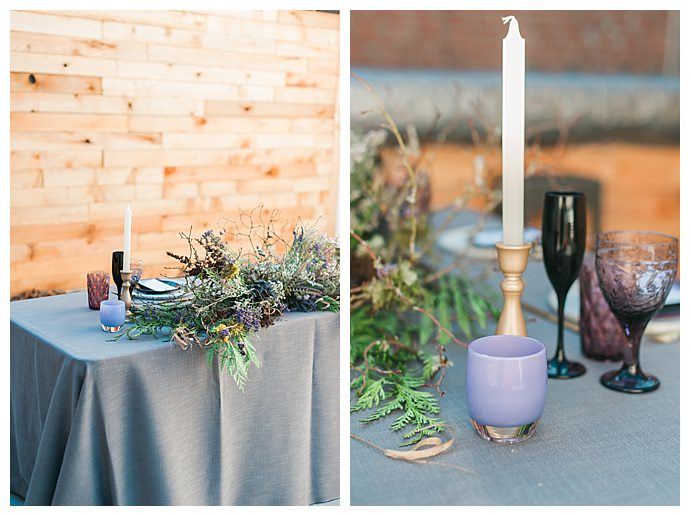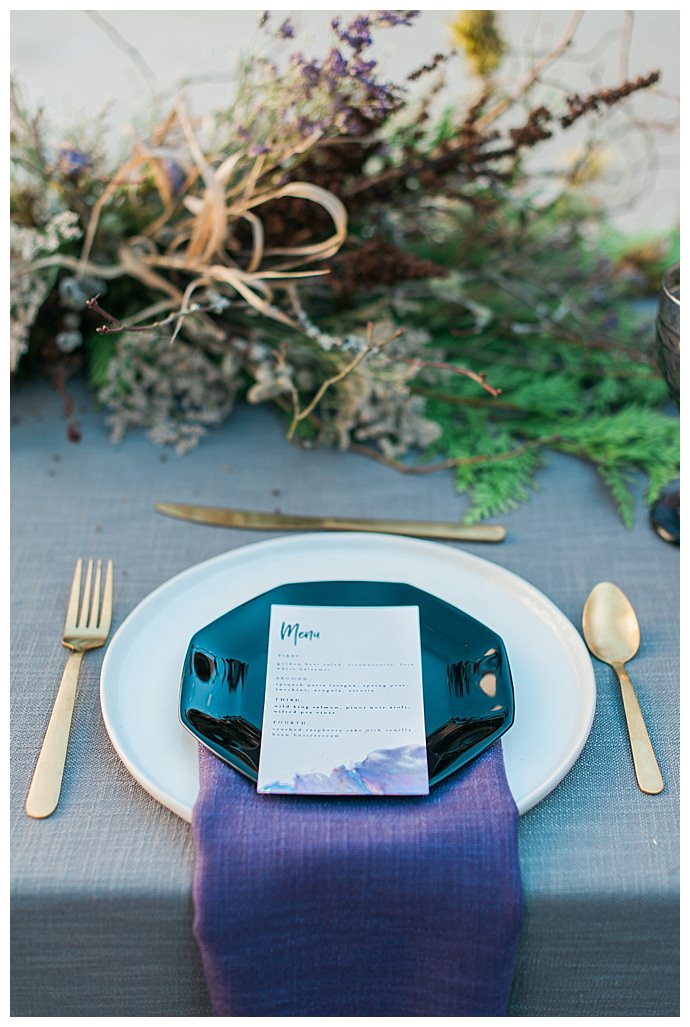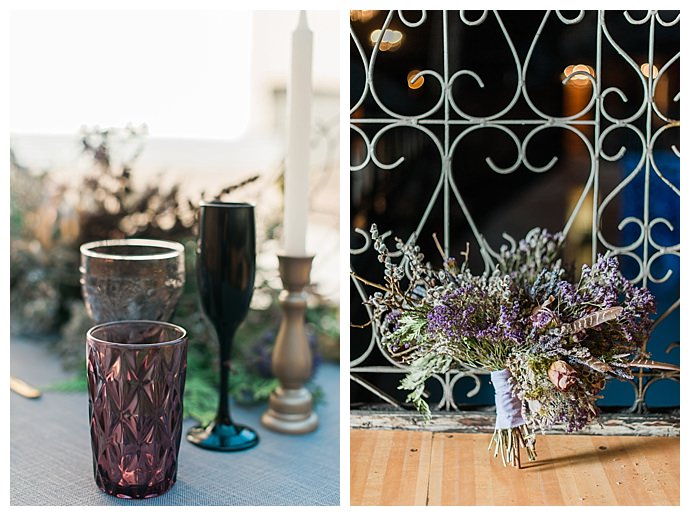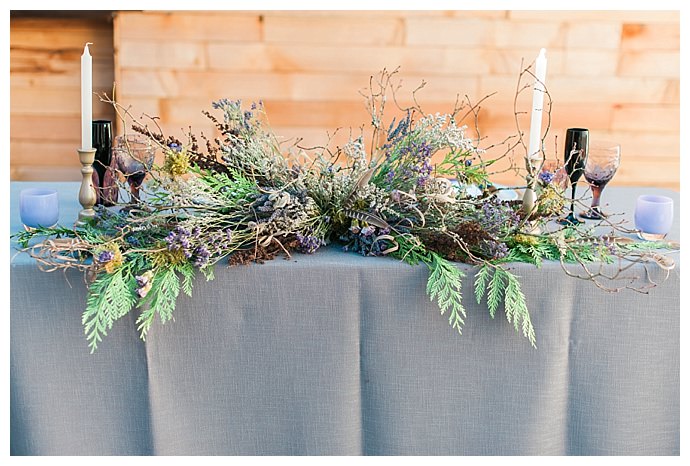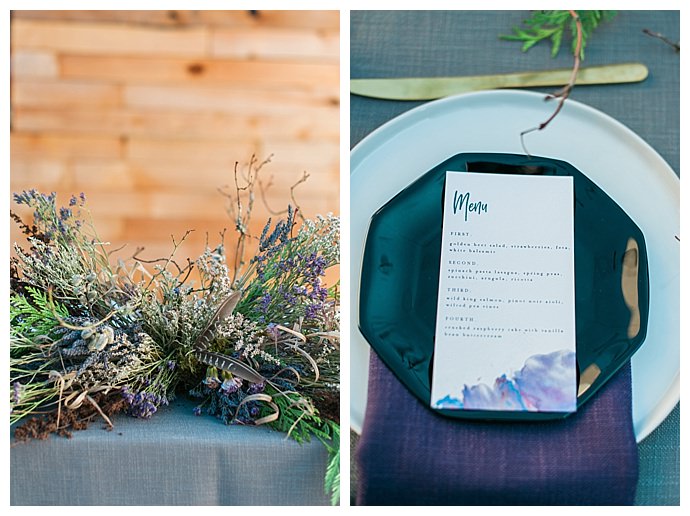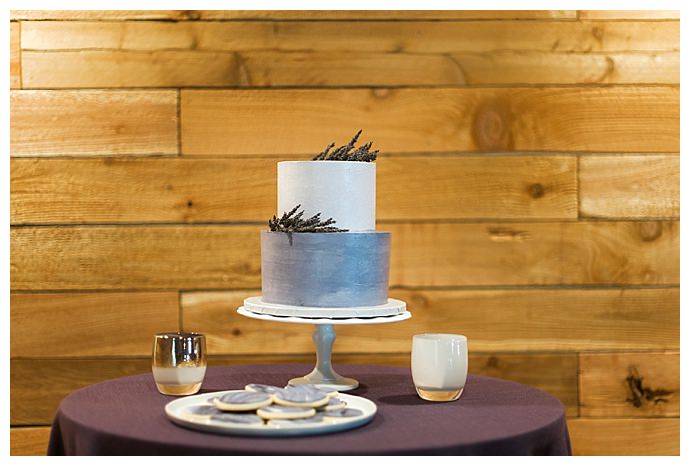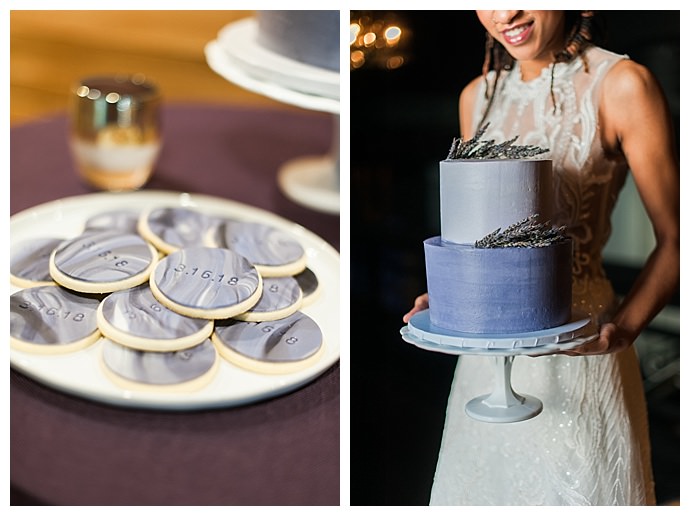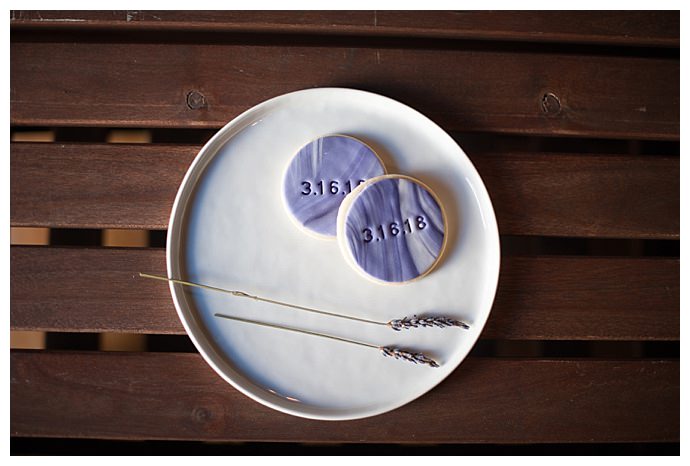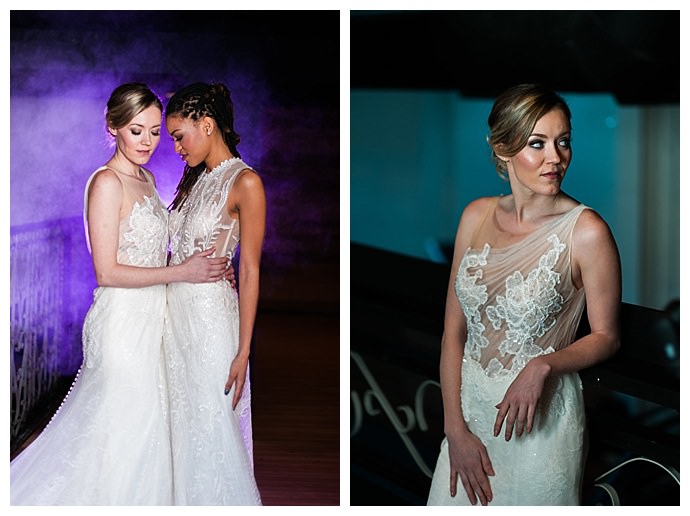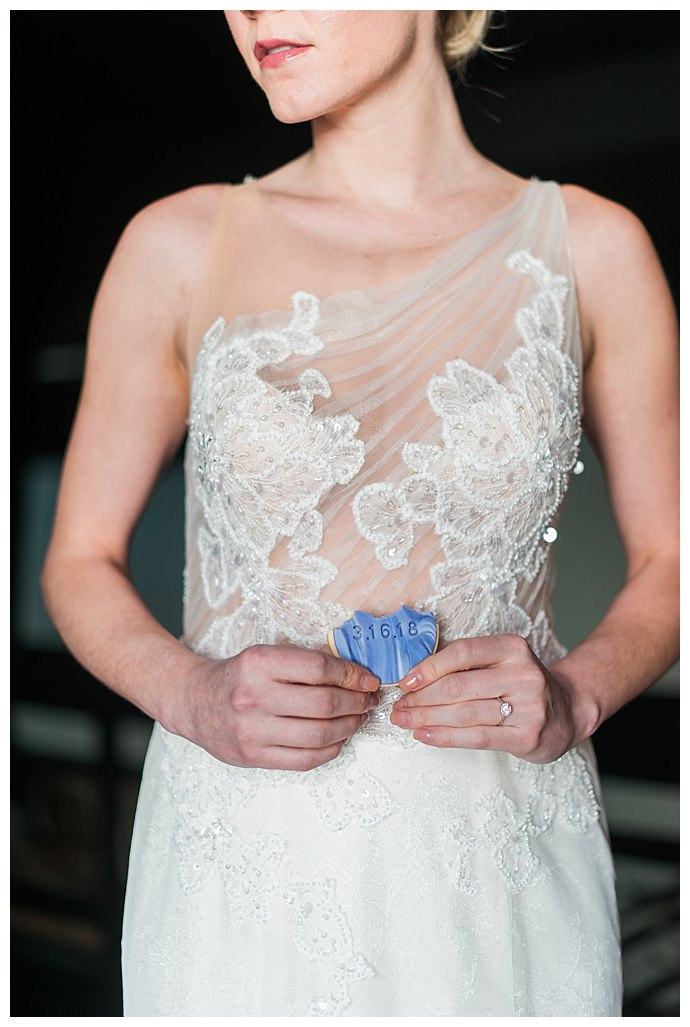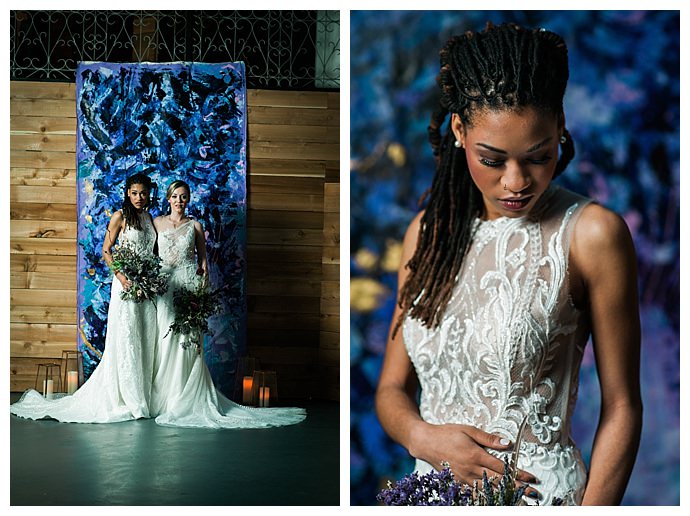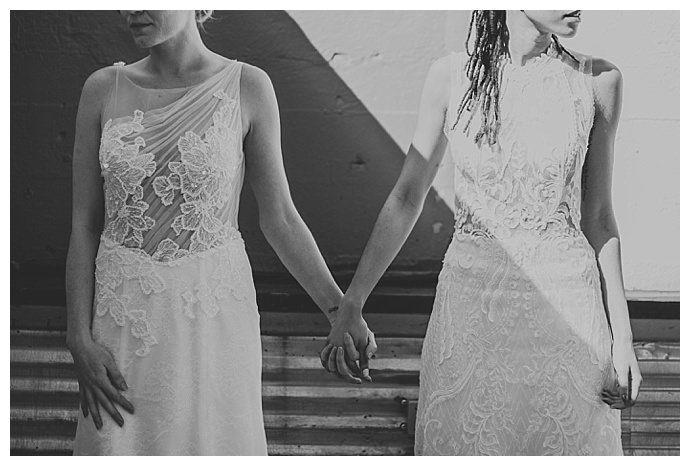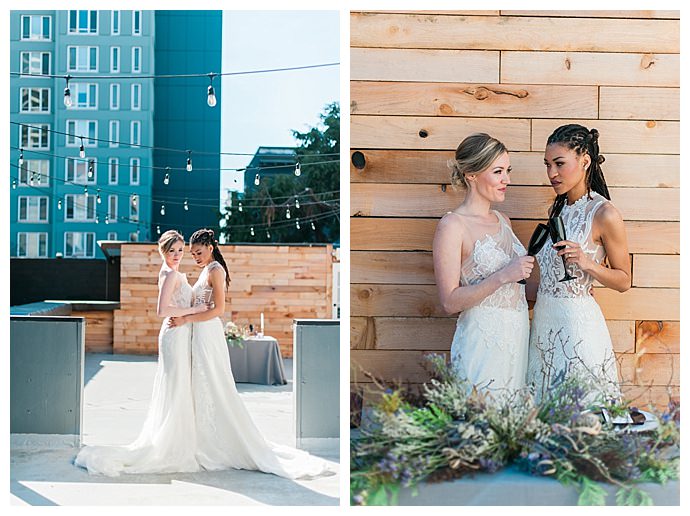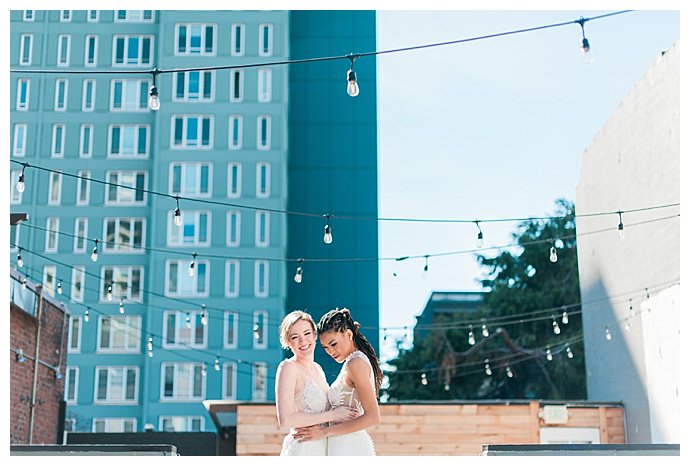 *Editor's Note: This post contains affiliate links. Each time you purchase an item via our affiliate links, Love Inc. is receiving a small percentage of the sale, thus you are helping our small, equality-minded business grow and allowing us to provide more content for YOU! Isn't that just fantastic?
Written by: