One thing is undeniable when it comes to the latest and greatest in travel — couples desire an experience that is beyond the typical tourism map. From surprise pop-ups to menus focused on pickled ingredients, travel experts at Hawkins International PR have predicted what will be piquing our wanderlust in 2016 — honeymooning couples, take note!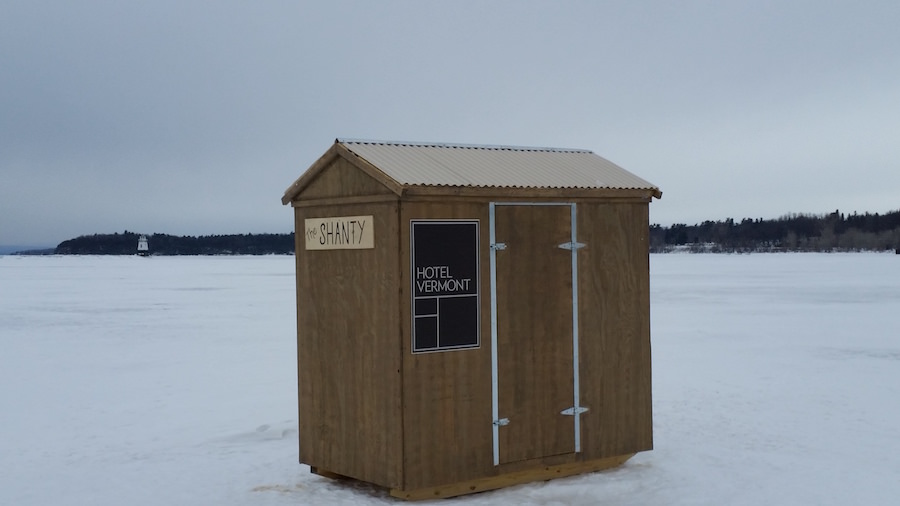 SURPRISE HOTEL POP-UPS
What's out: Pop-up Shops
What's in: Pop-up Hotel Experiences
In 2016 the luxury and service of a hotel stay will no longer be confined to the property's grounds, with hotels and resorts offering guests offsite experiences with all the comforts of a hotel stay. A two and a half hour hike into the Swiss Alps, guests of the Gstaad Palace will find the Walig Hut, a traditional Alpine farmhouse built in 1783 where they can eat a custom dinner and spend the night surrounded by some of the most dramatic mountain views in the country. New England travelers can enjoy ice fishing on frozen Lake Champlain in the comfort of Hotel Vermont's on-ice shanty. The small wooden structure allows guests to escape from the cold while enjoying clear views of the city from the center of the lake, complete with hot beverages and blankets.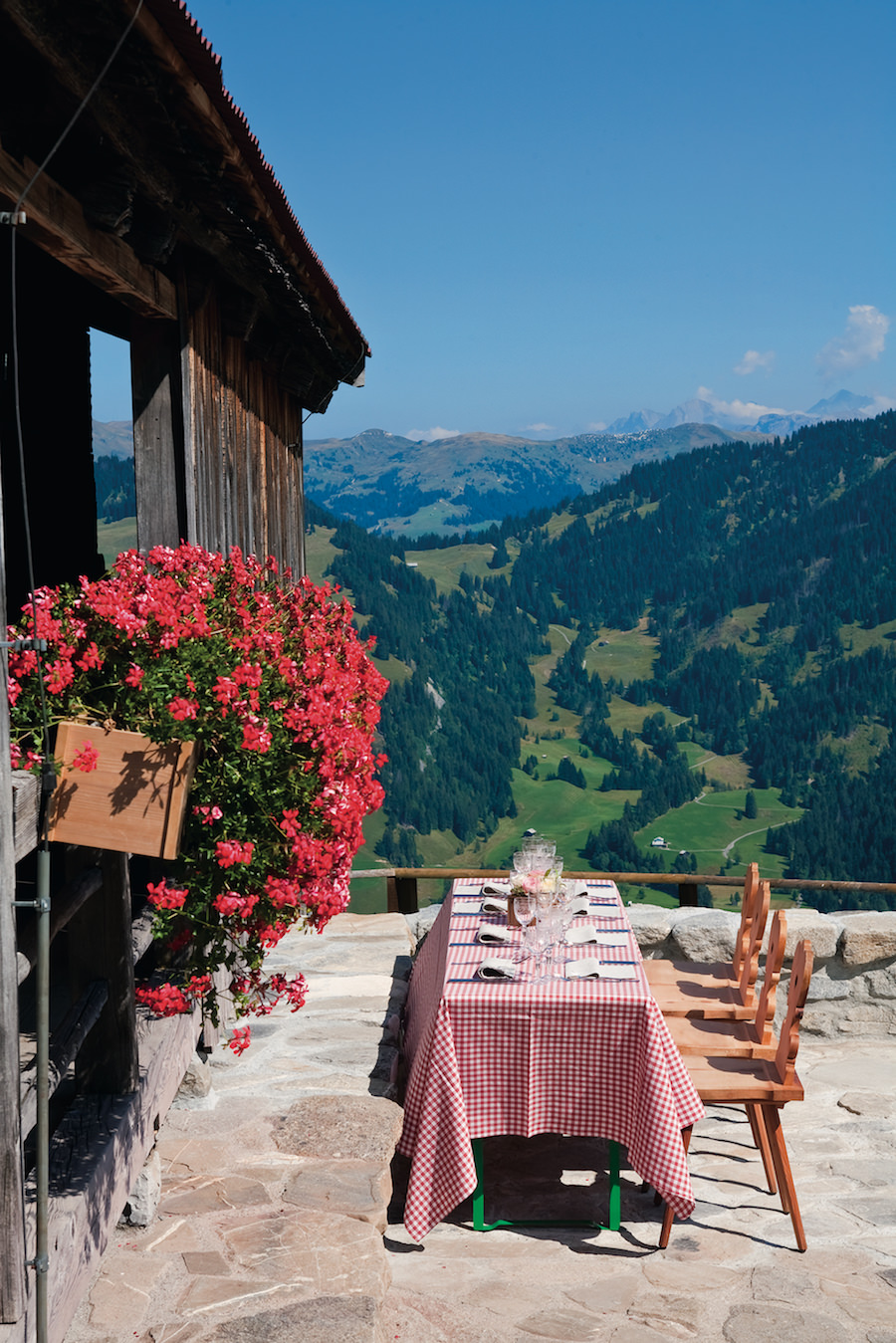 DINING FOR THE SENSES
What's out: Multi-Course Tasting Dinners
What's in: Multi-Sensory Dinners & Drinks
Hotel restaurants are turning dinnertime into story time with multi-sensory dining experiences that provoke more than the sense of taste. At The Dolder Grand in Zurich, Executive Chef Heiko Nieder works with Swiss concert pianist Gabriel E. Arnold to develop custom five-course menus accompanied by complementary songs. Guests at Solage Calistoga in Napa can try Mindful Awareness Practice (MAP) Wine and Food Tastings which incorporate the senses of taste, smell and sight into a guided meditation that encourages tasters to appreciate wine and food from a new perspective. Sofitel Paris Le Faubourg's Bar du Faubourg invites guests to enjoy a menu of cocktails created by Parisian Chef Yannick Alleno inspired by the visual beauty and luxe textures of couture fashion. Haute libations include the Christian, a Champagne cocktail with floral notes, as delicate as an organza corolla skirt designed by Dior; the Yves, where the Moroccan flavor of spicy mandarin evokes Saint Laurent's oriental satin decorated with mauve sequins; and the Gabrielle, reminiscent of Coco Chanel's white tweed decorated with black ribbon.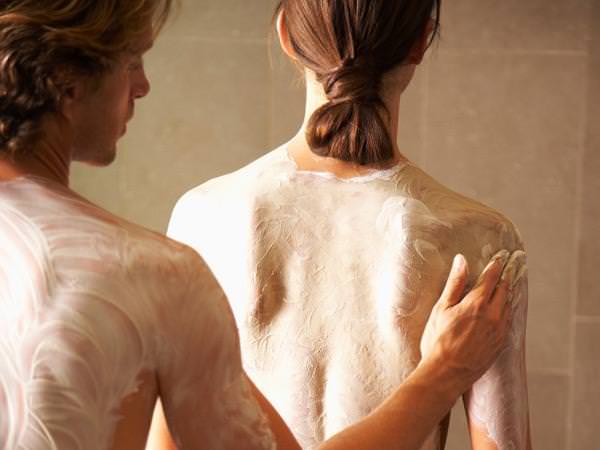 THE "NAP" OF LUXURY
What's out: Amenities for a Full Night's Sleep
What's in: Amenities for a Quick Snooze
Sleep-inducing spa treatments and bedtime menus have been a hotel trend for years, but now hotels are introducing nap-focused amenities and programs that encourage guests to snag a rejuvenating snooze in the middle of the day. Spa Solage in Napa has put a unique twist on the region's famous mud baths with their signature mudslide treatment which ends with a 20-minute nap in a state-of-the-art sound chair that blends soothing harmonic music with healing vibrations to lull guests into a quick nap. At the chair's zero-gravity position, a 20-minute nap is equivalent to two hours of REM sleep! At The Spa at Carillon Miami Beach guests can opt for the Deep Sleep Treatment that promotes an instant state of tranquility. Floating on a specialized warm dry flotation spa bed, blood courses through all the tissues, natural endorphins kick in and the brain releases alpha waves that promote calmness and a meditative state of mind. Paris' edgiest hotel Molitor offers a resting room, library, and herbal tea room in the Spa by Clarins where guests are invited to escape for midday relaxation.
DIAMONDS AREN'T FOREVER
What's out: Diamond Dust Facials
What's in: Spa Treatments Using Precious Gems and Stones
In 2016, spas will utilize precious gems and metals to provide spa-goers with major results and relaxation. In Switzerland, Gstaad Palace's new Gemology Face and Body Care treatments draw cosmetic properties from precious stones including jade, rubies, pearls and sapphires to fade wrinkles and fine lines, while in Los Angeles, The Beverly Hills Hotel and Hotel Bel-Air have incorporated pure platinum into their anti-aging, head-to-toe Platinum Rare Facial treatment, resulting in hydrated, rejuvenated skin. In Telluride, Colo., Madeline Hotel & Residences' Gemstone Ritual helps guests purify, soothe and enhance overall balance in the body and mind using organic aromas, crystal energy wands and the soothing effects of four distinctive gemstone-energized oils.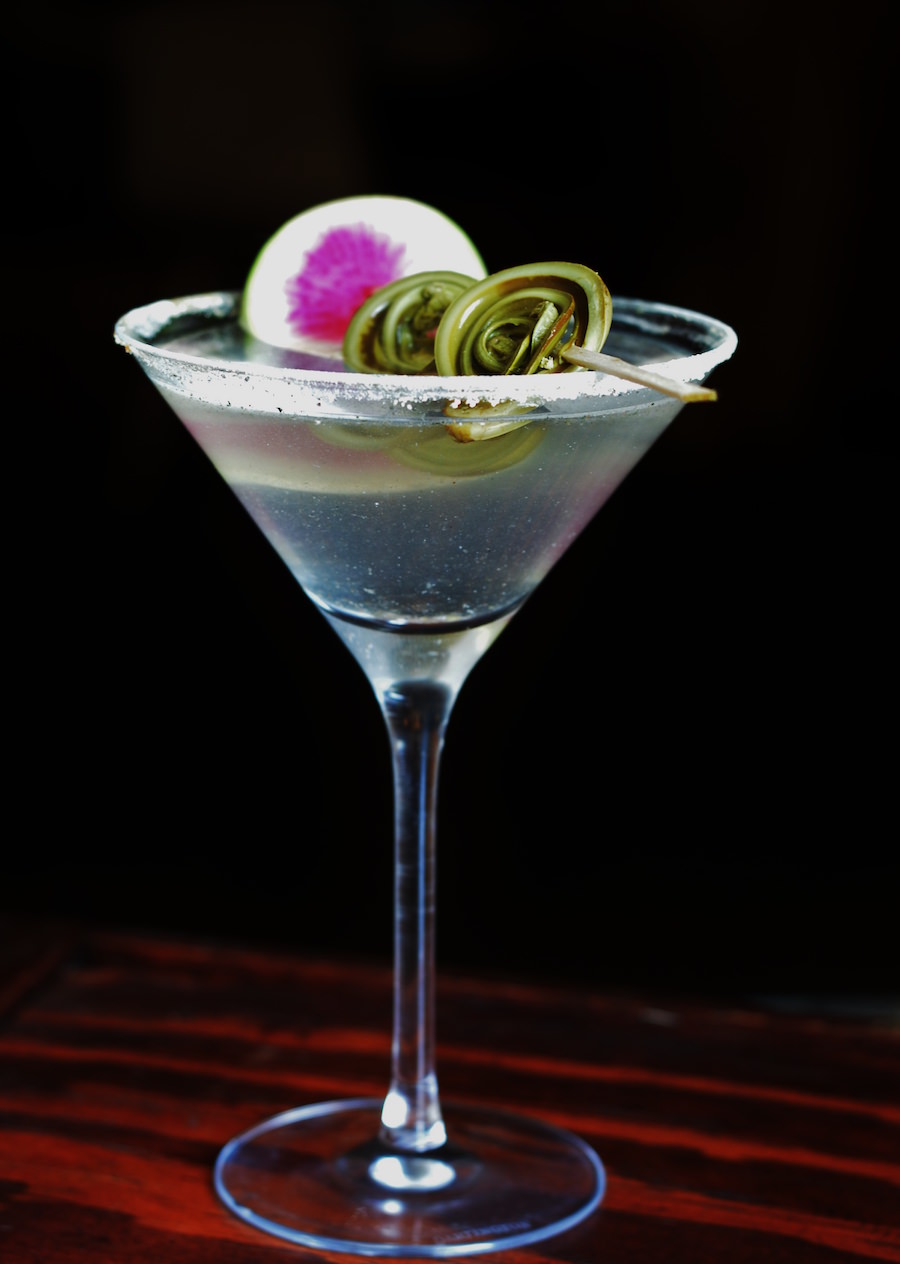 A PUCKERING PUNCH
What's out: Sugar and Spice
What's in: Fermented Food and Drink
Vinegar will be the ingredient of the year in 2016 — from switchels and shrubs on cocktail and drink menus to fermented ingredients like kimchi, pickled vegetables, kraut and miso incorporated into meals. The craze for tang is driven by wellness, too, with fermented foods' probiotic properties proven to benefit gut health. Set inside the Nines hotel in Portland, Ore., modern steakhouse Urban Farmer's shelves are stocked with pickled fruits and vegetables prepared by Chef Matt Christianson. The culinary team and bartenders use this public "pantry" to incorporate the vinegars and ingredients into cocktails and recipes. In Burlington, Juniper at Hotel Vermont serves a variety of vinegar-based libations including The Farmer's Tan made with brine from the bar's housemade pickles and Cherry Street Shrub made with Silo Whiskey, a Vermont ice wine vinegar, sour cherry juice and soda water. In 2016 Omni Rancho Las Palmas in Rancho Mirage, Calif., will launch a pickle program for guests to enjoy seasonal vegetables, herbs, vinegars and spices — all served straight from the mason jars where they were cured.
SWEET FAREWELL
What's out: Welcome Amenities
What's in: Farewell Amenities
Inspired by idea that the "after glow" of a vacation is the most powerful stage of travel, hotels are gifting guests farewell amenities that leave a big impression — not to mention inspiration to return again and again. The legendary Hôtel Plaza Athénée in Paris treats departing VIP guests and those celebrating birthdays with a personalized gold-dusted chocolate tablet carved in the shape of the guest's zodiac sign. In New York City, Dream Downtown and Dream Midtown send loyal guests home with tokens of New York City hospitality ranging from Broadway tickets for their next stay to a favorite bottle of wine.