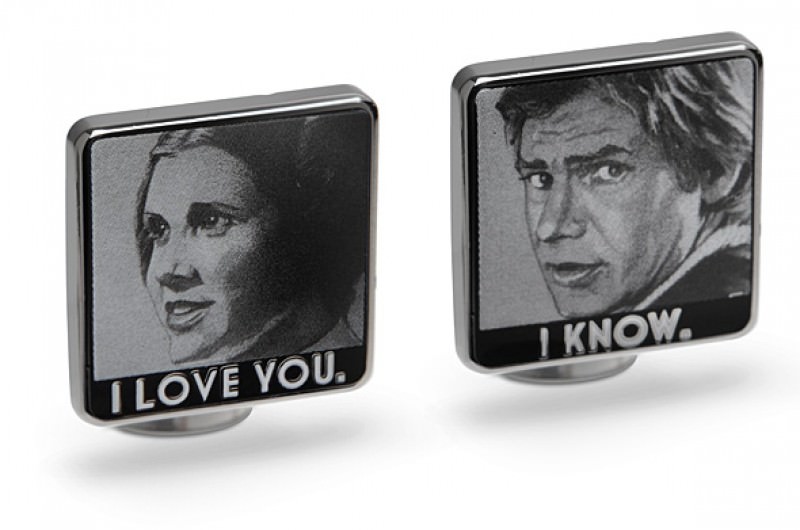 6 Nerdy Cufflinks for Wearing Your Fandom on Your Sleeve
Nerdy soonlyweds, rejoice! As a lifelong geek who's just married her own nerd in shining armor, I spent a lot of time finding ways to incorporate our fandoms into our wedding.
Though I never found a DIY tutorial for a sonic screwdriver bouquet, I did scare up a bunch of nerdy cufflinks. Since cufflinks are a way to add a subtle, personalized flair to wedding day attire, I can honestly say that I considered trading in my dress for a well-tailored suit just to show off my nerdy side. In the interest of space, I've only included a tiny sample of the huge variety of cufflinks available.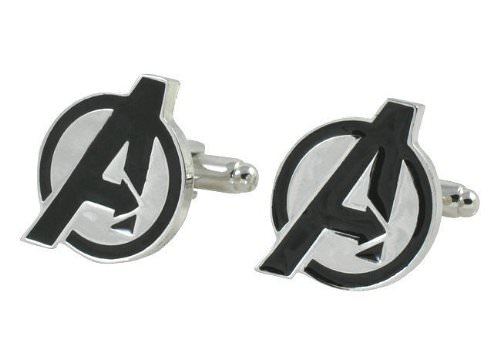 For the comic book lover: Whether you loved Avengers II: Age of Ultron or not, wear the Avengers logo proudly. After all, it only featured one of the many possible Avengers storylines. Avengers Logo Captain America Cufflinks, available at amazon.com for $22.39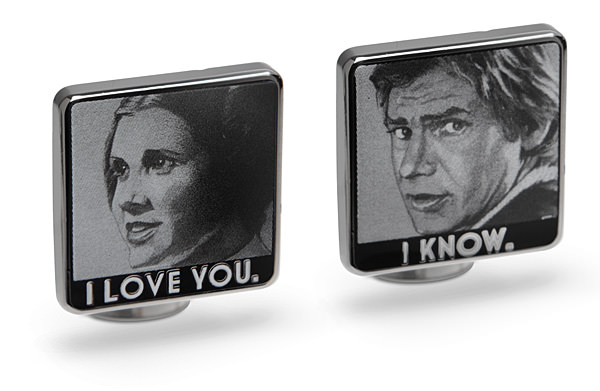 For the Star Wars aficionado: My husband and I's wedding bands are engraved with "I love you." and "I know." We're Star Wars fans, obviously, but wanted to keep our love of the classics subtle. These Han and Leia cufflinks are perfect for literally wearing your Star Wars game on your sleeve. I Love You / I Know Cufflinks, available at thinkgeek.com for $59.99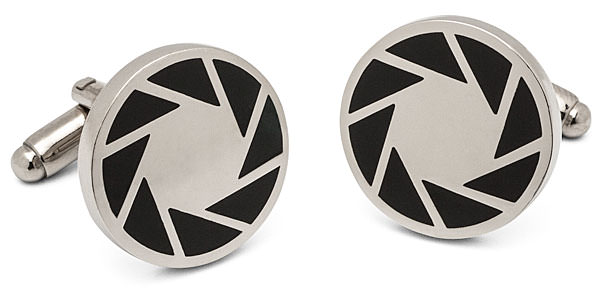 For the gaming nerd: Gamers who spent hours solving Portal's puzzles and occasionally get "Still Alive" stuck in their heads can show their subtle appreciation for the game's subtleties with these whimsical cufflinks. As we all know, the cake is a lie. Portal Aperture Logo Cufflinks available at thinkgeek.com for $29.99
For the computer nerd: Everyone knows that computers have changed the way we interact, play games, and communicate. Pay homage to your favorite electronic device with these circuit board cufflinks. Available at HardResols/Etsy, $32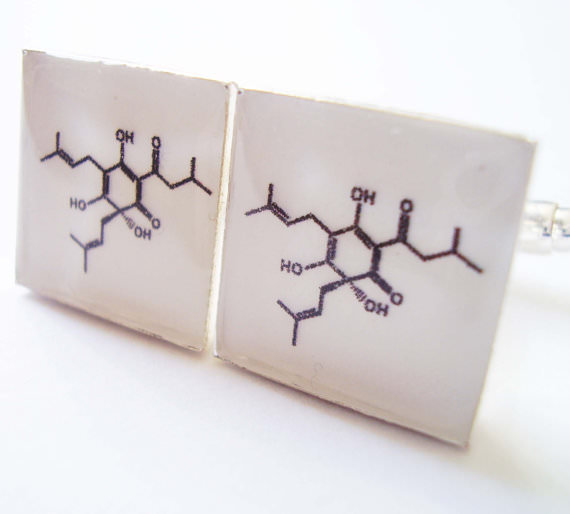 For the beer geek: Get nerdy with me, beer geeks. With these, you can drink your beer and wear it too – its molecular structure that is. Molecular Structure Beer Cufflinks by Sophie Hutchinson, available at notonthehighstreet.com for $55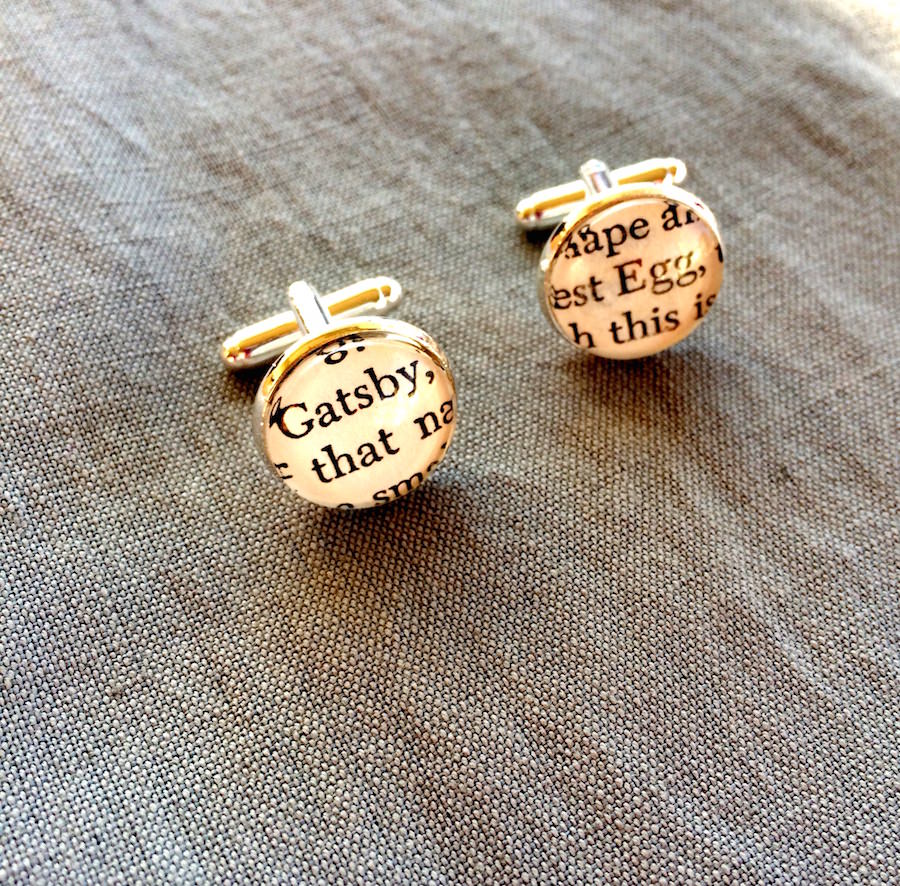 For the literary lover: For lit nerds, these Great Gatsby cufflinks reflect both your taste in books and attention to detail. Vintage Book Cufflinks by Lil' Seeds, $32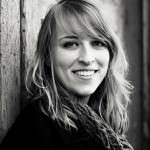 Clair McLafferty is a freelance writer, craft bartender and general nerd operating out of Birmingham, Ala. If she's not mixing up vintage drinks or editing a story, she can usually be found reading cocktail history or science fiction. See more of her work atclairmclafferty.com.