It's a cliche that everyone will tell you as you plan your wedding … but it's true. The wedding day really does go by fast. Like, lightning fast. But there's no reason why you can't infuse some of those wedding day details into your everyday newlywed life. I love that the rug that lays under my coffee table is the same one that I walked on down the aisle, and that the globe in our office is covered in well wishes from wedding guests. Seeing relics of one of the happiest days of my life adds a little romance in the day-to-day, and gently reminds me how lucky I am to be married to my best friend. Check out these six ideas that give a second life to your wedding day details.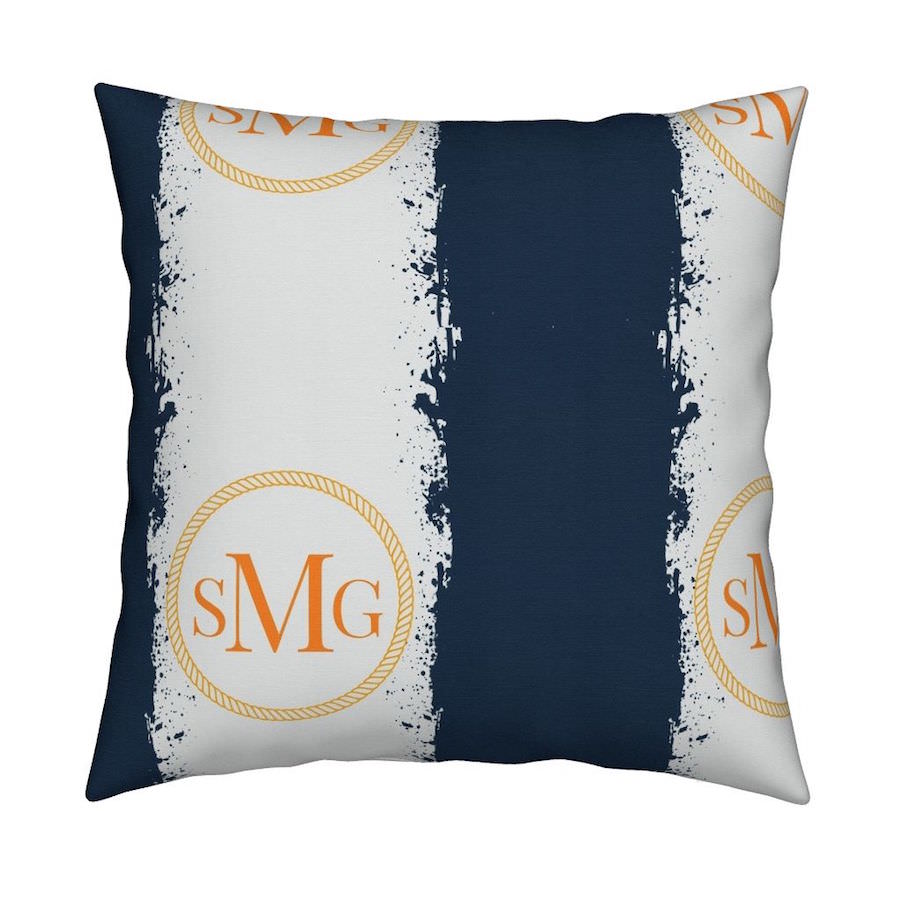 Did you have a custom motif or design created for your wedding stationery? Spoonflower lets you turn your design into wallpaper or fabric. I used this site to bring the custom motif that Katie Fischer Design created for my wedding stationery back to life as wallpaper for my daughter's nursery.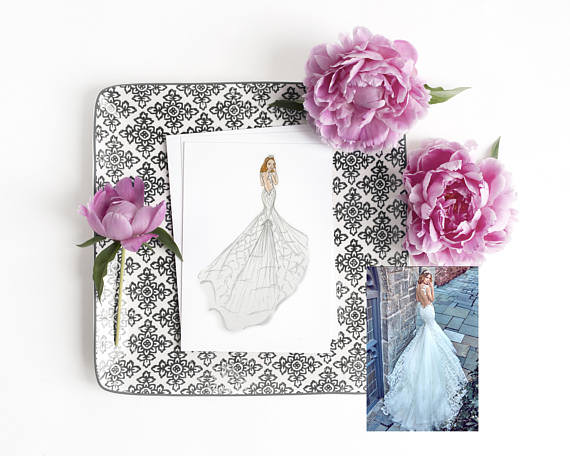 Artist Eliza Gwendolyn creates whimsical sketches of your wedding day portraits, turning them into works of art that will feel right at home on your walls for years to come.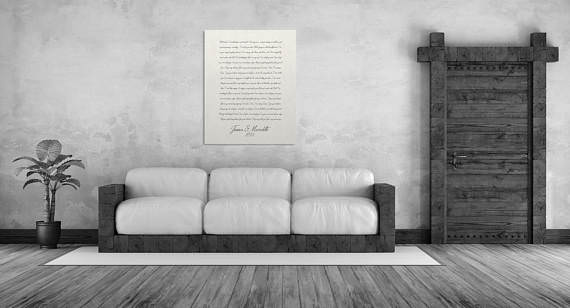 Have your vows, first dance lyrics or speeches eternalized in gorgeous calligraphy on canvas that doubles as wall decor. We love this piece by Etsy designer CanvasVows, which starts at $60.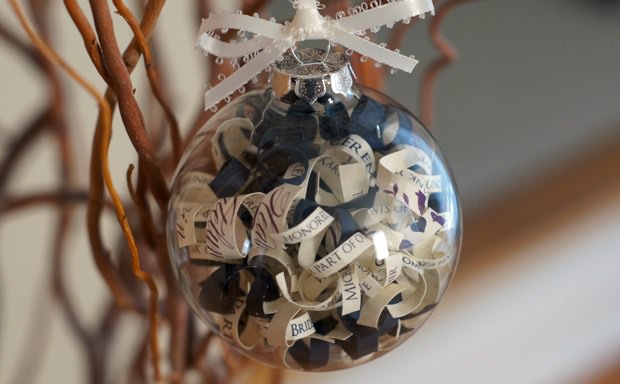 Add wedding details to your holiday season by filling glass ornaments with relics from your special day, such as dried florals, strips of your stationery or vow index cards. | Photo via Fearless Homemaker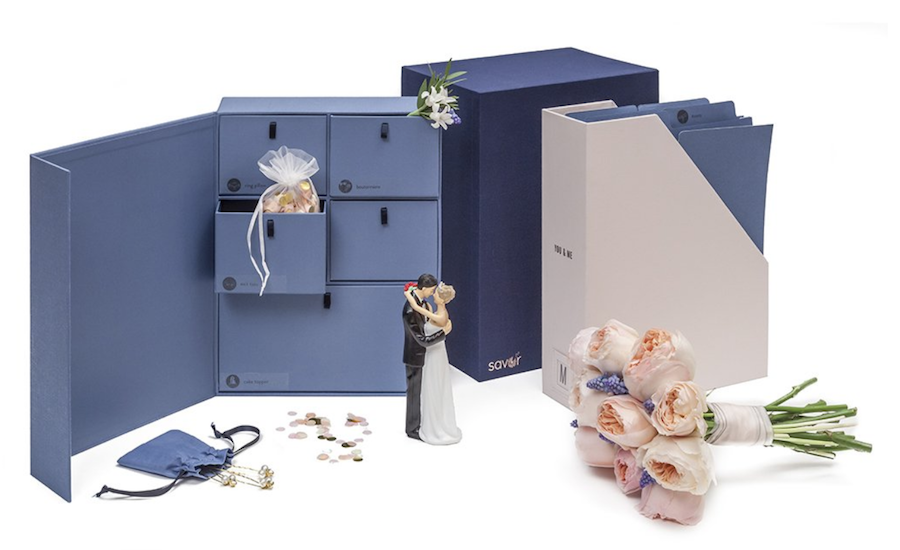 Memory boxes get a modern makeover with Savor. Organize all of your wedding day details in an elegant, bespoke box worthy of showcasing on your bookshelf that instantly takes you down memory lane upon opening.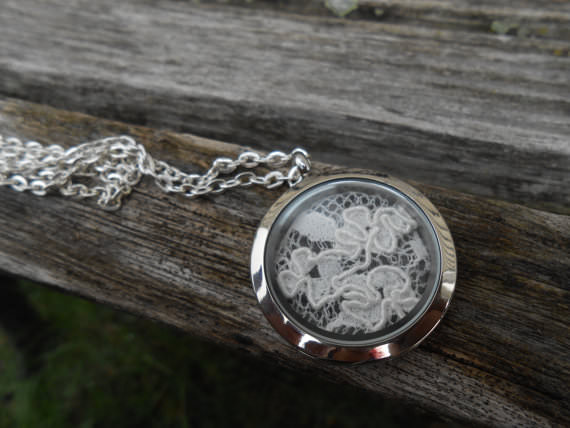 Fabric such as wedding dress lace or a suit lining can be put into a locket making it an instant heirloom. This one by Etsy designer TreeTownPaper, $32, accommodates for a variety of fabrics, including ones with pearls, appliques and sequins.
Cover photo by Allan Zepeda Photography
*Editor's Note: This post contains affiliate links. Each time you purchase an item via our affiliate links, Love Inc. is receiving a small percentage of the sale, thus you are helping our small, equality-minded business grow and allowing us to provide more content for YOU! Isn't that just fantastic?