Planning a wedding requires spending a lot of time with even the tiniest details of the ceremony and reception. In some ways, obsessing over the details is an expected part of being a soonlywed. Figuring out your budget, fashion, location, guest list, menu and colors will take a lot of time and energy, and should grab your attention, at least for a little while.
But whether you're planning a wedding with your best friend or with a planner, there are some things that your guests may not even notice if you let them go. We've put together a list of five things that engaged couples often fret over that may not be worth the fuss.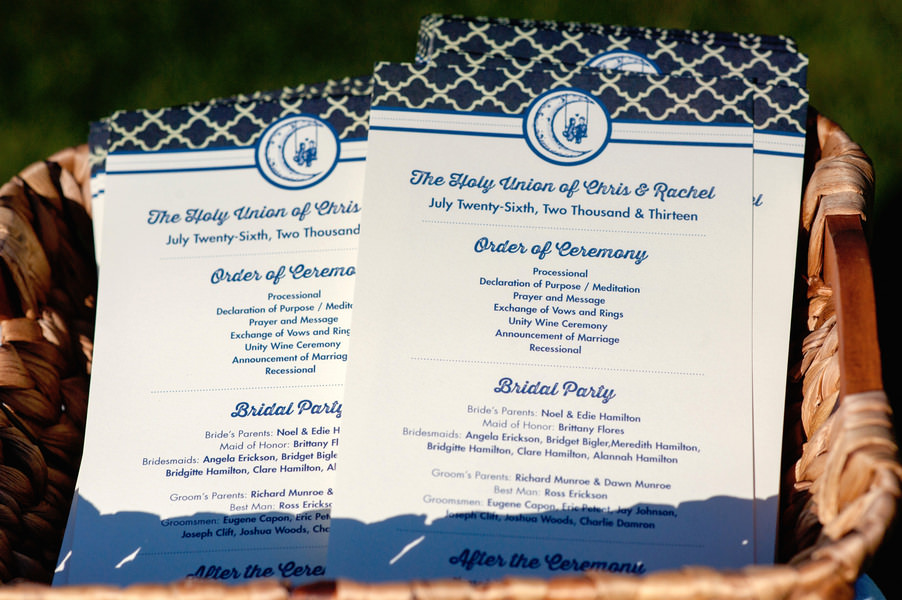 Programs. Simplicity can be best here. Though designing a multipage booklet detailing your relationship can be awesome, it also carries the possibility of taking your guests' focus away from the most important event of the day—your wedding.
Matching everything. Though choosing wedding colors is important, it doesn't need to dictate the color of everything involved in your décor. Take it from a bartender: unless you're willing to use lots of food coloring, your signature cocktail's hue probably won't match perfectly.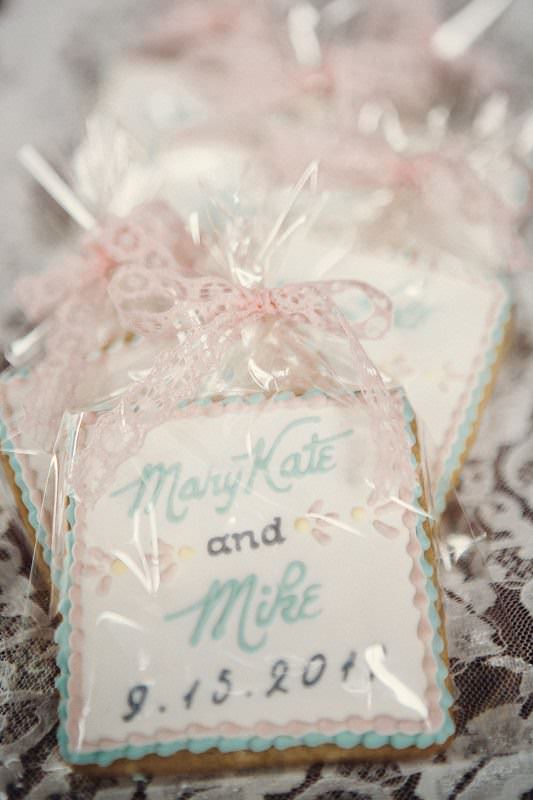 Favors. It's okay to do something small (pictured: pastry chef MaryKate made cookies for their guests!)—or skip them entirely. Most of the time, guests forget their favor or just don't take them home, meaning that the time and/or money spent on putting them together was wasted unnecessary.
Custom venue flooring. If you're getting married indoors, the flooring is probably not going to match your wedding colors. Since food often gets spilled at these halls, multicolored carpeting or hard floors are the norm to hide stains. Here's the thing—with the decorations in place and the other guests dancing and socializing, no one's going to notice the floor.
Trends and traditions. Don't worry much over whether or not to incorporate or ignore a trend or tradition. For every one that pops up, there's a writer or expert already waiting to declare it dead. Putting stock in the newest fads or fashions will only cause stress, so don't worry too much. Just do you.
Photo credits: Suzanne Rothmeyer Photography for Chris and Rachel's Star-Themed Wedding; Kaitlin Noel Photography for Mike and MaryKate's Shabby Chic Wedding
By Clair McLafferty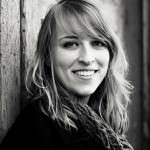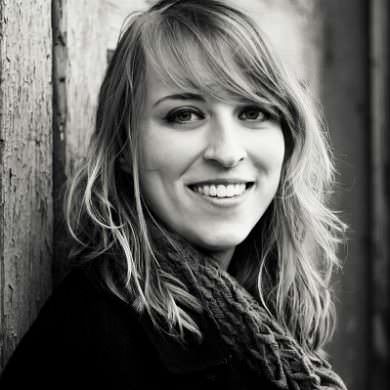 Clair McLafferty is a freelance writer, craft bartender and general nerd operating out of Birmingham, Ala. If she's not mixing up vintage drinks or editing a story, she can usually be found reading cocktail history or science fiction. See more of her work at clairmclafferty.com.