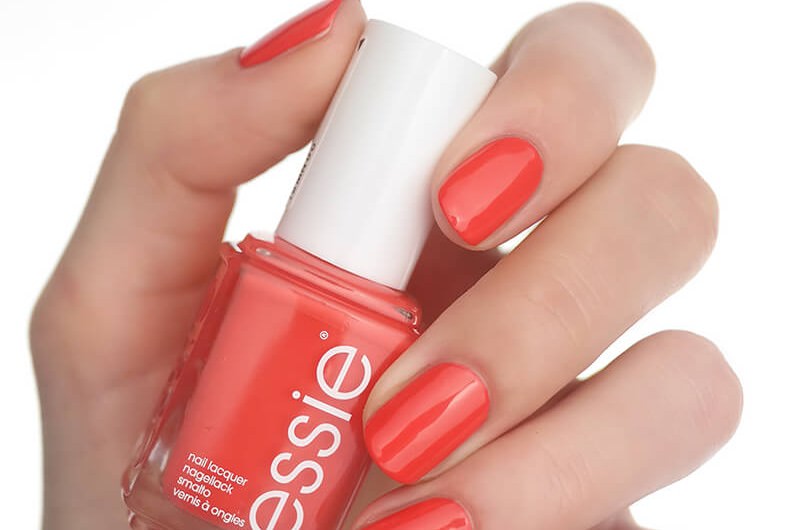 5 New Mani/Pedi Polish Combos to Rock for Spring/Summer 2016
It's our favorite time of the year, when pale toes slip into sandals for some much-needed vitamin D and legs and shoulders peek out from underneath long pants and sleeves into the warm air. With wedding season right around the corner, it's time to lacquer up those fingers and toes with the newest Spring/Summer 2016 nail polish collections, and we've got the perfect combos for every bride's style.
Destination Bride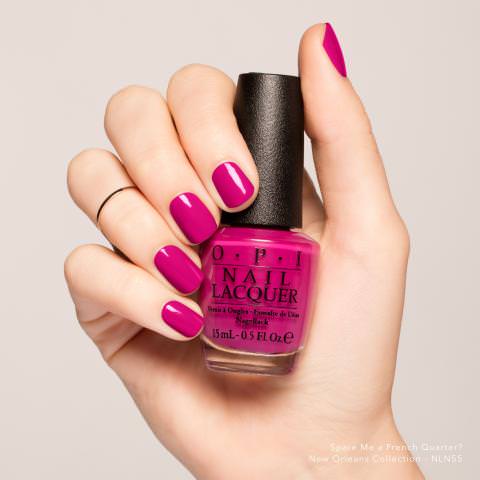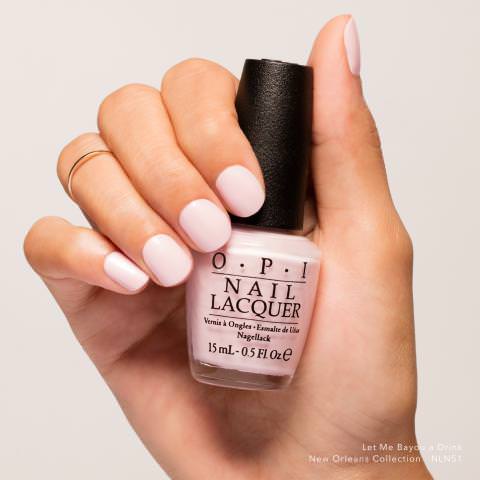 Romantic Bride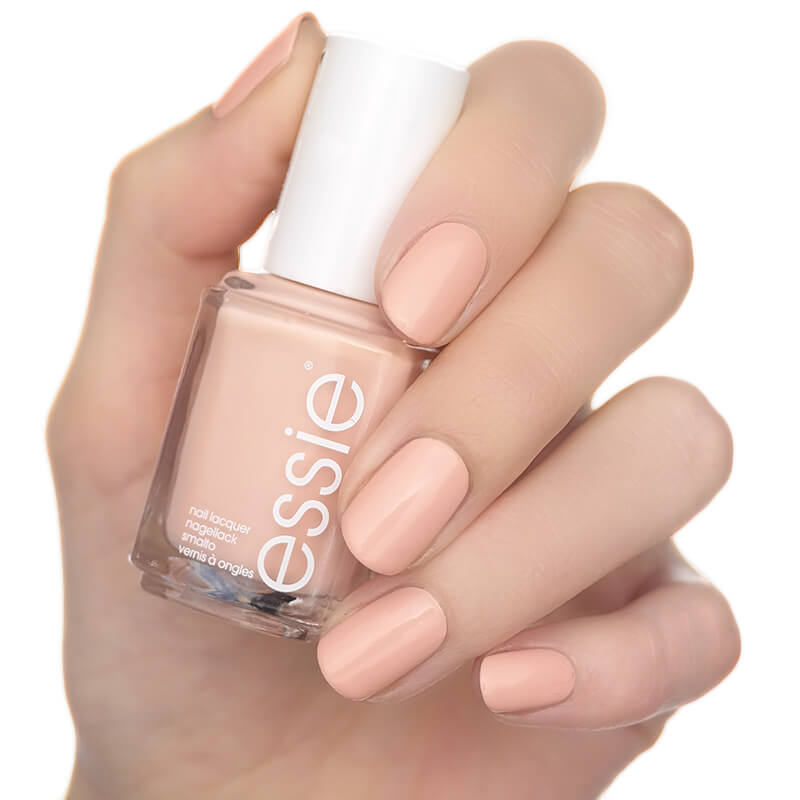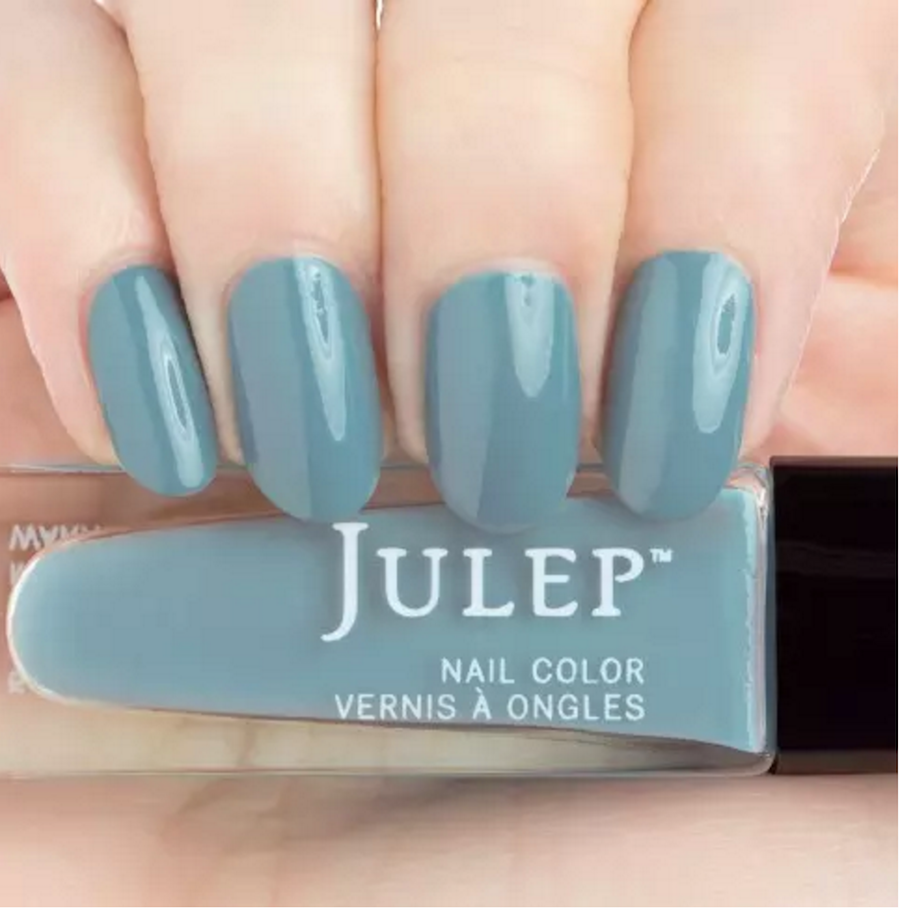 Nautical Bride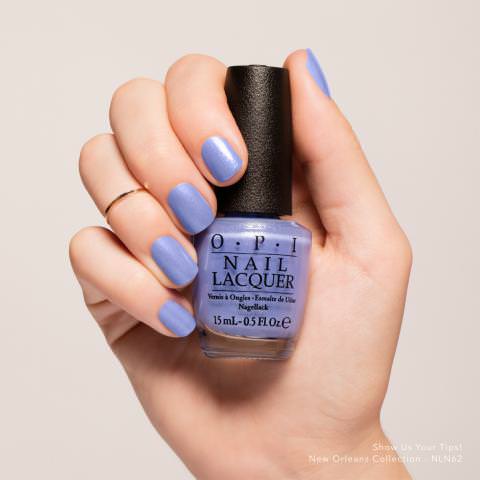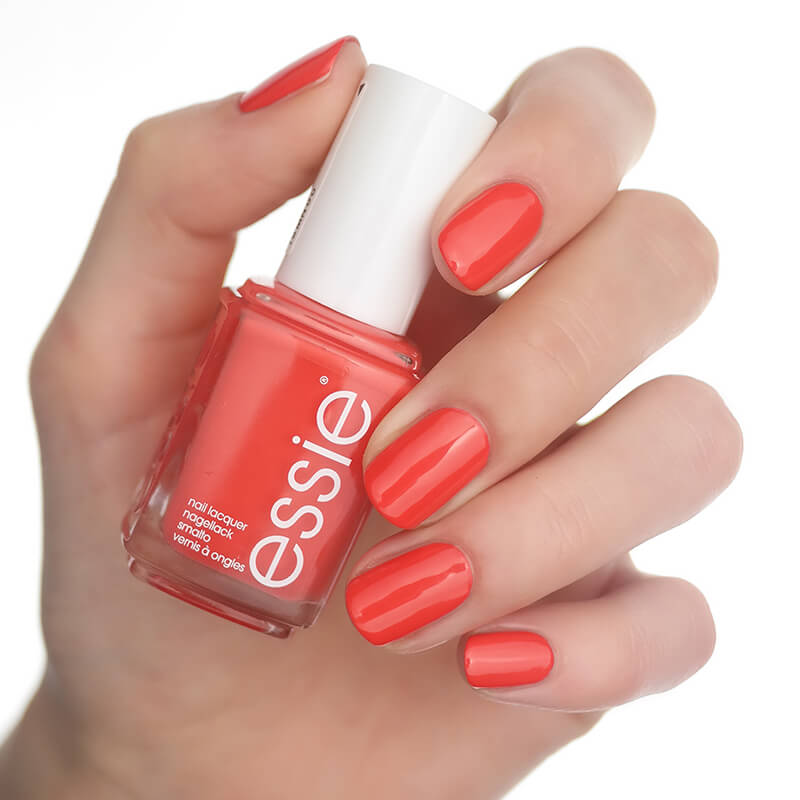 Timeless Bride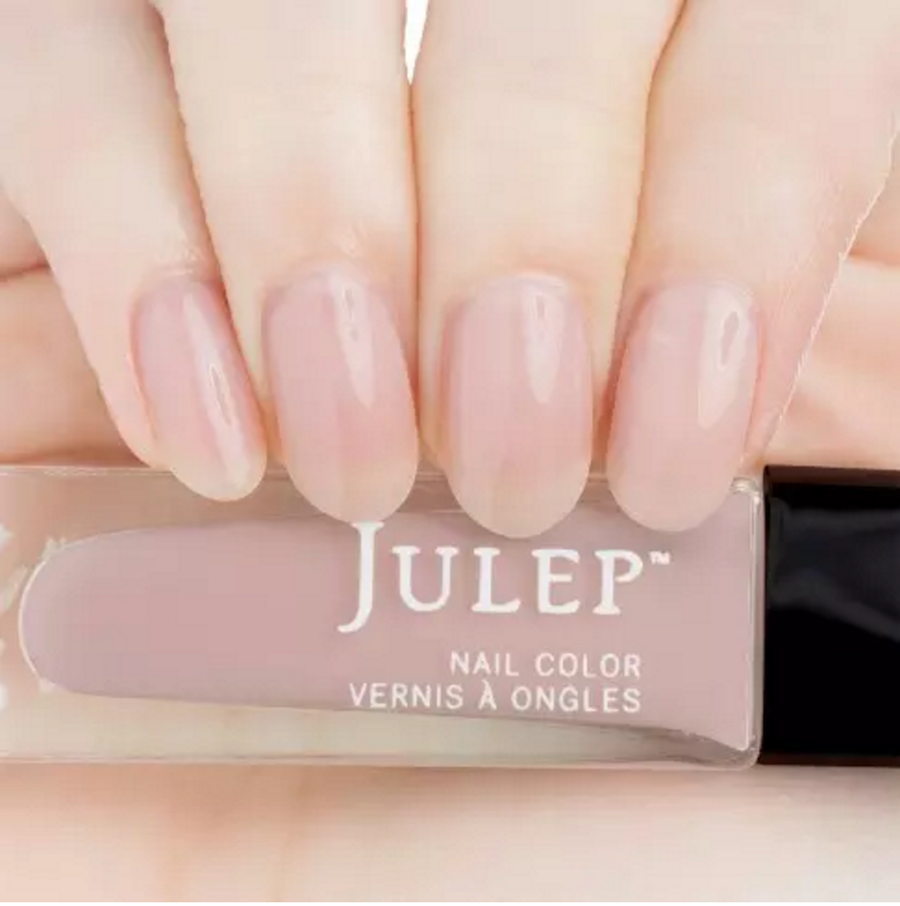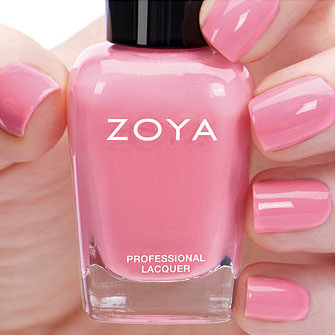 Colorful Bride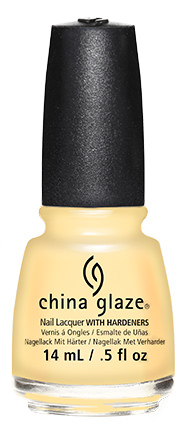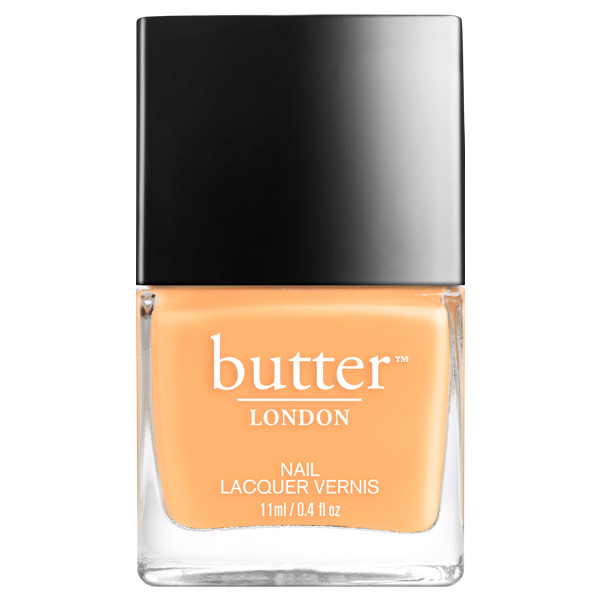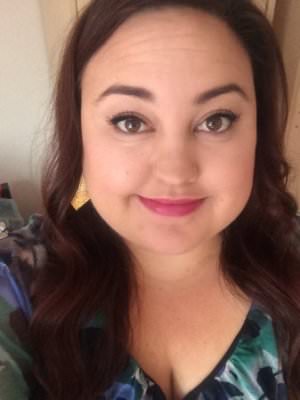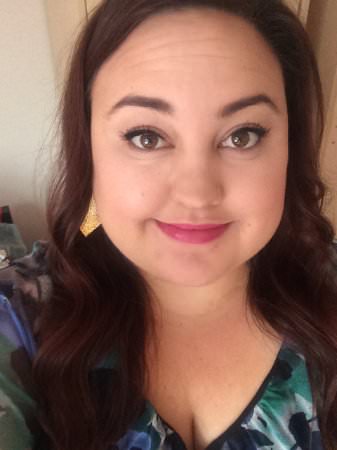 Danielle is a University of Missouri graduate who recently moved to New York, fulfilling a lifelong dream of hers. New York is her first love; writing and editing are her second. When she's not plugged in, Danielle spends her free time exploring the city and finding inspiration in its energy. Aside from her passion for love, she's a grammar nerd, coffee lover and music enthusiast!