The excitement and adrenaline of being newly engaged is a strong force that often fuels the dive — usually head first — into wedding planning. There are flowers to arrange, friends and family to invite and details to nail down. But where do you start? In the digital era where there are an insurmountable number of resources at your fingertips, it can be difficult to distinguish valuable resources from the unhelpful. But don't worry; we've rounded up five of the best books on wedding planning that will keep your stress low while helping you check off your wedding to-do list like a pro.
The Wedding Planner and Organizer by Mindy Weiss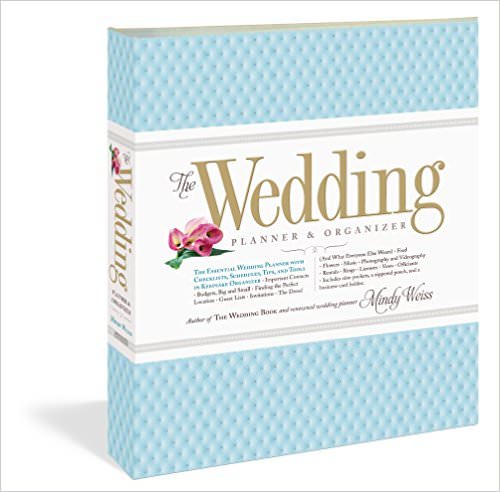 Celebrity wedding planner Mindy Weiss knows the key to wedding planning is structured organization, which is the foundation of her latest book aimed at keeping brides and grooms on track as they embark on the sometimes-daunting task of planning a wedding. Structured as a three-ring binder, this ultimate organizer will carefully guide you step-by-step as you scout locations, craft a guest list and plan a reception without allowing the planning process to consume your entire life. Readers rave about its thorough content and easy-to-use design. Weiss has done the brunt of the work for you, all you need to do is fill in the blanks! 
Getting Groomed by Jason Mitchell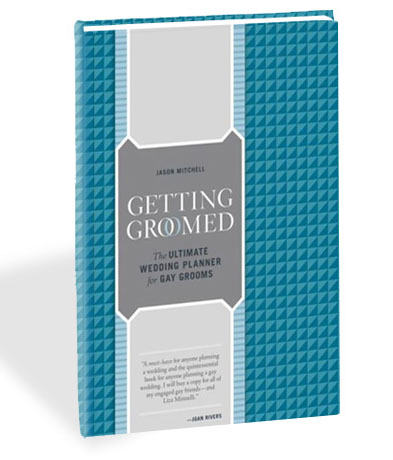 We love this book because in a hetero-dominant industry that often targets the bride, Jason Mitchell's fun, witty banter is directed specifically at gay grooms. In his book, Mitchell provides the foundation to help couples plan a wedding that is true to who they are because, let's face it, each couple is unique and has a different vision for their day. Whether you're an expert who's been designing flowers and cakes in your head since you were young or you're brand new to all the wedding jargon, Mitchell's book is an extremely funny and helpful tool. Equipped with checklists, timelines and pockets to store all of your important contracts and receipts, you'll want to be certain that "Getting Groomed" is within reach at all times as your plan your wedding.
A Practical Wedding Planner by Meg Keene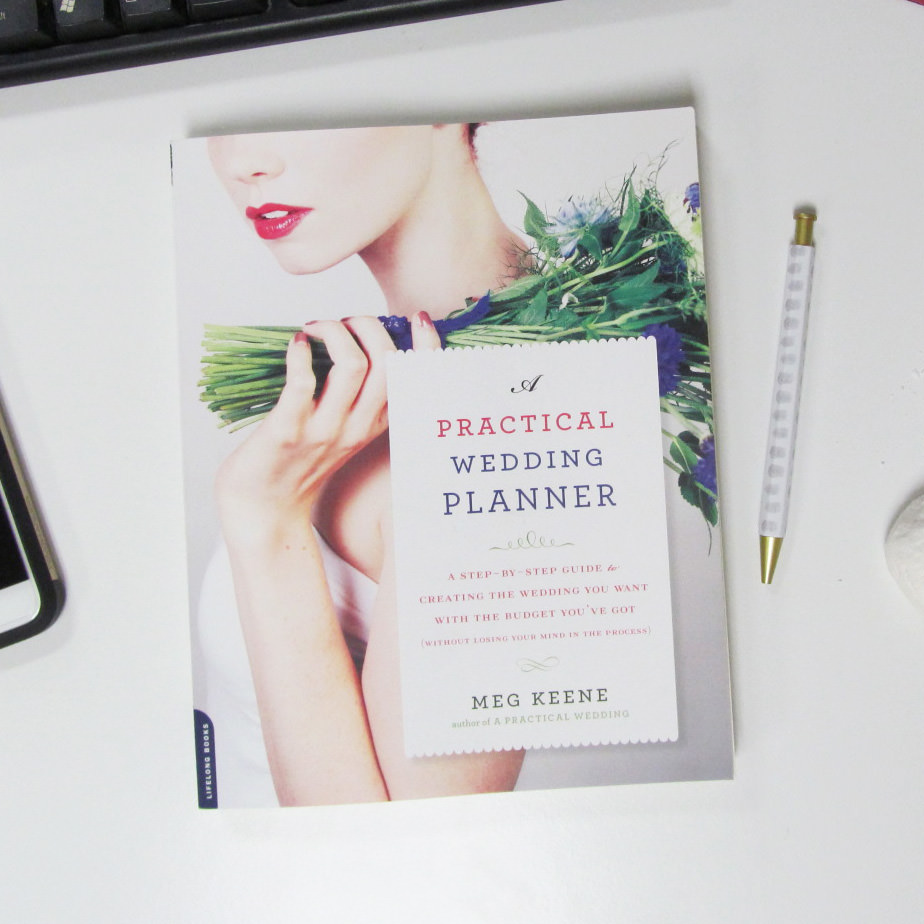 The best thing about this book is that it can be used for an abundance of weddings — traditional, big-budget, small and intimate or unconventional. Keene has armed the pages of her book with tools that will help any bride or groom tackle the process with the help of industry pros who divulge secrets on everything from scoring the best deals to helping vendors execute your vision. The book is overflowing with encouraging reassurance that will help you double down on the tough decisions that will ultimately bring you one step closer to the wedding of your dreams. This comprehensive guide has everything you need to tackle your big day without losing the romance and love that you'll soon be celebrating with your closest family and friends.

The Lesbian Couple's Guide to Wedding Planning by Bernadette Coveney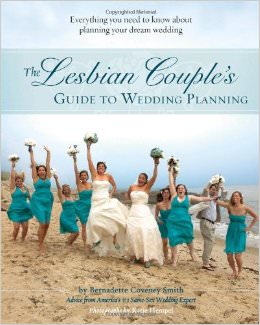 Bernadette Coveney is a veteran in the industry, having planned gay weddings for more than 11 years and written three books chockfull with her expertise. In this book, Smith uses a 12-month guideline for the planning process, in which she includes everything from setting a budget to helpful advice for brides dealing with an industry in the midst of change. In addition to the insightful information, she filled the pages of her book with more than 125 gorgeous pictures of swoon-worthy inspiration. If you're looking for the best of the best when it comes to wedding planning, this is the book for you.
The Big White Book of Weddings by David Tutera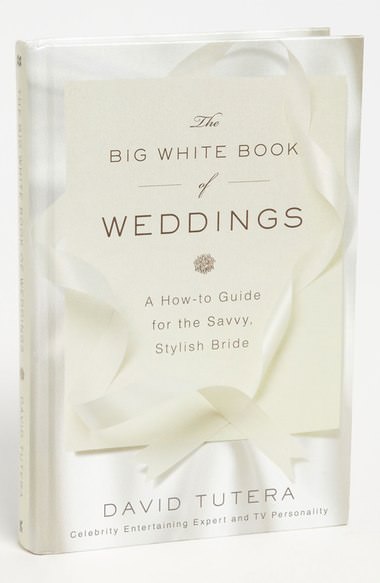 Acclaimed celebrity wedding planner David Tutera is best known for his exquisitely designed weddings that many get a behind-the-scenes look at on his TV show "David Tutera's CELEBrations." In his latest book, Tutera reveals his insight into the industry that he stepped into at the tender age of 19. He begins at the brainstorming process and provides meticulous advisement throughout the process from the beginning with brainstorming and invitations up to the reception and the days after. His expertise will leave readers feeling confident about stepping into a wedding planner's shoes, no matter the budget or size. With this book, you'll feel like you're working alongside Tutera to plan a wedding you've always dreamed of.
*Editor's Note: This post contains affiliate links. Each time you purchase an item via our affiliate links, Love Inc. is receiving a small percentage of the sale, thus you are helping our small, equality-minded business grow and allowing us to provide more content for YOU! Isn't that just fantastic?