Winter weddings hold a special place in our hearts, but we're especially fond of festive weddings that take place around the holidays. The thought of shimmering snowflakes blanketing the ground as cheerful guests stay warm by cozy candlelight as two people declare their love for one another — we can't think of anything more romantic. Now that December is finally here, we're getting holiday-ready by taking a look at some of the fun ways photographers have styled ring shots for holiday and winter weddings. From rings resting on prickly pine cones and lying in the soft freezing snow to diamonds peeking out from behind bright Christmas lights, here are 13 beautiful and unique ring shots for those holiday and winter weddings.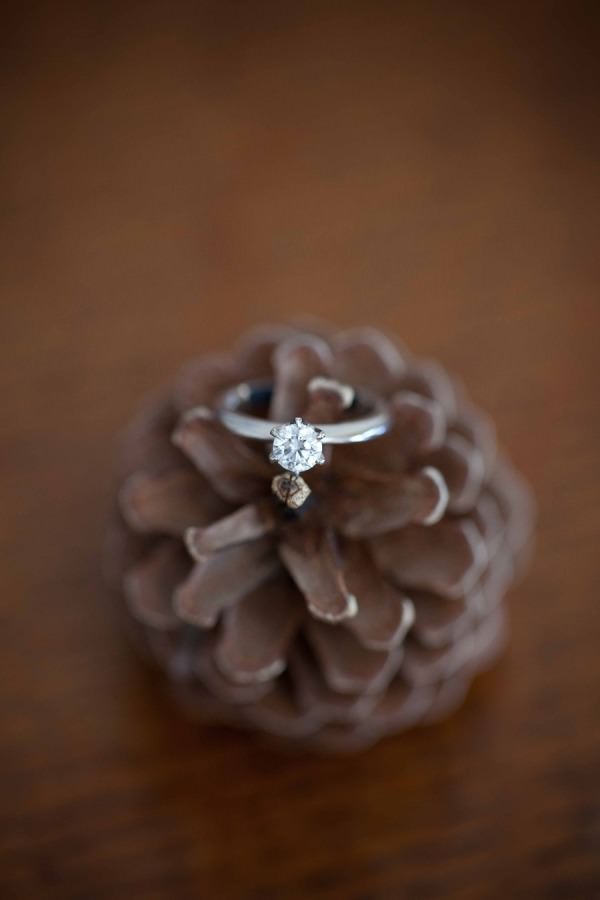 Photo by Thorson Photography | via Style Me Pretty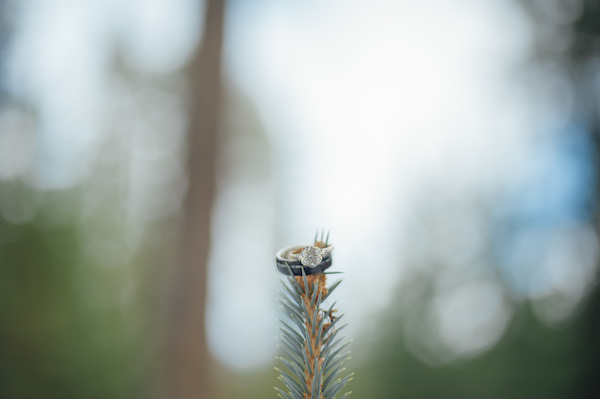 Photo by Kate Salley Photography | via Love Inc.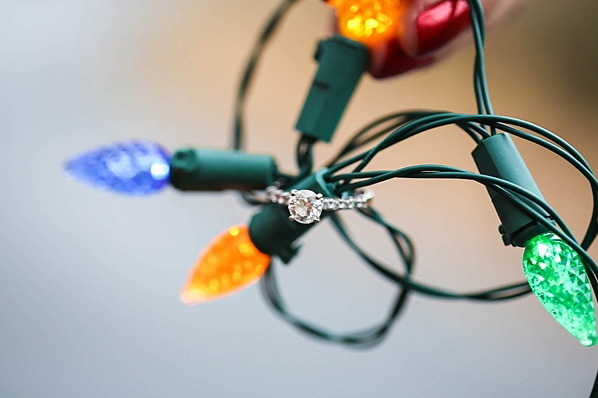 Photo by Hay Alexandria Photography | via Heart Love Always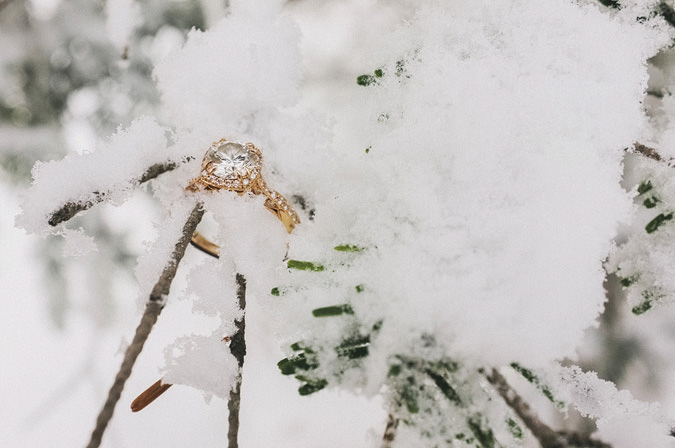 Photo by Benj Haisch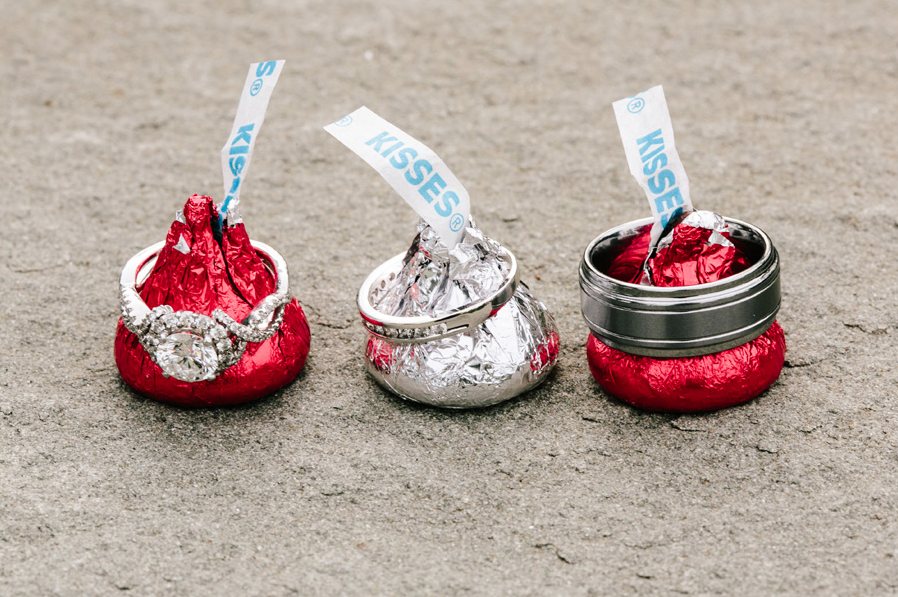 Photo by Carolina Photosmith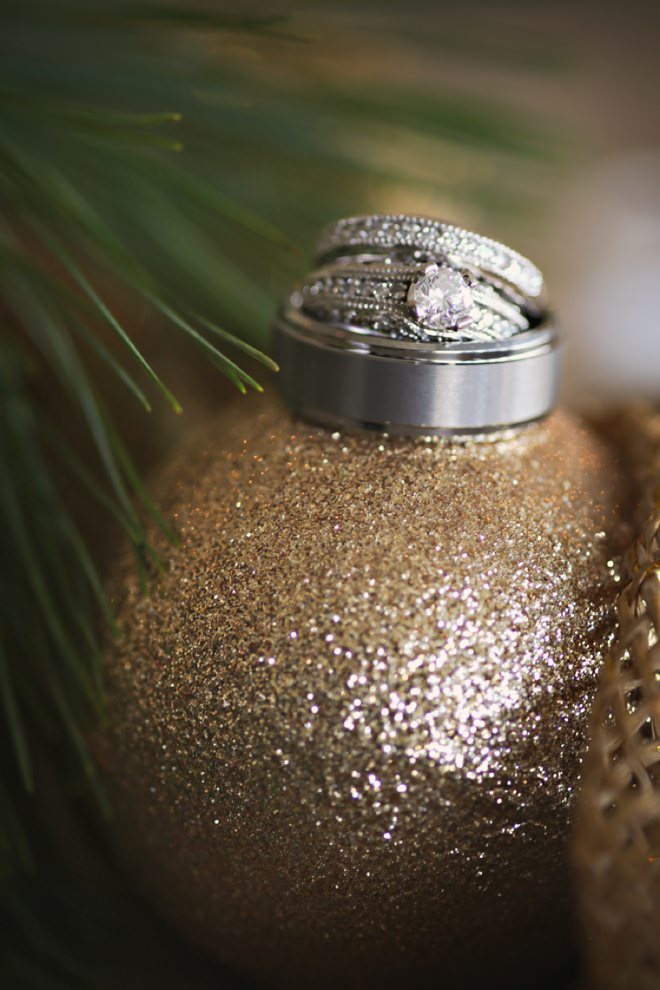 Photo by Morgan Gauntt Photography | via Something Turquoise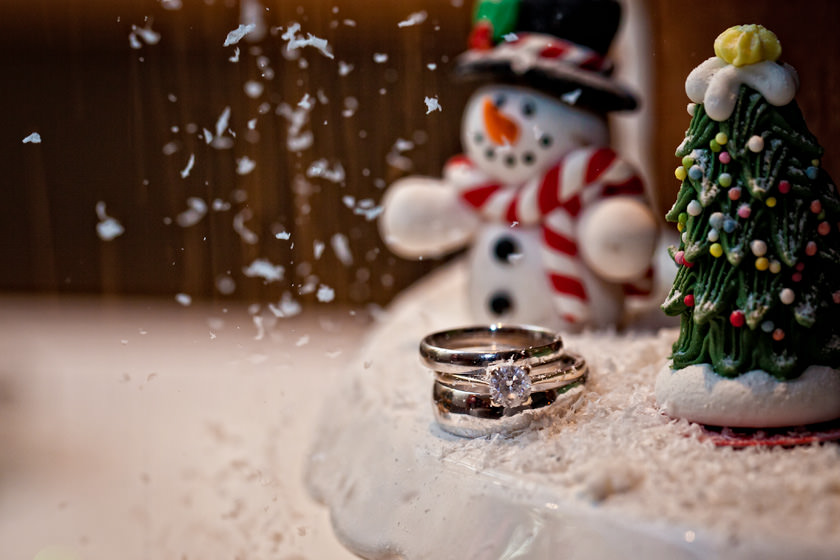 Photo by Jason Lloyd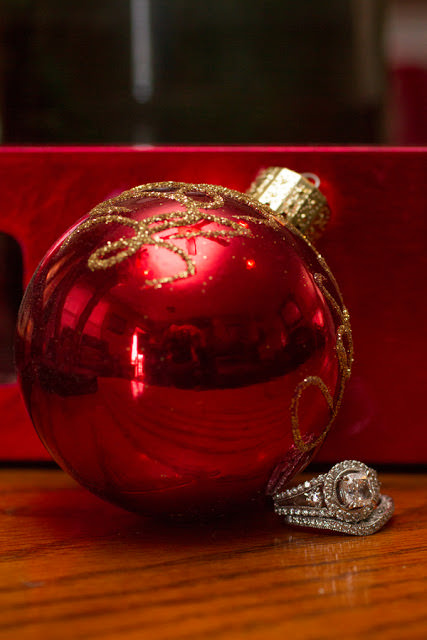 Photo by Michelle Zahn Photography | via Koru Wedding Style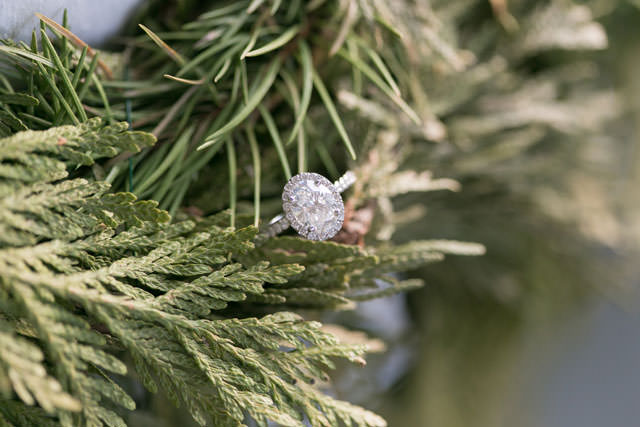 Photo by Whimsical Imagery by Amberlee | via Artfully Wed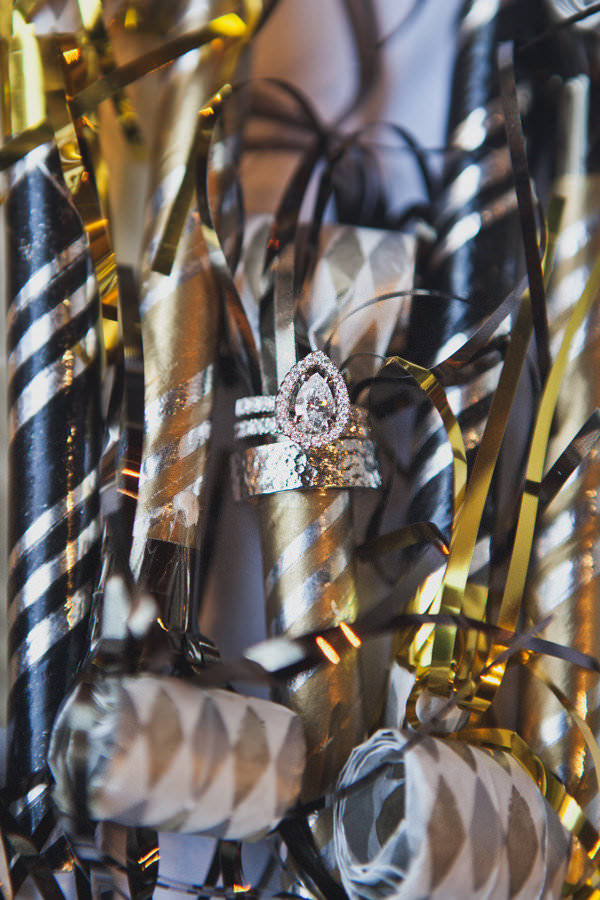 Photo by Taylor Lord Photography | via Style Me Pretty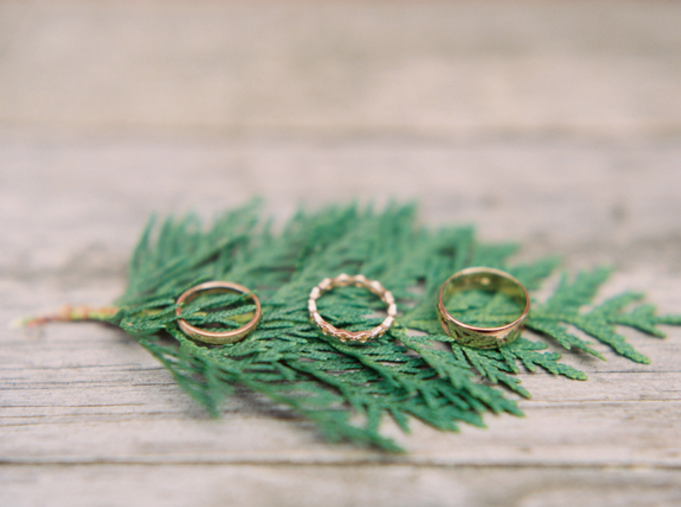 Photo by Annie Parish Photography | via Magnolia Rouge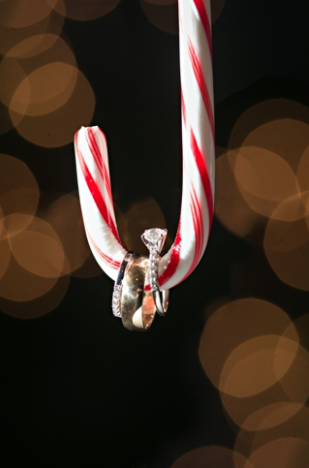 Photo by Jennifer Stuart Photography | via Artfully Wed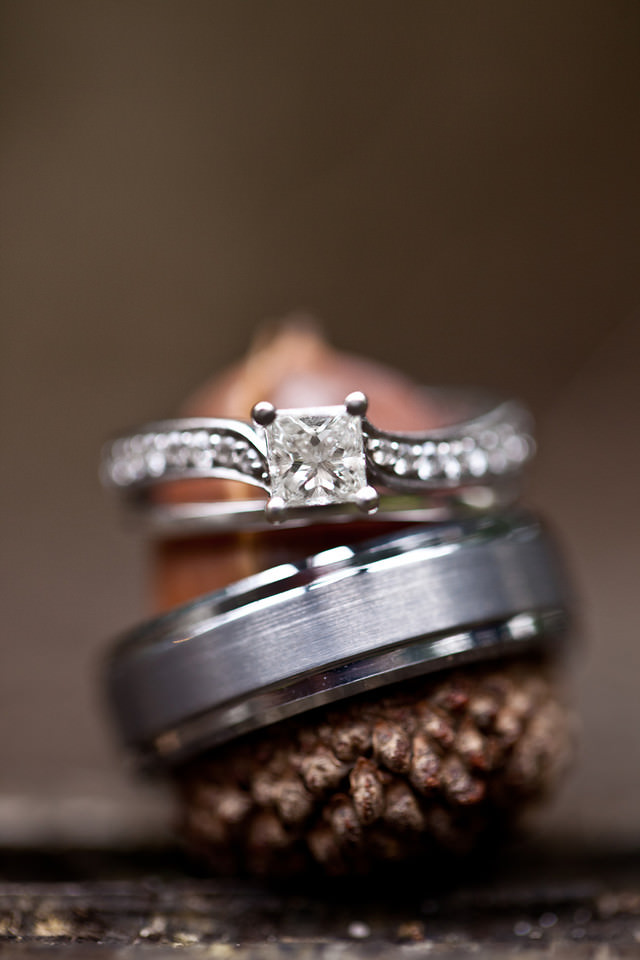 Photo by Emilia Jane Photography | via Sabrina Nohling Photography