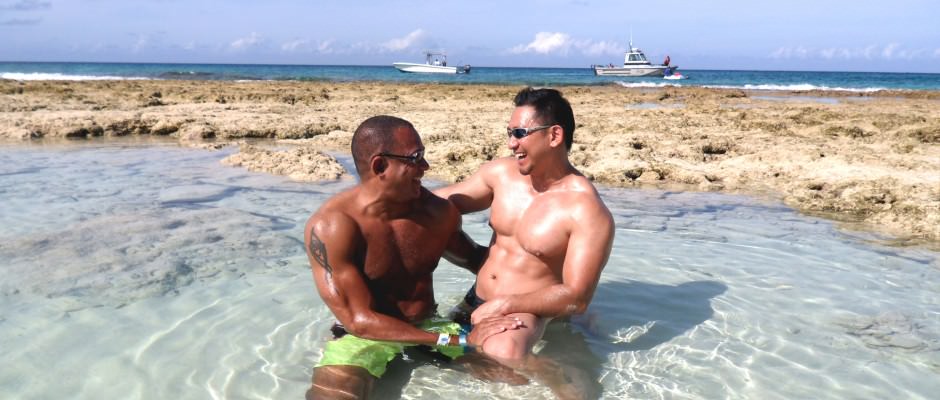 You just tied the knot with your sweetie. You haven't even begun to write those thank you notes that are in the back of your mind. But hey, you're leaving for your honeymoon tomorrow! With all the excitement coming up, it's easy to forget certain necessities. Here are 10 things to do and pack before you take off for the week (or two!) with your loved one.
Identification (passports and/or licenses): You will not be able to board the plane without this! As obvious as this may seem, you'd be surprised how many of us forget to pack these tiny yet essential items before heading to the airport. We also recommend making photocopies of each … just in case.
Trade in your U.S. dollars for foreign currency: Of course you can exchange money once you arrive to your destination but the exchange rates in the airport will rip you off. You will get more bang for your buck if you call your local bank ahead of time and convert the money now.
Day time tote: Everyone on a honeymoon must pack a good day bag. Whether you are going to stuff this with beach towels or with Fodor's travel guides, this is a necessity. You can probably get away with using this tote as your carry-on in the airport so you don't waste precious packing space!
Toiletries/prescriptions: You want to be looking and smelling your best on this trip so don't forget the things that make you feel that way! After all, this is the ultimate romantic getaway. So pack makeup and grooming products, the perfume or cologne your better half goes crazy for and any medication that you take on a daily basis (inside the original prescription bottle).
Notify the bank: You definitely don't want your credit card to be denied while on your honeymoon as a result of the bank suspending it from suspicious spending. Give your banker a quick call a few days before you jetset and let them know that all those margaritas being ordered on the beach in Maui actually are from you!
Appropriate attire: Check out the weather of your destination before you pack. Look at what the climate has been like recently and check out the predictions for the week. Of course our fingers are crossed that you get only golden rays of sun but don't be in denial, weather happens and make sure you are prepared ahead of time.
Digital/disposable camera: We are all about you Instagramming that honeymoon selfie in the sunset but what about that picture you will put on the mantle or frame in your bedroom? Bring a camera that prints quality images so you can frame them and enjoy for the rest of your lives!
Documents: Visas, travel insurance, confirmations for flights and hotels, e-tickets for excursions and a list of phone numbers for sitters/doctors/credit card companies/emergency contacts. It's better to be safe than sorry.
Phone charger: While it's important to unplug, smartphones are obviously great resources for getting around a new city. Don't forget the charger and, if you're in another country, an adapter.
First aid supplies: While you can always purchase these after you arrive, why waste precious vacay time perusing convenience stores? We recommend packing items such as Band-Aids, sunscreen, aloe (in case you forget the sunscreen), insect repellant, motion sickness medication, aspirin and tampons or pads for the females (trust us, we are spoiled with the quality here in the U.S.).
Photo credit: Intuition Yachts Cruises
By Kaitlynn Moquet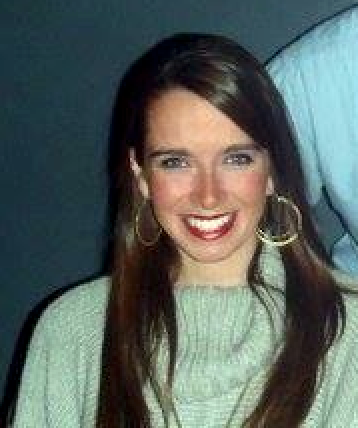 Kaitlynn Moquet is a recent graduate from the University of Wisconsin–Madison with Bachelor of Arts degrees in both Communication Arts and Psychology. She loves to travel and is a major foodie who is willing to go the distance to find the next best restaurant.