Did you know that Valentine's Day is the second most popular day to get engaged (right after Christmas)? It may not come as a surprise to most — after all, it is the love holiday, and I, for one, would much rather get a ring than a box of chocolates. But its popularity can make it a bit trickier to pull off a carefully laid surprise proposal plan.
If you're planning on popping the question with a ring, the issue that most often arises is, how can you discreetly and safely carry your precious cargo? As someone who has read her fair share of proposal stories gone awry (like, a lot you guys), I can tell you that it's not as easy of a task as you would think. And while the partner still almost always enthusiastically screams yes, in all honesty, it can lose a bit of the magic when an event that you've been planning gets skewed because they noticed bulkiness in your pocket. And the alternative to taking it out of the box and just carrying in your pocket gives me hives just thinking about. (It should go without saying but please never ever do that.)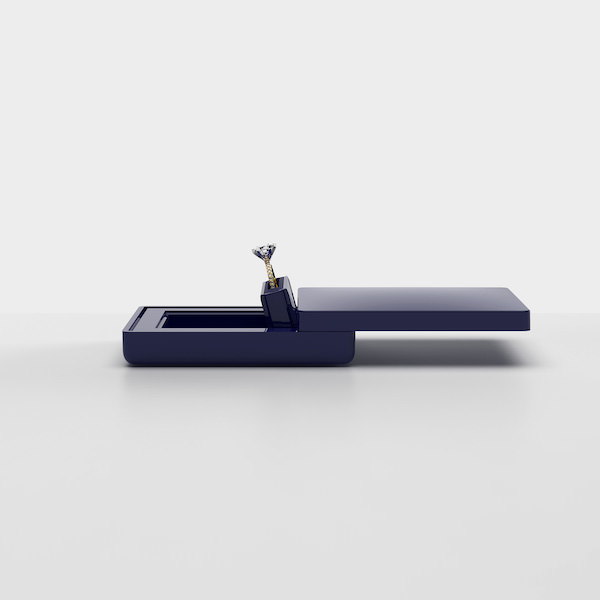 In fact, it was a very real story of a lost engagement ring that gave the designers behind design house Monolix the idea to create a product that is probably the best thing to happen to proposals since the bended knee, and the secret that I share with all of my friends who plan on proposing. We featured the Monolix Ring Box a couple of years ago and since then, they've come out with even more sleek, unisex designs. Prepare to be impressed.
The unique, patented sliding mechanism gives the ring a rising "revealing" element (a lovely touch!) and it fits inconspicuously into any pocket. It's like a little surprise and delight!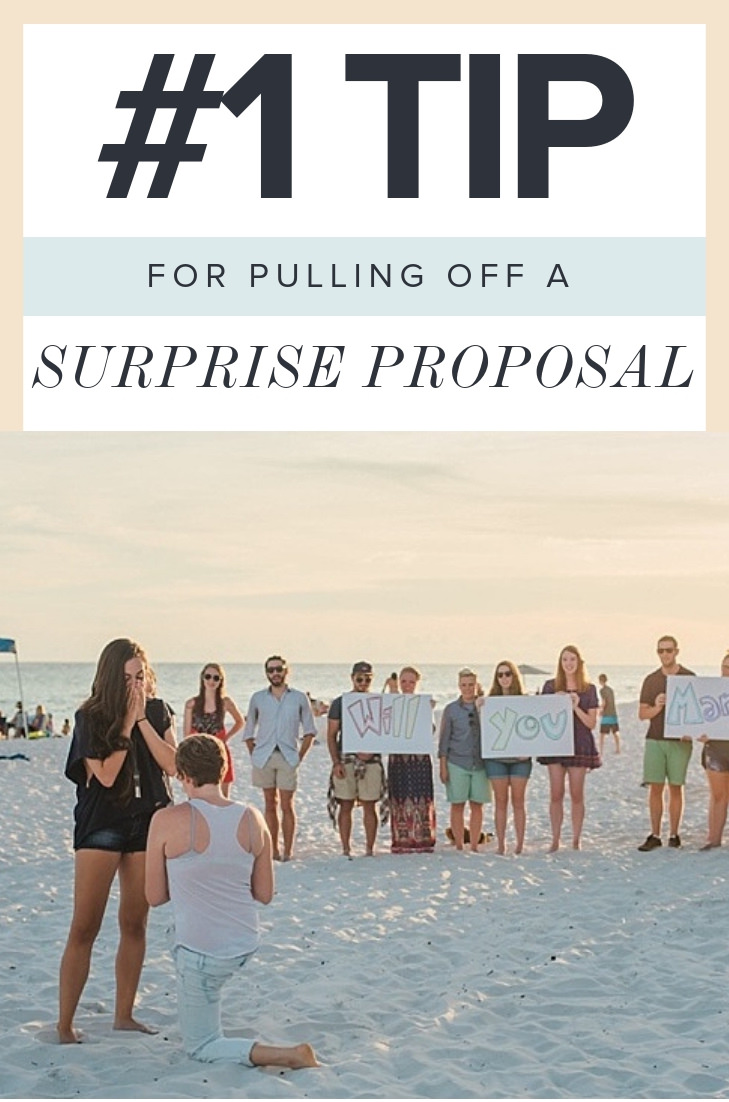 Whether you're proposing with a thick band, a large haloed stone or delicate diamond, they have their Mini and Maxi sizes to accommodate the range of ring sizes and settings.
And the Australian brand has just entered the Amazon marketplace (like, literally this week!), which means you can get this must-have via Amazon Prime (just in time for Valentine's Day!).
Their polished styles come in onyx black, royal navy or pure white and are only $58 for both the maxi and mini sizes. And if you really want to get luxe, they have a variety of options in rose gold, 18K gold, sterling silver and satin aluminum. They even do custom designs if you want to make it extra special.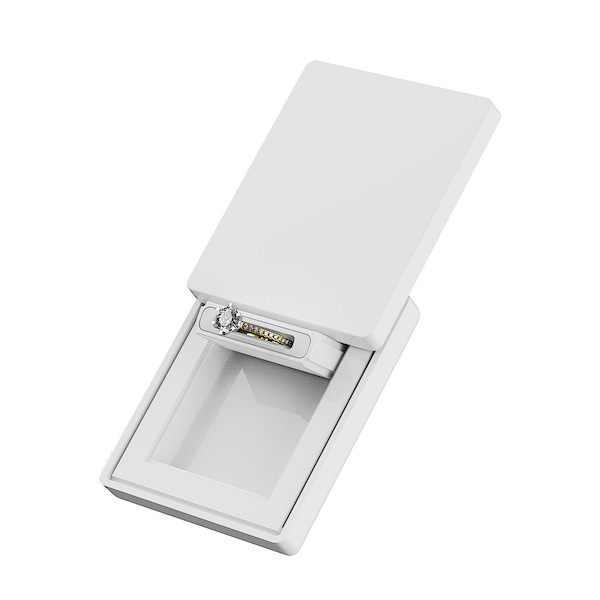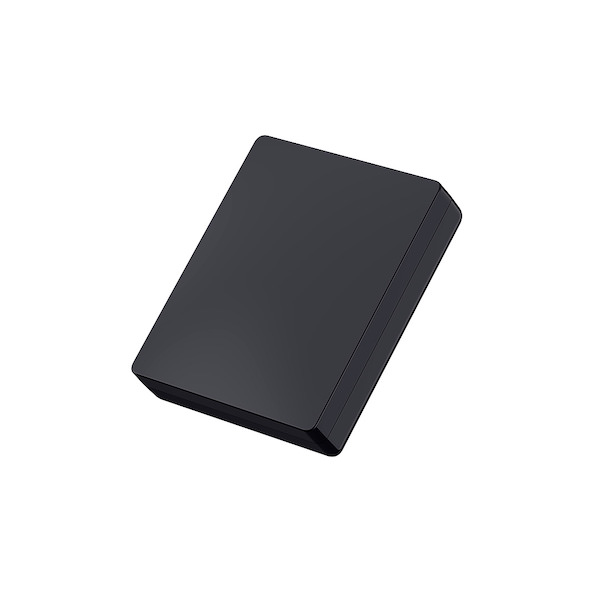 And this ring box is so durable, it's more of a keepsake. Use it to carry the rings down the aisle, and for storing in your newlywed life when you travel or go to the gym. Pure genius!