Planning a local wedding can be hard enough as it is, but throw in an international destination and you're dealing with an entirely different ballgame. The Internet is a wonderful resource when it comes to planning destination weddings, and it might even make you feel confident enough to tackle all the details on your own. But Ashley Morris, the founder of Alpaca Your Bags Travel, a boutique travel agency that specializes in planning destination weddings, honeymoons and vacations, argues that for such a monumental occasion, you should leave your big day in the hands of an expert. "For most people, their destination wedding or honeymoon is a once-in-a-lifetime event," she says. "Why would you do that on your own? It makes sense to have an expert sherpa to guide your path."
It was while working in advertising in New York City that Ashley stumbled upon the beginnings of Alpaca Your Bags Travel. In the midst of planning her own destination wedding, she reached out to a travel agent for some help and guidance. "Unfortunately, I realized quickly that I was more organized, more assertive and more passionate than she was," Ashley says. "From that, the idea for Alpaca Your Bags Travel was born." What first began as a side hustle with many late nights and busy weekends soon became something it seemed Ashley was always meant to do. "I have a lifelong passion for travel," she says. "And if you ask my friends and family, I also have a somewhat obsessive passion for organization."
Not long after combining her love for travel and fervor for organization, Ashley realized that she could lend her expertise from her home base in Warrensburg, Missouri, where she relocated with her husband who is on active military duty, to soonlyweds all over the country who were in search of not only a stress-free planning process, but also an incredibly fun wedding or honeymoon experience. And with a funny, catchy pun for a name, you kind of know what you're getting into from the start. "You can't have a name like Alpaca Your Bags and not have a little bit of fun in your job," Ashley says.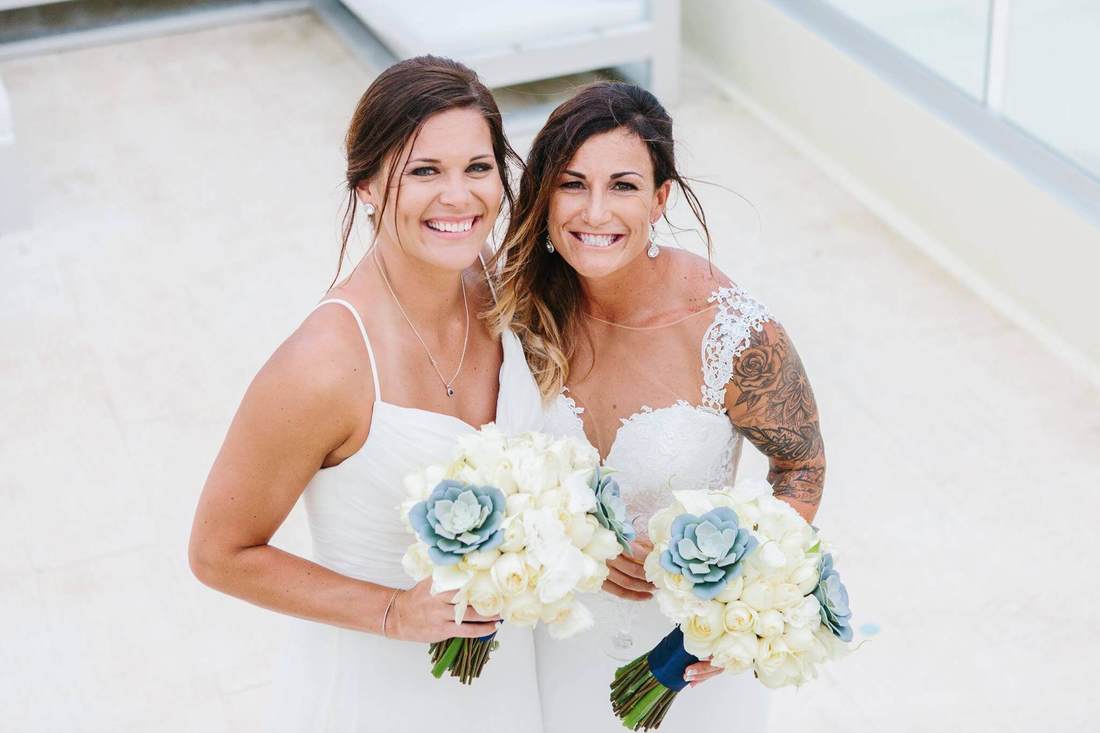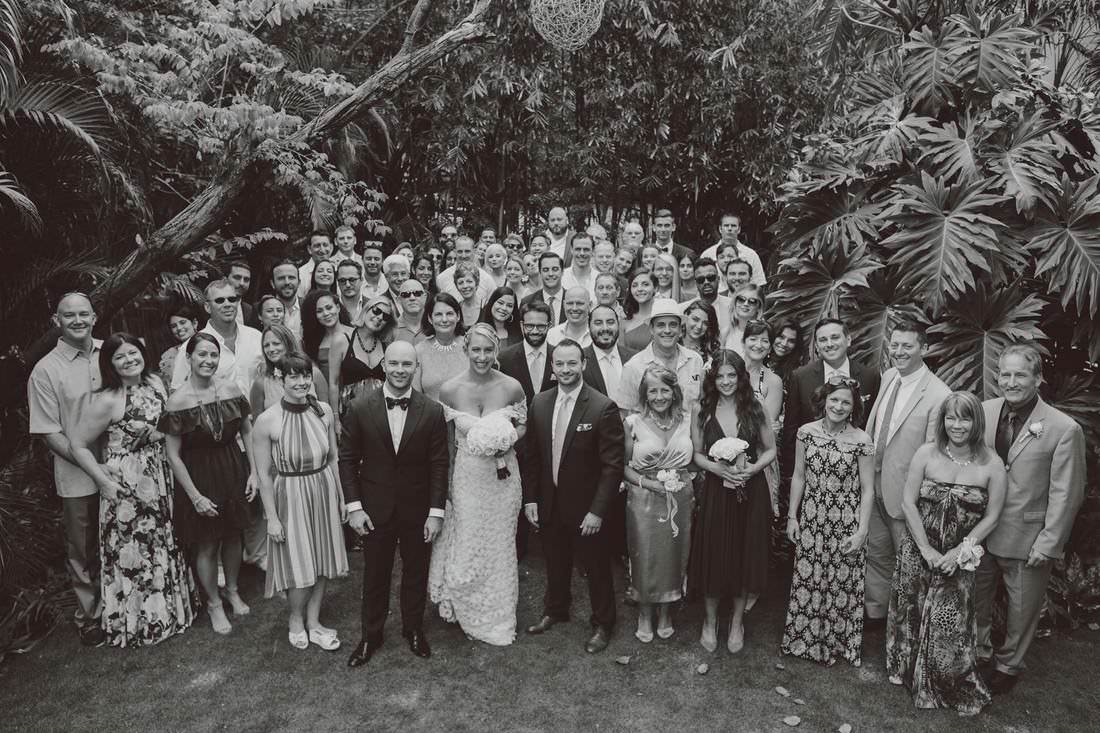 Working closely with her couples to provide a one-of-a-kind, personalized experience, Ashley approaches each wedding and trip she plans as if it were her own, and her clients rave about her availability. "I try to make each client feel like my only client," she says. "Everyone wants to feel that they are special and that someone has their best interest at heart." This one-on-one service is exactly the reason couples enlist Ashley's help when it comes to planning their destination wedding or honeymoon — because she's been in their shoes, and she knows from personal experience what it's like to stare down the confusing, daunting path of planning a wedding. "In this age of overwhelming information, people crave the personal guidance and expertise that a travel agent offers," Ashley says. "People want to know they aren't wasting their money. Unfortunately there's still a shroud of mystery behind what travel agents do. Many people mistakenly think that the industry is outdated — they might compare travel agents to a rotary phone or VCR. That couldn't be further from the truth; think of a travel agent as your concierge or personal travel assistant."
Instead of simply planning, Ashley looks at her job as more of a chance to design experiences for her clients, and it's something she can't help but do even when she's not on the clock. "My husband will tell you that I'm never not working," she says. "Even on our own vacations I'm quizzing the hotel concierge or asking them for a tour." Her passion is contagious, and it's one of the many reasons couples feel confident about trusting her with their wedding, something that she doesn't take lightly. "The best part of my job is when I see photos of the destination wedding or honeymoon," Ashley says. "I love knowing that I was a small part of someone's very special event."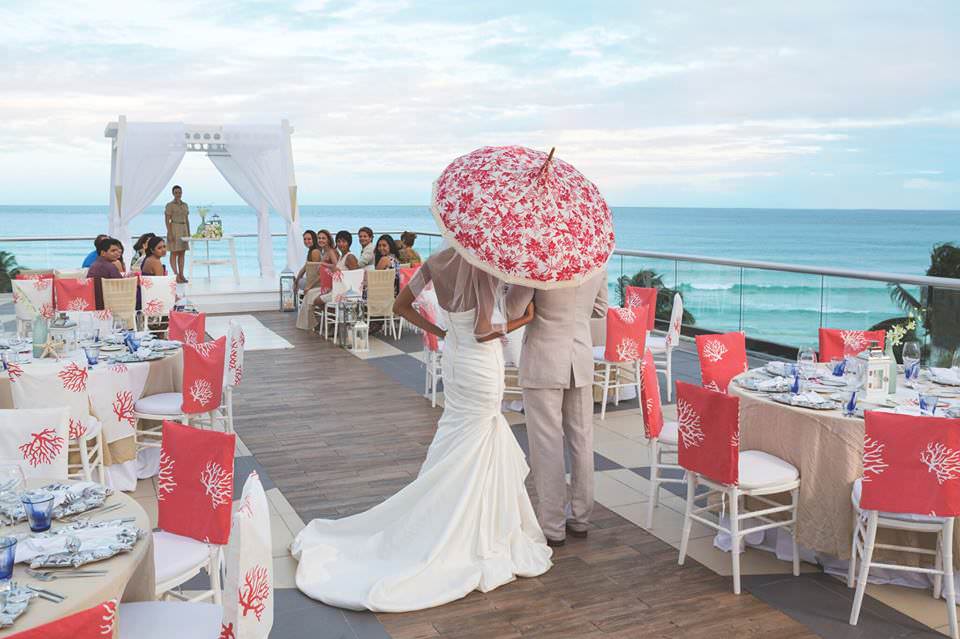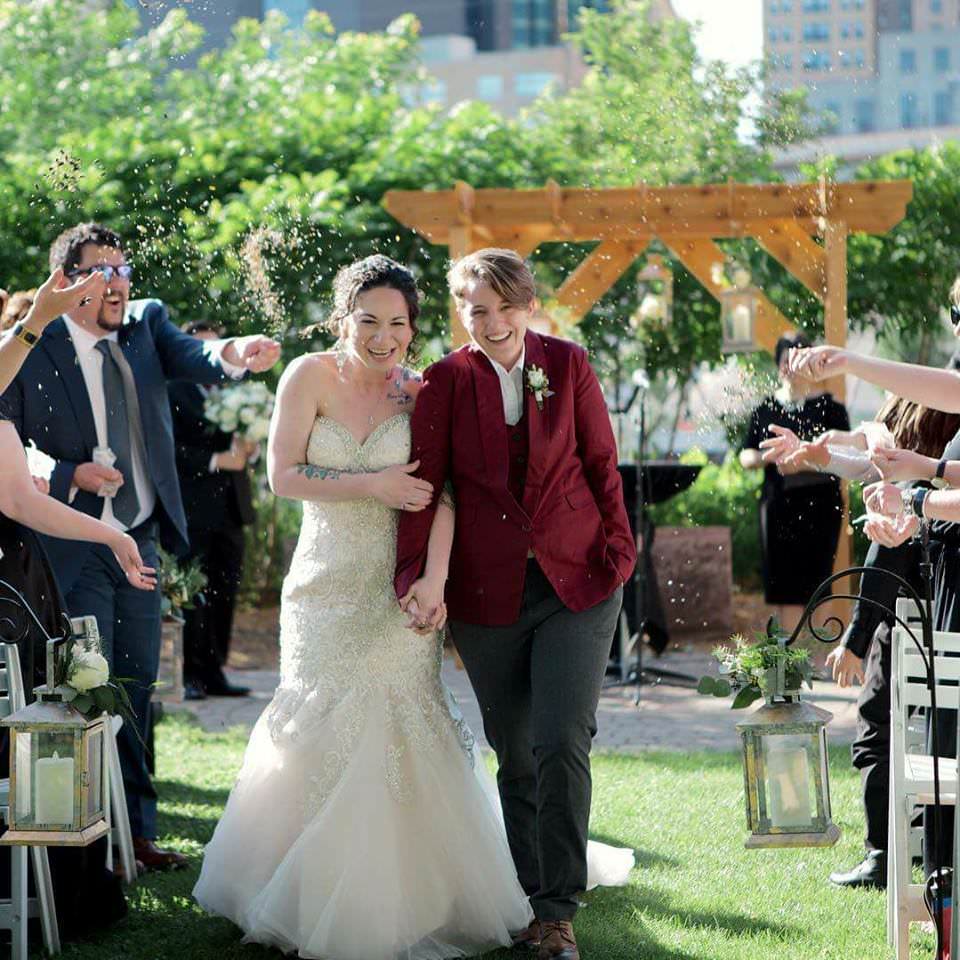 From the beginning, inclusivity has been an important element of Alpaca Your Bags Travel, and Ashley is proud to have worked with all types of couples. "To me, being equality minded is like breathing," she says. "I don't know any other way to be. As cheesy as it is, the golden rule guides my business — I simply treat others as I would want to be treated. I think if more people did that, the world would be a better place."
Looking back at the early beginnings of her travel business to where it's come today, Ashley is excited about the future that lies ahead. "Entering my fourth year, I am so proud of the business that Alpaca Your Bags Travel has become," she says. "We are small, but mighty!" So whether it's a destination wedding, a honeymoon or a family vacation, all you need to do is pack your bags, and Alpaca Your Bags Travel will do the rest.
Photo 1 by Whitney Kinnison Photography, Photo 2 courtesy of LOVE + WOLVES CO, Photo 3 courtesy of Karisma Resorts, Photo 4 courtesy of Lauren Baker Photography
Written by: