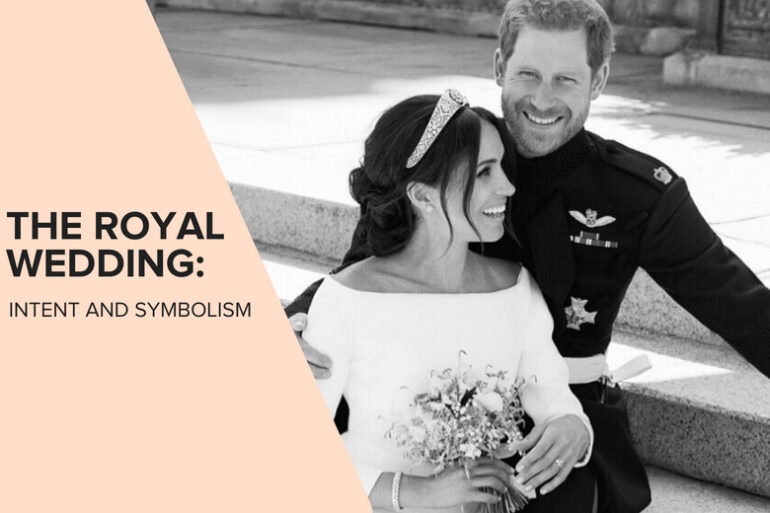 When a monarchy is so rich with tradition and protocol, it's hard to envision a royal wedding day that is truly...
After months of speculation, Meghan Markle's wedding day look, and the designer behind it, has been revealed! Meghan went classic...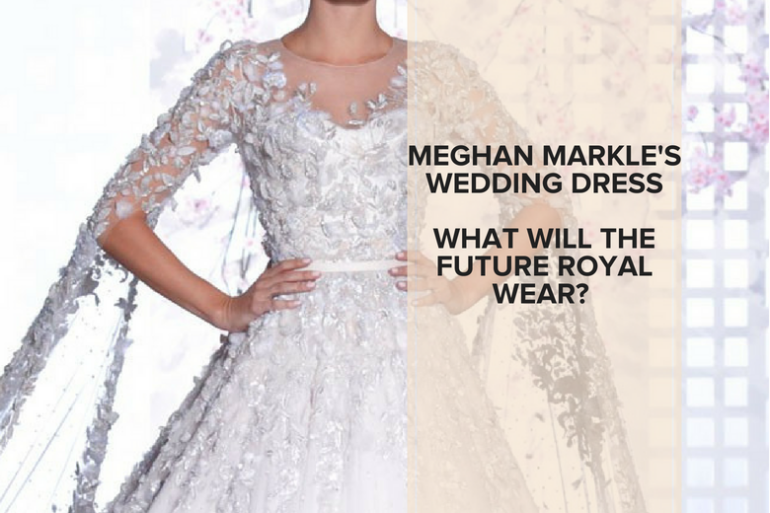 We're only days away from Harry and Meghan's big day and royal wedding fever is running high. Perhaps the most-talked...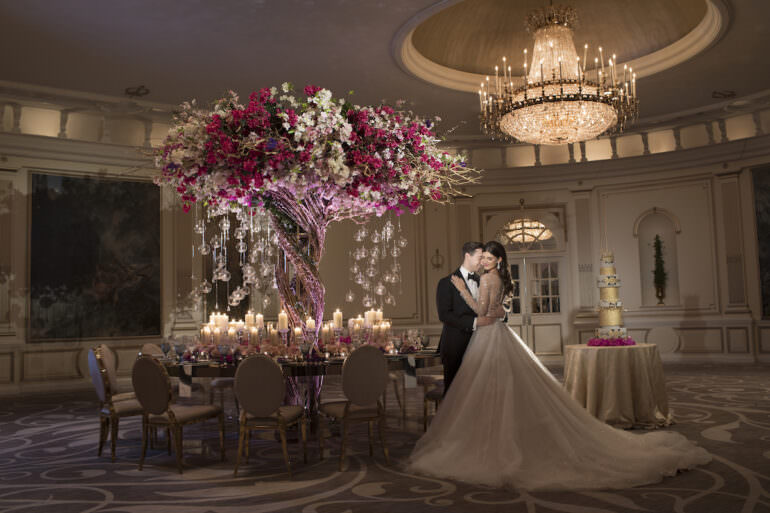 We've made it! It's officially Royal Wedding week, and we are only days away from the royal reveal. But before we...
Wedding bells are ringing! Ever since Prince Harry introduced his girlfriend, Meghan Markle, to the Queen in October, we've been...