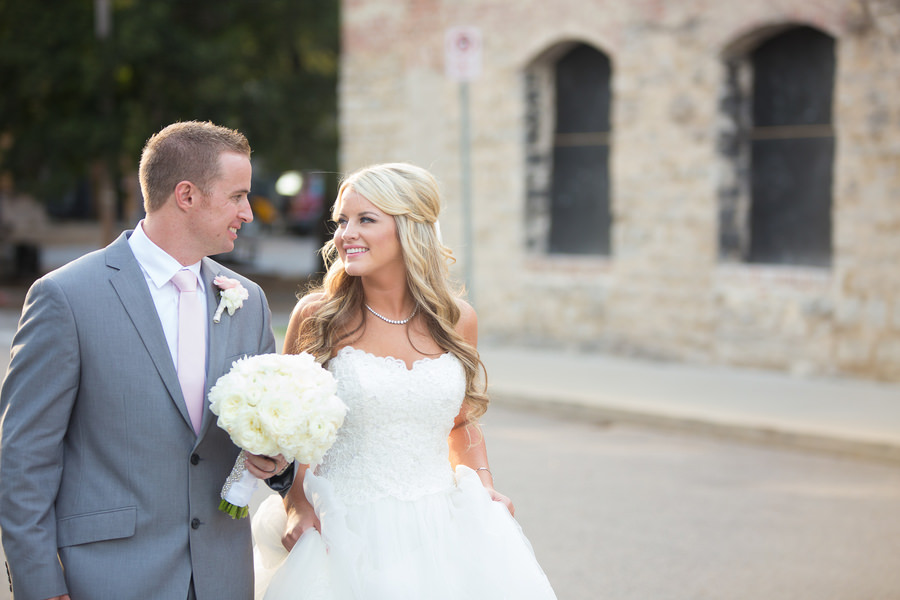 Smith Studios Photography captured the gorgeous glam of Stephanie and Justin's summer wedding at the industrial-chic Houston Station in Nashville, Tenn. We are just tickled pink over the intricate details throughout this wedding, from the sweet personalized notes stitched into the bride's dress and the groom's suit to the pops of pink in the dapper ties and floral arrangements. Against the grit of the industrialized space, the bistro lighting and radiant chandelier create a warm ambiance that is enhanced with the glimmers of the sequined linens and jeweled centerpieces. But more than anything, we are enamored by the heartwarming love between these two glowing newlyweds.
Team of Talents
Photography: Smith Studios Photography
Venue: Houston Station
Event Planner: Elliott Events
By Danielle Renton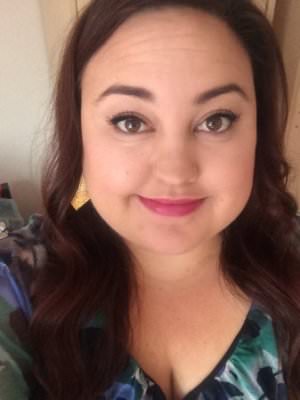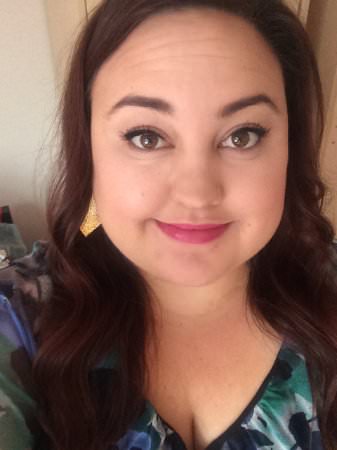 Danielle is a University of Missouri graduate who recently moved to New York, fulfilling a lifelong dream of hers. New York is her first love; writing and editing are her second. When she's not plugged in, Danielle spends her free time exploring the city and finding inspiration in its energy. Aside from her passion for love, she's a grammar nerd, coffee lover and music enthusiast!