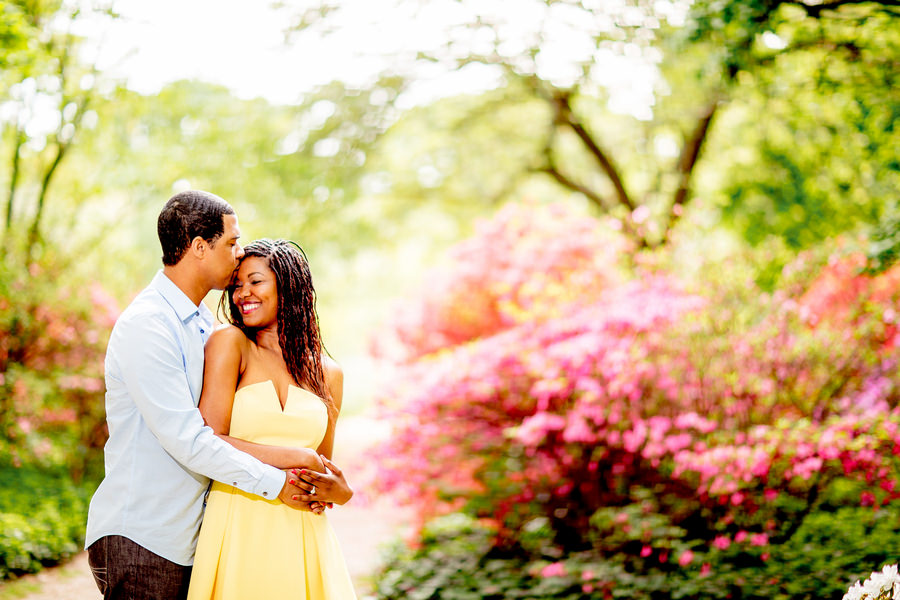 There's no better place to walk hand-in-hand with the love of your life and celebrate your new engagement than an arboretum, overflowing with rolling green lawns, vibrant floral gardens and tall trees. Origin Photos took beautiful, colorful photos of Shawna and Jeremy at the Planting Fields Aboretum in Oyster Bay, N.Y., for their engagement shoot. Everything about this shoot, from Shawna's yellow sundress to the lush green grass, has us itching for spring!
THE LOVE STORY
Shawna and Jeremy didn't know each other when their jobs brought them to New York separately. "We both came to Manhattan for work, which makes a fated encounter look more like a rare chance," Shawna says. "But, I assure you, the stars aligned for us that night." Shawna was spending a Friday night out with her girls, leaving behind the stress and exhaustion of a long week at work when she saw Jeremy for the first time. "My girlfriend and I were actually talking together when he approached her first and asked if he could speak to me," Shawna says. "My girl, the perfect wing-woman, knew what to do when she saw my face and told him to go right ahead." He introduced himself, and suddenly everything changed. The weight of Shawna's intense work week floated away, as her and Jeremy spent the next two hours talking, laughing and enjoying each other's company. "I was unaware of just how much my life was going to change that night," she says. "It marked the beginning of an amazing journey for us, a journey that we are still on this day."
For the next five years, Shawna and Jeremy would date, spending as much time together and going on as many adventures as they could. But it didn't take nearly that long for them to realize they had something special. "I do not actually recall the ah-ha moment when I realized he was the one," she says. "I guess you can say he always just felt right. I remember having that feeling in my stomach from our very first date, the one that tells you that this guy is someone special and you want to spend as much time with him as possible. That feeling continued to grow stronger and stronger the more time I spent with him until it was no longer a feeling but a deep certainty that I had found the one I was supposed to spend the rest of my life with."
THE PROPOSAL
During an extremely hectic time in their lives, Jeremy surprised Shawna with a quiet escape to Vermont for a week of snowboarding. "We stayed at a small romantic lodge with a fireplace in our room and owners who made sure we felt welcome," Shawna says, who was mostly unsuspecting of Jeremy's big plans. "Between the warmth of the fire and gentleness of the landscape, I began to feel like romance was part of the plan." After a day of hitting the slopes, Shawna and Jeremy returned to the lodge for a private dinner in a room with a breathtaking view of Vermont. "I felt like we were the only couple in the world," Shawna says. Jeremy then asked Shawna if she would fetch something from their room. "When I returned, I was a bit nervous, but I didn't know why," she says. Instead of four words, Jeremy chose three: Are you happy? "Some would expect a huge engagement band or scrolling marquee, others would probably expect a long speech punctuated with lines from Shakespeare, but not me."  When she answered his question with a resounding yes, he said, "then marry me?" Tears welled in her eyes, and the shock of it all left Shawna speechless. "All I could manage was a head nod," she says. "It was perfect — all of it."
THE RING
Jeremy picked out a cushion cut diamond with a duet halo setting. "The ring sparkled perfectly and was perfectly me," Shawna says.
By Danielle Renton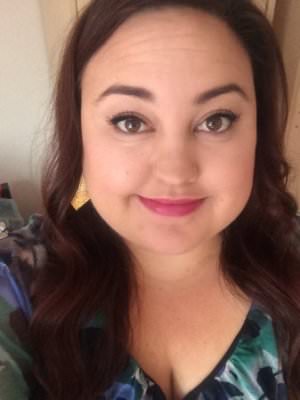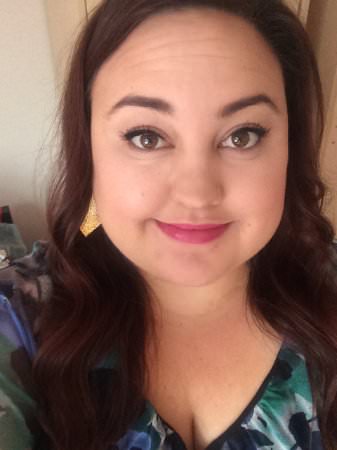 Danielle is a University of Missouri graduate who recently moved to New York, fulfilling a lifelong dream of hers. New York is her first love; writing and editing are her second. When she's not plugged in, Danielle spends her free time exploring the city and finding inspiration in its energy. Aside from her passion for love, she's a grammar nerd, coffee lover and music enthusiast!