The perfect honeymoon beach read is captivating enough to hold your attention, but not so intense that you can't put it down to steal some kisses from your new spouse. It's a quick read that can be consumed within a week, before you head back to reality. The characters are dynamic but don't leave you over-analyzing. In short, there's a formula involved, but we've rounded up some of our favorite stories, starring queer characters, to snag before jetting off to happily ever after.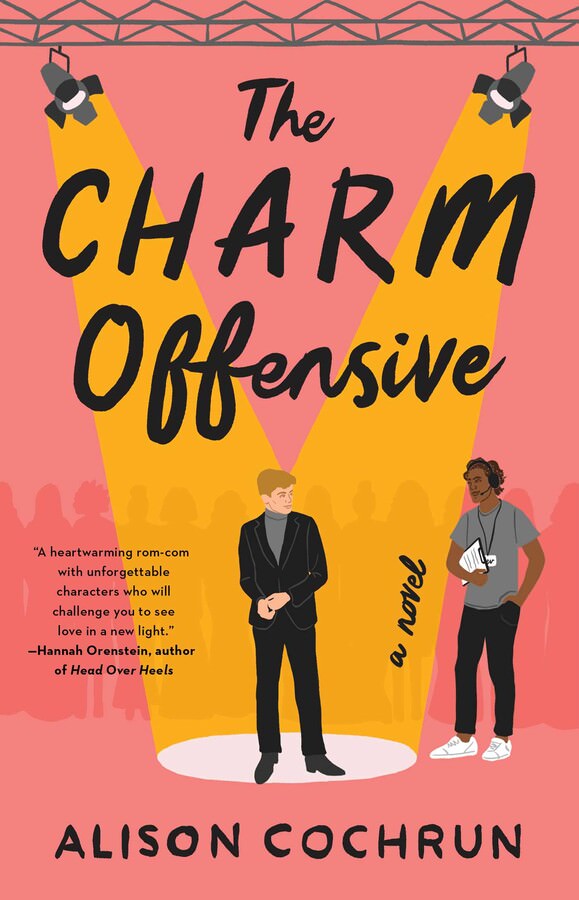 The Charm Offensive by Alison Cochrun: ​​​​In this witty and heartwarming romantic comedy, awkward tech wunderkind Charlie begrudgingly tries his hand on a reality dating show but goes off-script when sparks fly with Dev, his producer.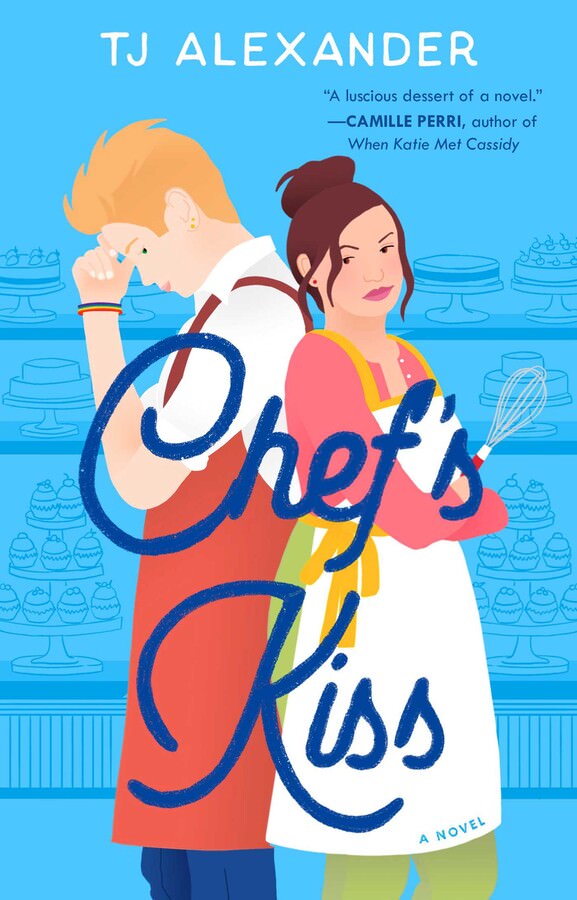 Chef's Kiss by TJ Alexander: CHEF'S KISS is charming, enemies-to-lovers workplace rom-com following Simone, a bisexual, cisgender woman, and Ray, nonbinary and queer, as they navigate changes at the cookbook publisher they work for, prejudice in the workplace, and their boiling chemistry. This is a book full of queer joy, about conquering your fears and standing up for what is right, with a love story as sweet as the desserts Simone bakes. Read with a pastry in hand!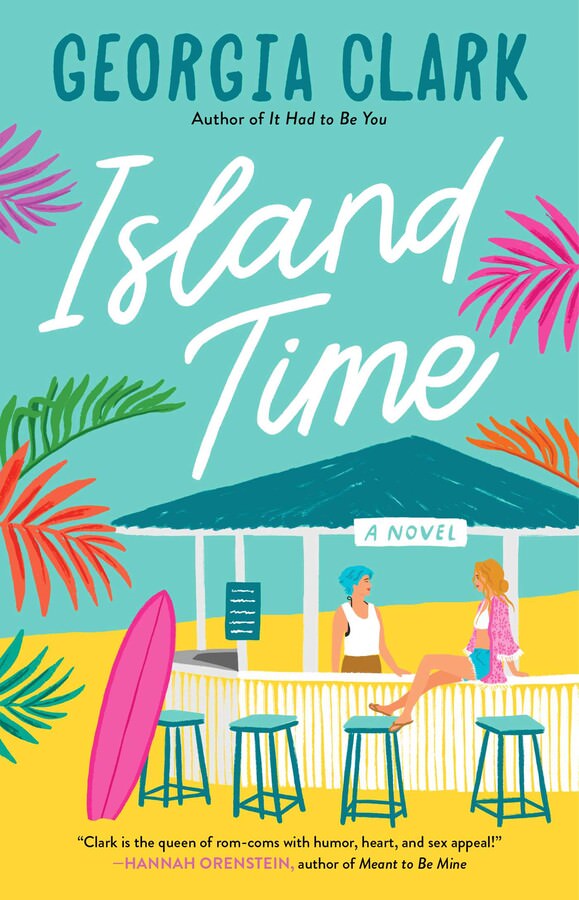 Island Time by Georgia Clark: The Kellys (loud Aussies) and the Lees (refined Americans) couldn't be more different—except that their daughters, Matty and Parker, are married. Along with sister Amelia Kelly, their short Aussie island vacation has been extended after a volcanic eruption strands them, along with two resort employees, Jarrah and Liss (Amelia's cute, blue-haired love interest). And while sensual and funny, the book also explores questions of conservation, land ownership and Indigenous rights, which the author has researched at length.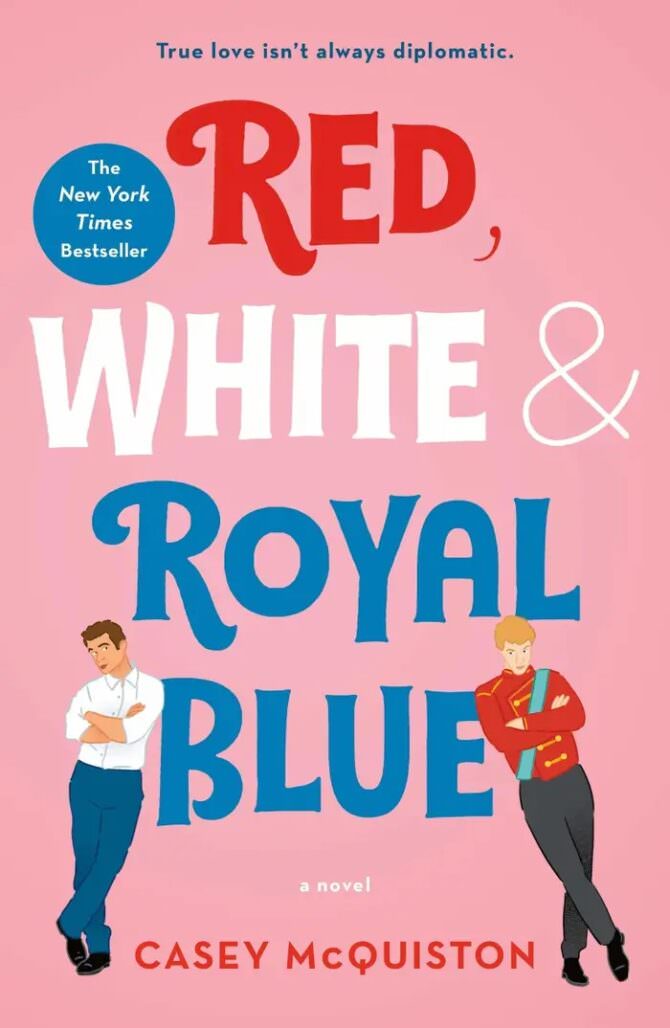 Red, White & Royal Blue by Casey McQuiston: This story follows the Mexican-American son of the President of the United States, Alex, and United Kingdom royal, Prince Henry, who are forced into a fake friendship by their families to calm press after an altercation hits tabloids. But the fake friendship soon turns into something very real. And if you love the book, be on the lookout for the Amazon movie adaptation, which began filming last month.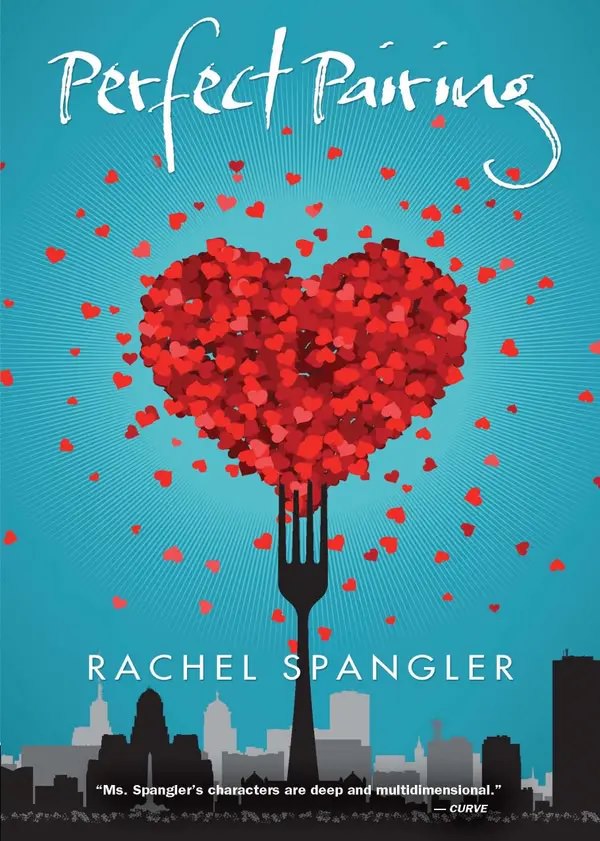 Perfect Pairing by Rachel Spangler: Hal Orion is an accomplished chef and food truck owner whose life is exactly how she likes it: no strings, no commitments, and no roots—just great grilled cheese and a whole lot of freedom on the side. Then she meets Quinn Banning, an investment banker who offers Hal a restaurant under her own name. Add in physical attraction, and you have may have a recipe for success … or disaster.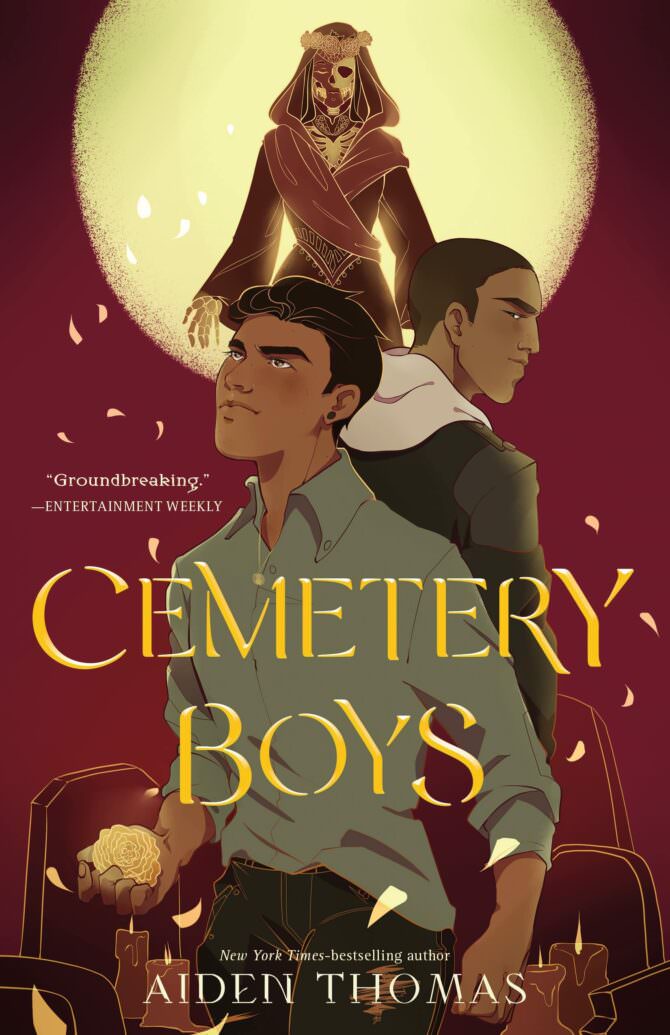 Cemetery Boys by Aiden Thomas: This magical mystery book follows Yadriel, a transgender teen who is determined to prove himself a real brujo to his traditional Latinx family. After performing the ritual, he now must deal with the consequences when he summons the ghost of Julian Diaz, the school's resident bad boy.
Photo by Anna Tarazevich
Editor's note: Some of these links are affiliate-based, which means we earn a small commission when you purchase from these links (and helps our small business keep providing free equality-minded® wedding content to you!)