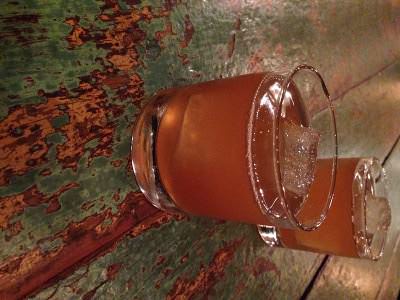 When choosing a signature cocktail for your wedding, your guest list should be taken into consideration. Ten fresh ingredients complete with muddling, straining and more may sound delicious but it's a recipe that will keep guests waiting at the bar for their drink instead of out on the dance floor, happily buzzed.
Luckily, classic punches have become popular again over the last few years, and techniques for converting individual cocktails into large batches have come back into favor.
Last week, I spoke with Warren Bobrow about different techniques for making punches. Bobrow is a Ministry of Rum judge and author of more than 300 cocktail articles and the upcoming Apothecary Cocktails. Generally, he suggests using two or three bottles of liquor for every 20 guests. "You always want to go toward having too much liquor rather than not enough," said Bobrow. "A reputable store will accept liquor returns after purchase."
For this fall, Bobrow recommends building a punch. The first, a rye whiskey-based punch, is offset with peach juice and coconut milk. "Rye whiskey has more oomph and peppery flavor than bourbon," said Bobrow.
Tropical Whiskey Punch, serves 20
20 dashes Angostura bitters
1 quart of fresh peach juice or Monin from France
1 quart of fresh squeezed and strained orange juice
1 quart sweetened coconut milk
3 750 ml bottles of Perrier lemon essence
2 bottles choice rye whiskey
Another Bobrow creation is a crisp prosecco-based punch. "Watch out for this one," said Bobrow. "This can be an absolutely deadly drink."
Prosecco Punch, serves 20
10-20 drops Angostura bitters
3 quarts fresh squeezed grapefruit juice
3 or 4 bottles of Perrier pink grapefruit essence
1 bottle St. Germaine
3 or 4 bottles of prosecco
For a bright maple and whiskey cocktail, try this recipe. Based on Tobey Malone's Lincoln County Revival, it's best if a block of ice is added a few minutes before the reception begins.
Lincoln County Revival, serves 50 people
50 dashes absinthe (roughly 1.25 ounces)
25 ounce Grade B maple syrup
1 1/4 quarts fresh squeezed lemon juice
1 bottle Crème de Peche liqueur
2 bottles Tennessee sour mash whiskey
8 1/3 cups English Breakfast tea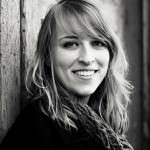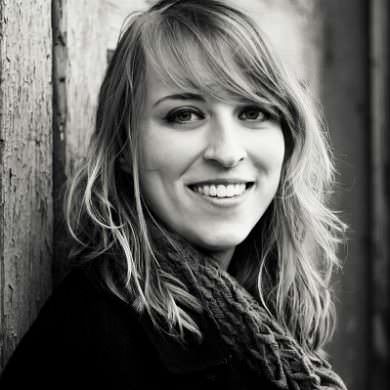 Clair McLafferty is a freelance writer, craft bartender and general nerd operating out of Birmingham, Ala. If she's not mixing up vintage drinks or editing a story, she can usually be found reading cocktail history or science fiction. See more of her work at clairmclafferty.com.