When people talk of weddings these days, conversation often revolves around the decor, the details and the lengthy, hectic stages of planning. Rome wasn't built in a day, and a wedding filled with meaningful design, timeless decor and picture-perfect moments that will last a lifetime surely wasn't either. But when you take away all the frills and stressors of planning a party for hundreds of your friends and family, what's left, and often what gets briefly pushed to the side, is the reason for celebrating in the first place: two people who share a special connection and are pledging to walk alongside each other for the rest of their lives.
When Chelsea Matson got back into photography after being handed her first camera in high school, her dad's Canon AE-1, it was the touching, one-of-a-kind experience of capturing a connection between two people that inspired her to dive headfirst into launching Chelsea Matson Photography. And for the past five years she's been dedicated to capturing weddings, engagements and families in Milwaukee, where she lives with her husband and her son.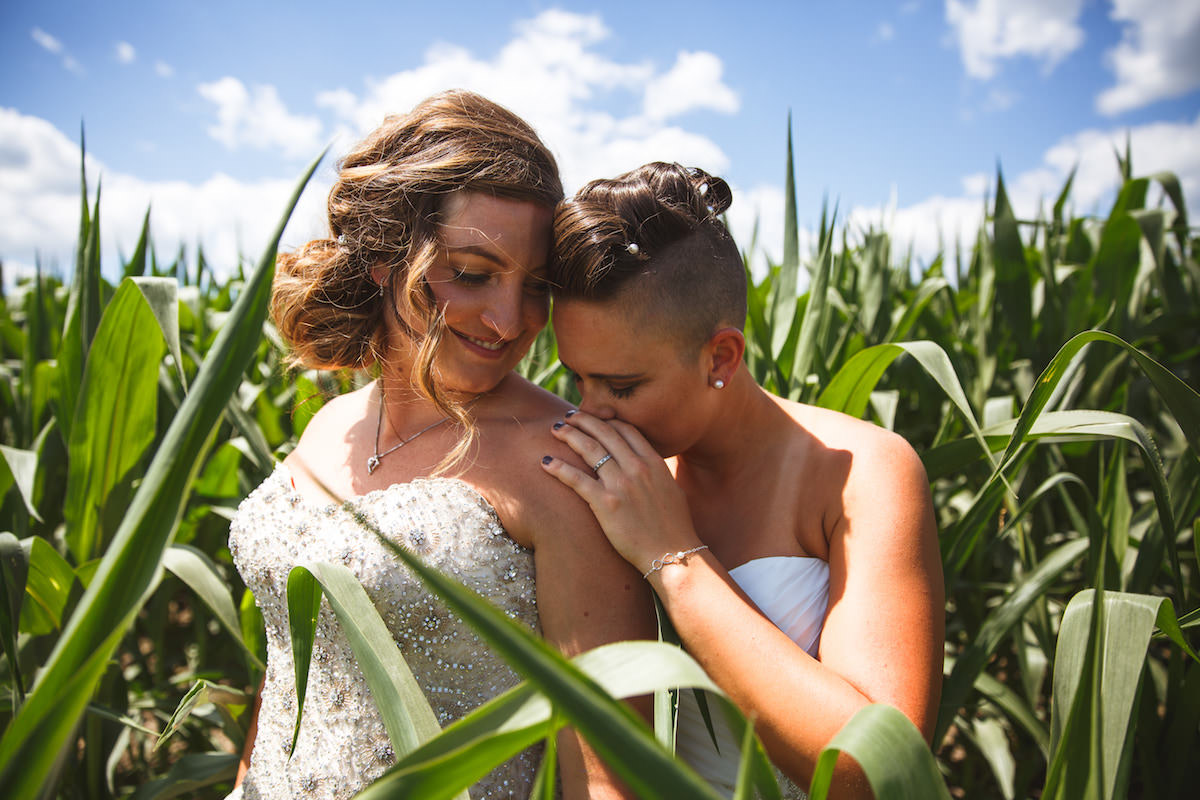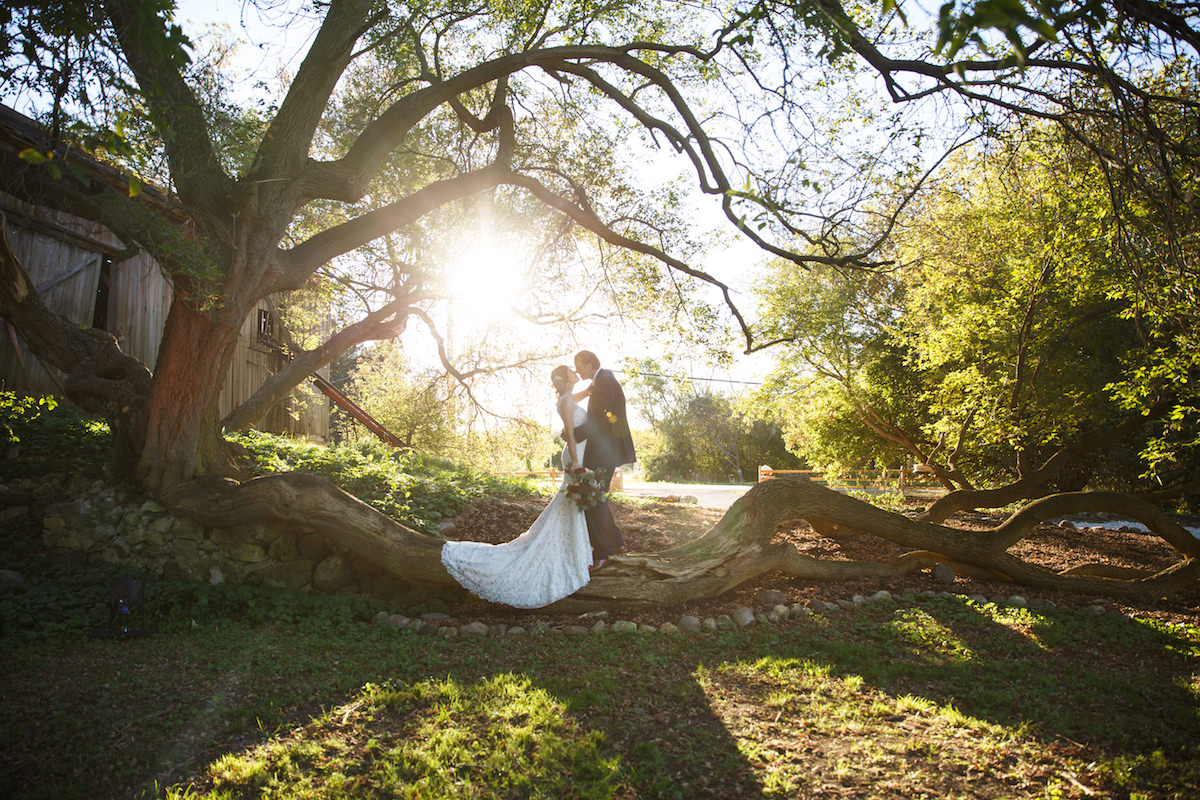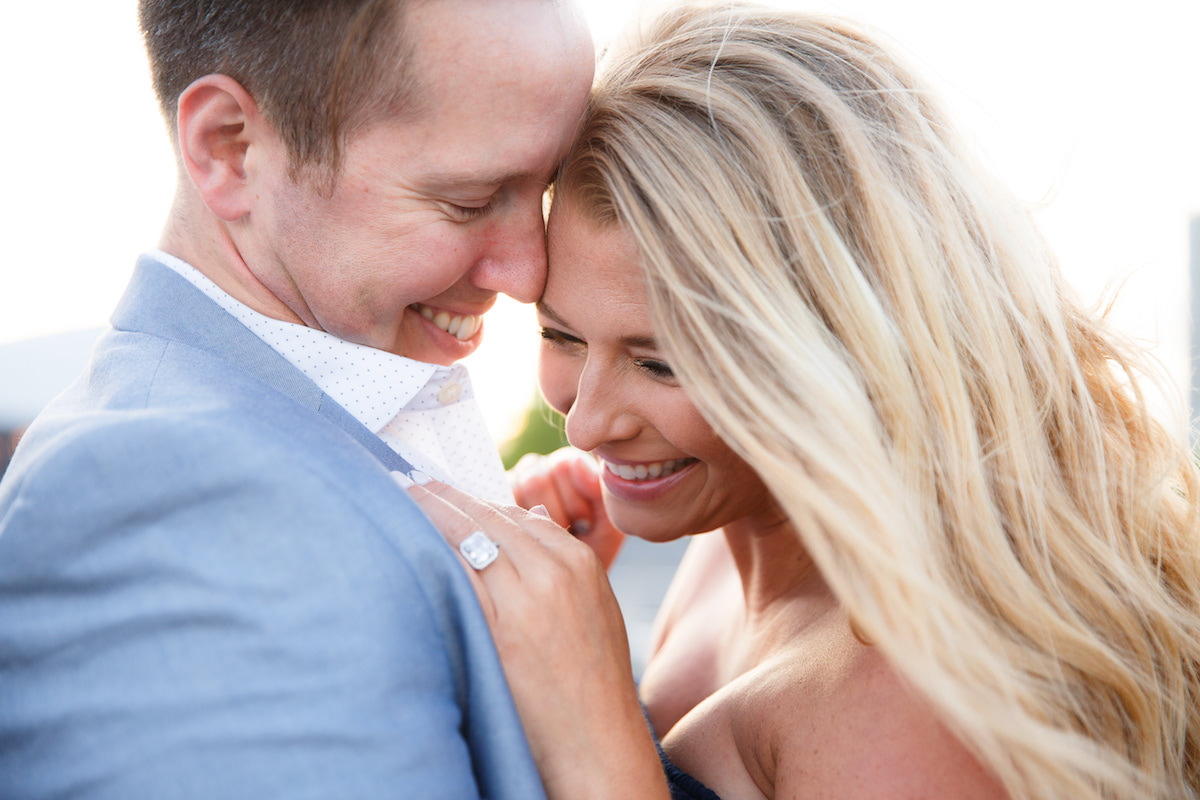 Growing up, the arts were a large part of Chelsea and her five siblings' lives, and from early on, her parents encouraged them to find their own unique path in life. "Both of my parents always fostered an environment of creativity, exploration and the freedom to choose our passion," Chelsea says. "I loved the time I got to spend with my camera in the darkroom, but in college I had a hard time deciding what to study — my passion was divided between the arts and people." After switching from a fine arts major to human services, Chelsea had the opportunity to travel to West Africa and the Balkan Peninsula in Europe, where she says her eyes were opened to the world like never before. So after graduating from college, she joined Teach for America and spent the next three years teaching in Harlem.
But when the love of her life got down on one knee in the spring of 2013, photography quickly found its way back into her life again. As she began to plan her own wedding, Chelsea soon discovered there was a kind of work that would allow her to combine her passions for photography and people into one: being a wedding and family photographer. A fellow photographer took Chelsea under her wing and taught her everything she needed to know about being in the industry. But there are some things you can't teach, and what set Chelsea apart from the beginning was her ability to authentically capture the love that two people share.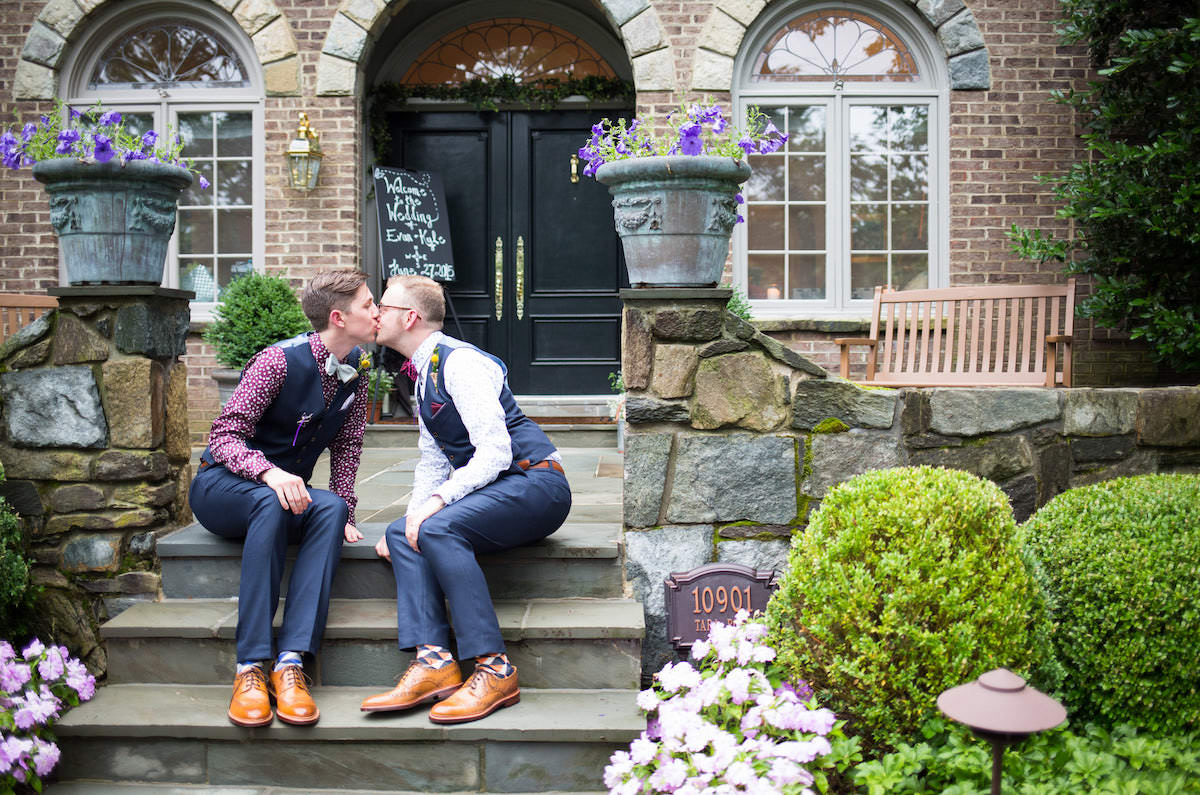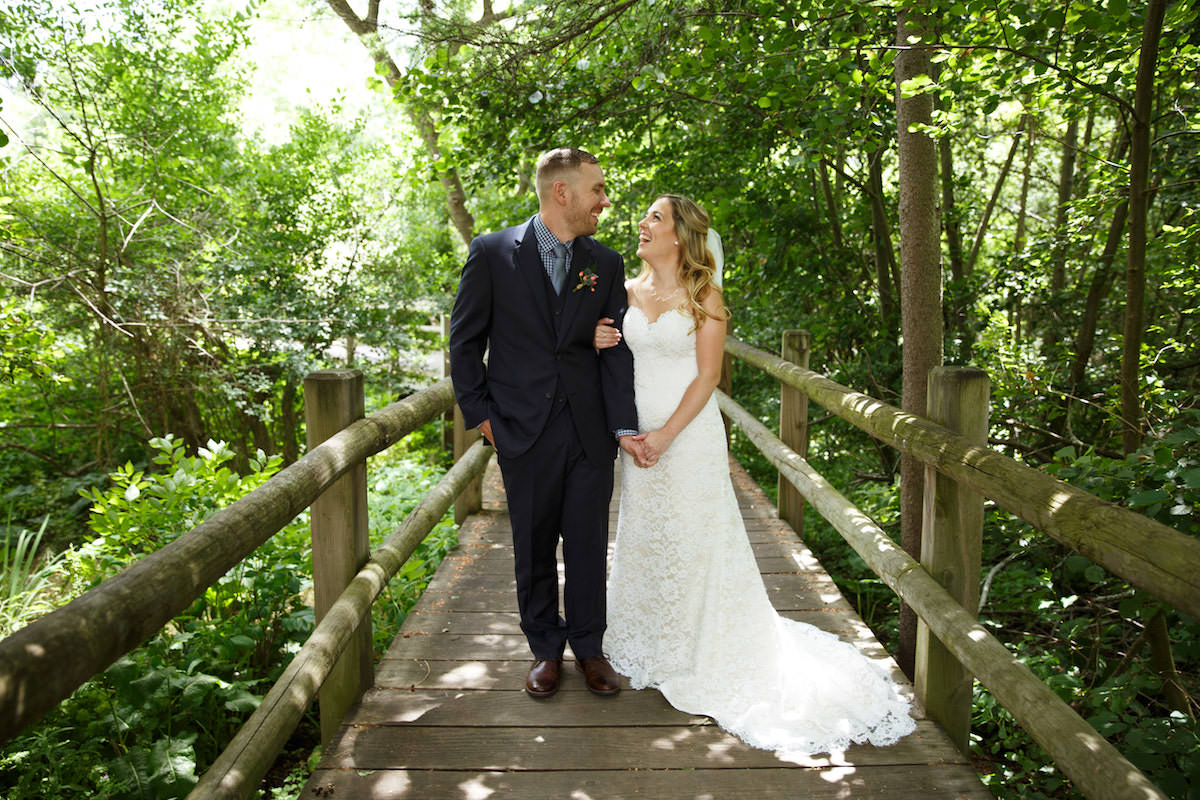 "I am inspired and drawn to the connection that exists between humans," she says. "I love meeting new people and being allowed into an important part of someone's life for a period of time. My passion for understanding and knowing the people I am working with, no matter who they are, gives my work more depth and honesty." In Chelsea's eyes, connection is an essential component when it comes to photographing weddings — and not just between whoever's on the other end of the lens. Her couples are drawn to her warm personality and are quick to use terms such as fun, easygoing and professional when they describe what it's like to work with her. In a review for WeddingWire, a former bride detailed how most of her guests thought Chelsea was a close friend. They didn't realize that they had only met just once prior to their wedding day.
Throughout the five years that Chelsea's captured weddings, in addition to establishing relationships with her couples, having an inclusive mindset has been a pillar of her business model. "Because of my upbringing and my love for mankind, it is critical that equality be a party of everyday living," she says. "It isn't, yet, and that is perplexing to me, and that is why I will continue on my journey to doing every part that I can to make sure everyone is afforded the same opportunities, rights, luxuries, etc. as the person next to them, whether or not they look, love, believe or speak the same way." Because at the end of the day, that's what her job is all about — capturing the unique bond between two people and cementing that love in photographs that will last a lifetime.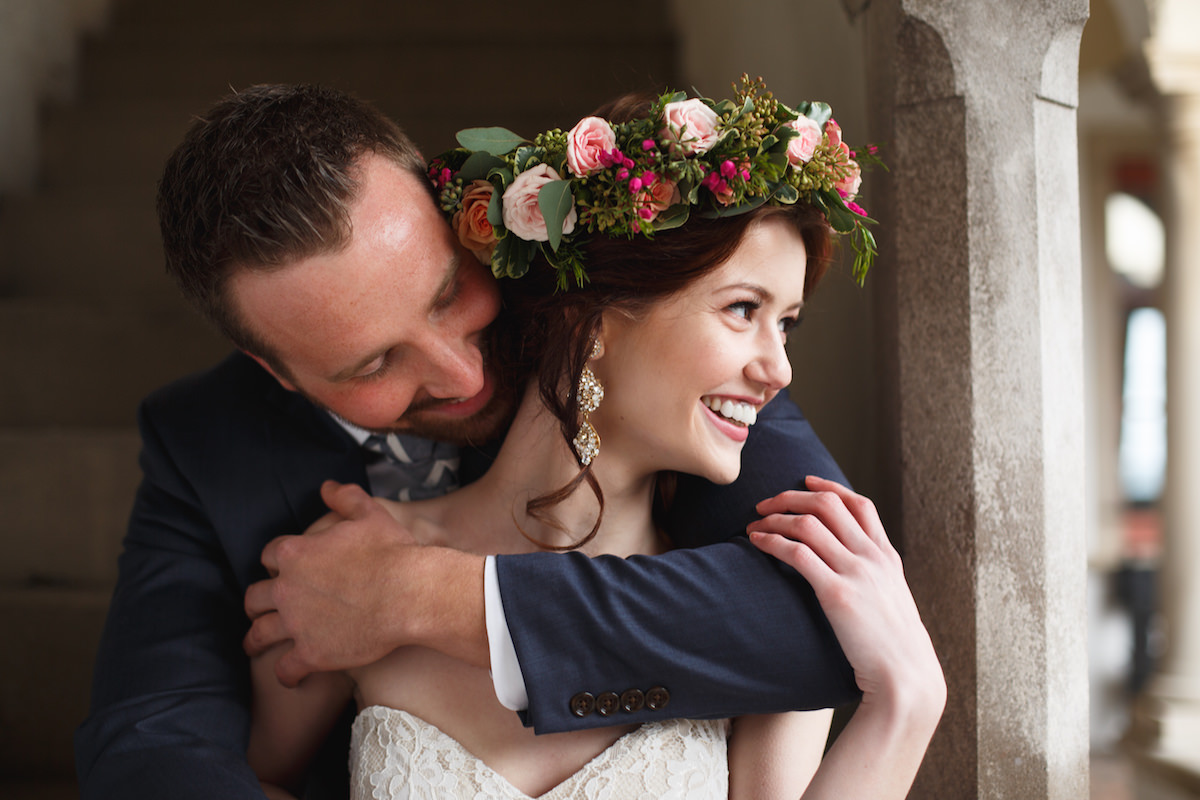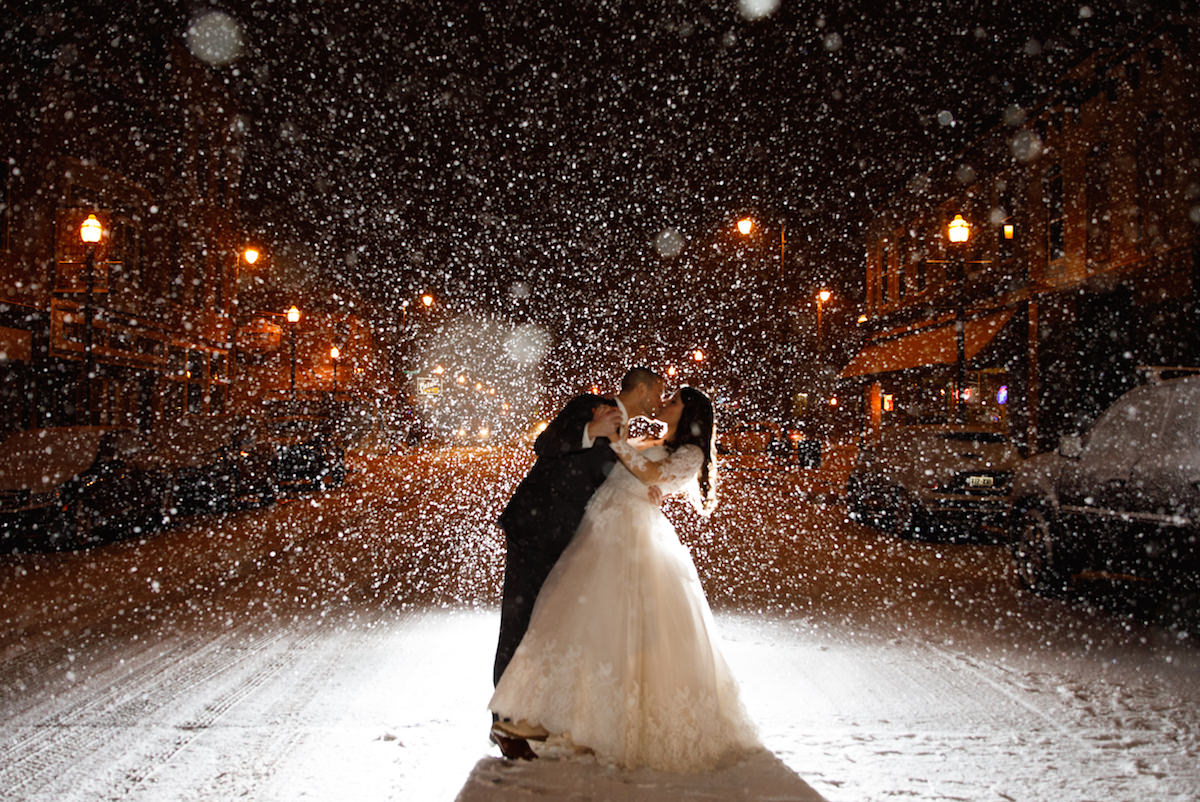 Written by: