When Ana launched Ana Isabel Photography in D.C. and started photographing weddings, she was excited about capturing the unique way that two families meld into one. "I think my work is unique because I photograph multicultural weddings," Ana says. "My couples bring so much diversity to their wedding day; from religious rituals, to cultural traditions, they truly showcase their personalities on their big day." In addition to having a diverse clientele, Ana's experience behind the lens has been nothing short of diverse in and of itself. Her portfolio boasts a wide range of work, from family sessions and bar mitzvahs to corporate events and professional headshots, proving, after nearly a decade of professional experience, she is well-versed in all-things photography. But there's something about weddings that she finds particularly endearing.
"What is most exciting is being able to capture details and their guests experiencing something new for the first time," she says. "It's not everyday that you get an LGBT Jewish wedding, or a Catholic mass followed by an Indian ceremony. These blends of identities is what fuels me to photograph more couples who are unique and willing to share their culture."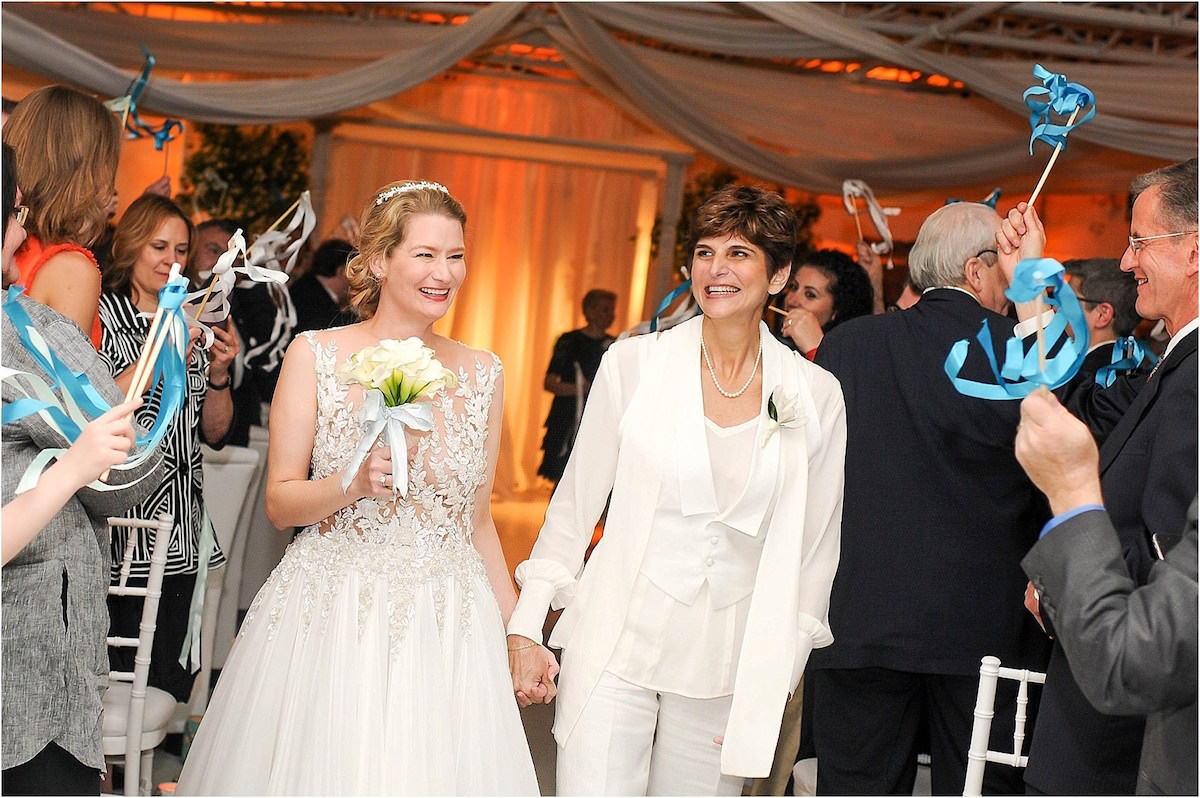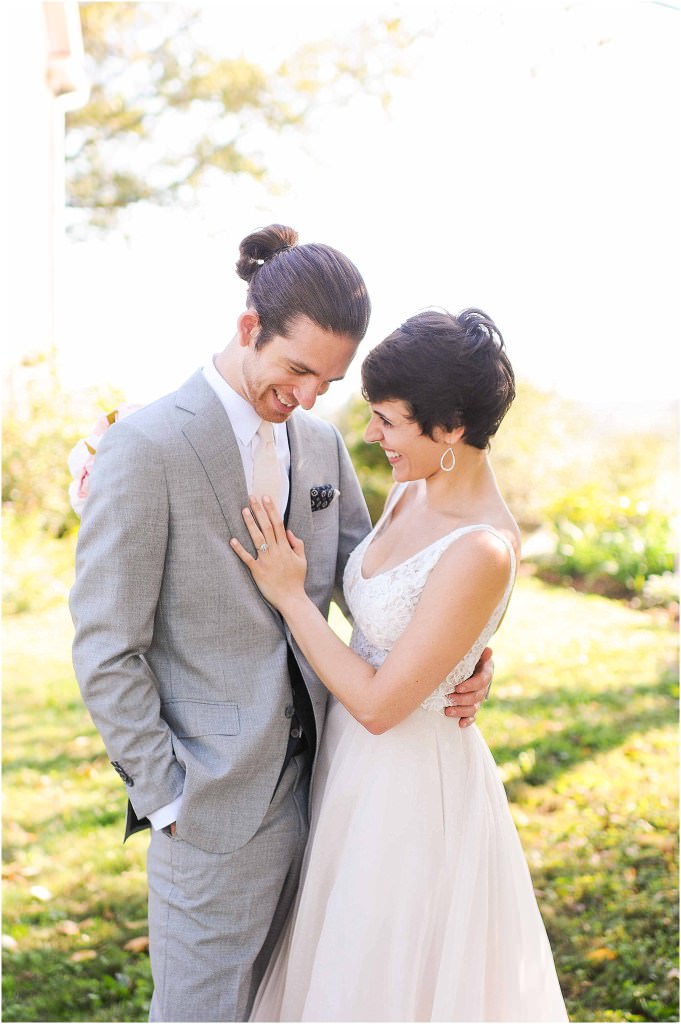 Ana's passion for photography stems from high school where she took a photography class that taught her all about the process of developing photos. "I was absolutely enamored with the process of taking an image, developing it and watching it come to life before your eyes," Ana says. "The magic of capturing a precious moment that will never return is absolutely fascinating." Ana continued to explore photography in college while photographing for the college newspaper, but it wasn't until a close friend asked her to be her wedding photographer that her eyes were opened to a whole new world.
After growing up in Peru, Ana and her family migrated to the United States when she was eight, and they settled in a town in Maryland not far from D.C. "It was wonderful growing up so close to D.C. because all of our museums were the Smithsonians," she says. "I realized how fortunate I was to have such resources available that I chose to live in D.C. porper as an adult." Ana now splits her time between D.C. and San Antonio and jumps at every chance she gets to add another stamp to her passport.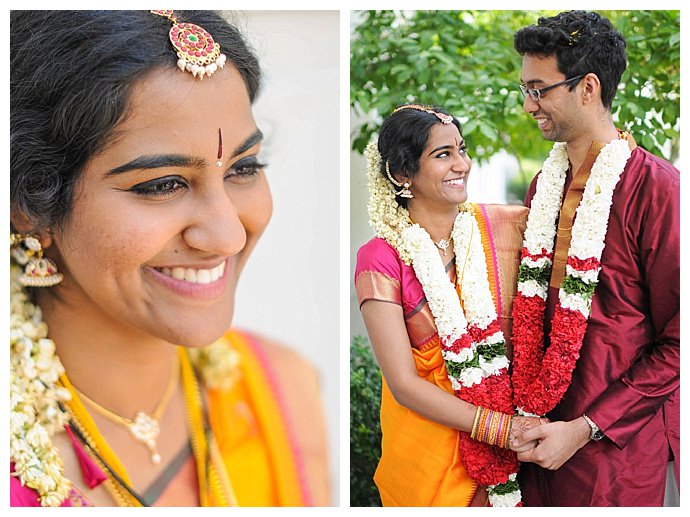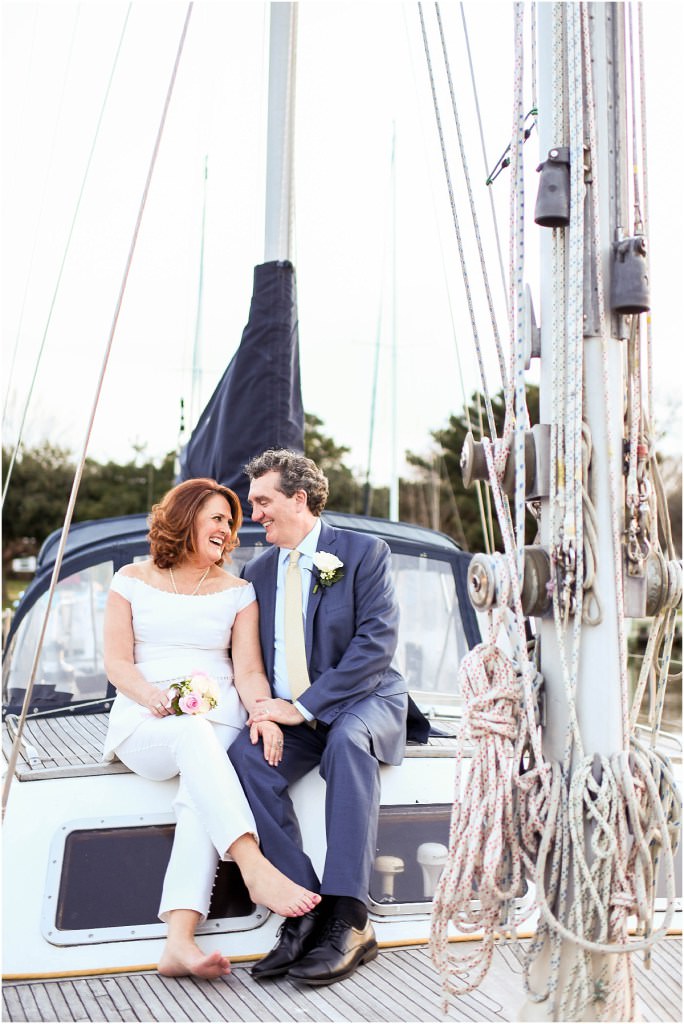 Throughout her career, Ana's found that she prefers to take on around 15 weddings a year to give herself and her couples a more intimate experience. "I want to make sure that my couples are my priority, so keeping it to a specific group of people who go from clients to friends is how I enjoy my work best," she says. "I really enjoy taking care of my clients like they are my friends because it shows a level of personal touch, and on your wedding day, you want your friends there, not strangers."
With an energetic approach and an eye for authentic captures, Ana's stunning images are only one of a handful of reasons soonlyweds recruit Ana Isabel Photography to photograph their big day. They say it's her personable charm, easy-going manner and inherent trust that make her a dream to work with. But it's also because she's dedicated to working with all couples, no matter their background, race, religion or sexuality. "Being equality-minded is so important to me because I want to embrace what is unique of others, like others have embraced what is unique about me," she says. "Being an immigrant, female and part of the LGBT community has allowed me to understand so many other types of people who are also proud and excited to show and be who they are."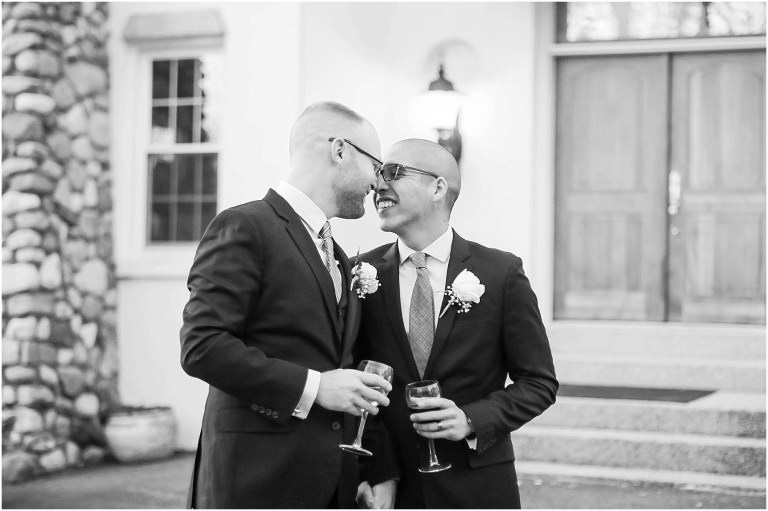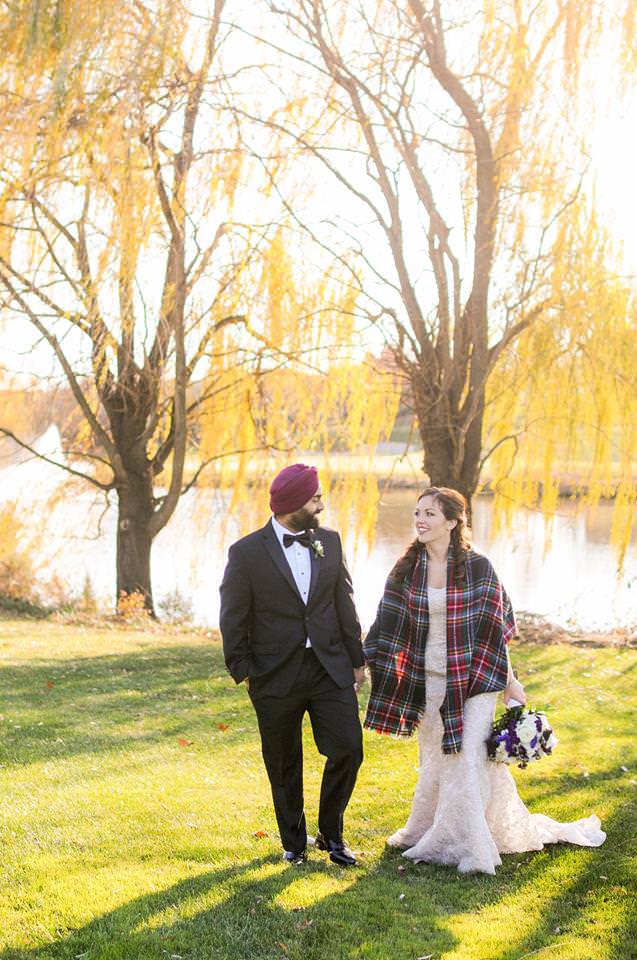 Written by: