For many, that first foray into the wedding world after getting engaged can often feel like being thrust into a foreign land at night with no navigational help. It's uncharted territory, a confusing path paved with ceaseless decisions and new encounters that many are experiencing for the very first time. So it wouldn't be uncommon to find yourself in a scenario on the morning of your wedding realizing that neither you nor anyone in your getting-ready suite knows how to tie the bow ties you picked out for you and your wedding party to wear. If you're lucky, you'll have someone like Susan Shek in your corner.
When you're meeting with vendors and asking them to take part in one of the most special days of your life, you're going to want people on your team who feel like friends you've known your whole life and not only know what they're doing, but also bring the highest level of expertise to the table. You're going to want someone like Susan, the founder of Susan Shek Photography, who, for the past 12 years, has dedicated her life to capturing weddings in New York and around the world.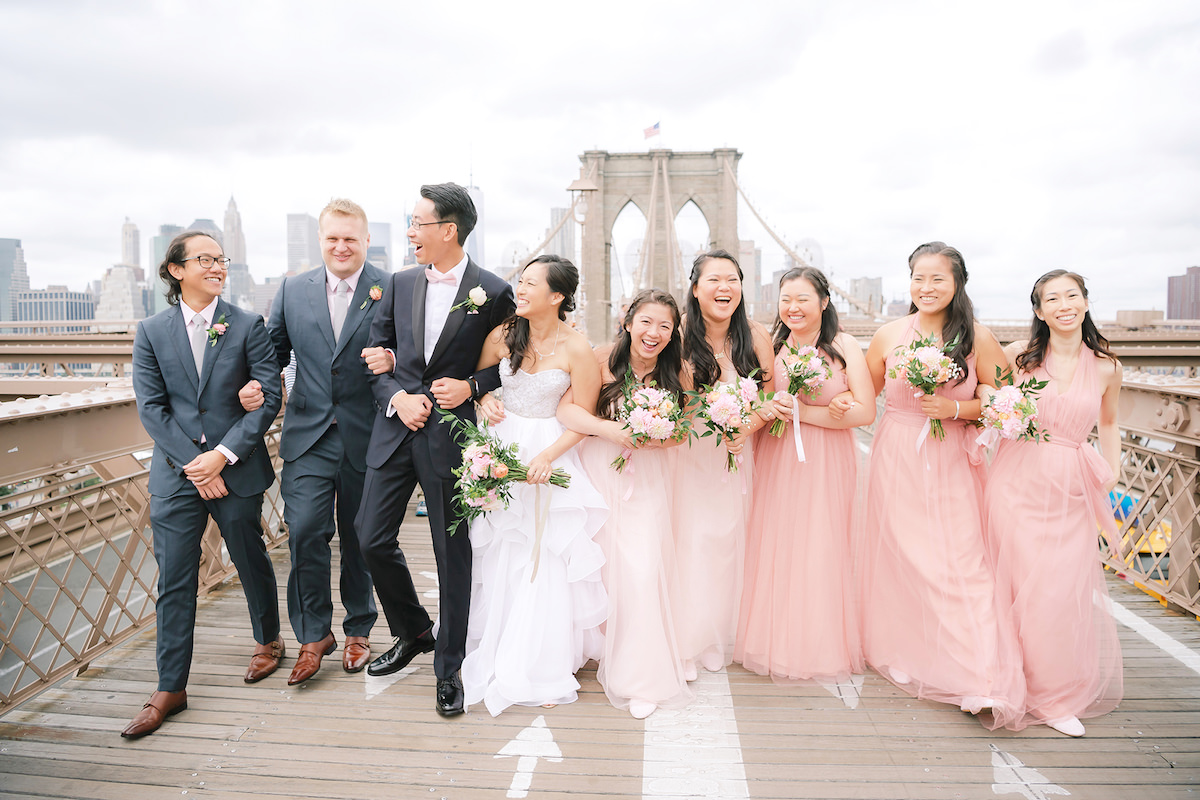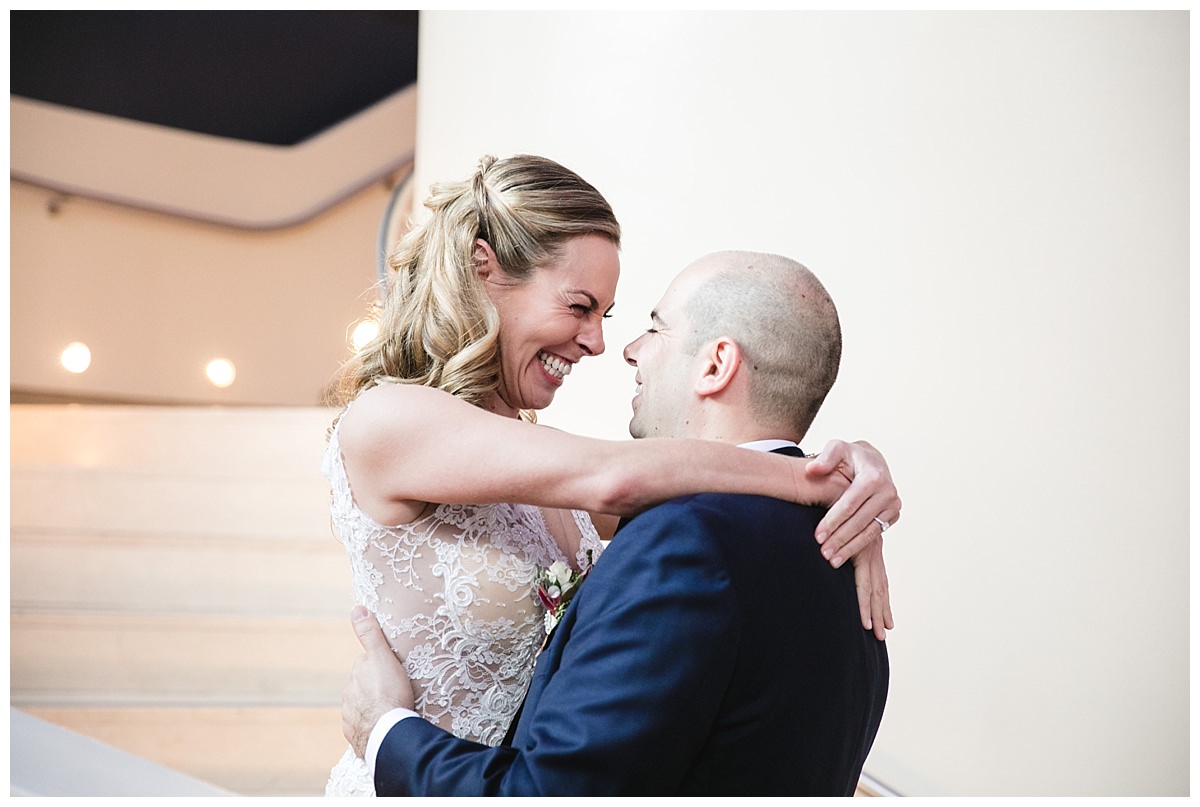 Born and raised in New York City, Susan started behind the lens as a nightlife photographer. But after she photographed a friend's wedding, she fell in love with the magical experience of documenting love stories. And she's been dedicated and passionate about it ever since. "Shooting weddings and capturing love is my biggest passion, and it showcases in my work," Susan says. Over the span of her career, she's photographed more than 500 weddings and continuously tops the lists of best photographers in the U.S. and in New York City where she's based, an honorable feat considering there are more than 2,551 photographers in the city alone. With an attentive eye for capturing the essence of the city and the couples who fall in love here, her portfolio is bursting at the seams with iconic images that take your breath away.
Capturing more than 40 to 60 weddings a year, Susan knows the unique components that make up a wedding. So when it feels like something unprecedented happens on your big day, you can relish in the relief that you have someone on your side who's seen it all before. "I am more than a photographer," Susan says. "I love to help people and do more than snap pictures. I am involved in many ways whether it's pinning a boutonniere, fixing an aisle runner or coordinating and directing; I love it all!"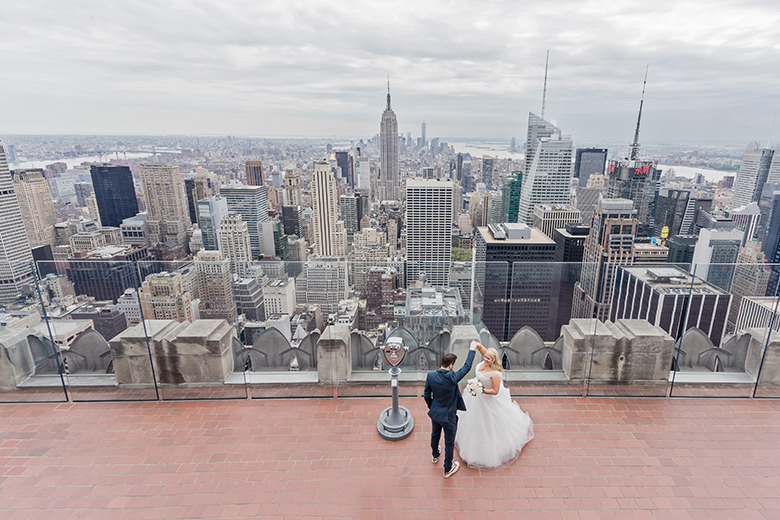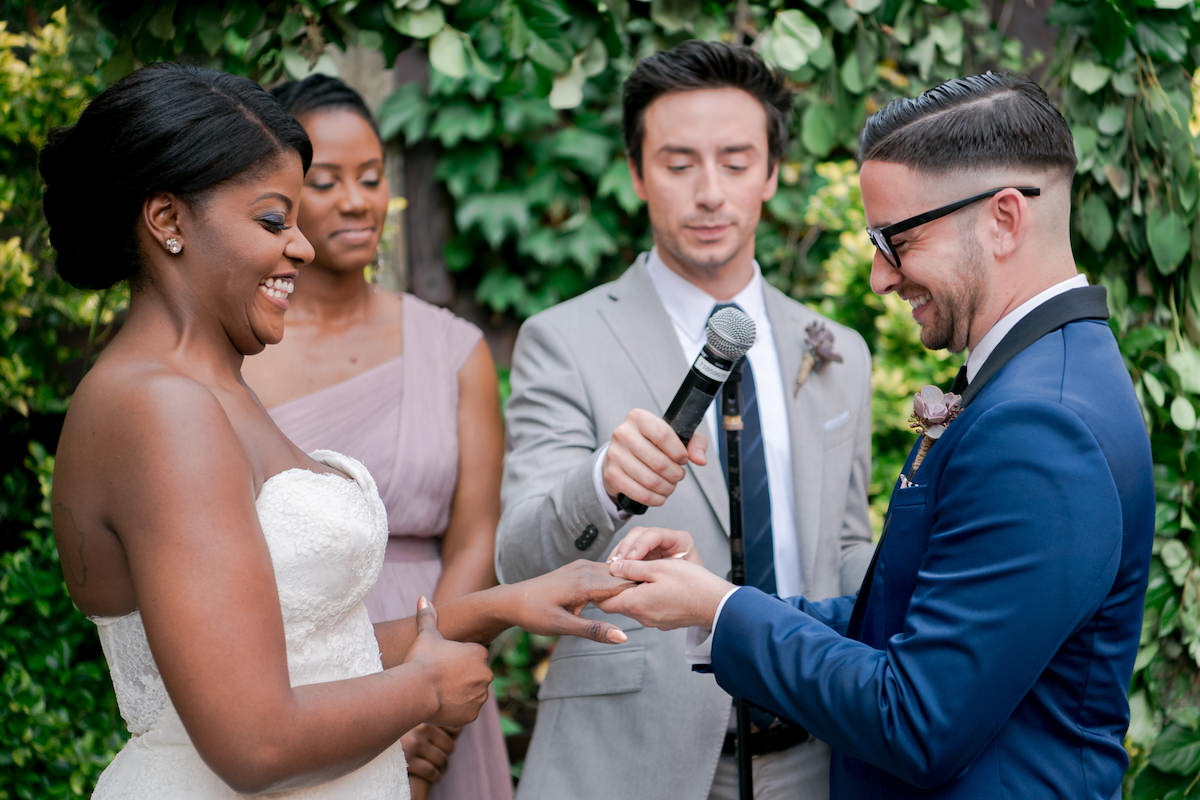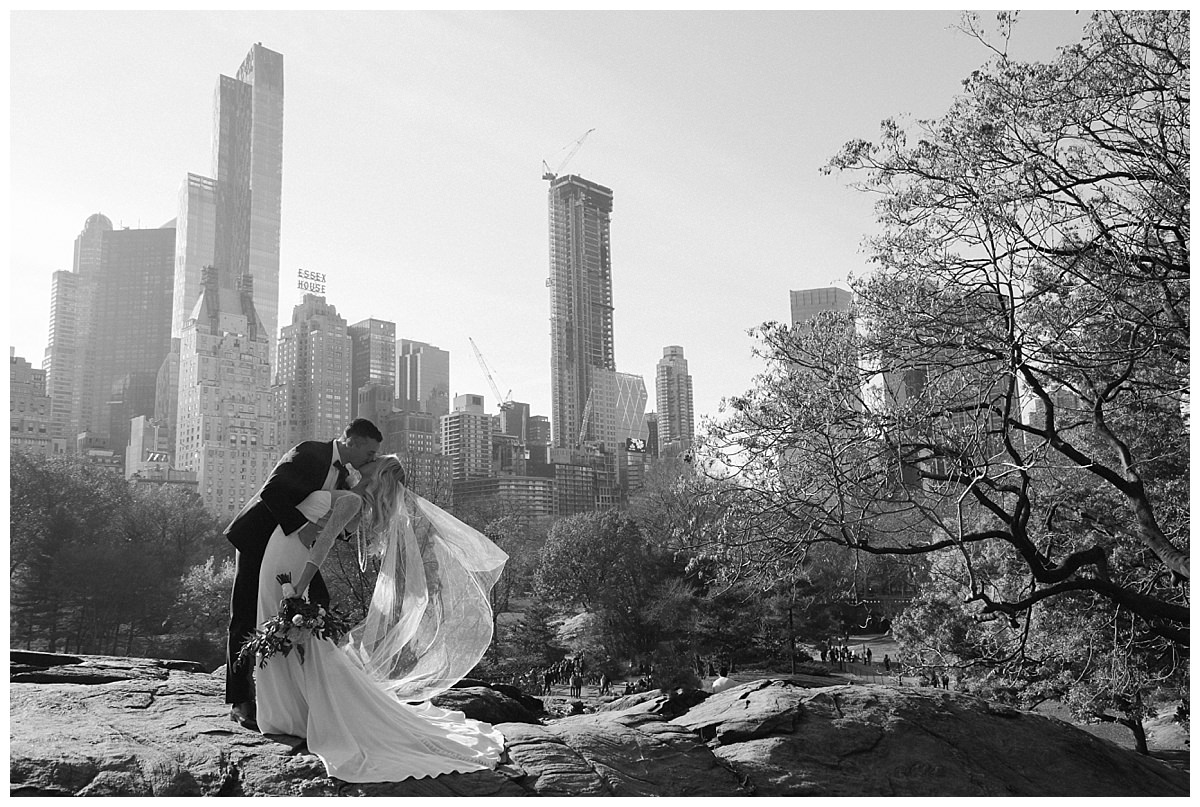 Armed with makeup, bobby pins and tape just in case, Susan arrives prepared for anything that could get thrown her way, ensuring she is able to deliver nothing but the best for her couples. Whether you need someone to hand you a kleenex after being overcome with emotion during a first look or you need someone to take charge so you can experience the joys of your wedding day instead of getting caught up in last-minute logistical nightmares, Susan is dedicated to making your day as special as possible. And that's because she truly cares about the people she works with.
Susan is committed to establishing a personal connection with each of her couples, especially destination clients, who don't always have the opportunity to meet their photographer before the day of the wedding. She knows how important it is for couples to feel a personal connection to the vendors they choose to work with on their wedding day, and in getting to know the soonlyweds on a personal level, it allows her to capture the moments that are most important to them. Forget worrying about the shot list and whether or not that incredibly special moment you shared with your best friend before you walked down the aisle was missed. Susan is dedicated to capturing it all. And when it's all said and done and the night comes to an end, you'll begin this new journey in life with not only a photographer who made your day practically perfect, but also a lifelong friend.