J.Crew's Latest Holiday Ad Features Two Same-Sex Families
The true magic of the holiday season is that it brings families of all shapes and sizes together. And there's nothing that excites us more than when we see a brand that we love use their platform to represent the people and families that are often forgotten. This year, we were thrilled to see that J.Crew not only featured real families in their 2017 holiday campaign, but they also included two same-sex families, highlighting those who are regularly excluded from mainstream advertising.
In an industry that's largely heteronormative, the push for a more diverse and inclusive representation of people has been slow, but we're starting to see more and more brands include the LGBTQ community. And throughout the years, J.Crew has often been at the forefront of the discussion when it comes to diversity. They caused a stir in 2011 when they included a gay couple in their catalog, drawing both criticism and praise. But the criticism didn't weigh them down, and they continued to push the boundaries and later made headlines in 2016 for casting real people instead of runway models in their presentation for New York Fashion Week. So it's no surprise that the prestigious brand is at it again.
The fun, festive ad includes confetti showers, flower crowns and dogs dressed in tinsel. But it's the curly haired boy Grayson alongside his moms Kristin and Lisa as well as dapper dads Hai and Matteo with their sweet daughter Isabella that remind us no matter how a family is formed, it's being a family and spending time together that matters the most.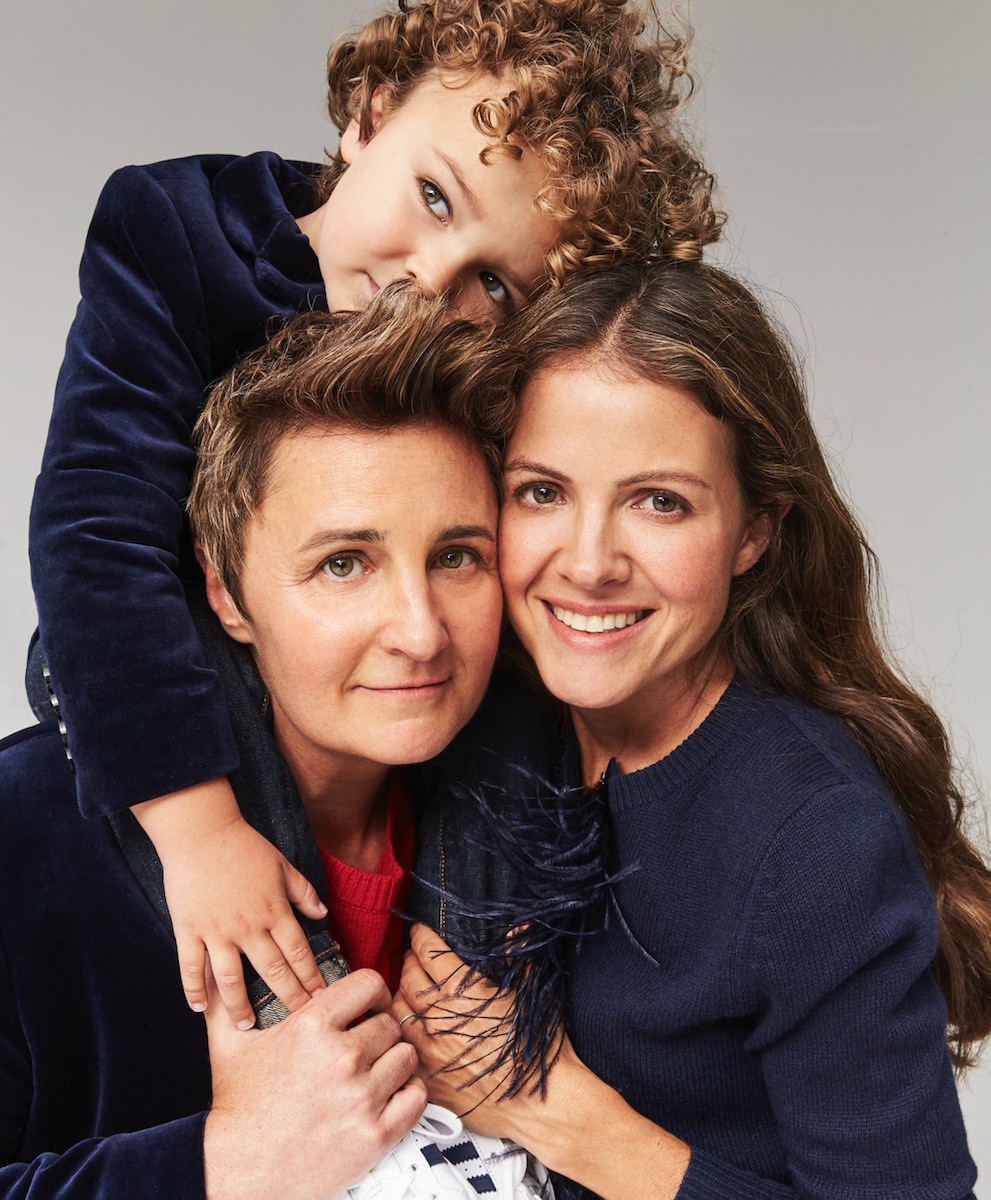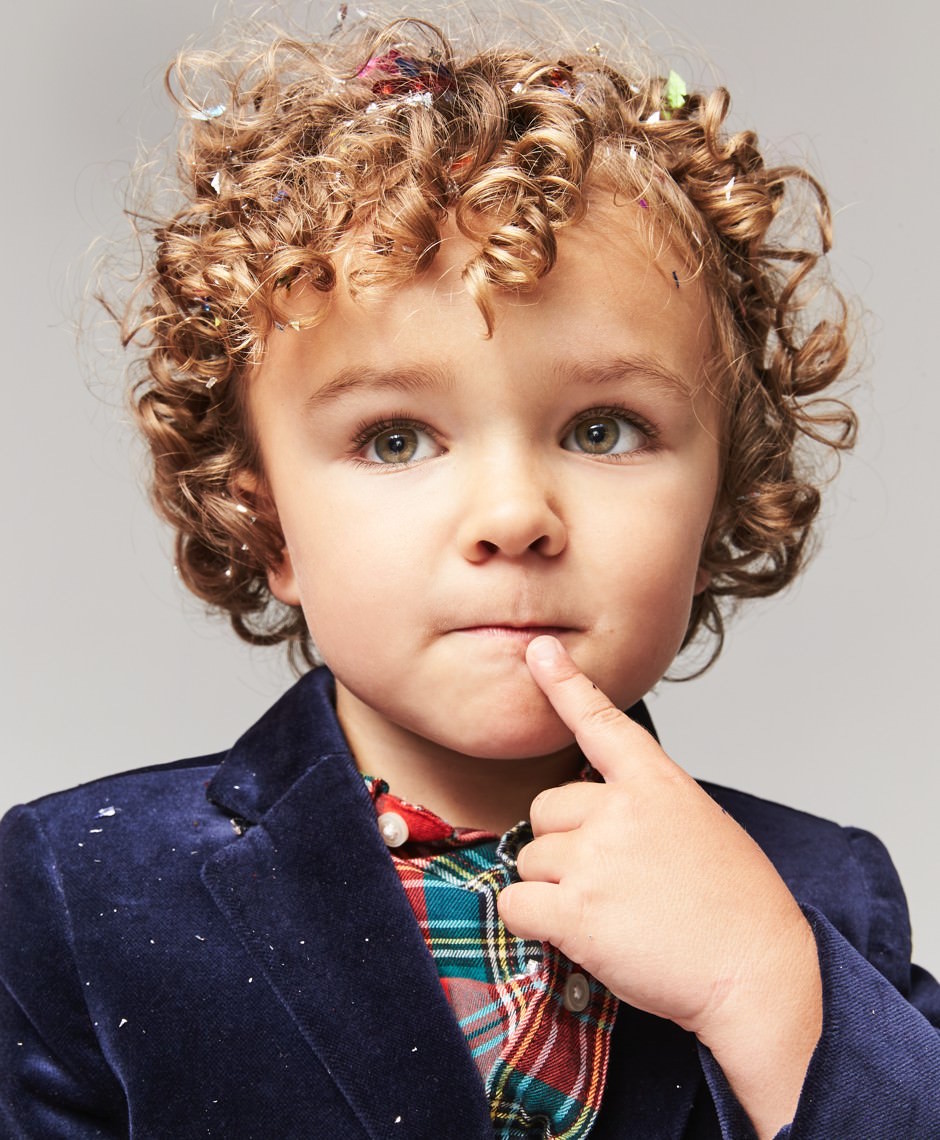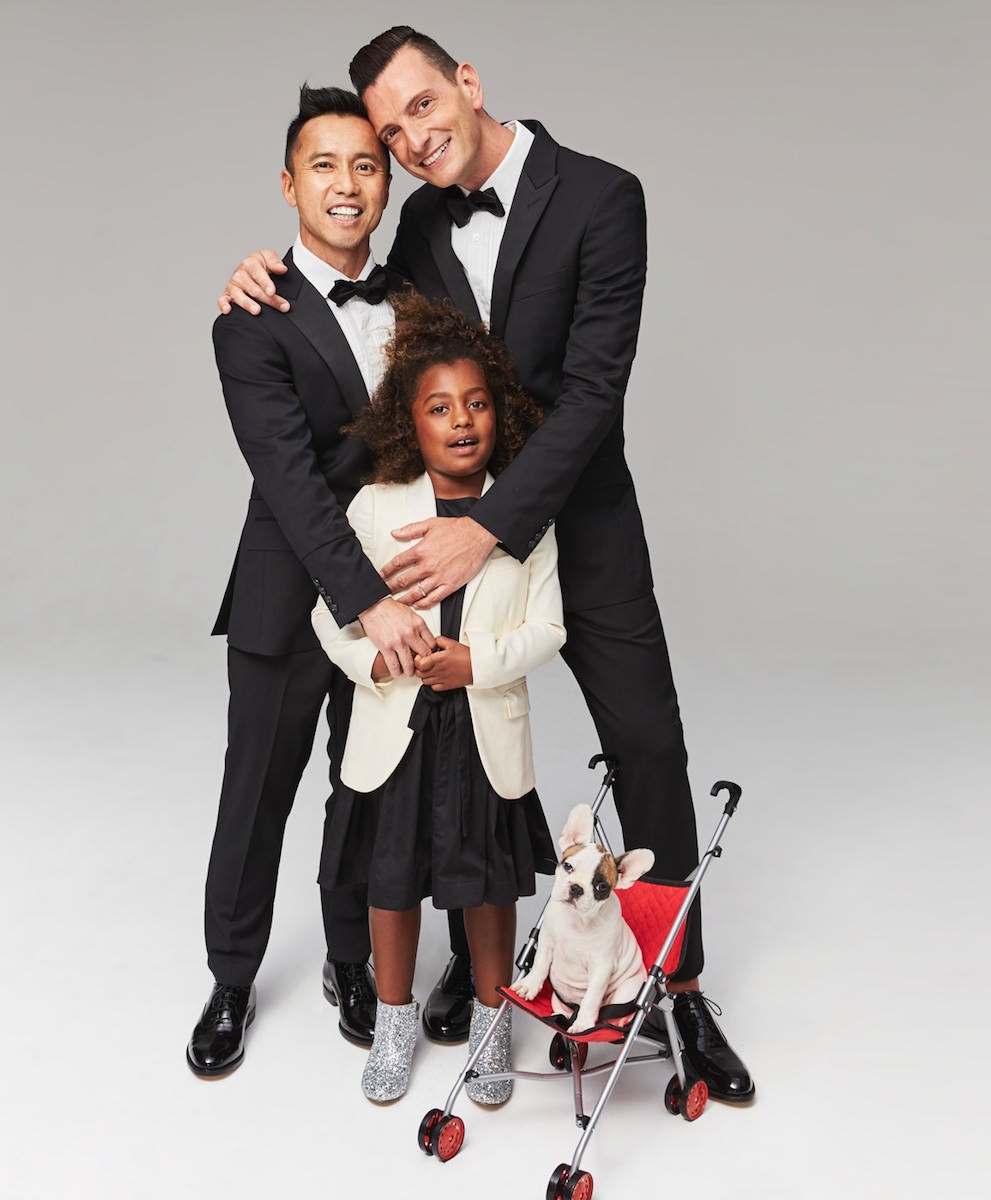 *Editor's Note: This post contains affiliate links. Each time you purchase an item via our affiliate links, Love Inc. is receiving a small percentage of the sale, thus you are helping our small, equality-minded business grow and allowing us to provide more content for YOU! Isn't that just fantastic?