It's easy to think in the present and immediate future when it comes to making your picks for your wedding registry. You always want to curate your picks to be a mix of items you need for the home, but I also always love the idea of throwing in a few pieces that have the potential to one day be passed down as heirlooms — it adds a whole new level of appreciation for the wedding gift. This year was the first year my partner and I hosted Thanksgiving for our family, and it literally brought tears to my eyes when I served the turkey on my grandmother's platter, which she had received as a wedding gift. A flood of joyous childhood memories came rushing back to me, and it was like a new era, and new generation, had been ushered in.
Let's get to the foundation of what a wedding registry is about: it's about receiving gifts that help you build your life together. There's often sentimental value tied to wedding registry gifts, so I always encourage engaged couples to choose at least a few items that can stand the test of time and are timeless in design. In research for this article, I polled my friends and asked them what their favorite heirloom pieces were from parents, grandparents, aunts, etc., and about 90 percent mentioned something that was an ancestor's wedding gift that had been passed down to them. How special is that?! The very china, cookware, and serveware that you're registering for at Bed Bath and Beyond could very well one day be a beloved item of your grandchildren. It makes scanning your registry gun a downright emotional experience.
The home products you're registering for today will be the heirlooms of tomorrow.
But what makes a great heirloom? Think classic in design and well-built that still fits with your personal aesthetic. This is one of the many reasons why I love Bed Bath and Beyond, and am still a fan of the in-store registry experience, because their consultants know every single product, in and out. They understand how the products are going to be used and loved, and what married life is really all about. (And if you prefer the digital way, they have amazing registry guides and checklist tools to help guide you in making your picks, which you can easily add to your registry online and it seamlessly integrates into your in-store experience if you choose to go that route that later on.)
Because I didn't know of this sage advice the first time around (live and learn, and then share it!), I was excited to have a second chance to implement this recently at my own local Bed Bath and Beyond store, and scanned some great pieces that are sure to stand the test of time, and hopefully will one day be enjoyed by my children and their families. (Cue the tears!)
To help you pick pieces that will last a lifetime (and more!) of memories, I've shared a few tips to keep in mind as you curate your wedding registry, whether you do it at BedBathandBeyond.com or your local store. Plus, I'm sharing how I styled my own registry picks at home (after having way too much fun with the registry gun in-store!), using pieces that are perfect for years of dinner parties, family holidays and memory-making.
Tips for registering for heirloom-worthy pieces:
Check out how I styled my wedding registry picks below and shop them directly at the end of the post!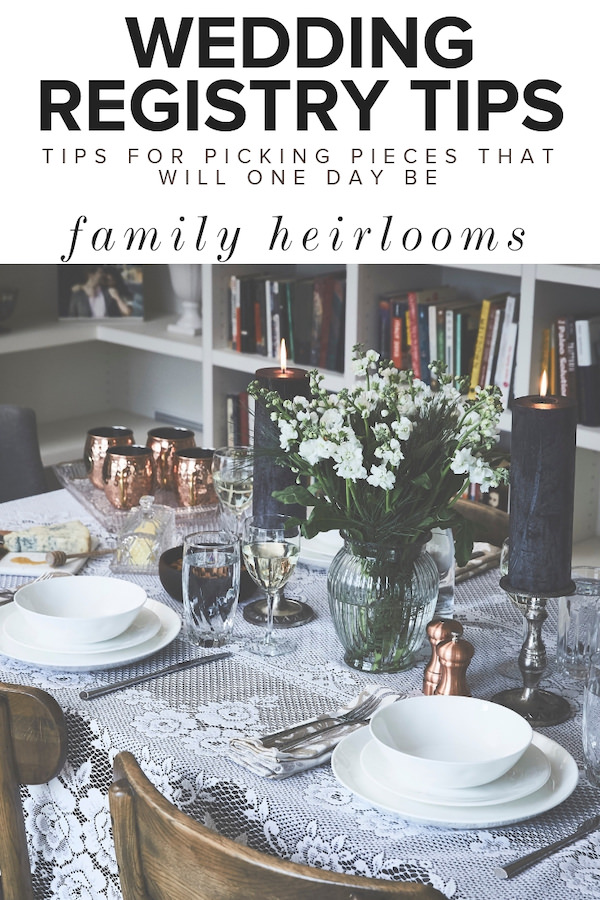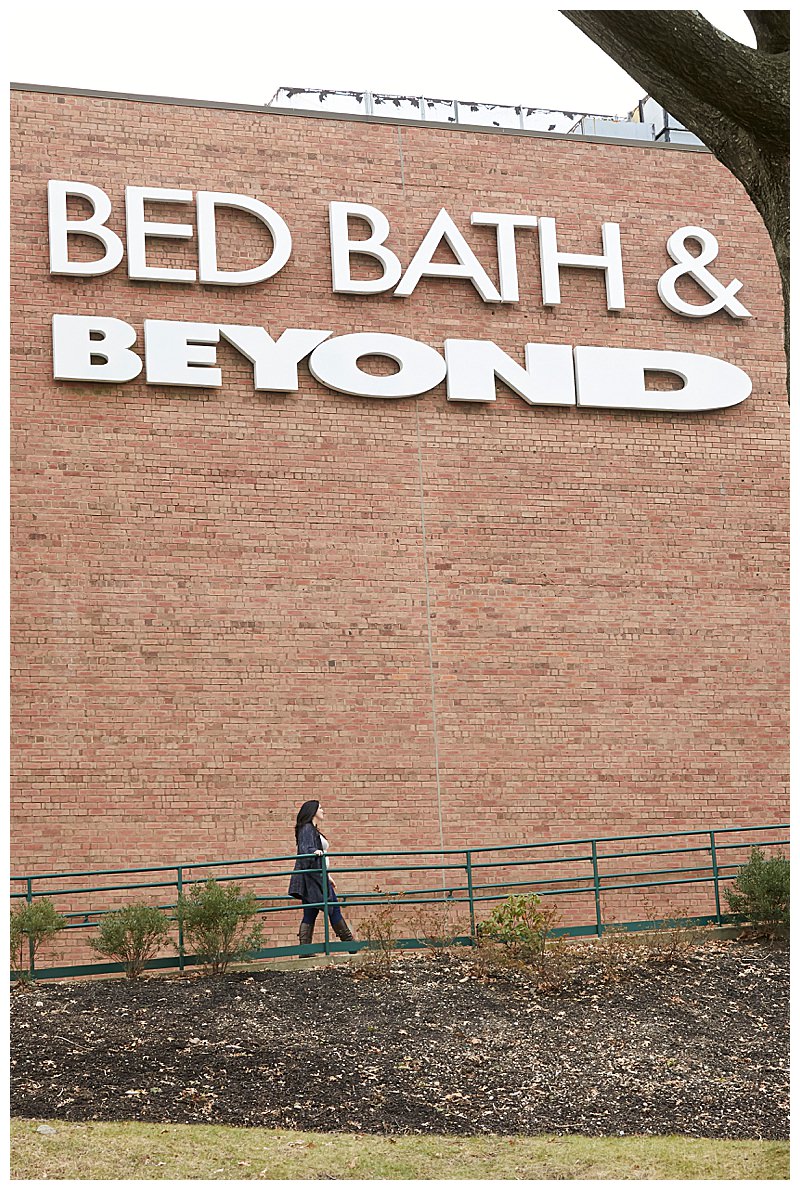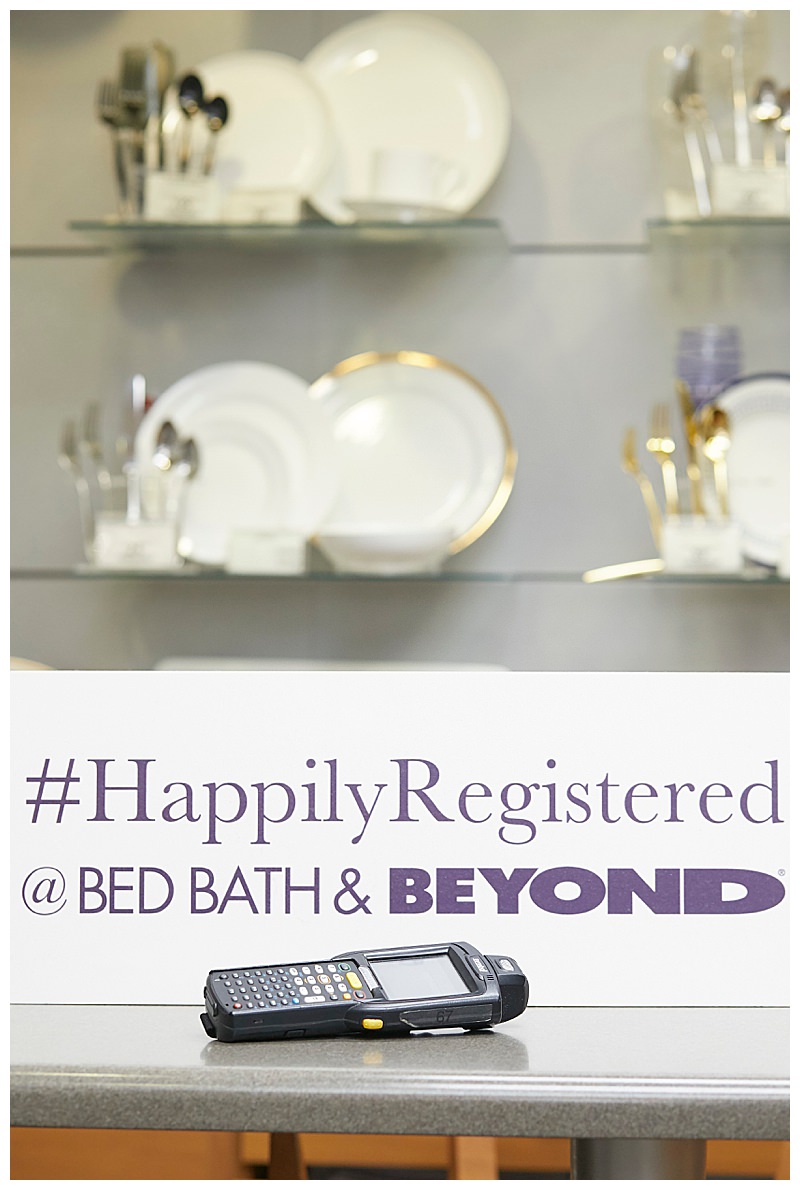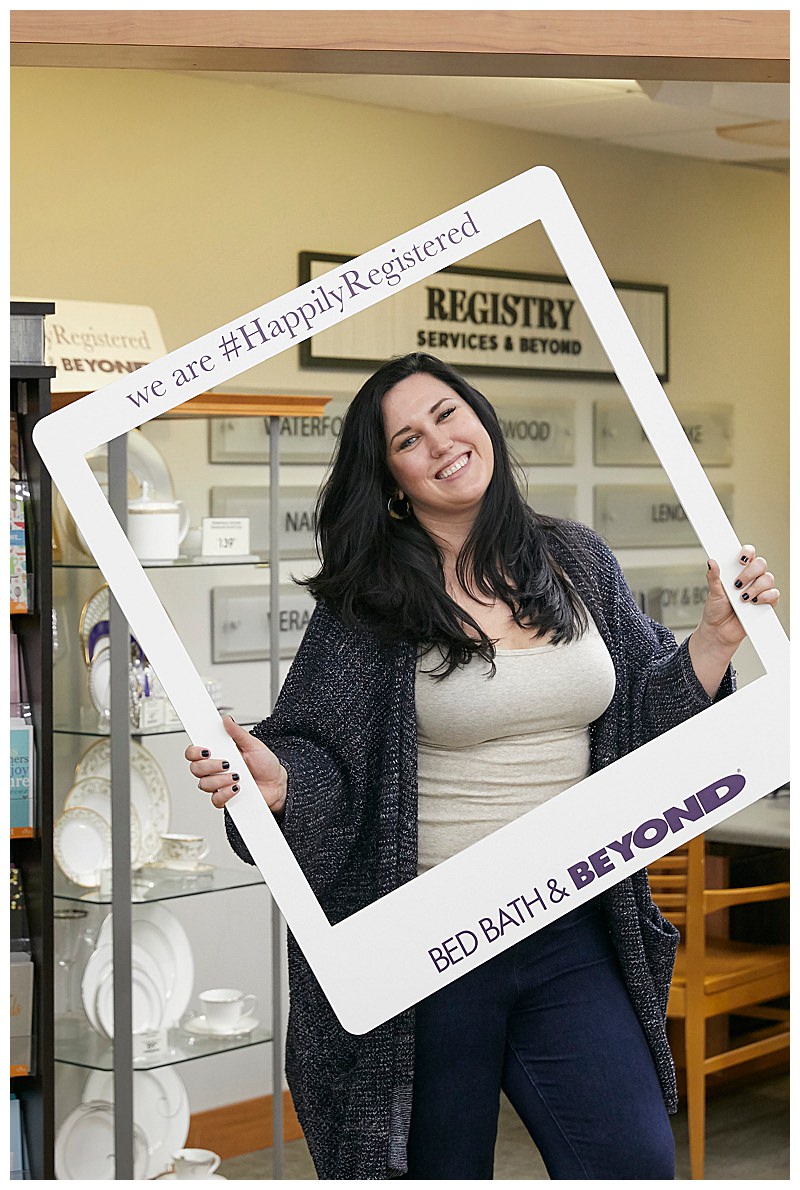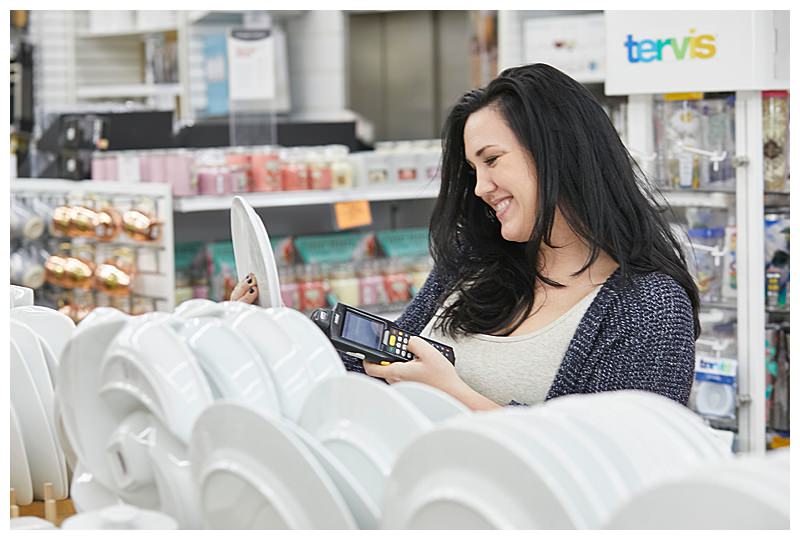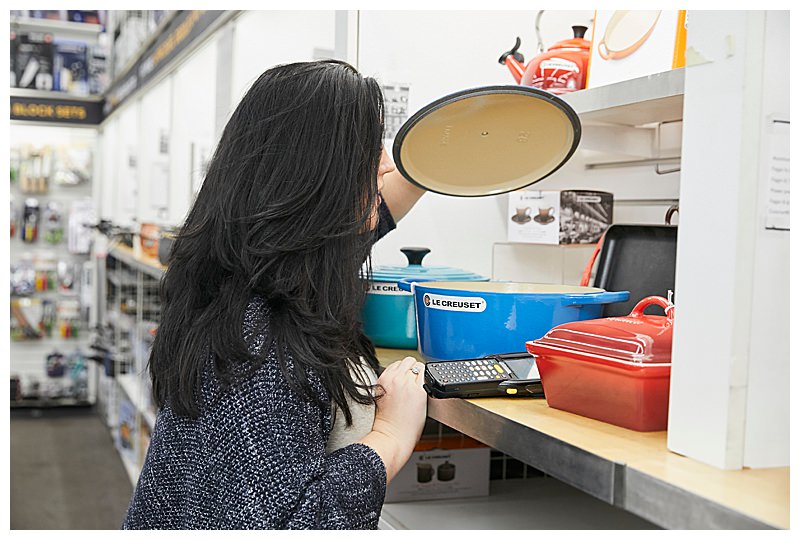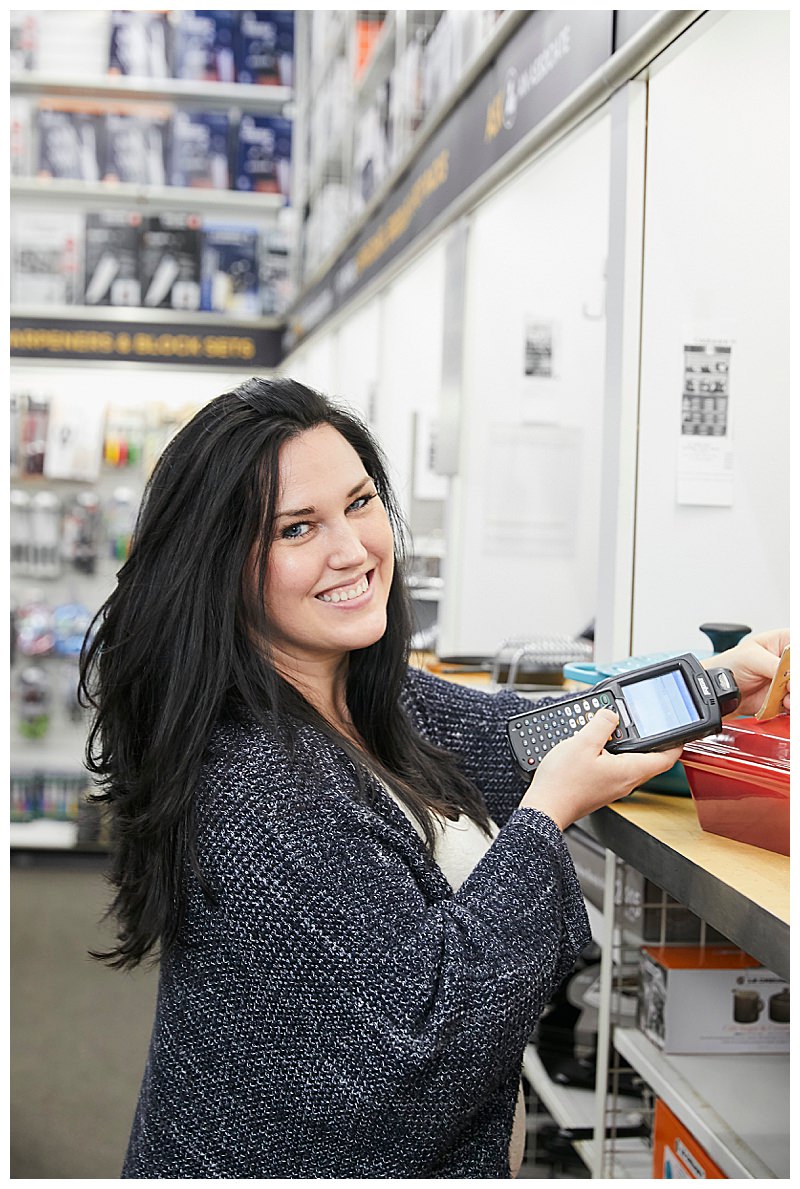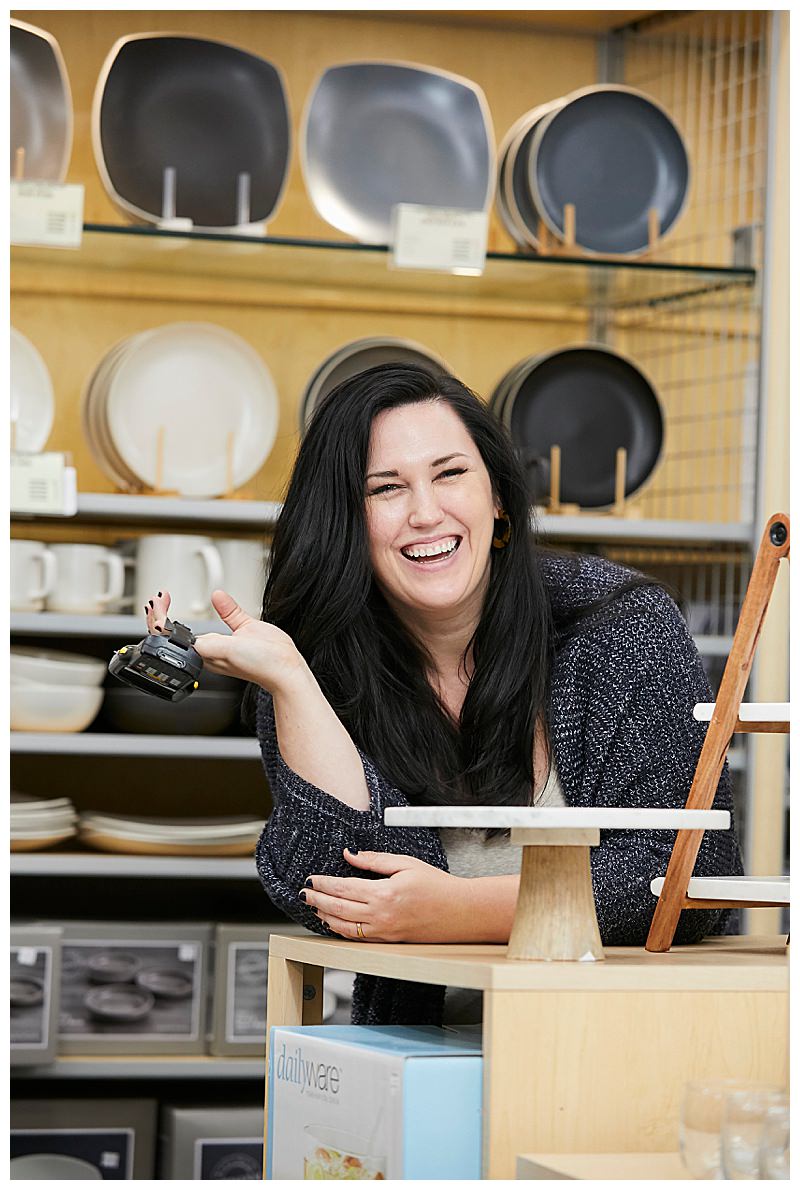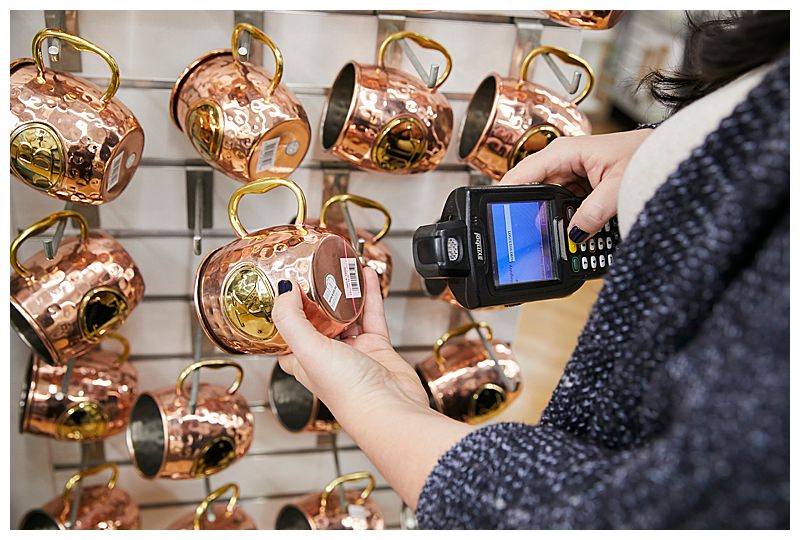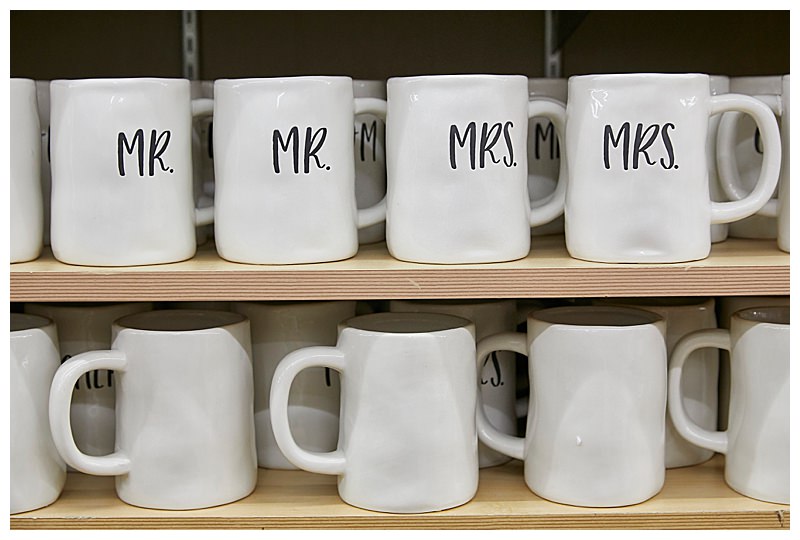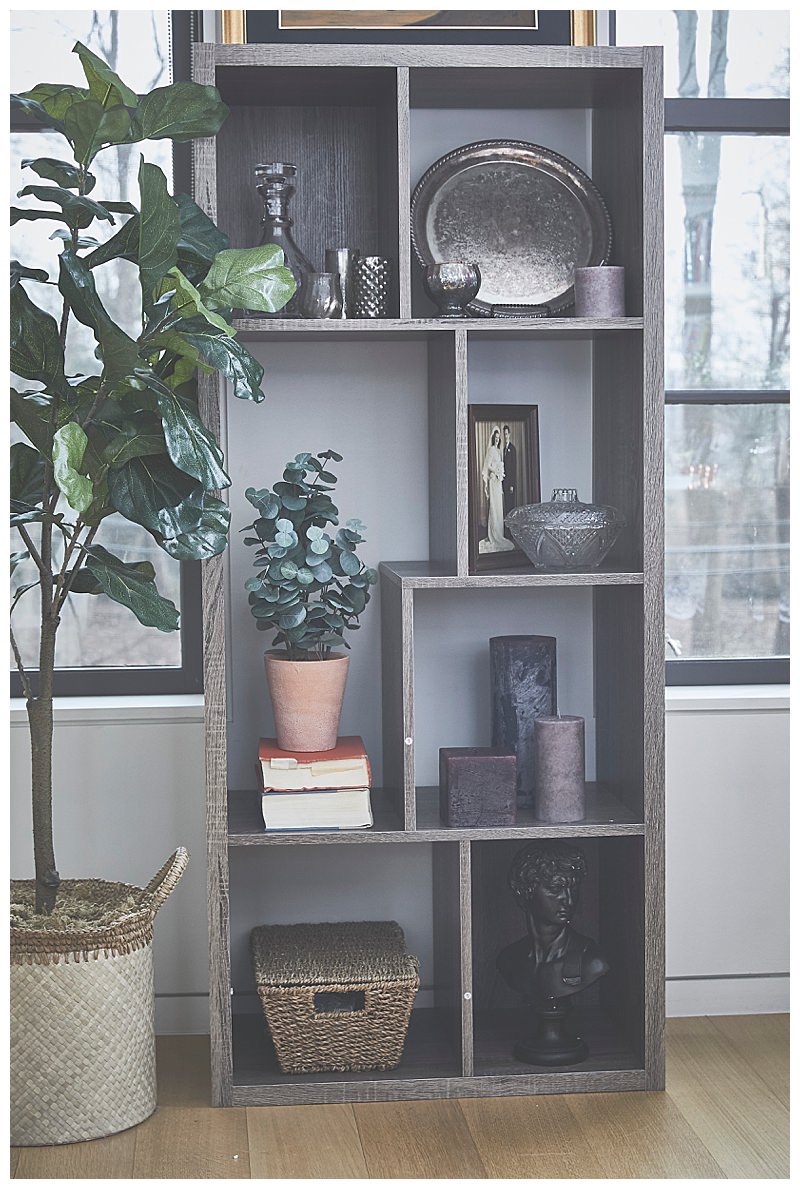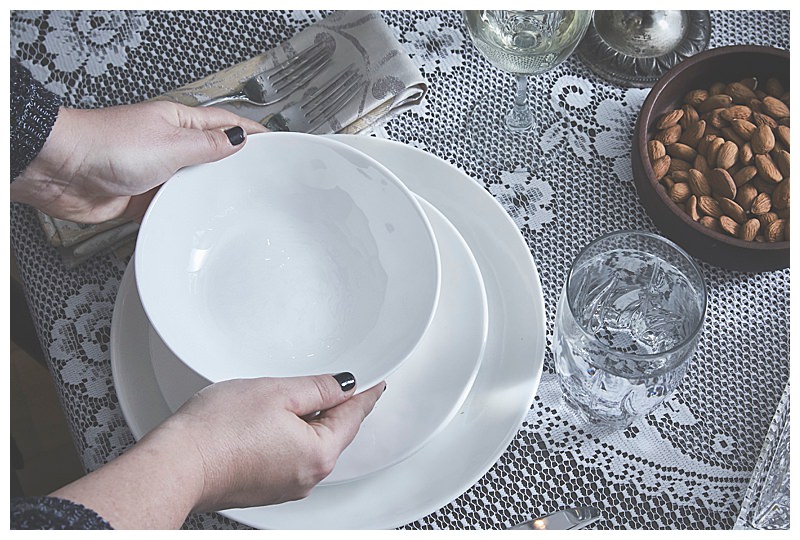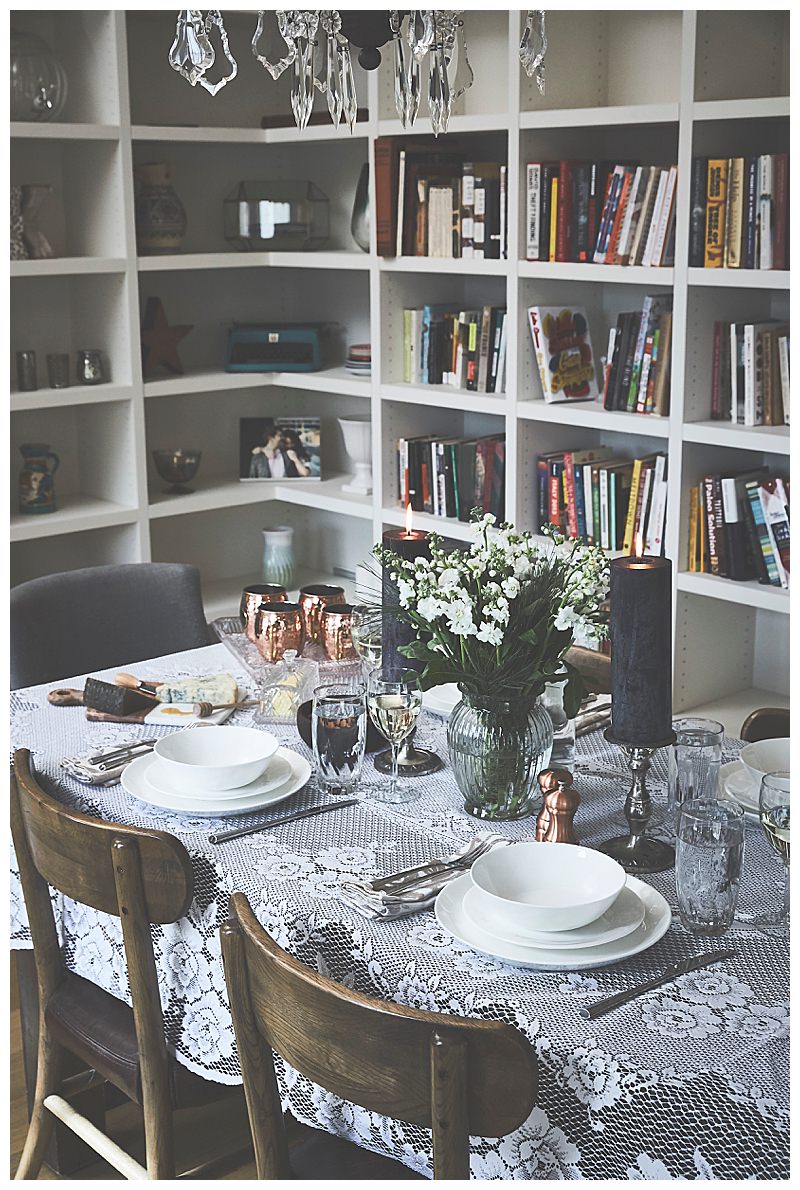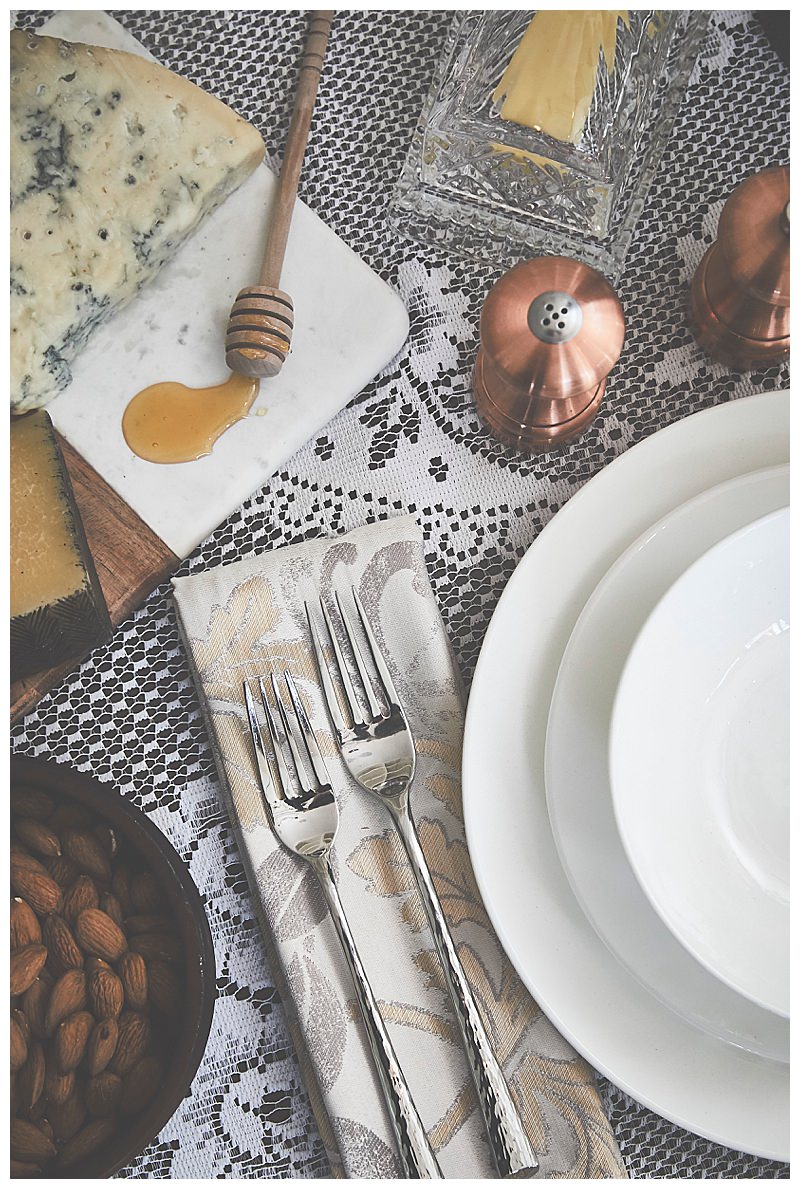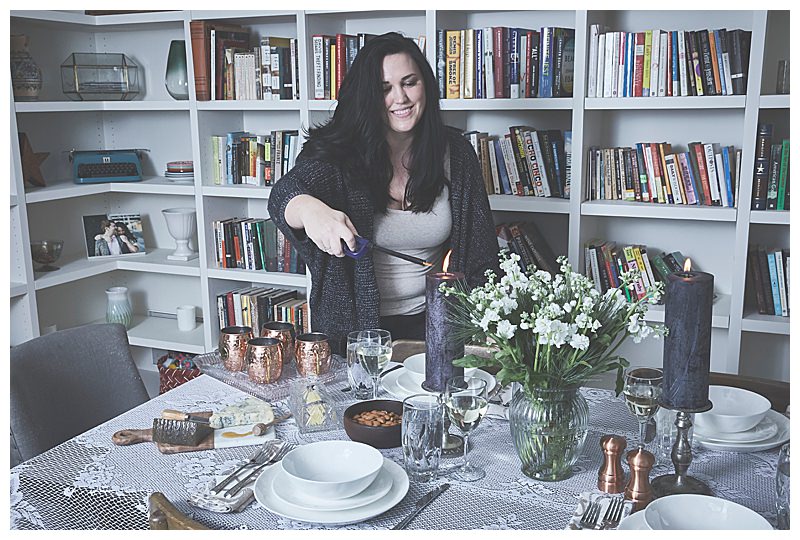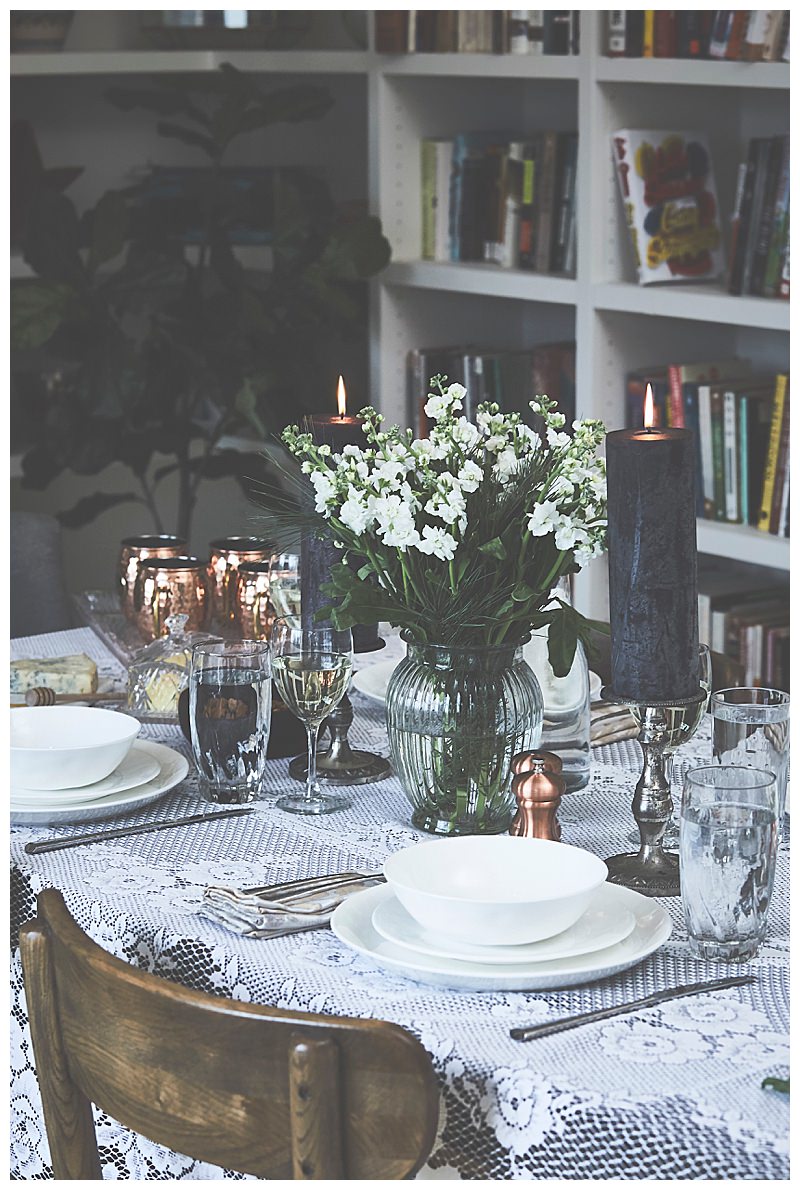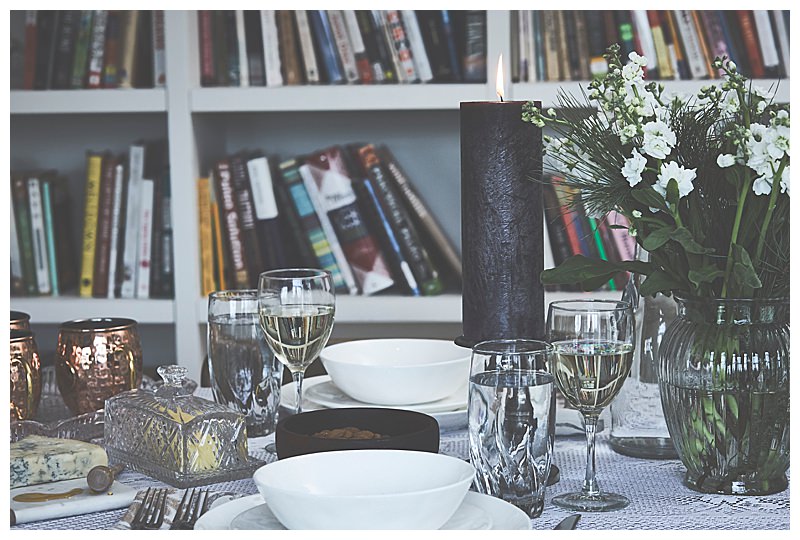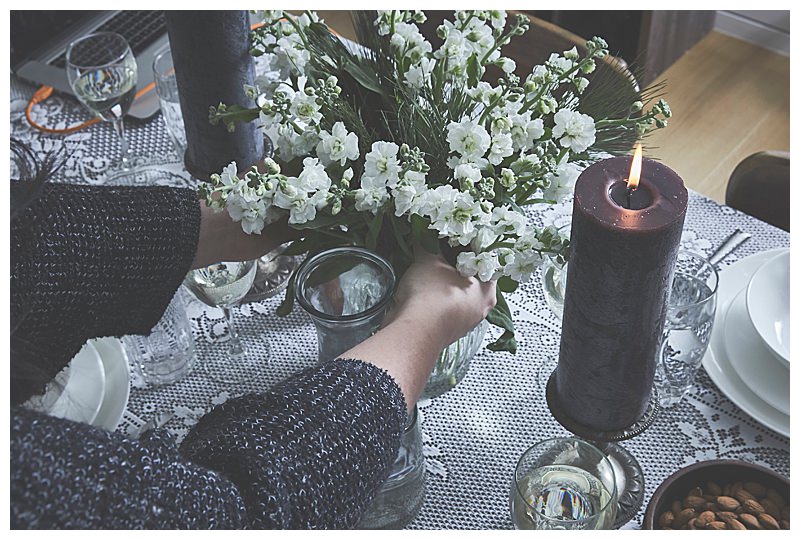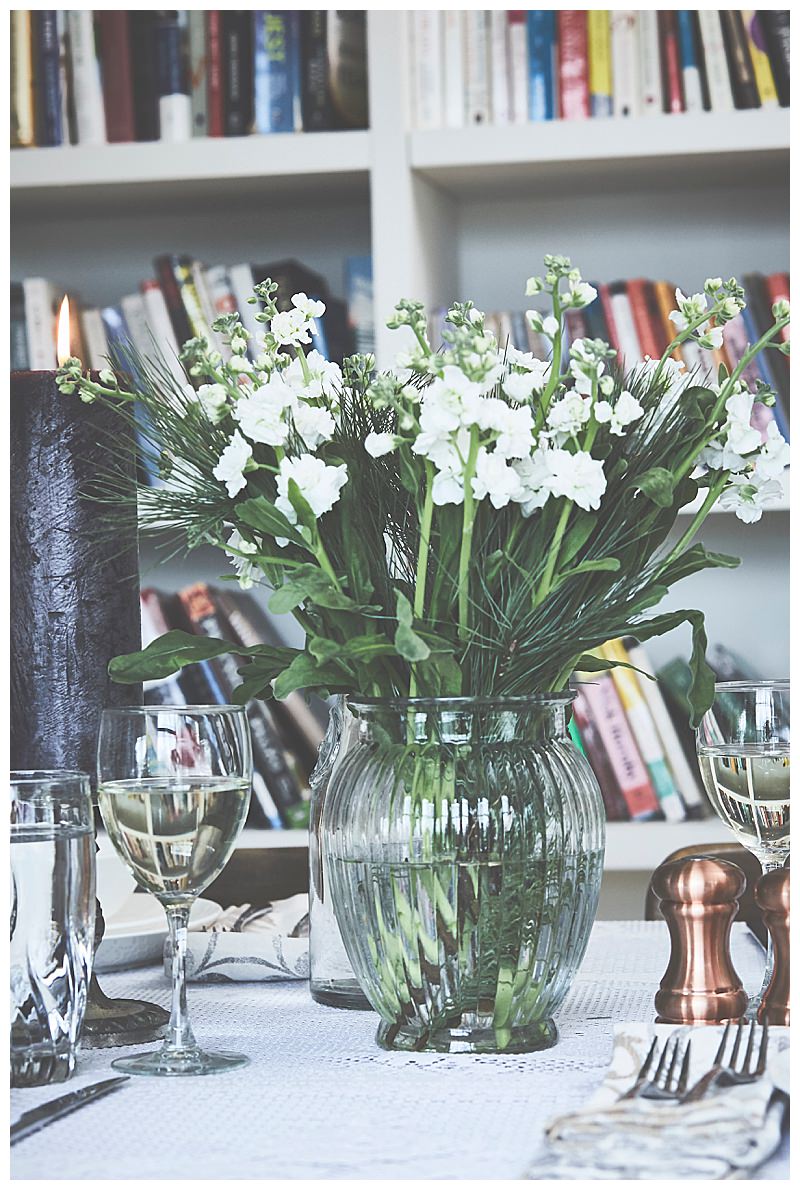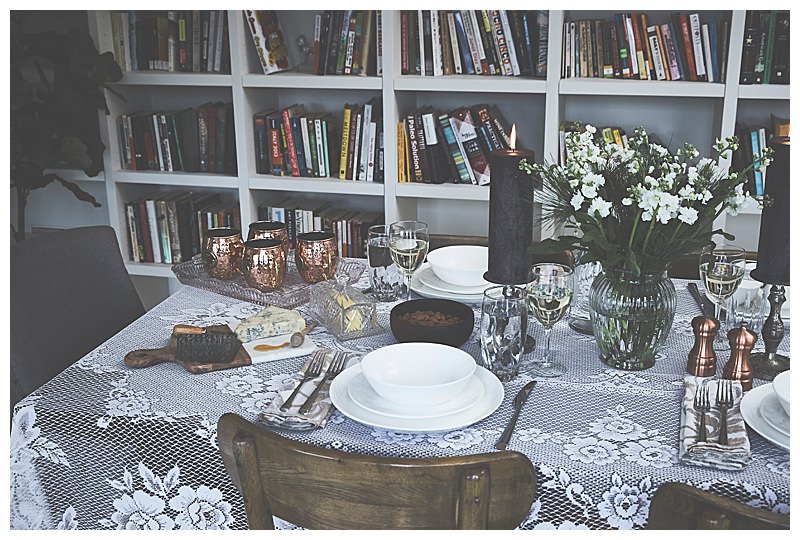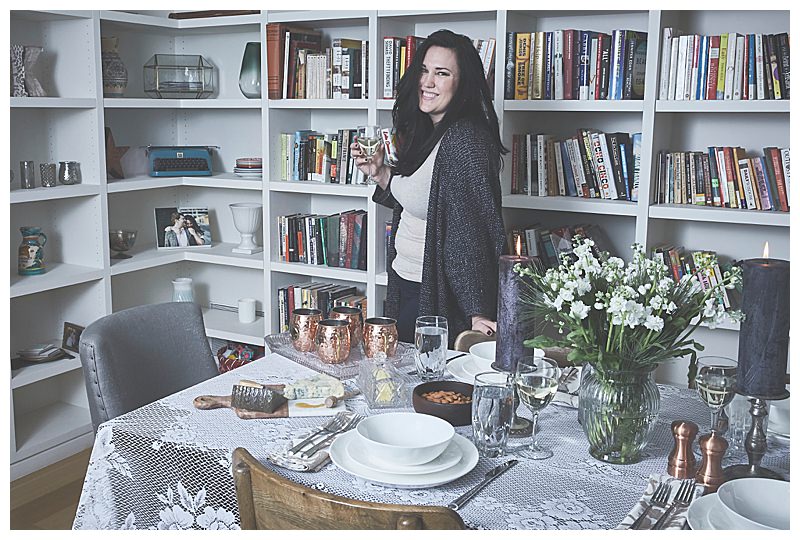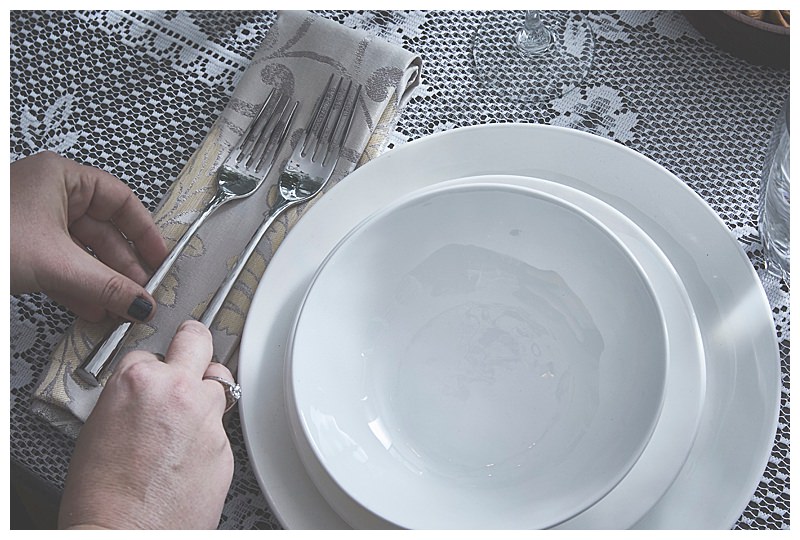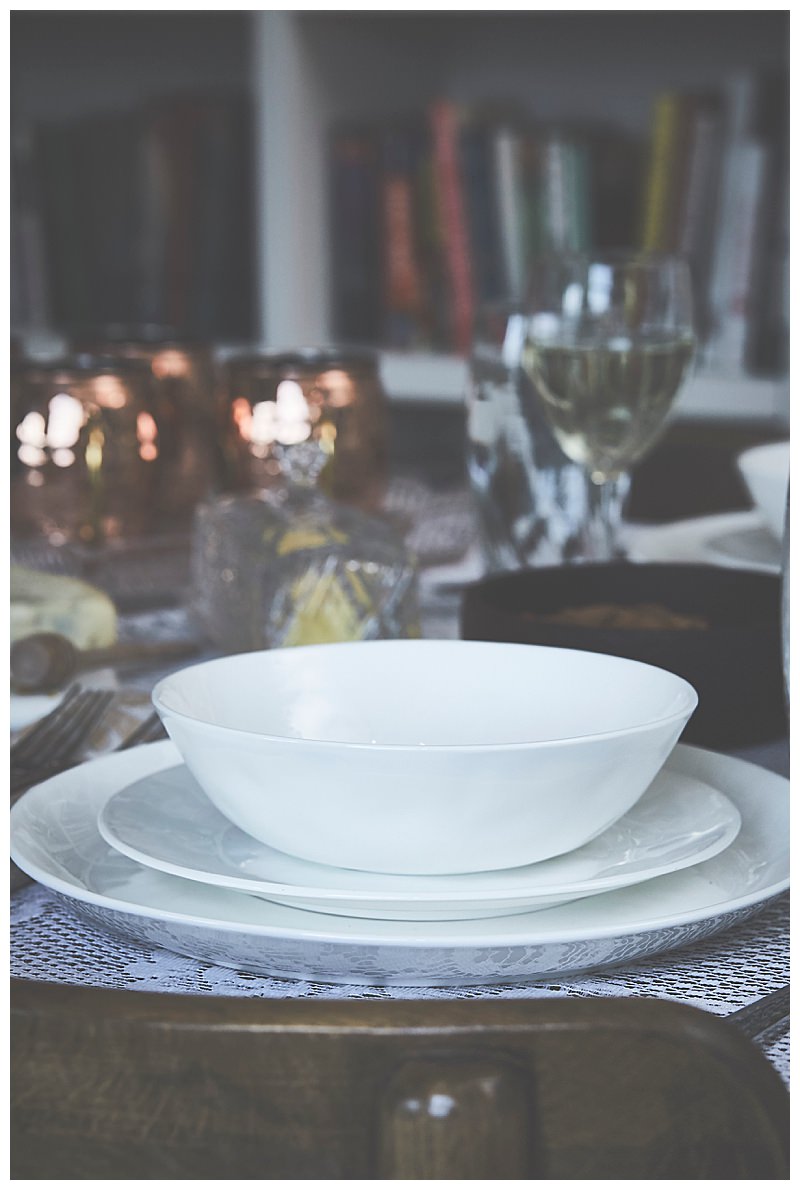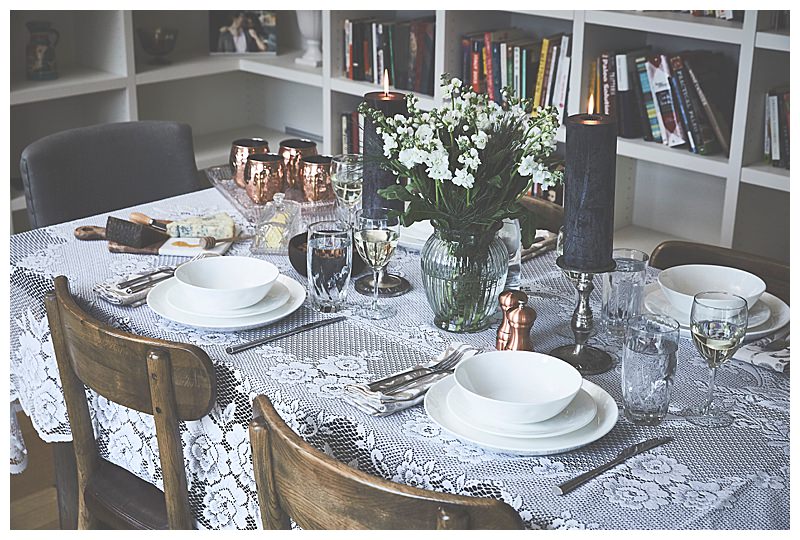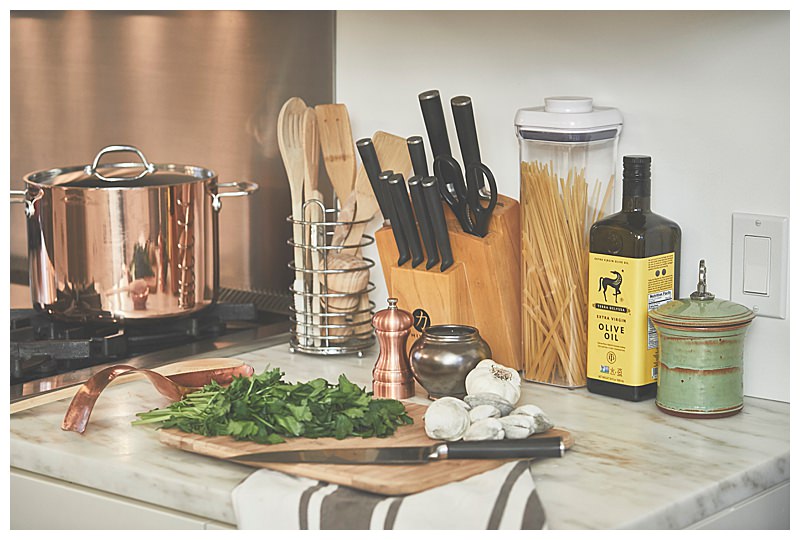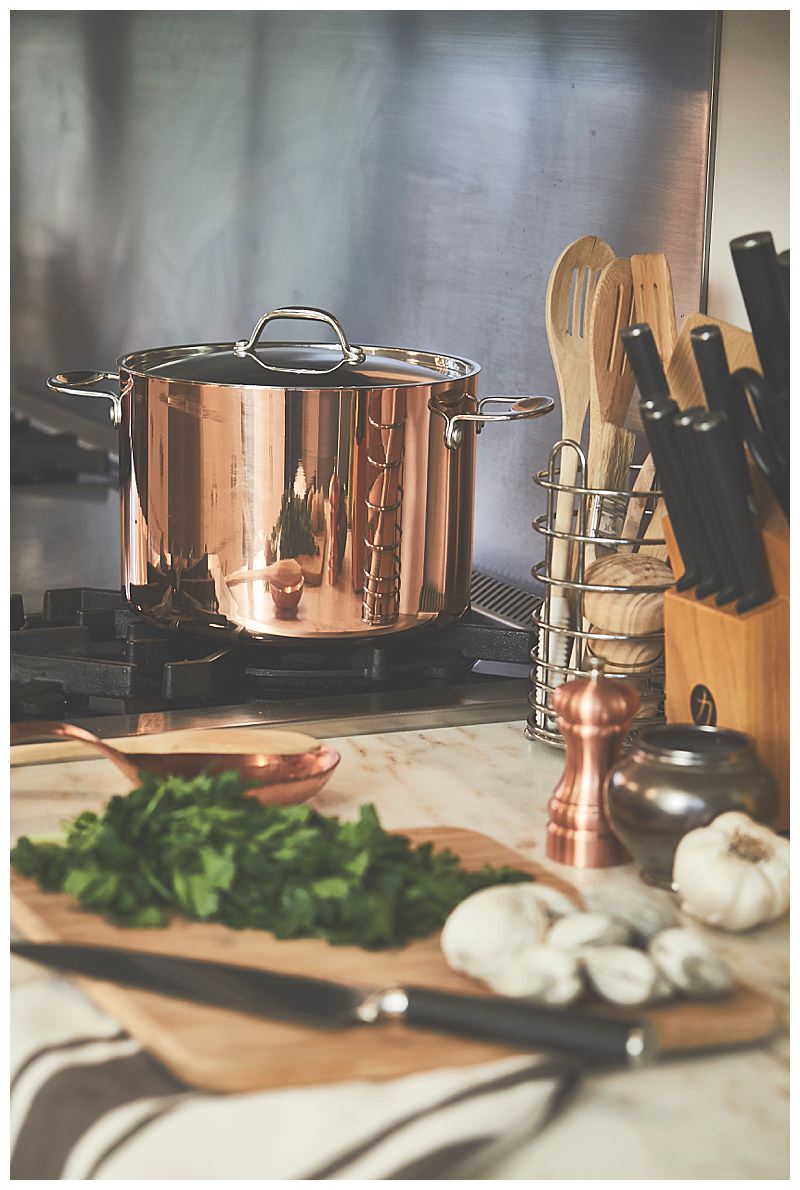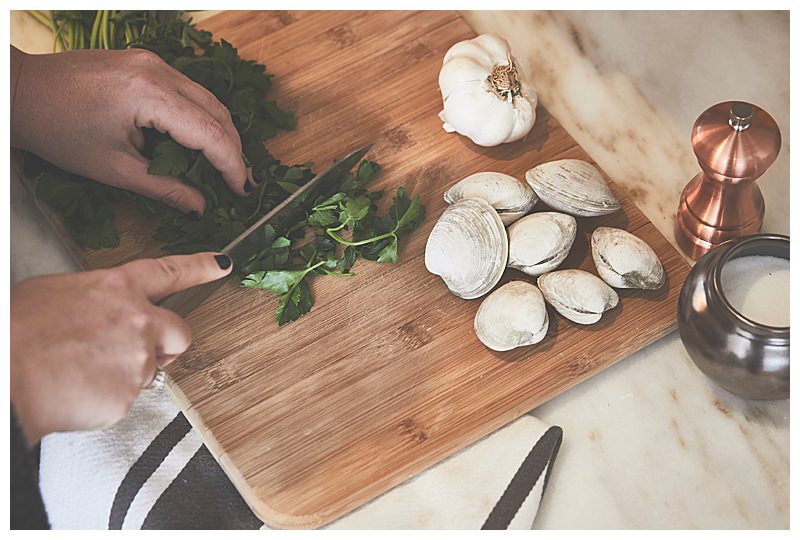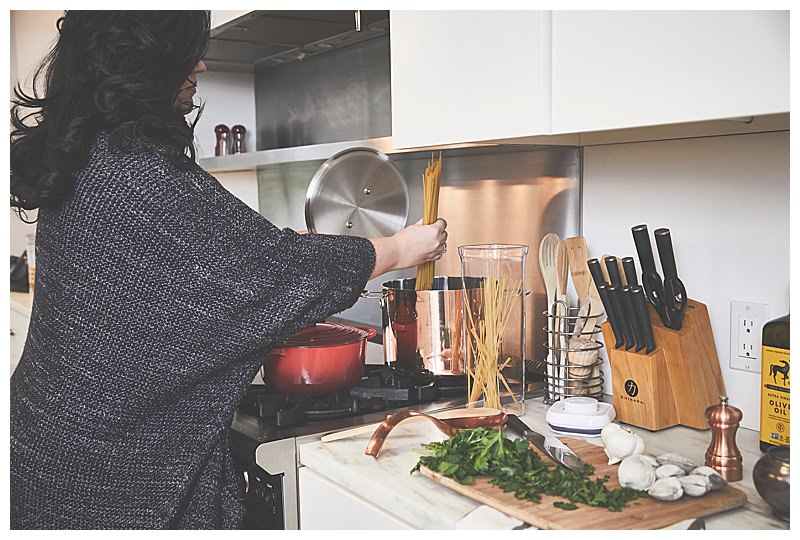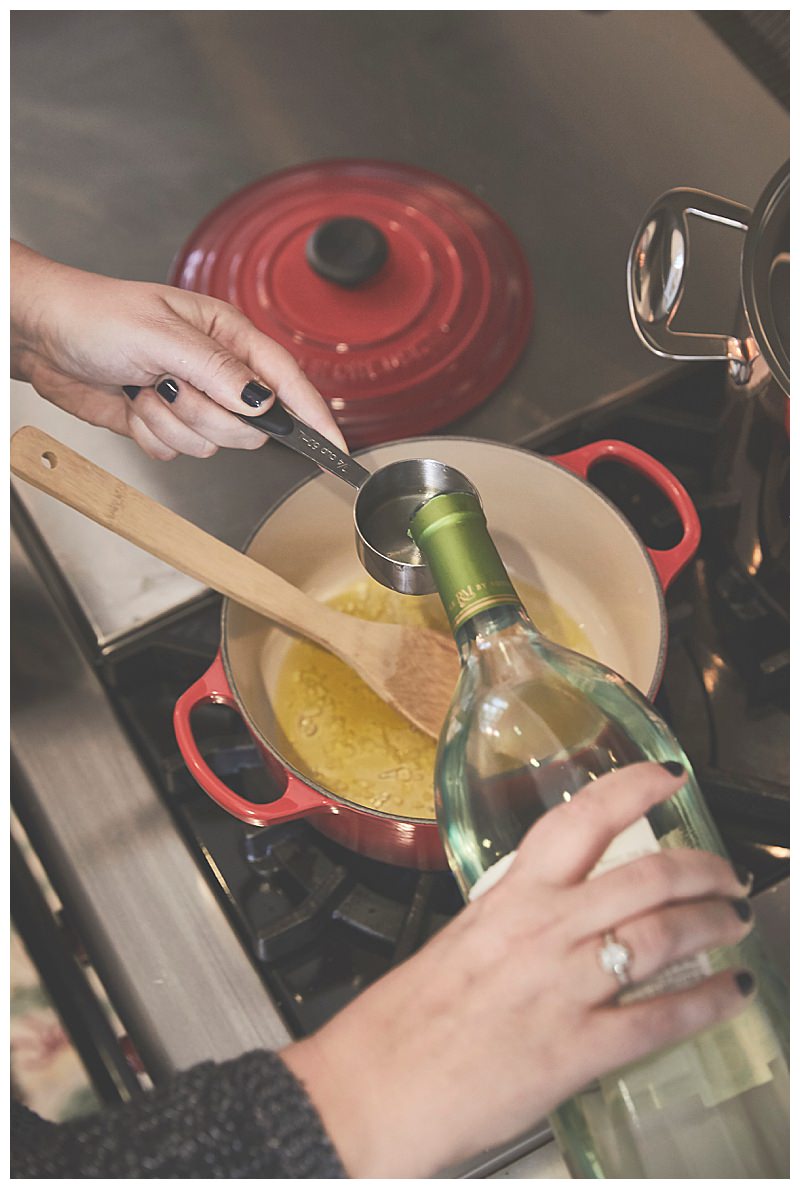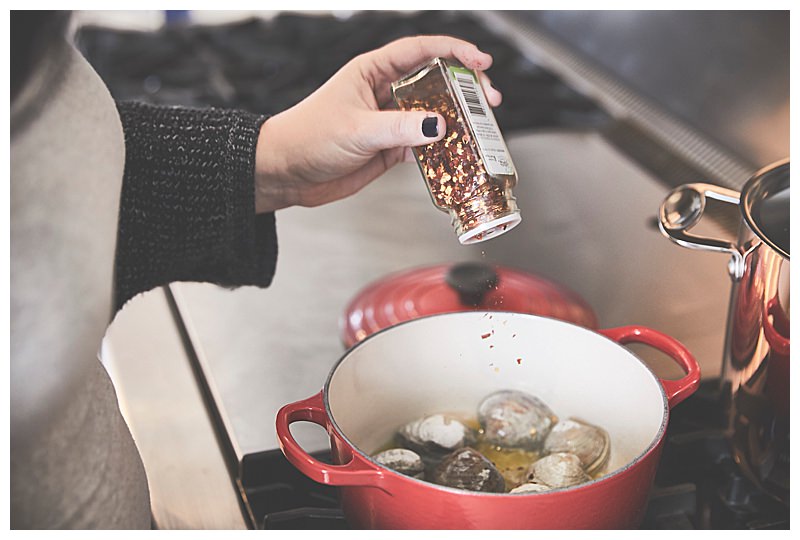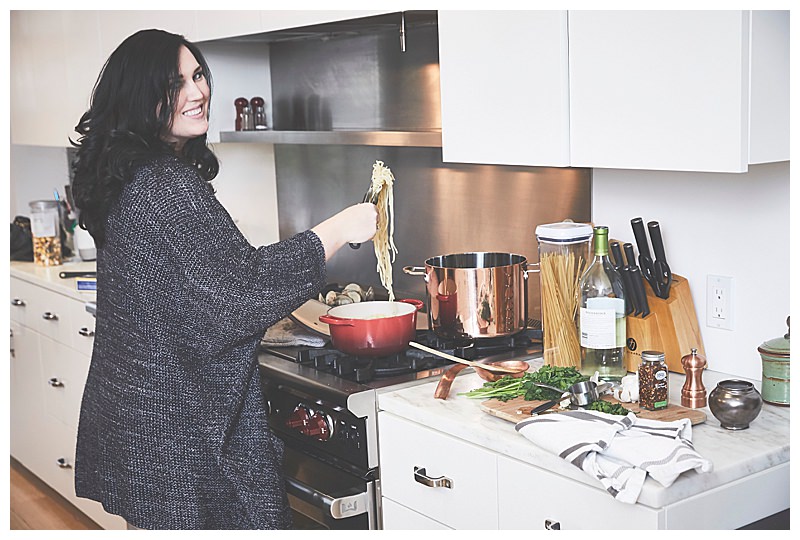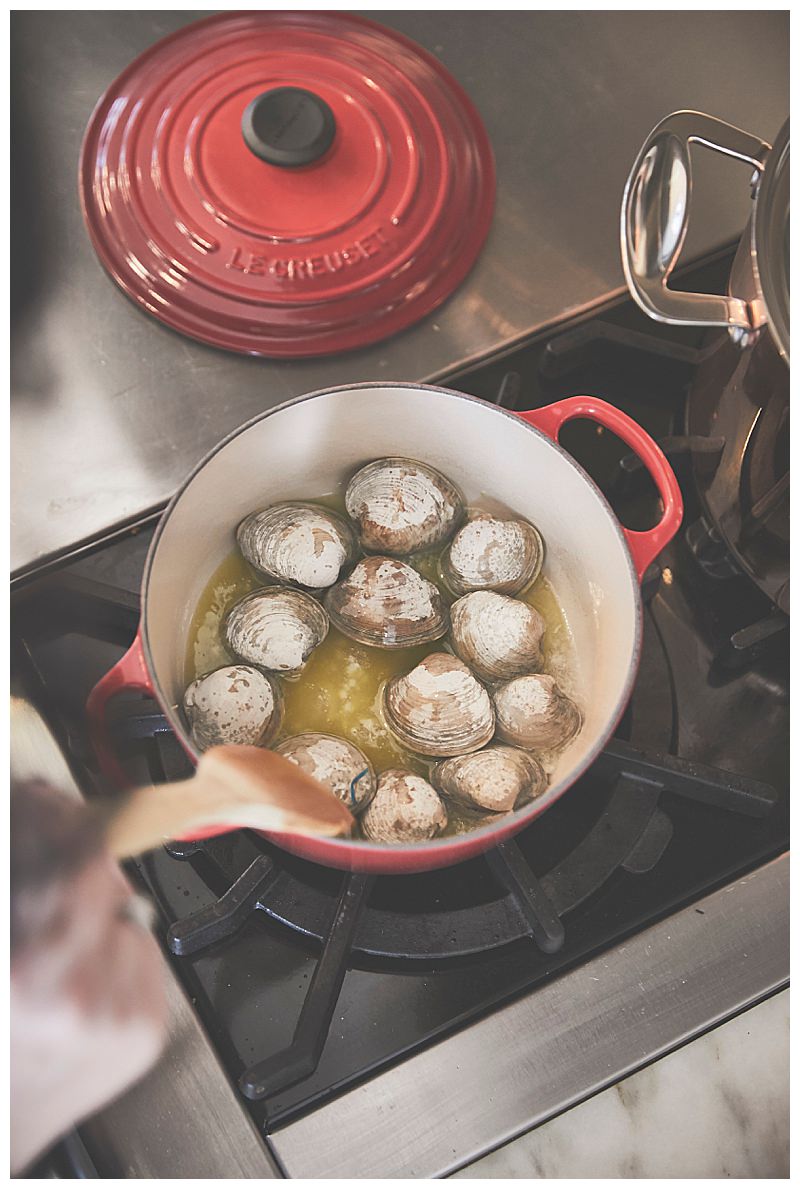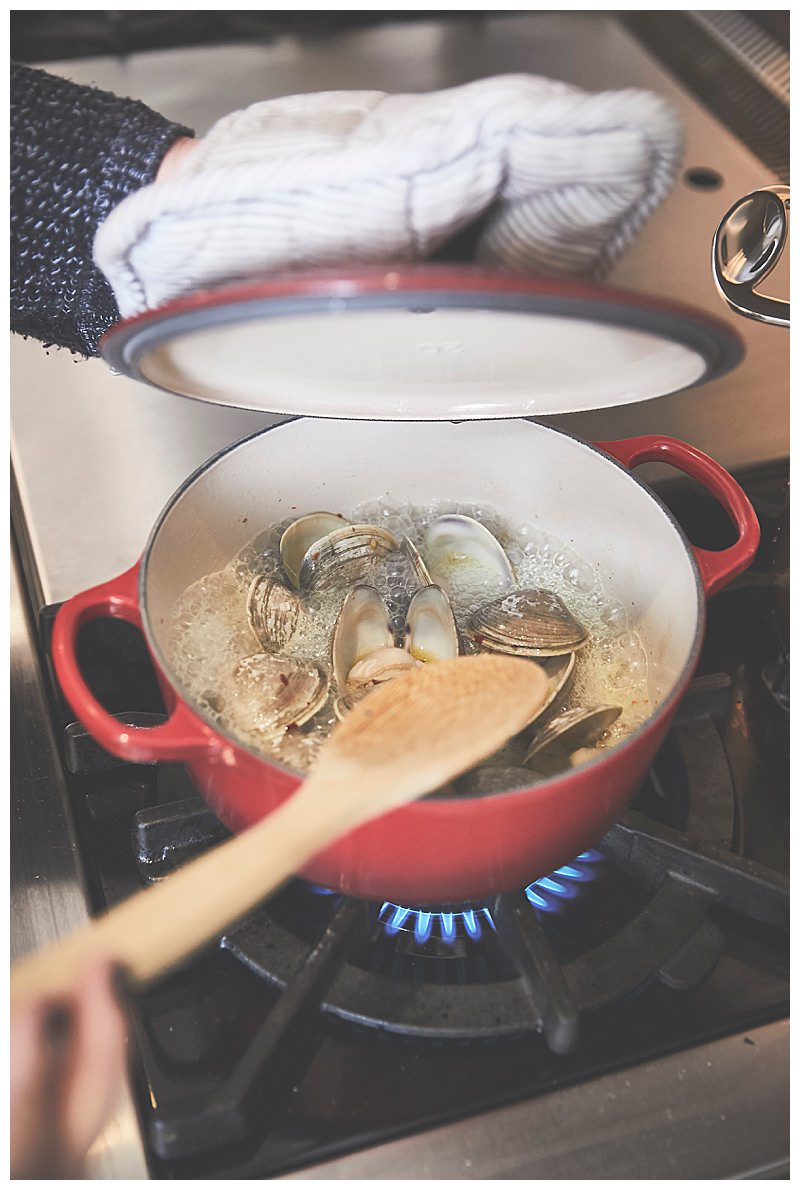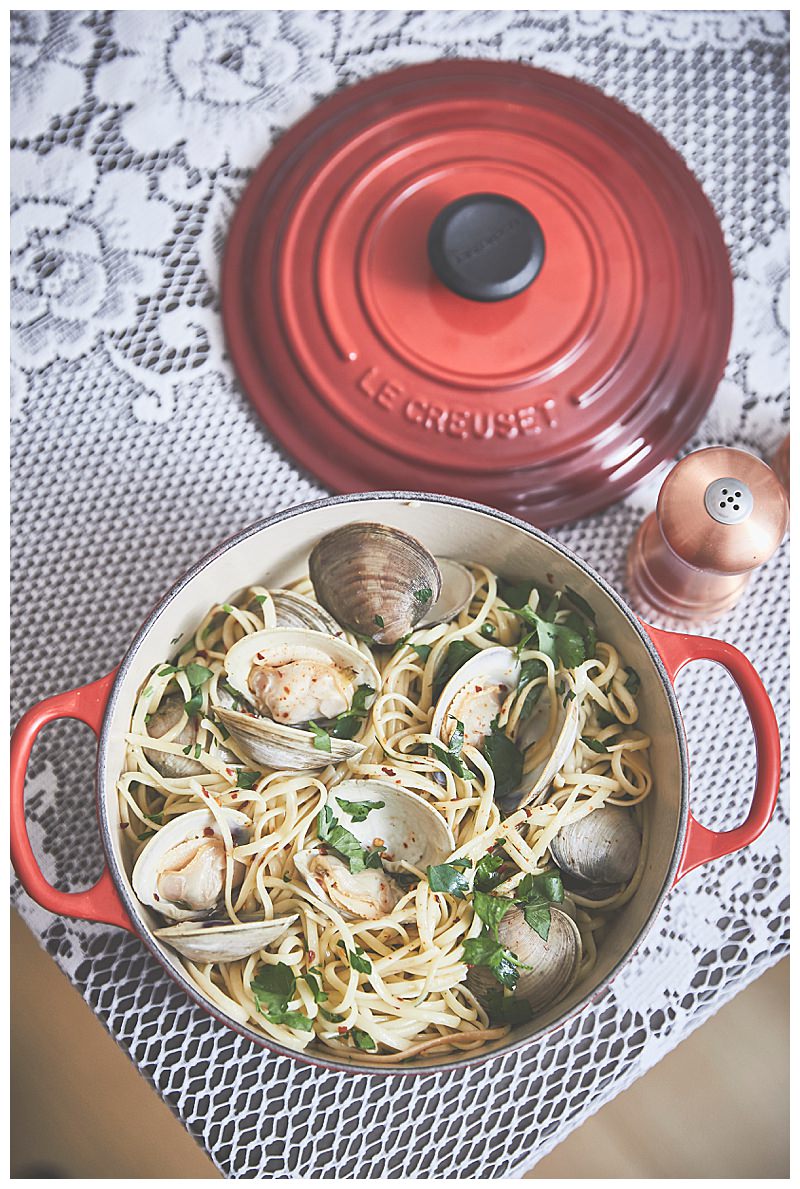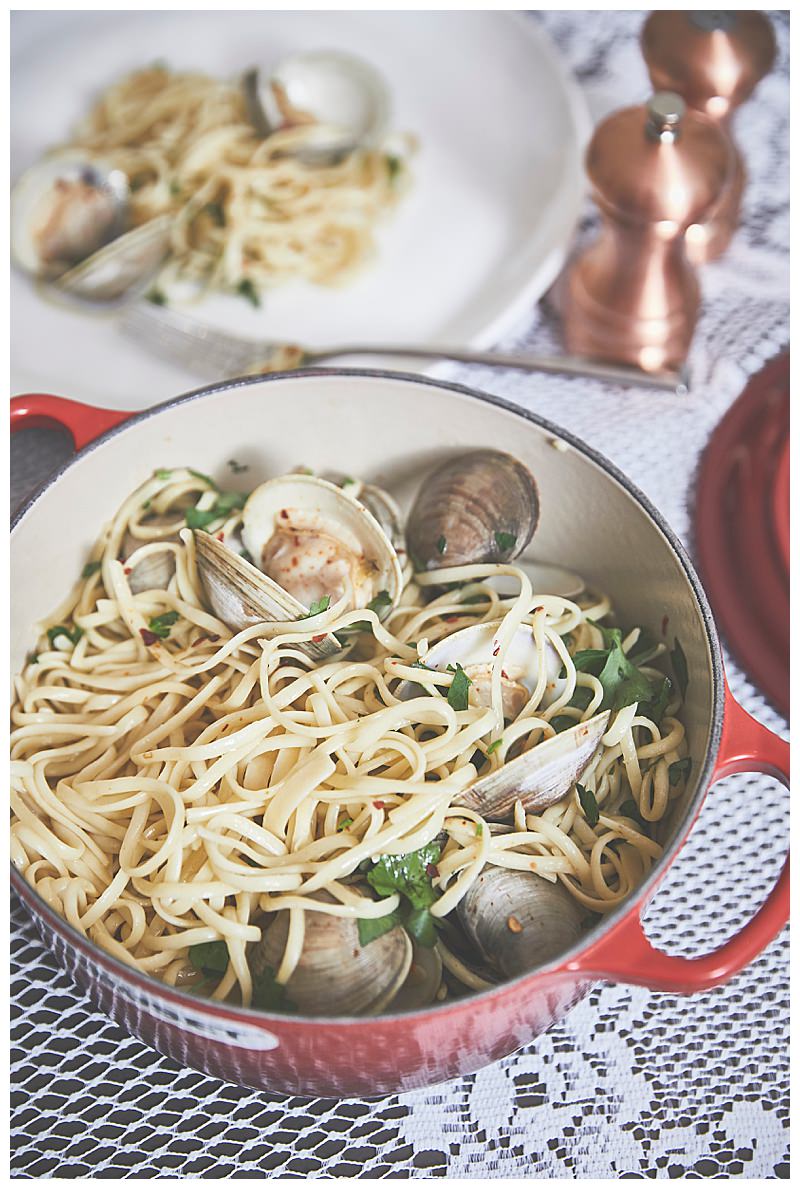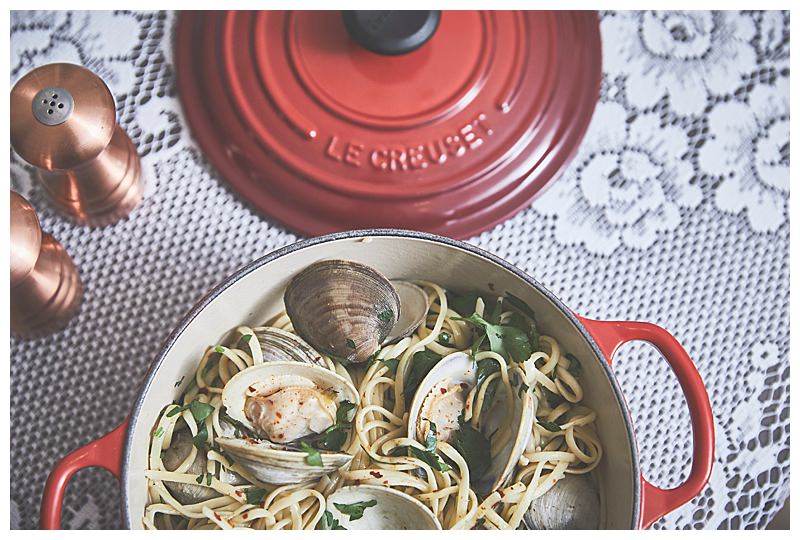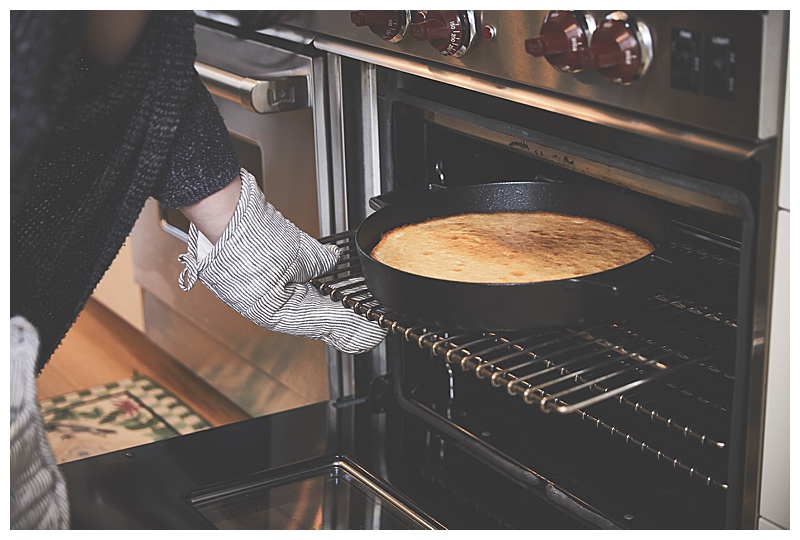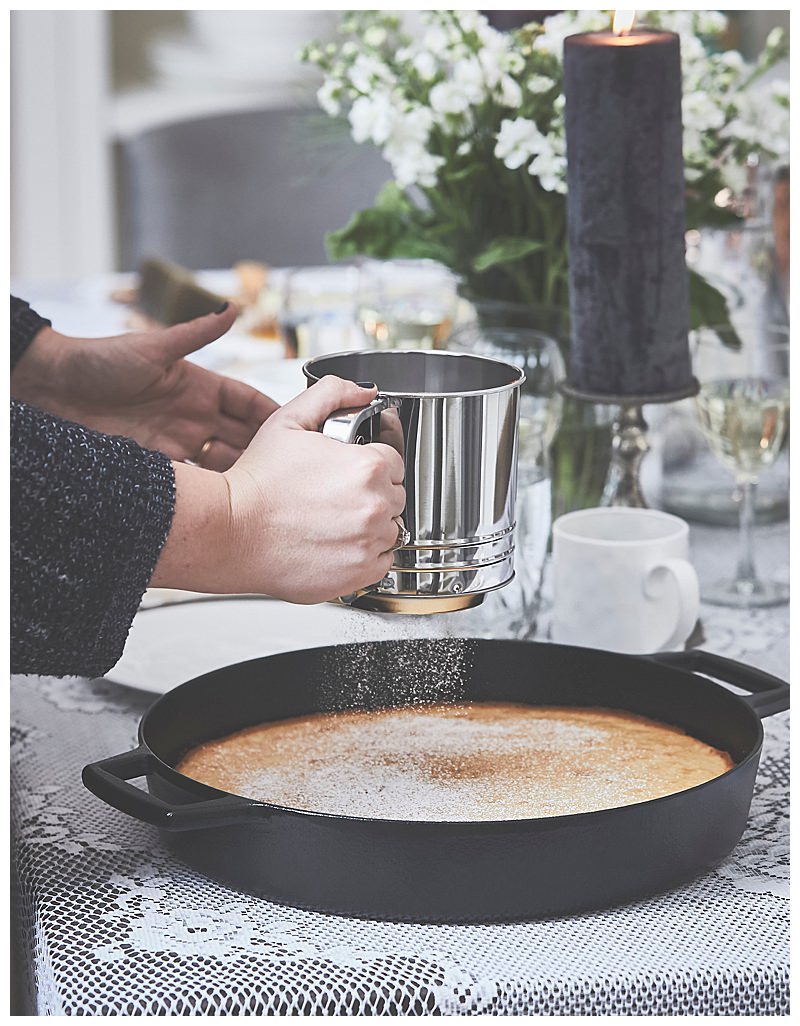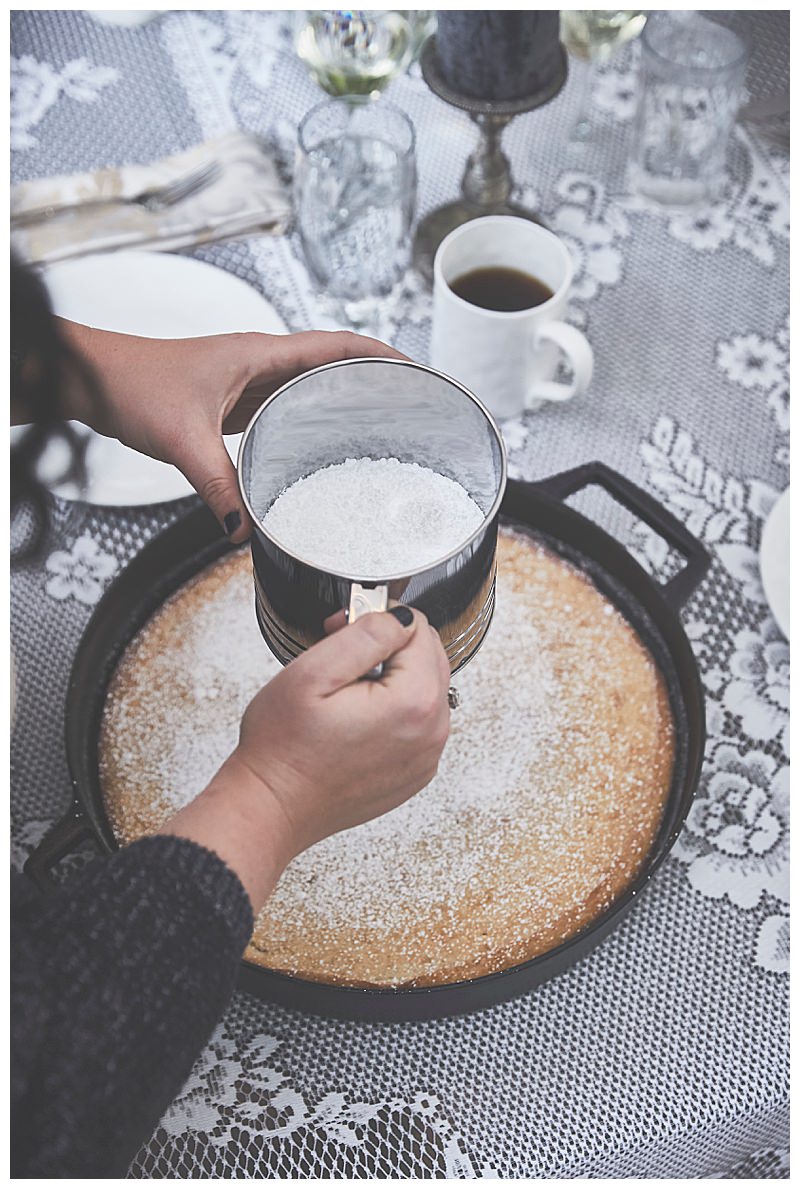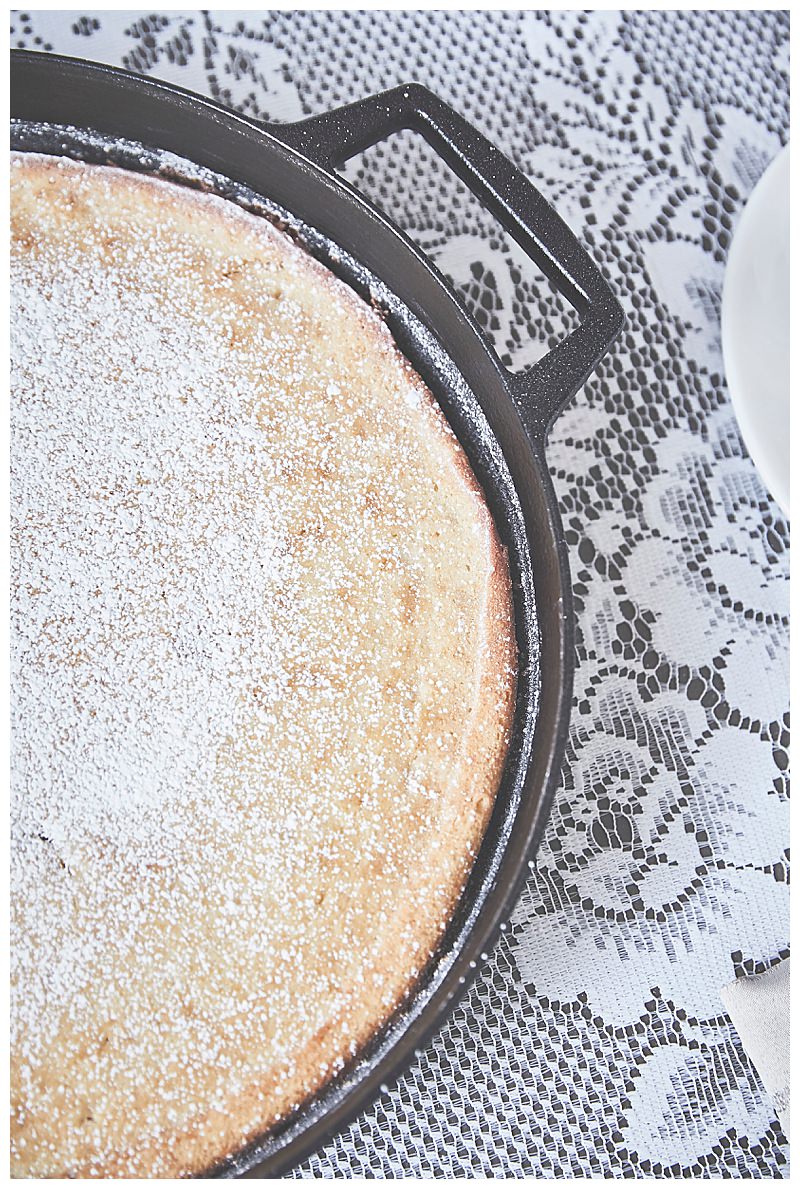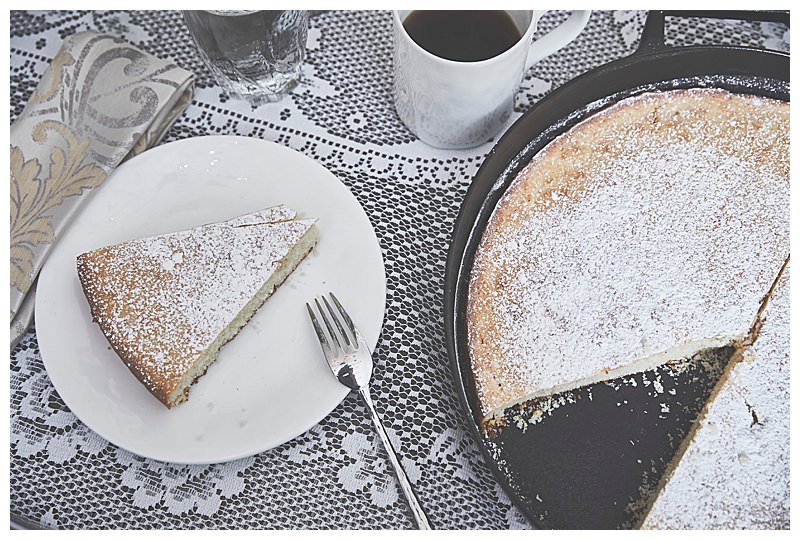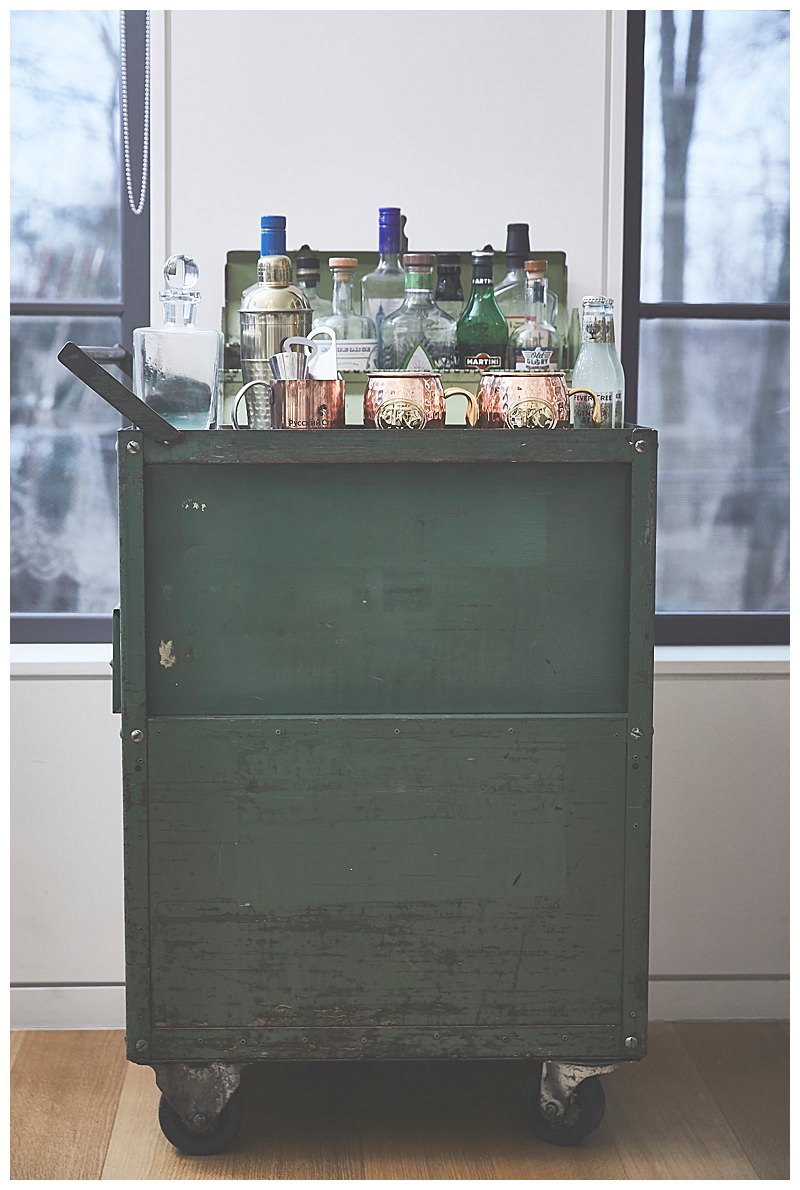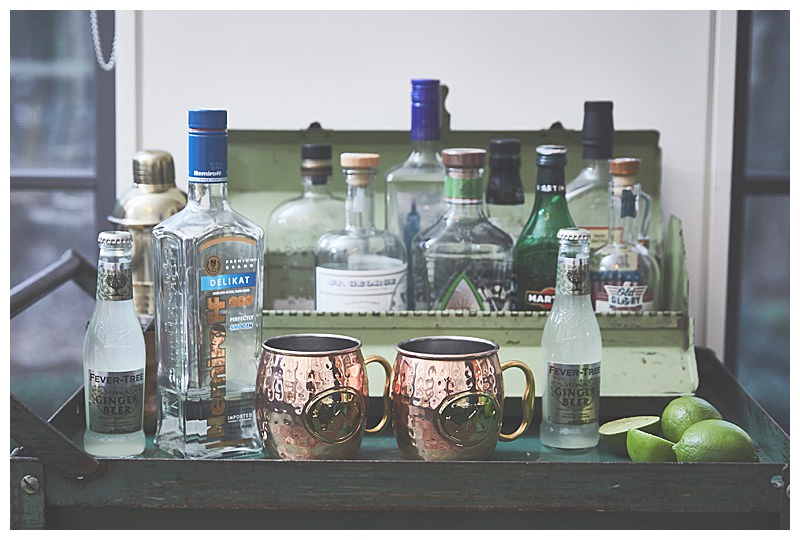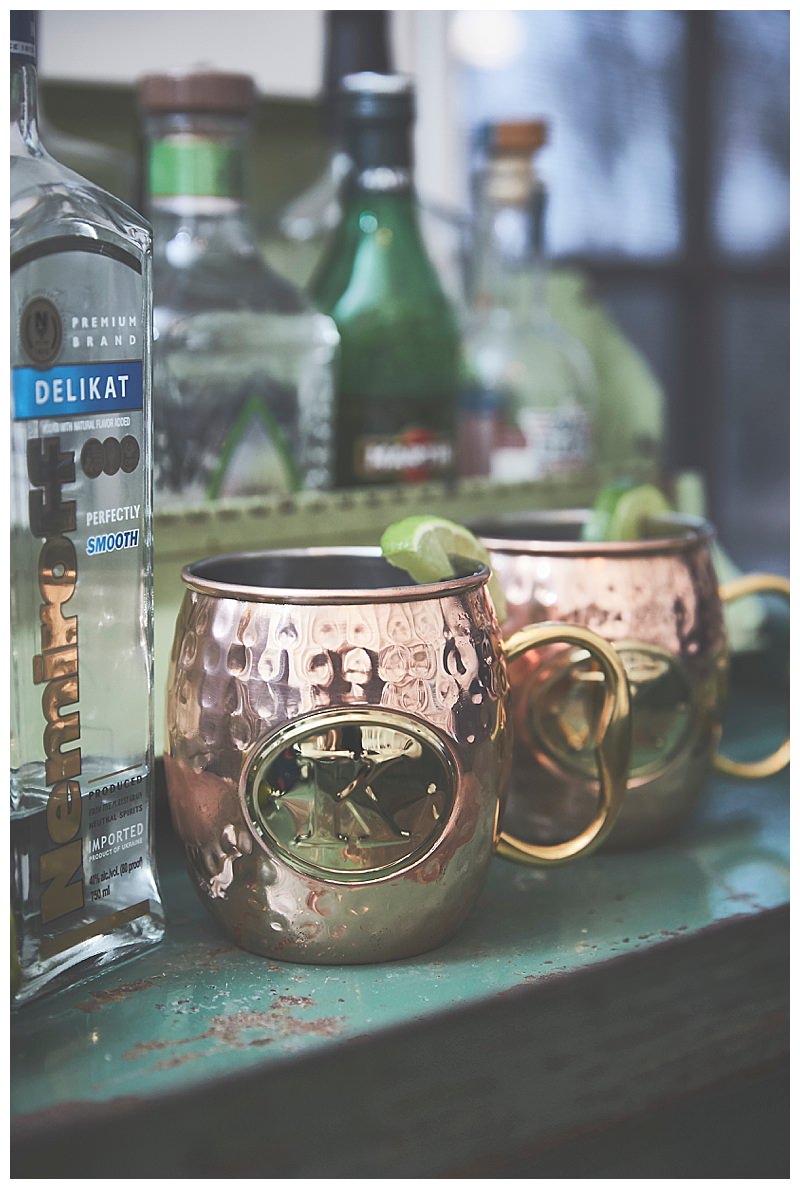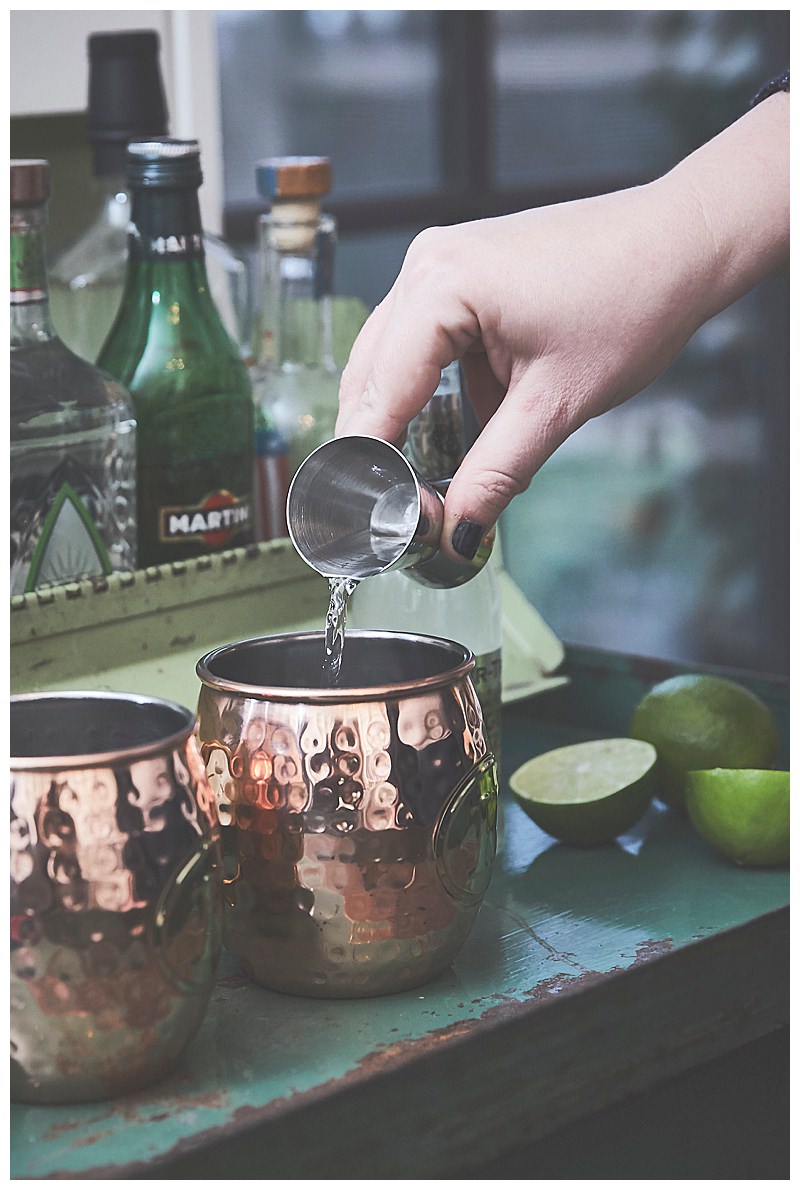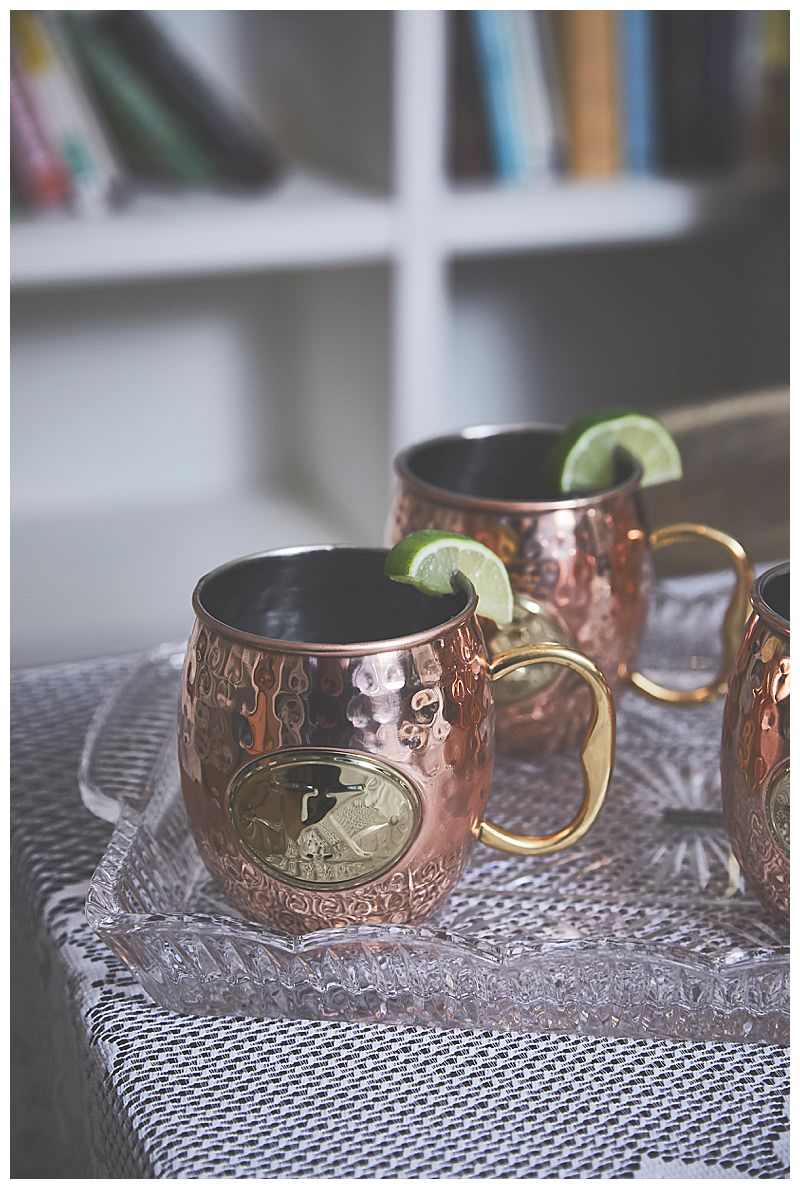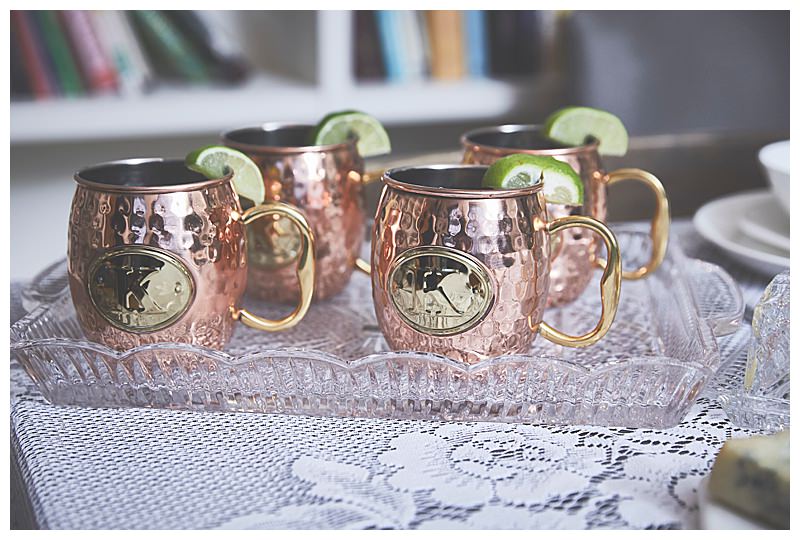 Ready to start your own wedding registry with Bed Bath and Beyond? Along with making it easy for yourself (and guests!), you also get to enjoy Rock Your Registry in-store events. Click here to get started!
Photography by JJ Ignotz
SHOP THE INSPO:
Want to see even more registry tips and ideas?
Don't miss our fellow wedding editor friends' Bed Bath & Beyond picks:
How to Stye Your Dining Room with Your Bed Bath & Beyond Registry from Tidewater & Tulle
Top Wedding Registry Must-Haves from Bed Bath & Beyond from Burgh Brides