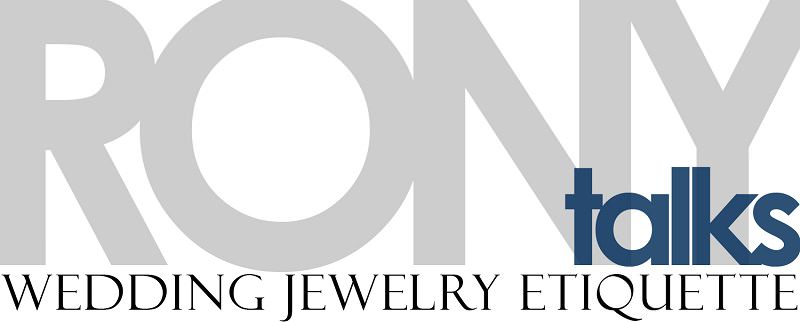 Over the years, I have designed many wedding ring sets that were meant to match each other. Typically these ring designs had a pattern on an engagement ring that matched the pattern on the wedding band as well as the man's ring. Though it used to be more common to have everything matchy-matchy, I'm finding that the tides are shifting.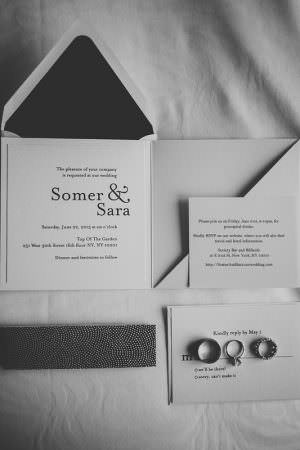 Though one of the most common questions I get from same-sex couples today is "Do we have to get matching rings?" I don't believe matching is a necessity either for same-sex or straight couples.
There is no question that within a couple, there are bound to be differences in taste and comfort to wearing jewelry. One person may want a diamond ring and the other doesn't. Or they both want to wear engagement rings and, once married, add wedding bands. Others get the engagement rings different and the wedding bands to match.
In fact, I have made more nonmatching ring sets than those that are identical. I have a saying that defines it best: It is okay to maintain your individualism within your coupledom.
Having said that, I have helped couples find a happy balance between their rings so each partner is happy with their selection, and yet the rings are cohesive with a similar pattern, stone or metal.
Most importantly, rings are a symbol of a partner's love, commitment and devotion to each other. Making it personal is an important decision.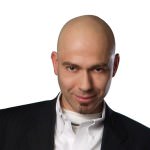 New York-based jewelry designer Rony Tennenbaum has 25 years of experience in jewelry design and manufacturing. His line of same-sex engagement and wedding rings launched in 2008 with much success. Discovering his fashion-forward designs were liked by hetero couples as well as same-sex couples has encouraged Tennenbaum to continue developing jewelry for an inclusive audience. He is committed to helping couples translate their sentiments of commitment into meaningful elegant and classic, gender-neutral, environmentally friendly and American-made rings symbolizing their unique love. To learn more about Rony Tennenbaum and his work, visit www.ronytennebaum.com.
Photo: Somer and Sara's Real Wedding, photo Amber Gress Photography