Known for his artistic work of iconic jewelry, creative designer Neil Lane has teamed up with floral startup, Poppy Flowers for an exclusive line of wedding flowers.
Specializing in on-trend, farm-sourced wedding flowers, founder and CEO of Poppy, Cameron Hardesty's, creative journey flourished in The White House Flower Shop before setting out on her own; now curating a flower collaboration with the official ring designer of ABC's The Bachelor, who gravitated toward Poppy Flowers due to their innovative style and vintage allure.
"I really like [Poppy Flowers] innovative style and vintage aesthetic" Lane tells us. "Also everything is online, convenient, and easy, but their team is still very hands-on and comes to you the day of which I also really like."
With impressionable aesthetics as a part of both brands, The Neil Lane x Poppy Flowers collaboration allows each client to choose from four on-trend color palettes (Blush, Pop, Snow, and Sunset), your preferred style, and mix-and-match items to fit your budget. Each floral package also includes everything you need to accessorize your day, including wedding bouquet, wedding party bouquet, corsage, altar floral arrangement, and centerpieces.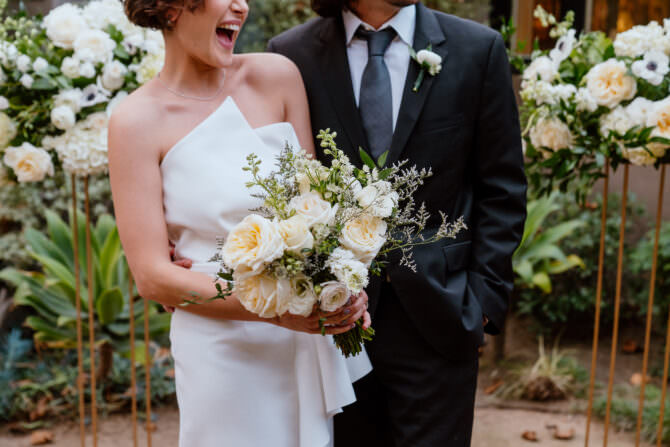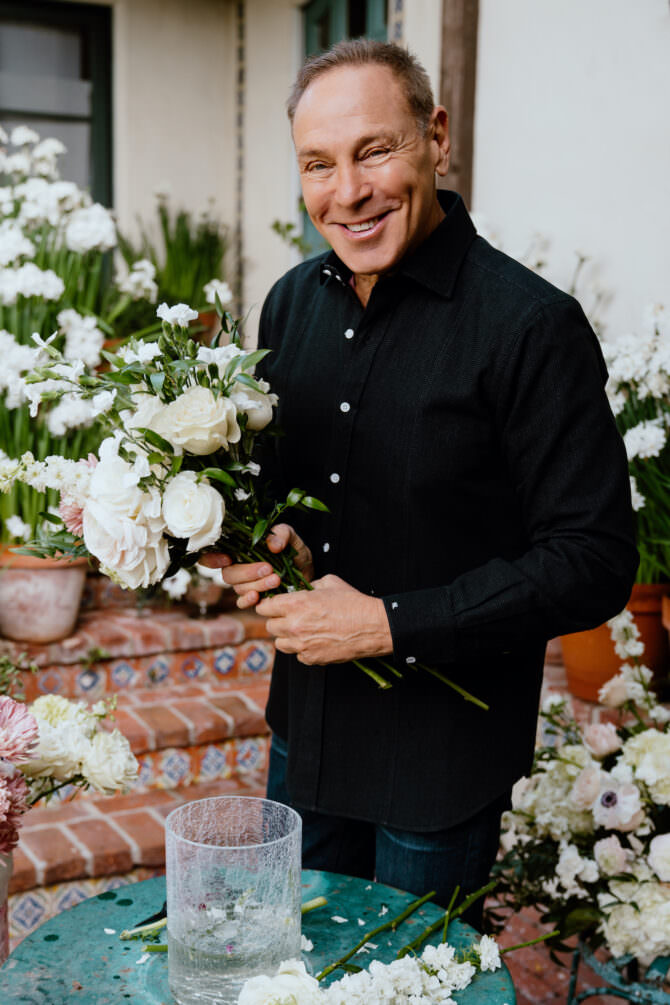 While a household name, what most don't know about Neil Lane is that his love for flowers began earlier than his career designing stunning jewelry pieces. "It all started as a kid in my little backyard in Brooklyn. That's where I became fascinated by peonies," he exclaims; a favorite flower of his amongst tulips and paperwhites.
"Flowers are similar to rings aesthetically too — everyone has their own flair," he adds, with excitement for the launch.
Lane has inspired diverse collaborations in the past that focused on celebrating key moments in life and love, and this one is certainly no different. "It's another joyful celebration and about celebrating love."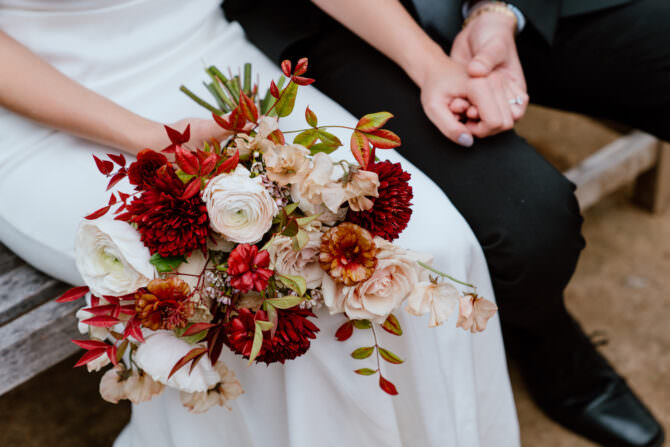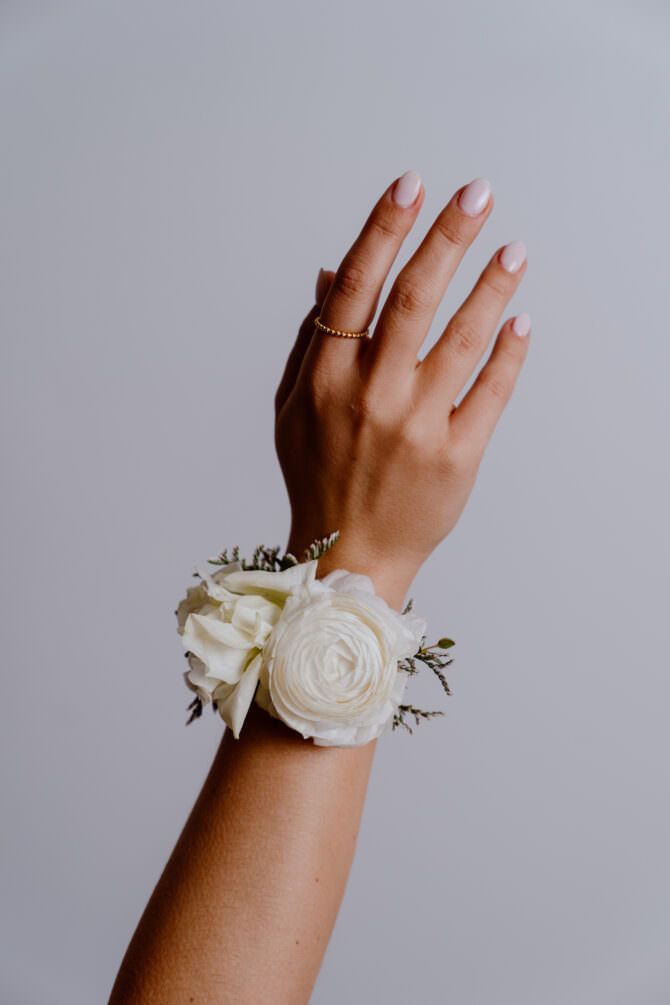 The luxury wedding flower packages and on-trend at-home arranging kits designed by Neil Lane himself start at an all-in cost of $1,000 and are available for a limited-time by shopping here.
"It's about people finding their voice within the designs," expresses Lane, as the collaboration is designed to make anyone's dream day a reality. Considering this news has already made our day, we cannot wait to see all the magical weddings that bloom from this partnership!