Just an hour outside of the bustling city of Baltimore, Jacqie Q Photography captured Cierra and Shannon's heartwarming engagement shoot on a beautiful fall day. Clad in their favorite pair of Converse, this glowing couple of more than 10  years looks as in love as ever as they venture through the town of Frederick, Maryland, a place where they love to spend time together, before sharing a dance atop a parking garage at sunset. Their sweet love story and genuine connection have us grinning from ear-to-ear.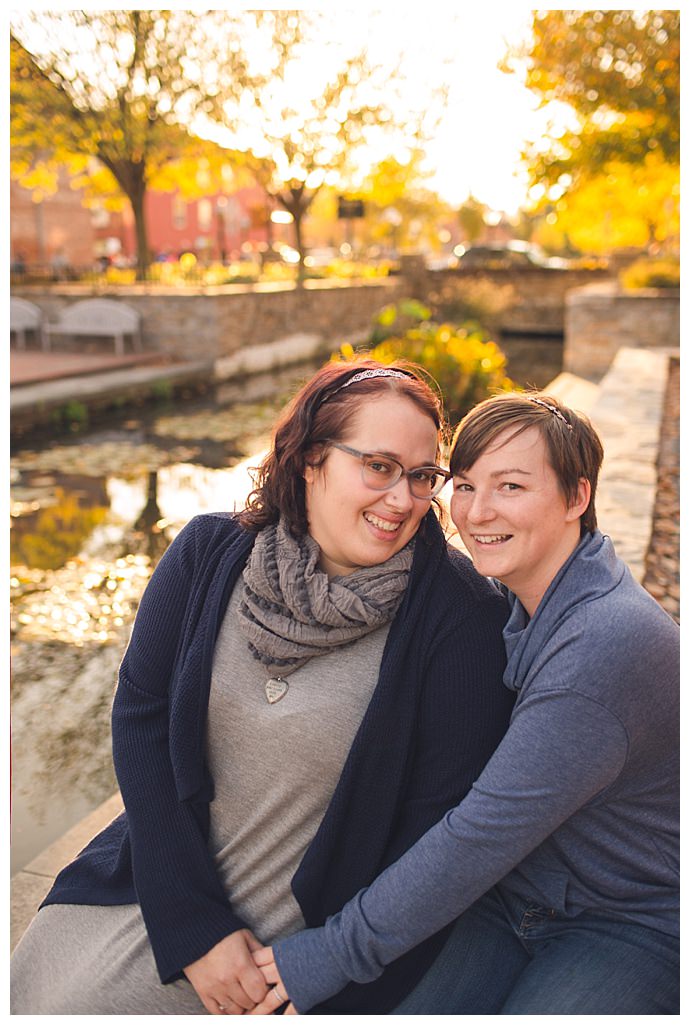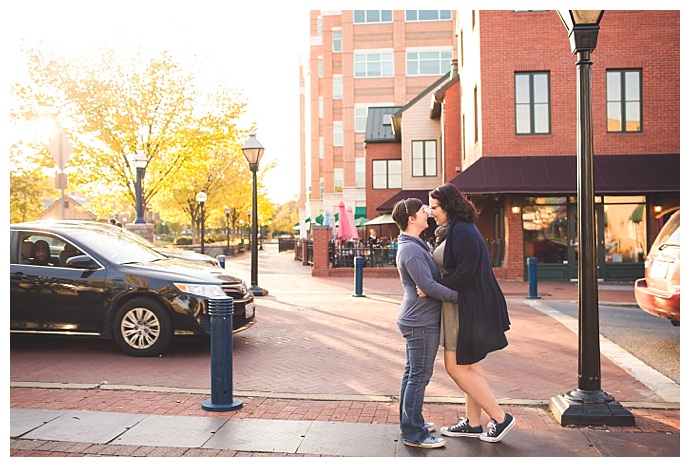 The Love Story
A balloon caught Shannon's eye as she was waiting in the high school lunch line one day. The floating object exclaimed, "It's a boy!" and Cierra was on the other end of the string. Intrigued, Shannon inquired. As it turns out, one of Cierra's friends gifted her the congratulatory balloon for her birthday, a harmless joke that ended up playing a pivotal role in Shannon and Cierra's love story, which began unfolding from the first moment Shannon laid eyes on the balloon. Bonding over the humorous gesture, that moment sparked a friendship and quickly blossomed into the realization that they had found the one. "As cliche as it sounds, it was when she first kissed me that very first time," Cierra says. "Everyone talks about these butterflies and fireworks; for me, personally, my soul felt anchored to Shannon's."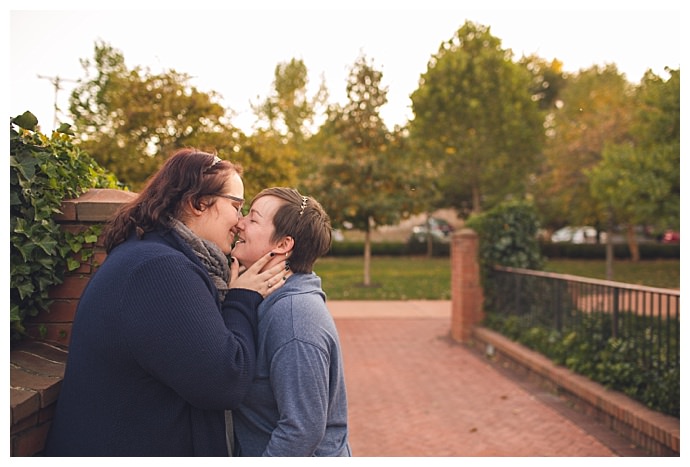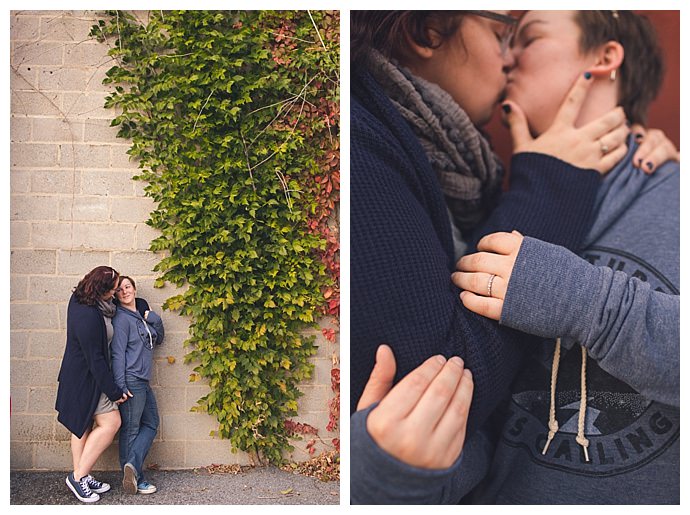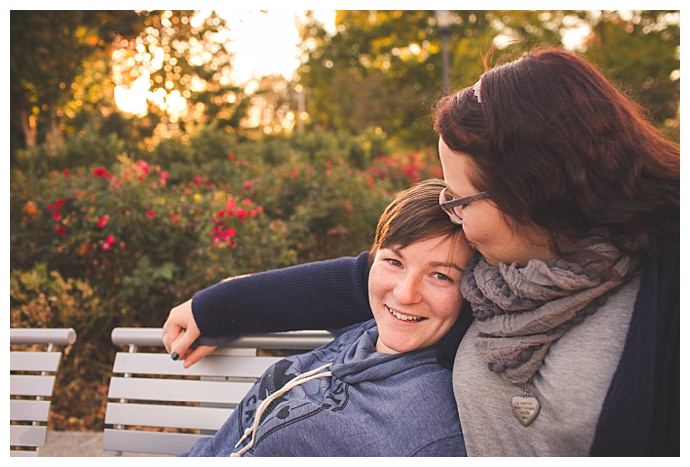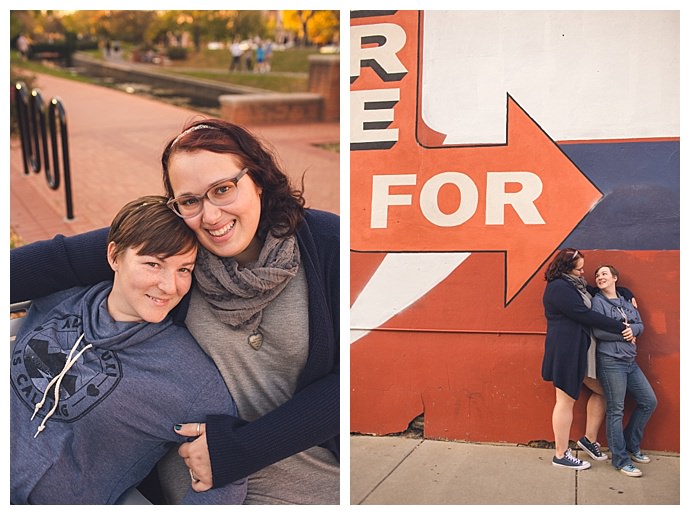 The Proposal
Ten years later, with the balloon that changed everything in mind, Shannon went to work creating a special moment to ask Cierra to spend the rest of their lives together. "I anchored a slew of balloons to pieces of firewood, leading to a sign asking Cierra to marry me," Shannon says. "The first balloon was an exact version of the "It's a boy!" balloon from our first interaction and the start of Cierra's happy tears in acknowledgment of what was coming." As Cierra moved from balloon to balloon, she was transported on a journey through their relationship in a series of notes that Shannon had written, detailing their love story and all the reasons Shannon had for asking the famous four-word question. When she reached the end, Cierra responded with "It's about damn time!"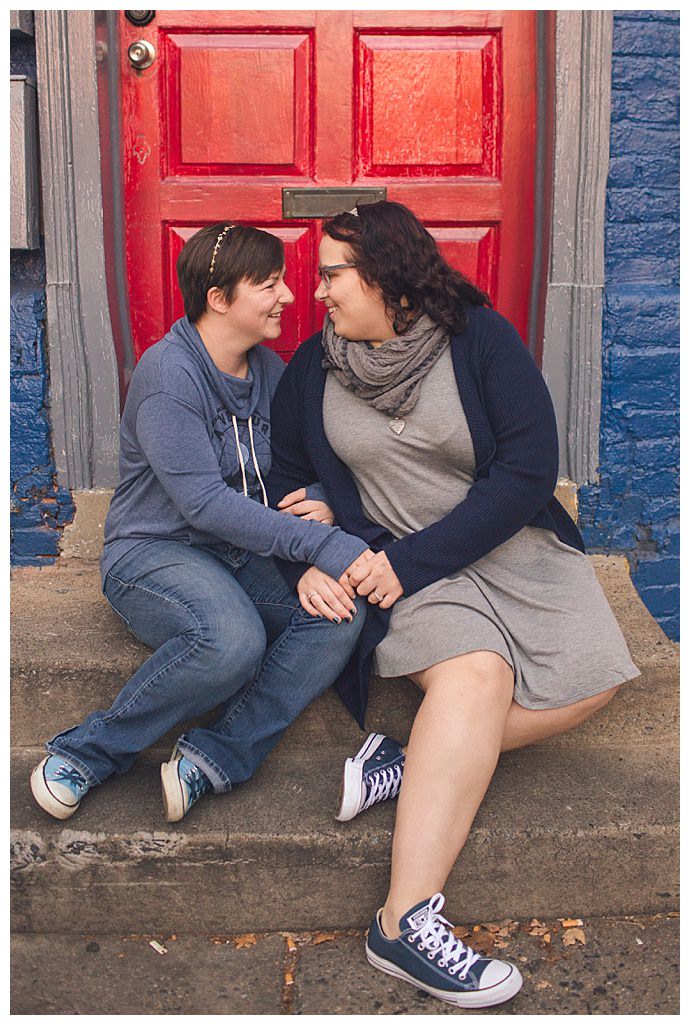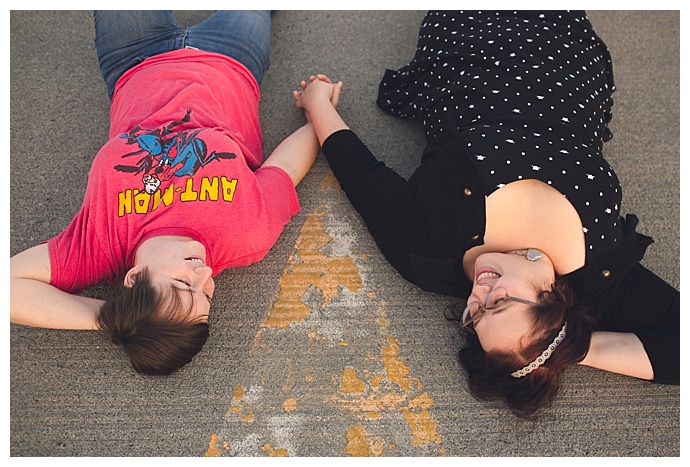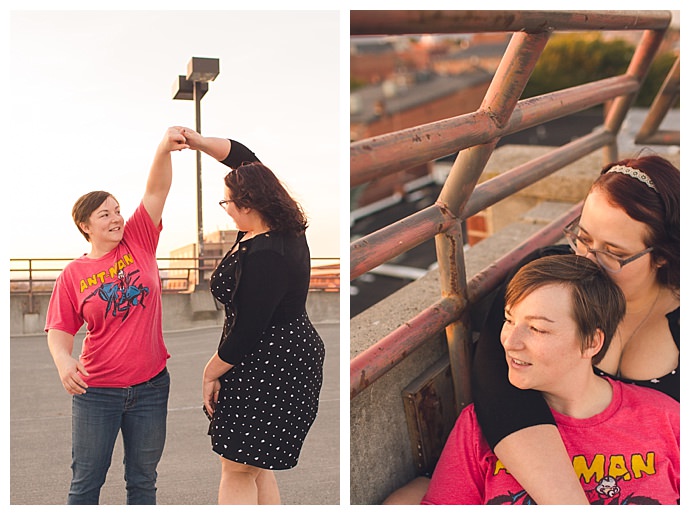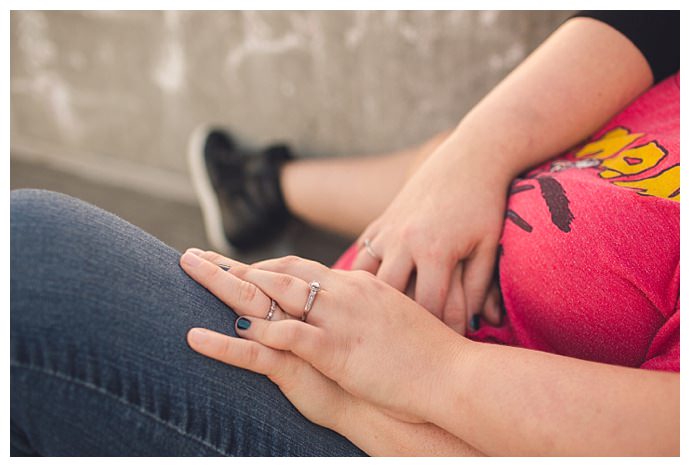 The Rings
Shannon fell in love with a simple but beautiful band with seven small diamonds. "Oddly enough, my engagement ring could easily be mistaken as the band for Cierra's," Shannon says of how their rings complement each other. Cierra loves the antique feel of her ring, which has a solitaire cut diamond in a cathedral setting with a diamond encrusted band.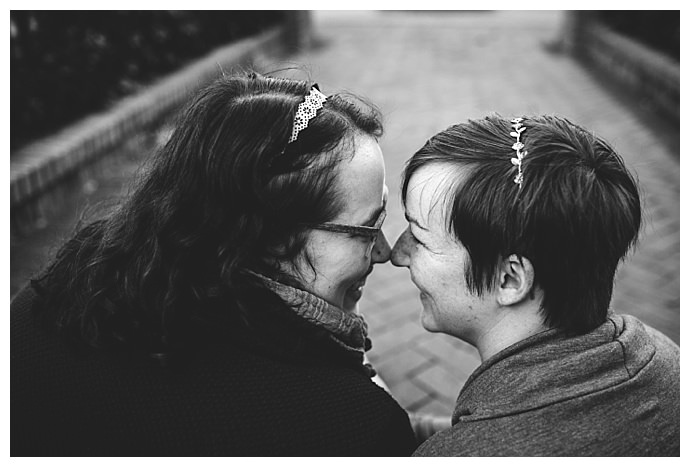 September 16, 2017