Marc and Jeffrey's beautiful wedding day started in their home which they shared with Bella, their dog that they had adopted together when they first started dating 11 years prior. The storytelling moments Love List member Ciao Bella Studios captures — Bella watching over her dads as they write their vows, ironing of a custom ivory tuxedo in the bedroom — set the scene for the emotion that spills out throughout the day. The grooms and their wedding party shared a quick Champagne toast in their backyard before heading to the Buffalo History Museum, which was just a few blocks away. "It's where we spend time as a family, it's where we walked the dog, so having the wedding there only seemed fitting and gave the venue added significance," says the grooms.
Surrounded by 150 of their closest friends and family, the grooms walked down the aisle together, up the museum's granite staircase that was decorated with cascading English ivy and hurricane vases. As they walked, Marc looked over at Jeff as tears began streaming down his face. They took each others' hand as Marc said, "Let's do this!"
After a beautiful reading of "The Art Of A Good Marriage" by Wilifered Arlan Peterson, they exchanged traditional vows and rings and were officially introduced as husbands. After taking a moment to reflect by themselves, they joined their guests inside. The geometric spheres made by artist Modlode were the foundation to the reception design. Each was filled with white and green blooms at teach table, and smaller geometric vessels were sprinkled around the room with votives. The gold details popped beautifully against the museum's classic black-and-white interior. "Seeing all of your friends and family their to celebrate our love and share in our special day was overwhelming and truly unforgettable."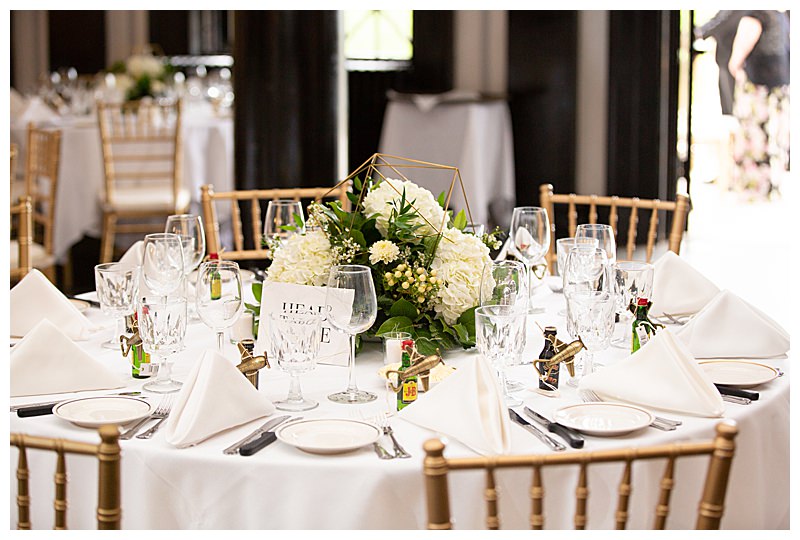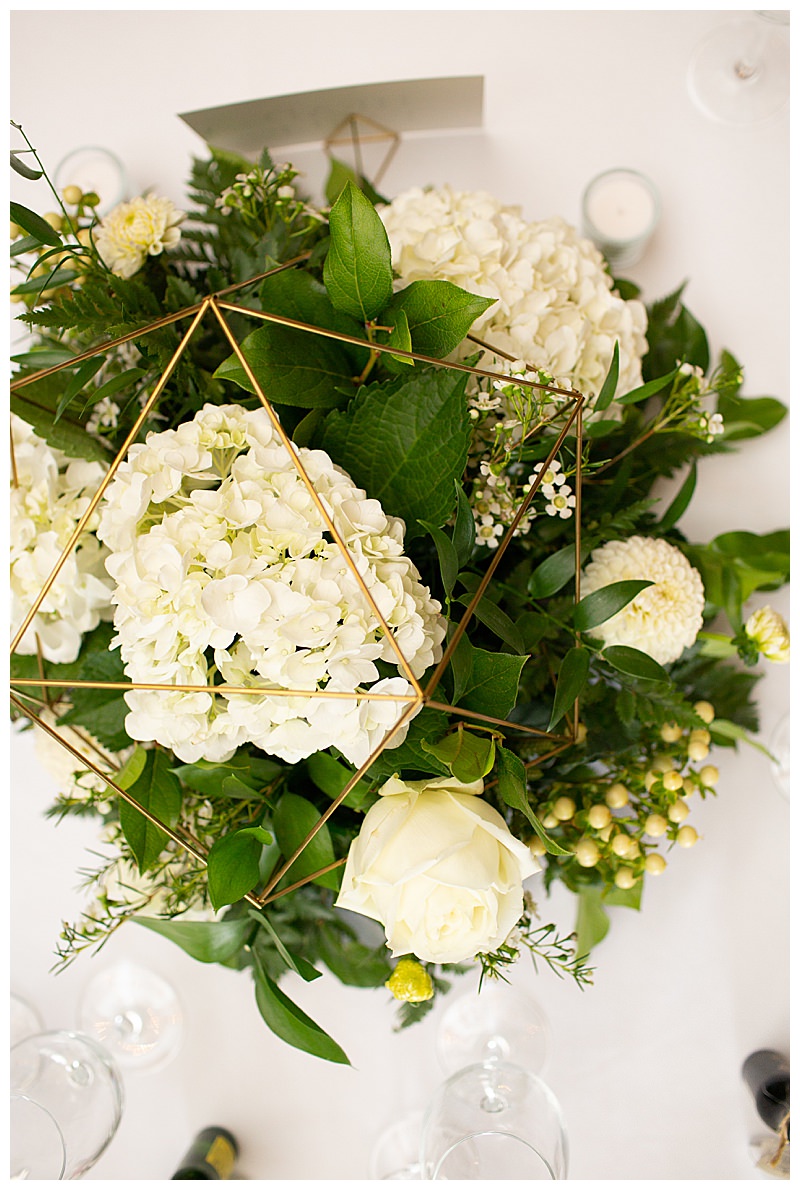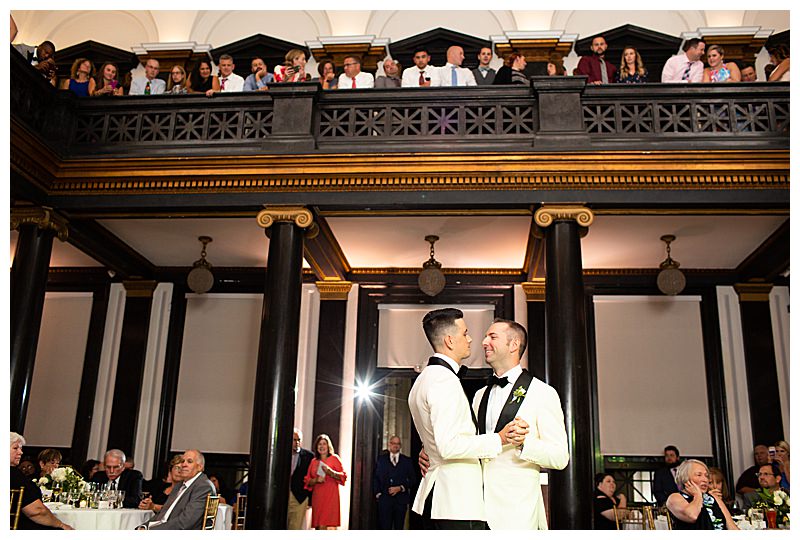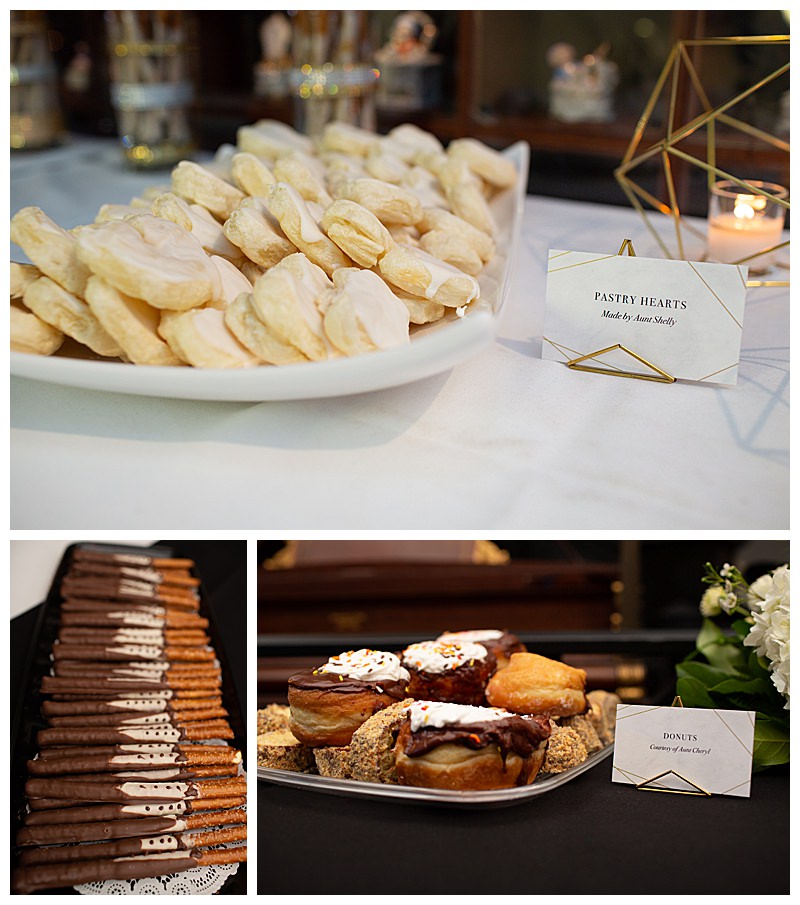 SHOP THE WEDDING INSPIRATION
*Editor's Note: This post contains affiliate links. Each time you purchase an item via our affiliate links, Love Inc. is receiving a small percentage of the sale, thus you are helping our small, EQUALITY-MINDED™ business grow and allowing us to provide more content for YOU! Isn't that just fantastic?
Written By: