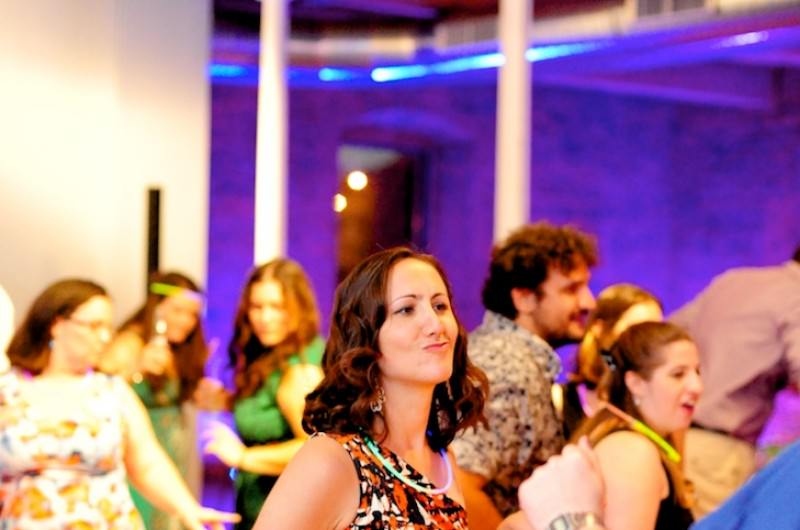 80s-Inspired Ideas for a Totally Awesome Wedding
Get ready to hop into your DeLorean because you're going to have a major flashback with these retro ideas that are popping up in modern day inspiration.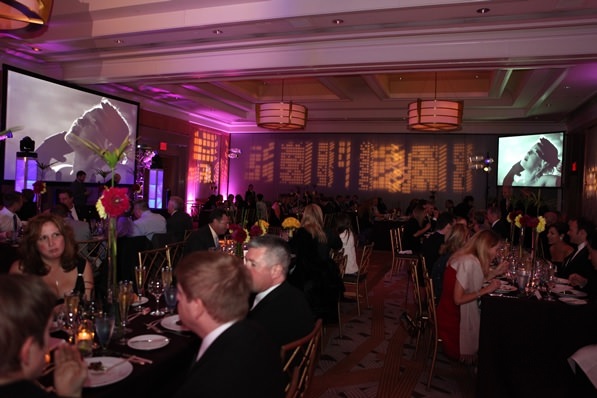 Take guests back to the time when MTV actually played music videos by showing actual music videos! We're seeing VJs (video jockeys) becoming more popular for weddings and nothing can get people on the dance floor faster than "Thriller" (the original flashmob).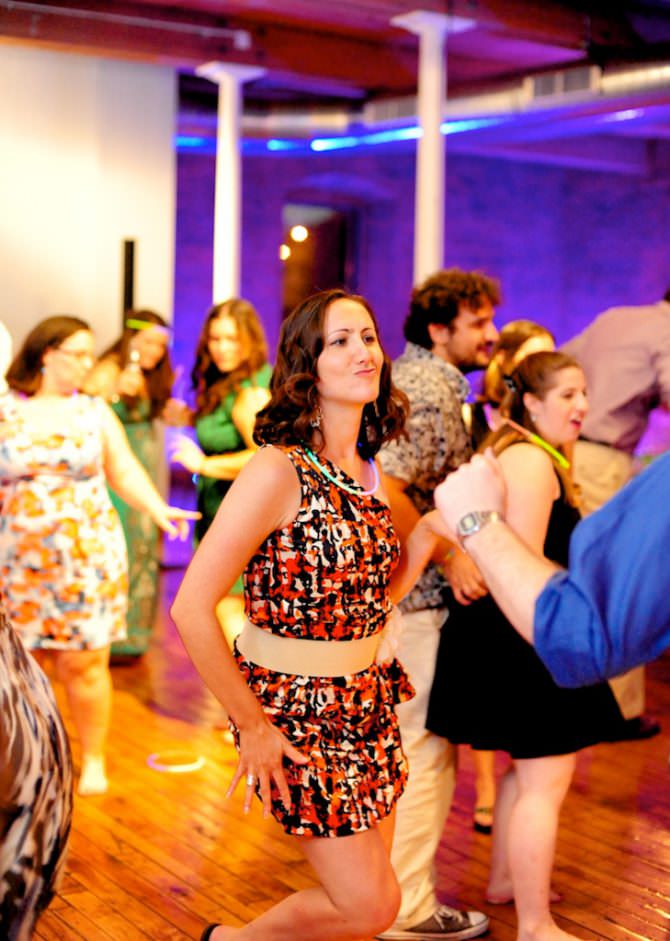 Glow sticks will take any event to the next level. Period.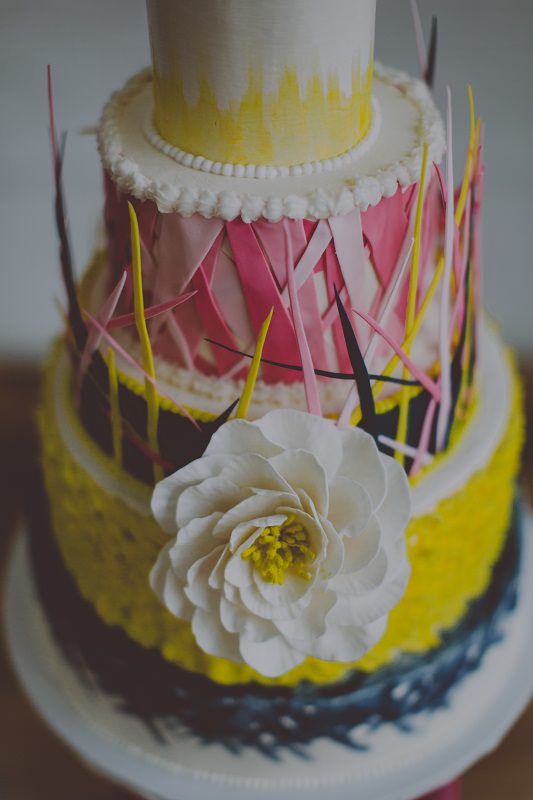 This year, we'll begin to see a shift from pastel palettes to bold color combos so a neon color scheme would feel strangely in vogue.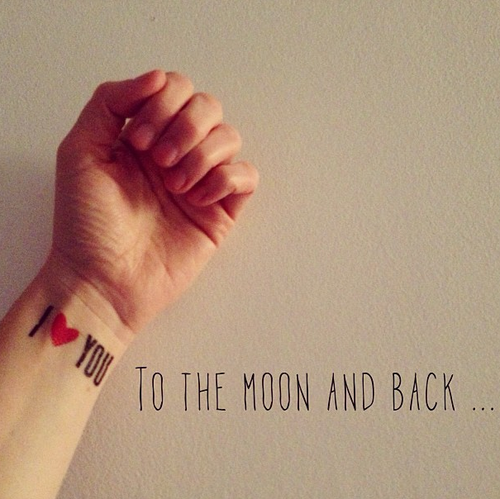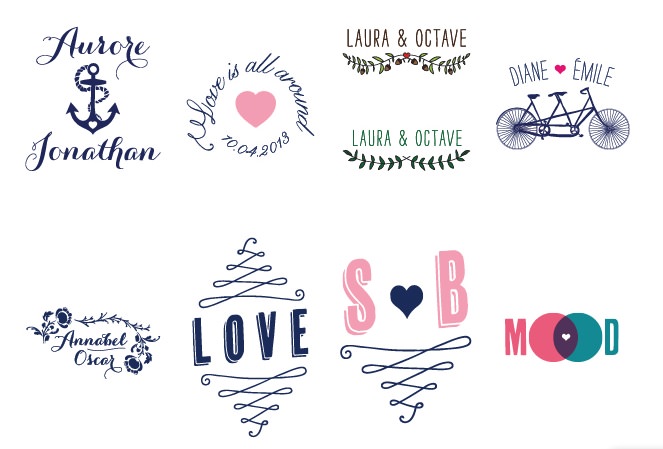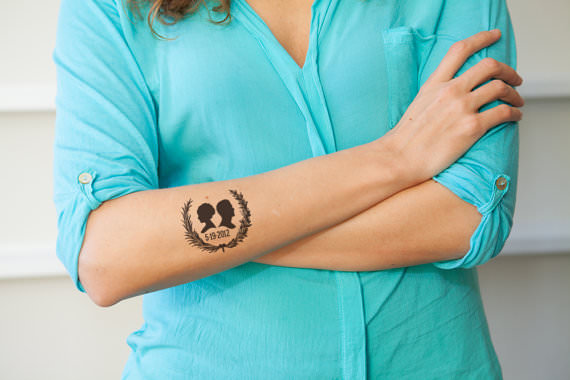 Temporary tattoos are becoming widely popular at weddings. Tat up your guests with your new monograms, witty illustrations or whimsical characters.
[gallery type="rectangular" link="none" ids="3612,3613,3614"]
Give your candy bar a retro twist! Your guests will love the flashback of eating candy cigarettes, stuffing too much tobacco bubblegum in their mouths, licking candied powder and letting candy crystals sizzle on their tongues. (Side note: what were these candy companies thinking??)