Last week, I had the privilege of attending Engage!, a luxury summit for wedding industry professionals, held at the gorgeous Nizuc Resort & Spa in Mexico. While it was packed with business-building workshops led by industry leaders like Colin Cowie, Jeff Leatham, Mindy Weiss and Marcy Blum, it's the inspiration that I want to share with you today. The three-day event had no shortage of wedding-worthy ideas sprinkled between seminars. From unexpected entertainment to the latest in stations, check out our favorite ideas to steal after the jump: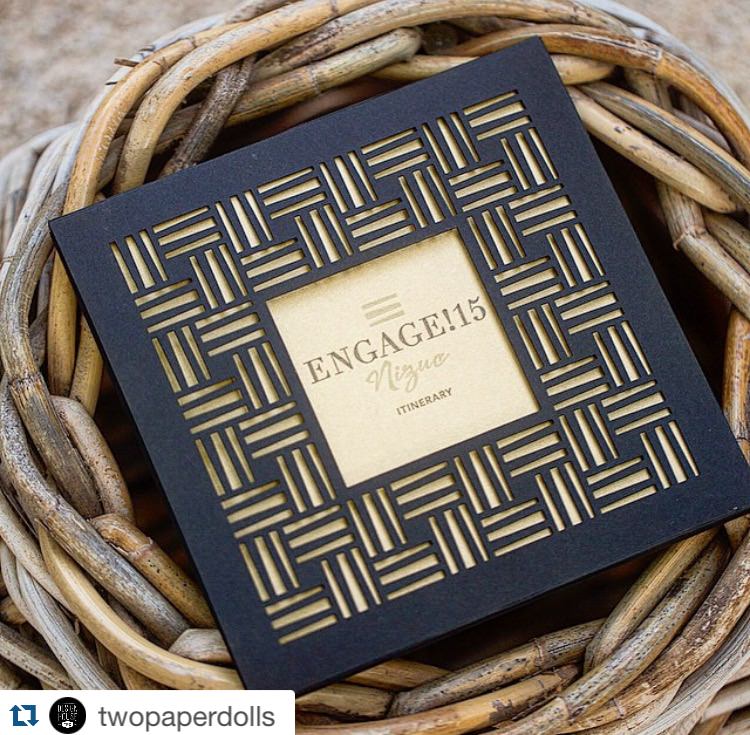 LASER CUT STATIONERY
This trend is on the rise and I love it so. One of my favorite stationers, Two Paperdolls, nailed it with the paper goods for the event. For a twist on the typical, bring the laser cut trend into the wedding weekend itinerary for guests, the ceremony program or escort cards.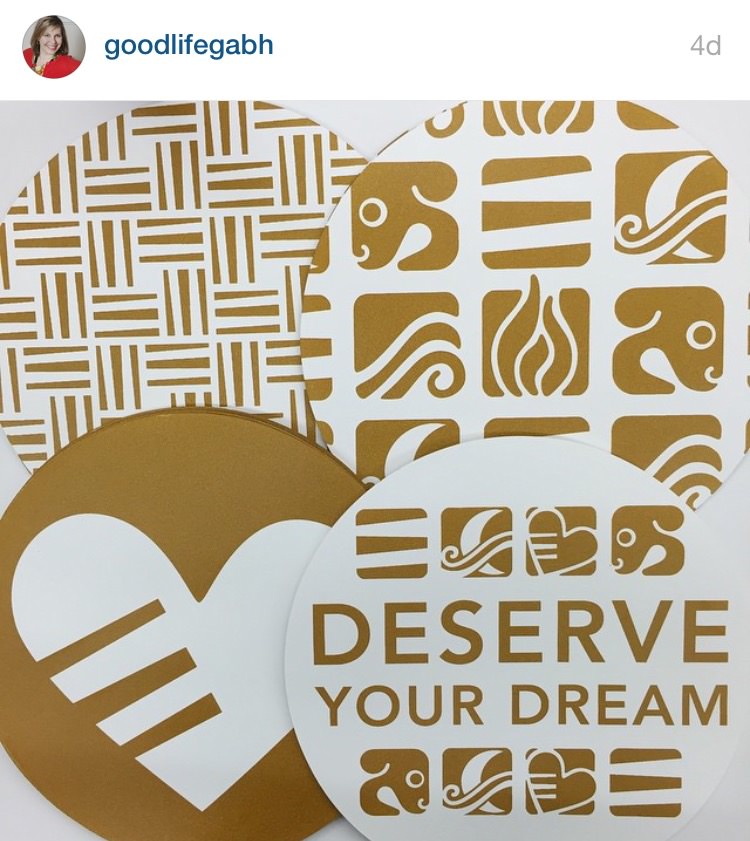 BRANDING
The concept of "branding" your wedding ups the theme ante to a whole new level of chic. Think signature typography, logos, symbols, textures and patterns. Couples are putting their custom stamp (sometimes quite literally!) on everything from their wedding stationery and website to welcome bags, linens and wedding day signage. The talented Trisha Hay Design worked with Engage! founders Rebecca Grinnals and Kathryn Arce to create a vision board of elements that were seen throughout the three-day event in branded swag like the hand-silkscreened tray liners above created by Gifts for the Good Life, inspired by the resort's luxe vibe. Find inspiration in your own venue, travels or passions/hobbies and work with your team of vendors to create an inspiration board that screams YOU.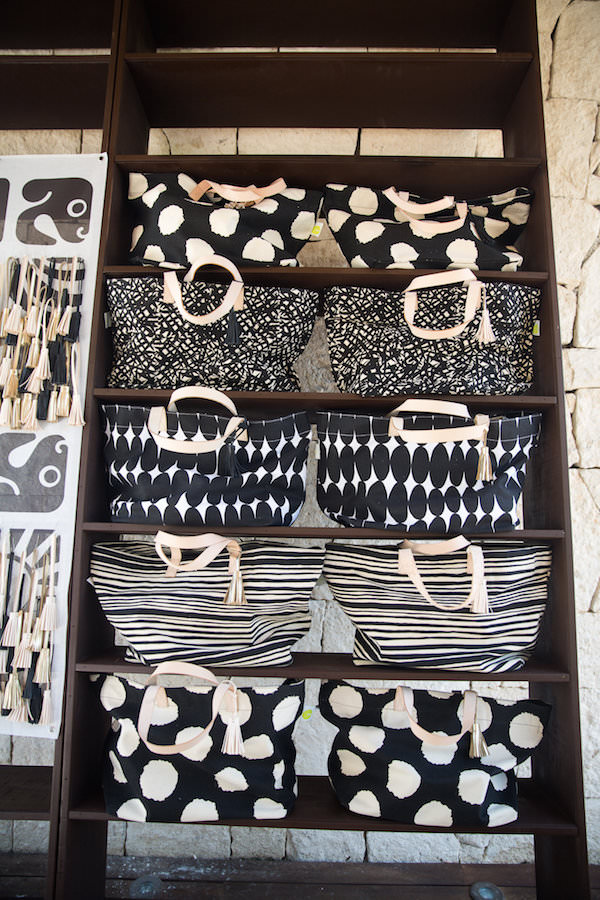 Curated Welcome Bags
If you're hosting a wedding weekend, nothing lets guests know that they're in for a treat than a welcome bag waiting for them at their hotel. Channel your inner Oprah and stuff them with your Favorite Things, as well as necessities that your guests might need, such as sunscreen for the beach, hangover kits or late-night snacks. Snaps if you implement the branding we discussed above!
Unexpected Entertainment
There was no shortage of entertainment during the Engage! festivities. From a mariachi band on the beach, fortune-telling canaries and live artists, to a dueling boy band vs. girl group 90s dance-off between professional dancers and epic Salt 'N Peppa performance (YES, FOR REAL), these acts engaged guests and kept the party going. Obviously hiring your favorite rap duo is unrealistic, but think outside-the-box and enlist in local talent and tradition to add to the vibe that you're going for, whether it's aerial performers, singers or tarot card readers.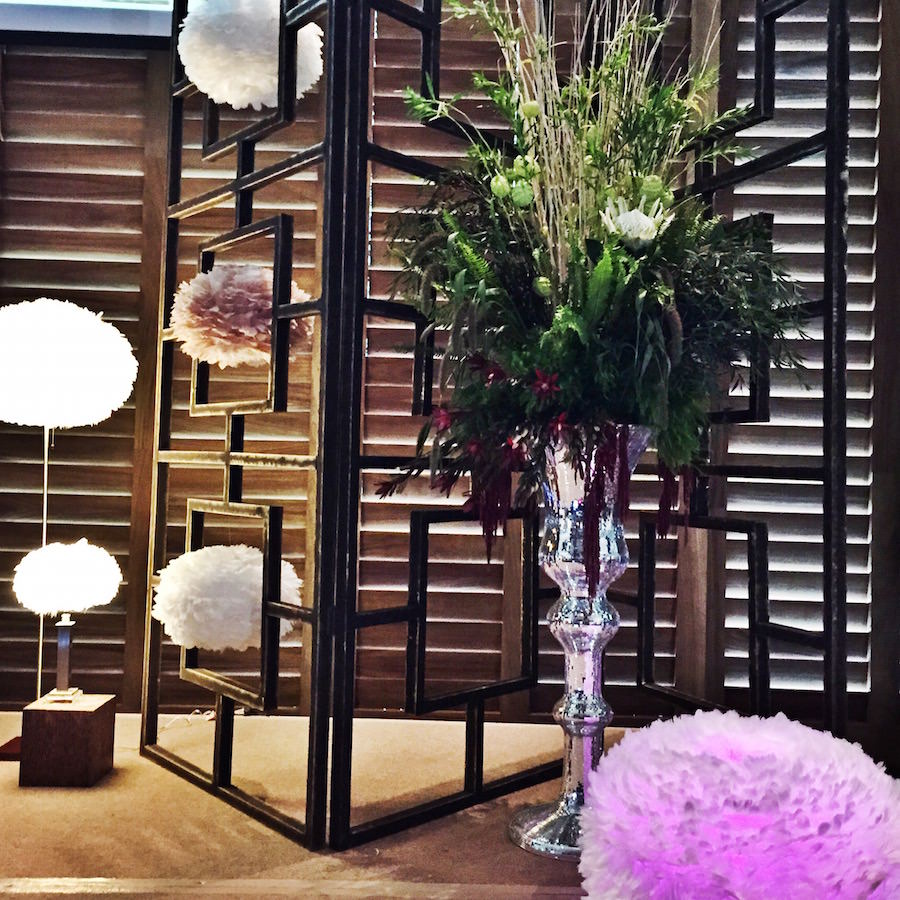 Unique Lighting
Copenhagen-based Vita Lighting debuted their EOS lighting to the events industry during one of the seminars and I'm slightly obsessed. These magical-looking balls of light add texture and a soft glow to the room and range in size from 12 1/2″ to 43″! Move over lanterns, there's a new boss in town!
Necessities Stations
Food and beverage stations have reigned supreme for years, but I love the idea presenting not-so-sexy necessities (i.e. bug repellent and/or sunscreen, hats or flip-flops) in a creative manner.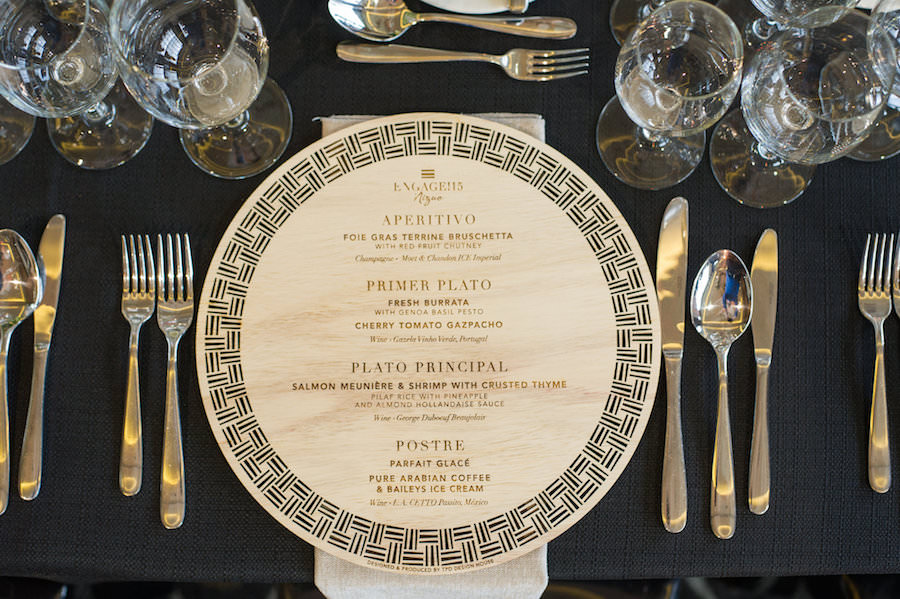 Menu Chargers
Another point for Two Paperdolls, who created these wooden laser-etched and laser-cut menu chargers. Not only does it play double-duty but I love the unexpected wood material.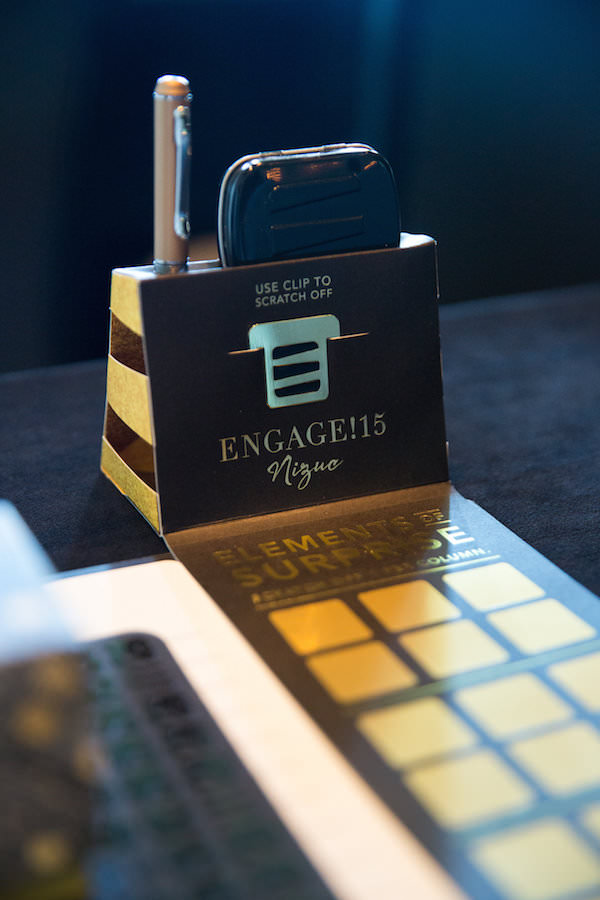 Scratch-Offs
Who doesn't love a good scratch-off? And the way that Gifts for the Good Life beautifully packaged them takes it from gas station lottery ticket to wedding-worthy. Perfect for a save-the-date idea!
And if you want a major dose of inspiration, check out the full recap video by Elysium Productions:
Photo 1: Two Paperdolls Instagram; Photo 2: Gifts for the Good Life Instagram; Photos 3-7, 10-12 by Engage!15 Photography Team composed of Carla Ten Eyck, Tammy Swales Studio, Love Life Images and John Cain Photography; Photos 8 & 9: Love Inc. Instagram
By Brittny Drye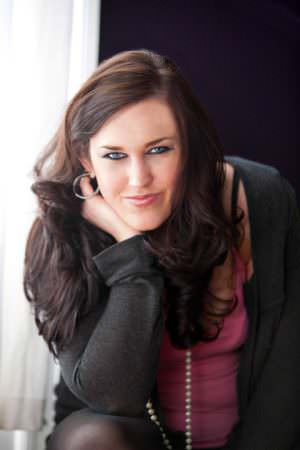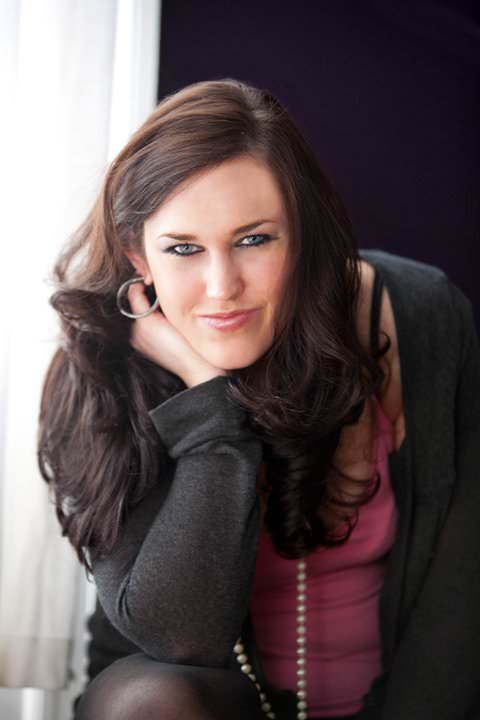 Brittny Drye is the founder and editor-in-chief of Love Inc. magazine. A fierce cheerleader for marriage equality, she launched loveincmag.com in 2013 as a way to to celebrate both straight and same-sex love, equally. She lives in New York City with her fiancé and their cat, Scout.