Engage! Summit is a luxury wedding conference that top tiered industry professionals attend and Love Inc. was honored to be invited to participate as a media partner for the most recent one that took place last month in the Bahamas*.
I'm still dreaming about my experience, but a few key pieces of ideas and inspiration stood out to me that would be perfect to implement into a wedding design and I wanted to share with you all.
Live Coral in Floral Design
When Pantone dubbed coral as the 2019 Color of the Year, I hoped that someone would take it quite literally. This gorgeous floral design by Emily Clarke Events incorporates live coral with paper flowers, laser-cut and painted starfish, fresh-cut florals and more. The texture is just absolutely incredible!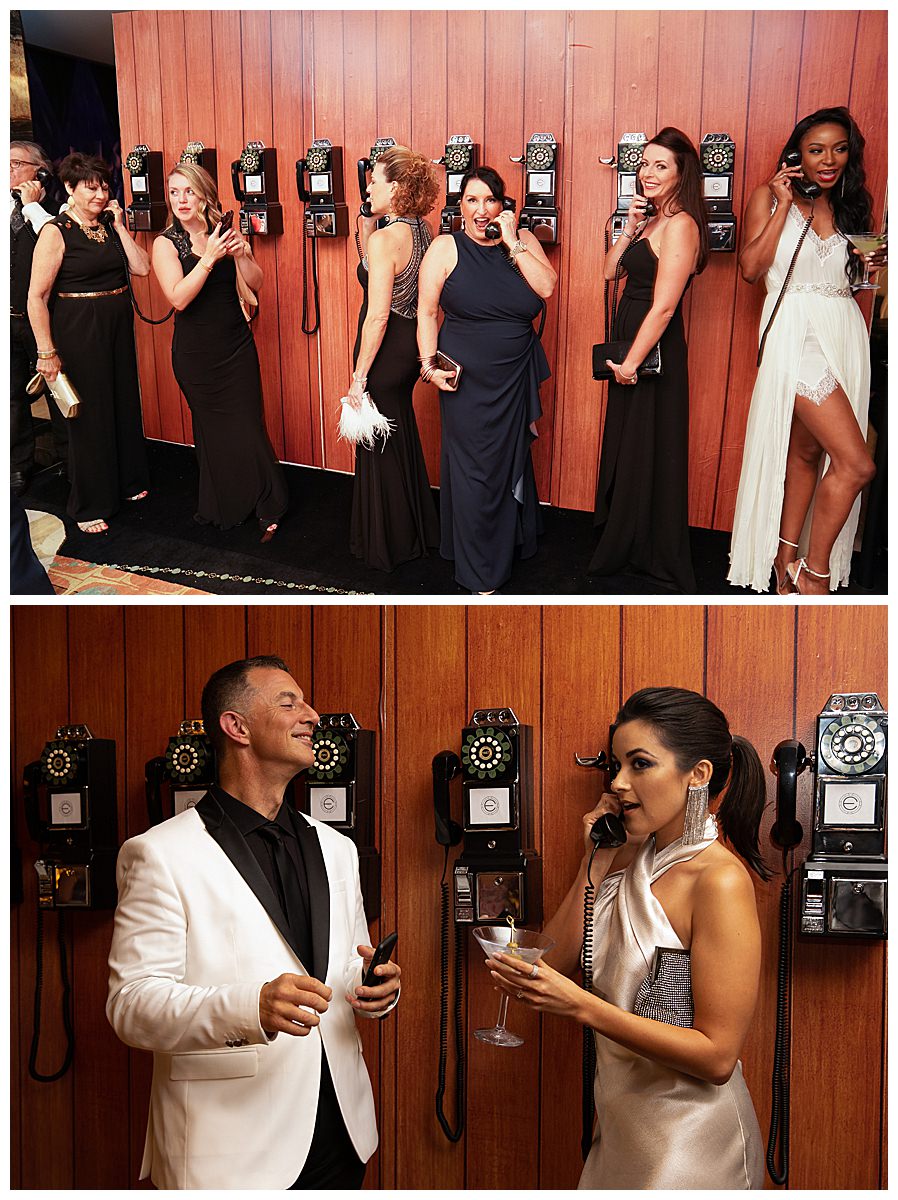 Interactive Escort Cards
To find out our table numbers for the Bond-themed gala, we were escorted to vintage phones where we spoke our names into them and received our "assignment." Such a unique experience and allows you to really set the tone or translate a theme for your reception.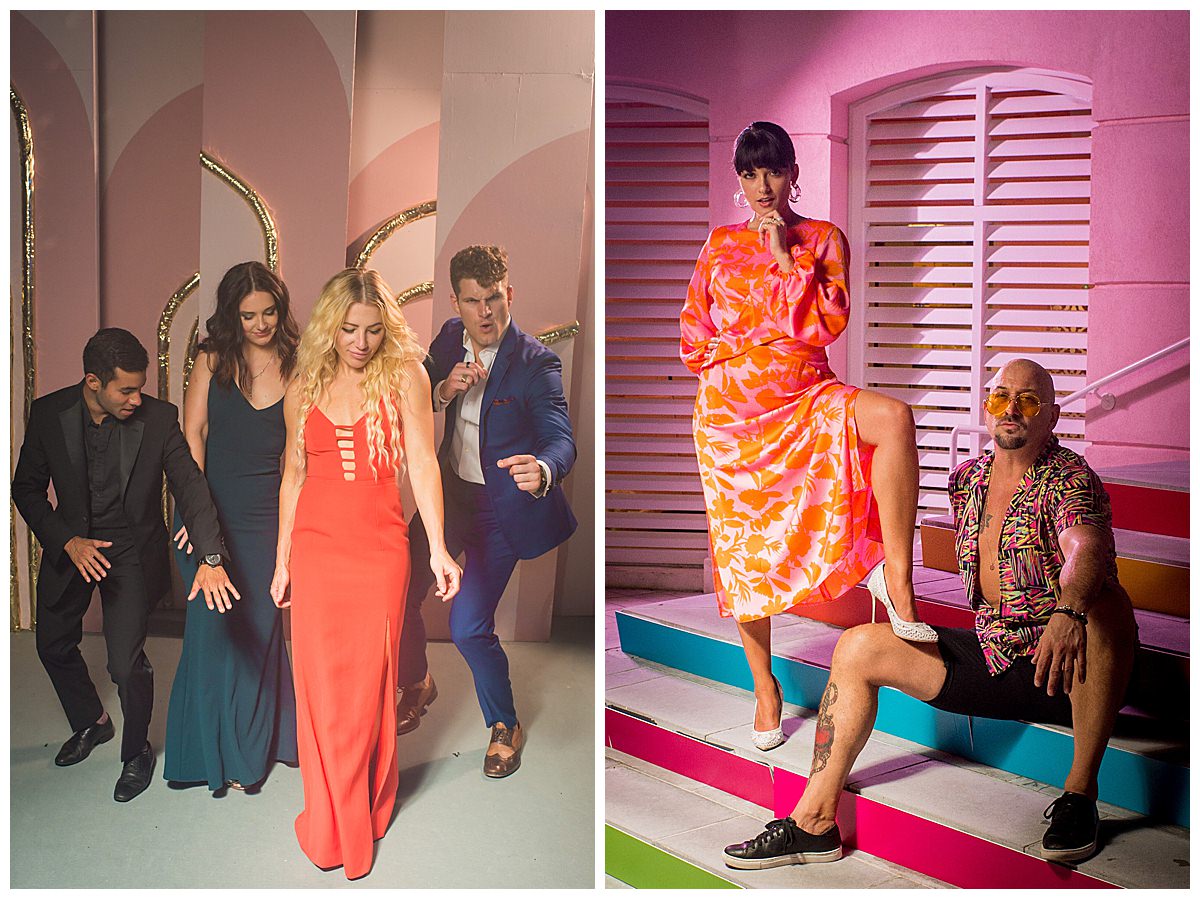 Vanity Fair-Inspired Photo Booths
Vanity Fair hosts a major Oscars party each year, and the portrait studio by Mark Seliger has become almost as iconic as the event itself. I love taking this concept and implementing it into a photo booth moment for guests, like what Banga Studios has done. Carve out an interesting corner in your venue and set the scene. The secret: great lighting!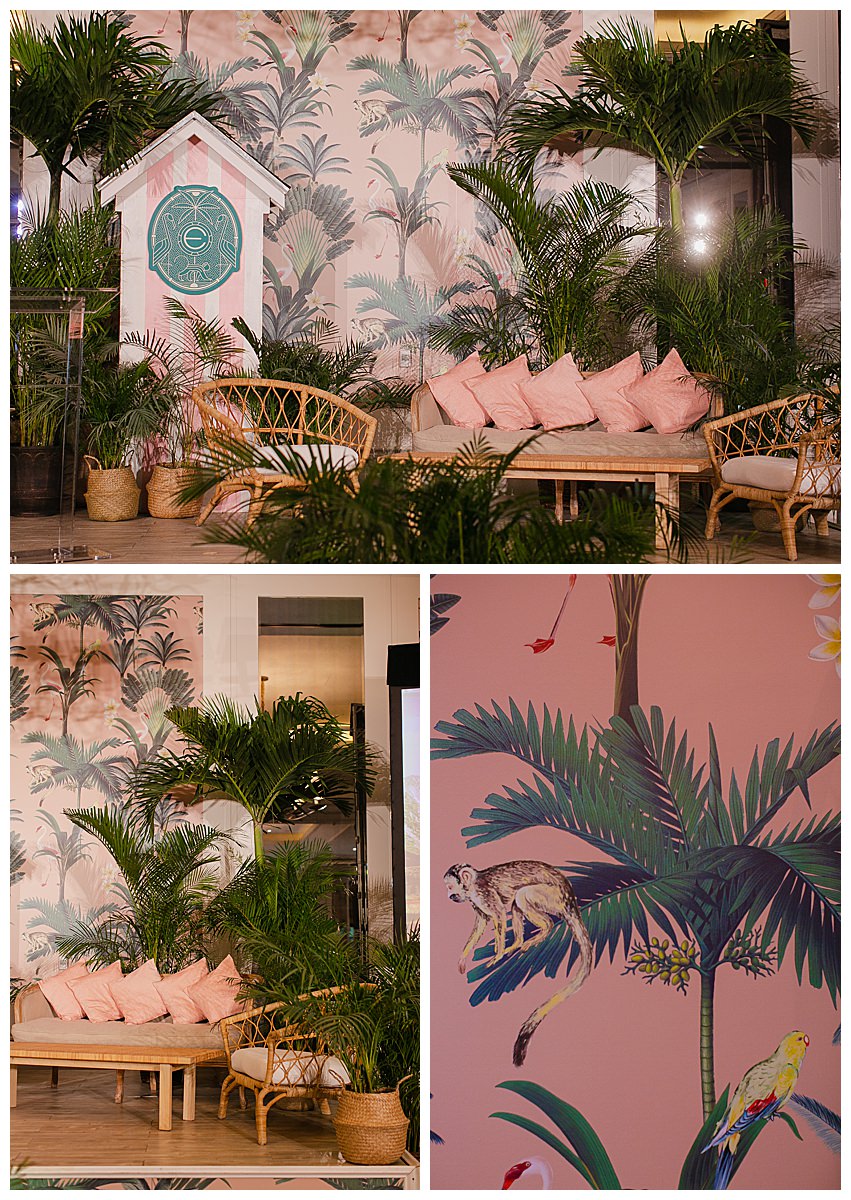 Custom Removable Vinyl Wallpaper
Emily Clarke Events created vinyl wallpaper for our opening session, incorporating elements of the locale into a custom motif. This is a great idea for venues with walls that may not quite work with your vision (make sure they're okay with it!). The wallpaper is easily removable, leaving no residue behind, and can instantly transform a space. You can get ones already made that fit your aesthetic, or even work with your stationer to customize your own design that goes with the event branding and upload to Spoonflower to produce your own (I've done this a few times and it turns out great!).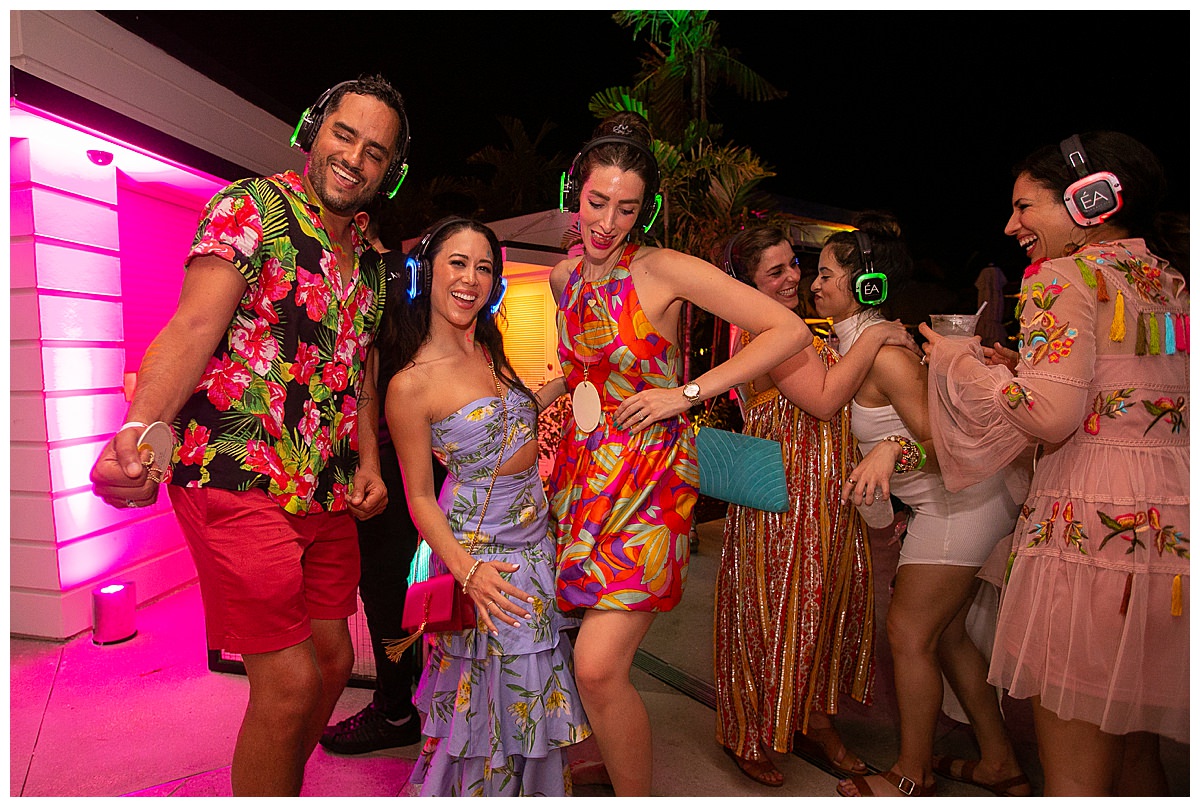 Silent Disco
I know what you're thinking — a silent disco sounds super weird, right? On Day 2, I experienced one for the first time, and it was literally one of the most fun experiences I've ever had! Typically there are multiple stations that you can tune into, with your headphones glowing a certain color depending on your station. We were walking around finding others listening to the same tune to dance with, or if there was a really good song happening on another station, friends would excitedly wave at us to switch. If your venue has noise ordinances, this is a great option so you don't have to stop the party early!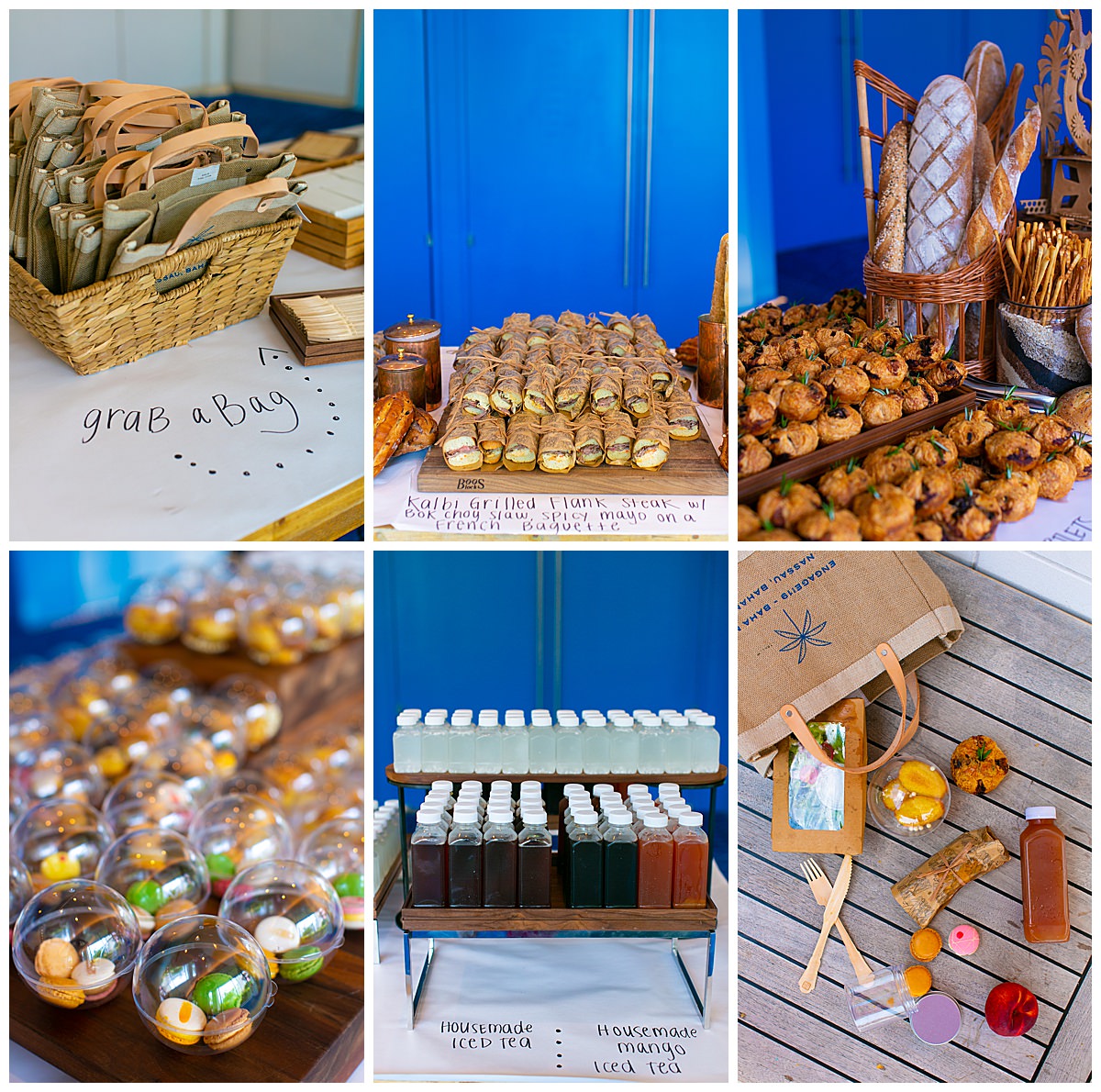 Styled Buffet
If you're wanting to be a bit more low-key with your catering, a styled buffet or grab-n-go stations are not only a budget-friendly food-serving option, but they double as part of the decor as well! Create interest by utilizing a variety of vessels in different heights and texture, and avoid any branded product packaging so that the items all look cohesive. These work particularly well for brunch or lunchtime showers or weddings.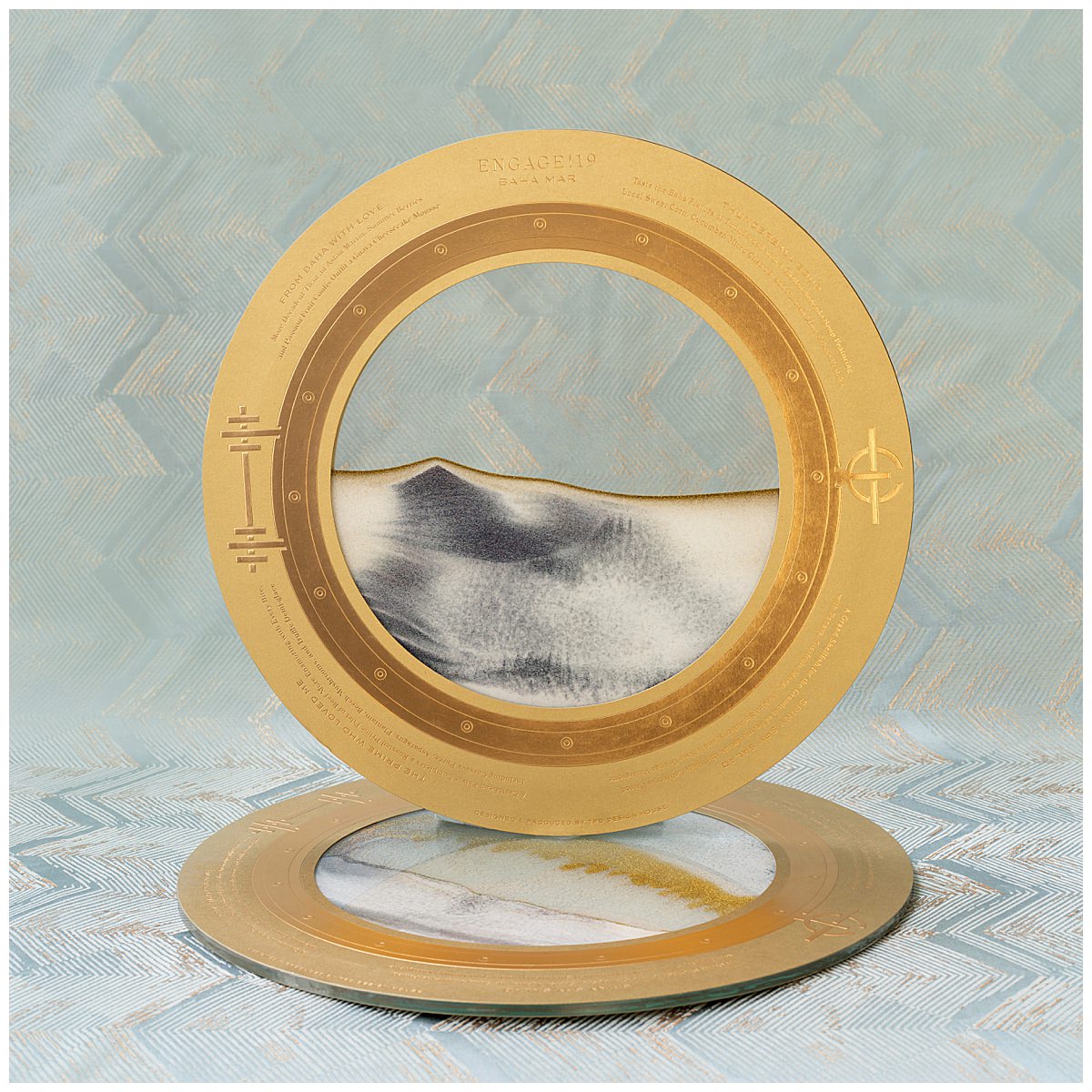 Out-of-the-Box Menus
Who says menus have to be paper? For the Engage!19 gala, TPD Design House created incredible porthole chargers with the menu inscribed on them. So creative!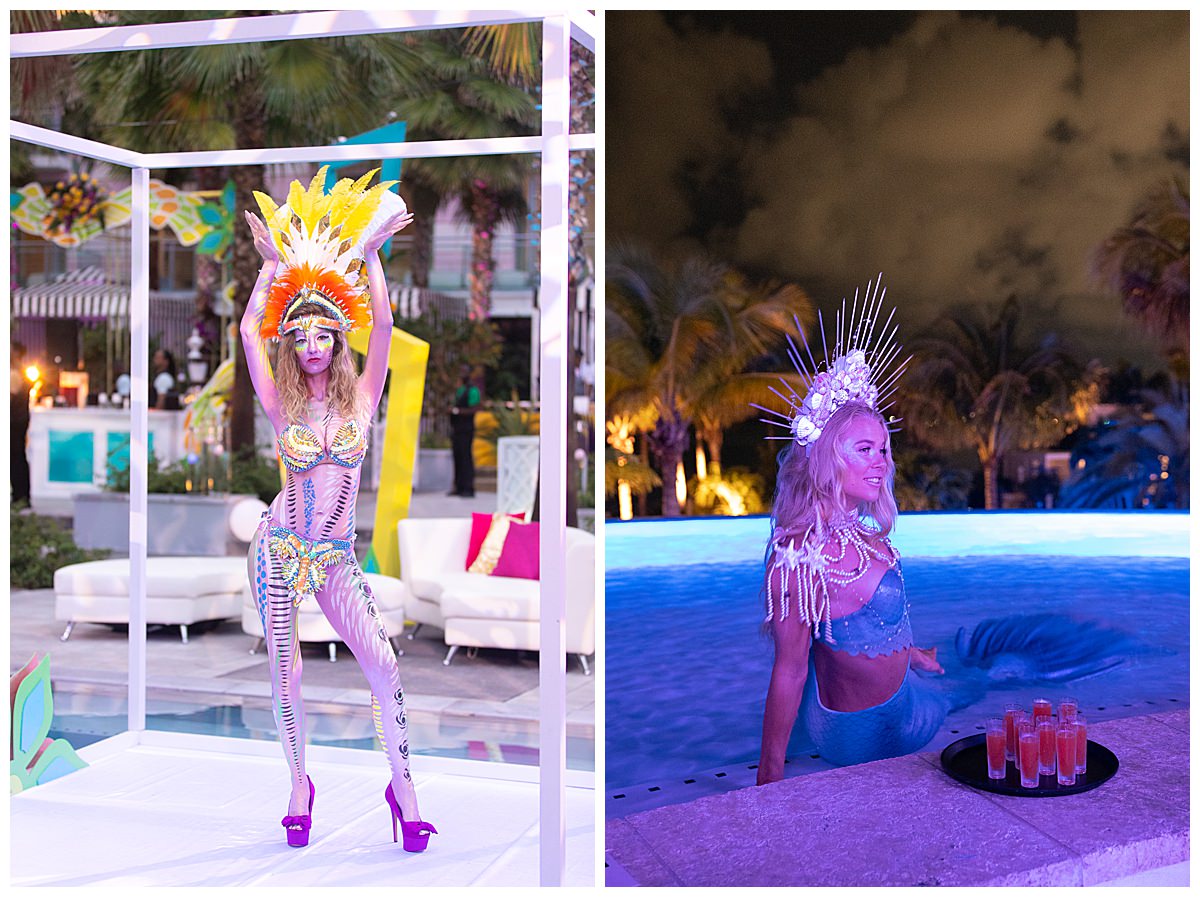 Immersive Entertainment
Literally bring your dreams to life with entertainment. Have waiters suddenly break into song-and-dance, mermaids serving up shots, or dancers doing a cultural performance. It's pure magic and will definitely bring the "wow" factor into any event!
*Please note that the host venue of this event does not meet our equality-minded® requirements, and therefore could not be mentioned in this article.