12 Regal Stateside Castle Venues for a Royal-Inspired Wedding
We'd be lying if we said we weren't jealous that Meghan Markle is only two days away from living out a modern fairy tale when she walks down the aisle inside Windsor Castle on Saturday. The highly anticipated moment is almost (finally!) here, but we know that once it's over we'll still have Royal Wedding fever. So if you're anything like us and suddenly envision your perfect day set in a regal castle rather than the intimate outdoor wedding you'd originally been planning, then you've come to the right place.
While castle-clad Europe seems like the obvious place to find a grandiose fortress to wed in, traveling abroad isn't always an ideal option for soonlyweds. Luckily, the U.S. has a swath of gorgeous castle venues that would be fit for a royal-inspired affair, so we've scoured the states for the most enchanting castles — from Washington and Nebraska to New York and Connecticut — that would make your wedding-day fairy tale a dream come true!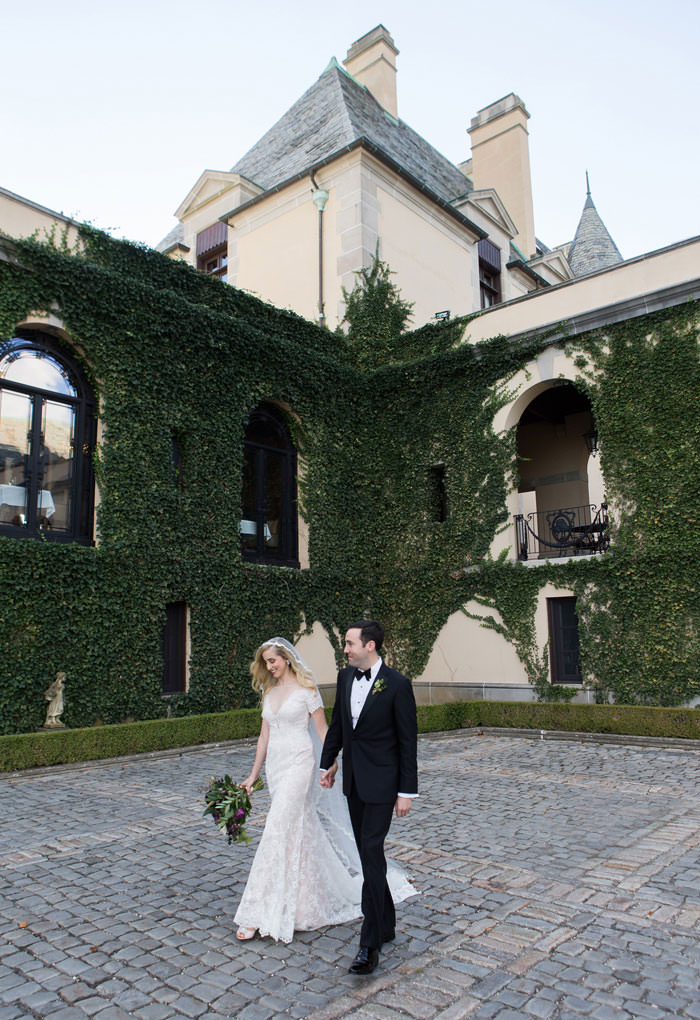 The prestigious Oheka Castle rests on the highest point of Long Island and is as close to a European castle as you can get in the states. Its picturesque, polished landscape draws couples from all over the country, and with accommodations for up to 1,000 guests, it's as elegant a venue as you can find! | photo by Ryon: Lockhart Photography | via Grey Likes Weddings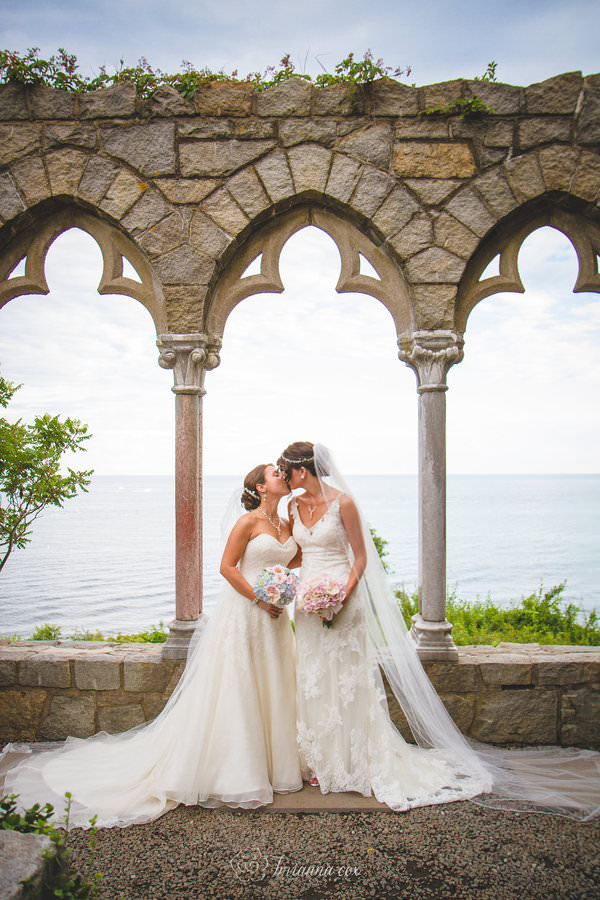 On the coast of Gloucester, Massachusetts, Hammond Castle sits just off a rocky cliff, nestled between an oasis of trees. With Medieval-style architecture that was built in the 1920s, this castle houses old-world charm and a breathtakingly beautiful landscape that's fit for a grandiose affair. | photo by Briana Cox Photography | via Huff Post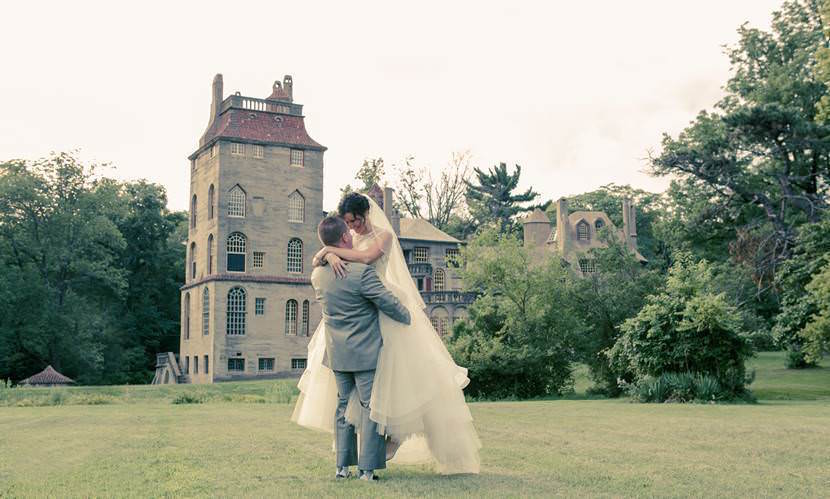 On 30 acres of rolling lawns, Pennsylvania's Fonthill Castle provides a majestic setting for an intimate indoor wedding or tented outdoor reception. The stunning concrete castle features a mix of architectural styles as well as the builder's personal collection of Moravian tiles and prints that are currently on display in the museum. Nestled within Doylestown's peaceful woodlands, this castle wedding venue is the thing of dreams. | via Visit Bucks County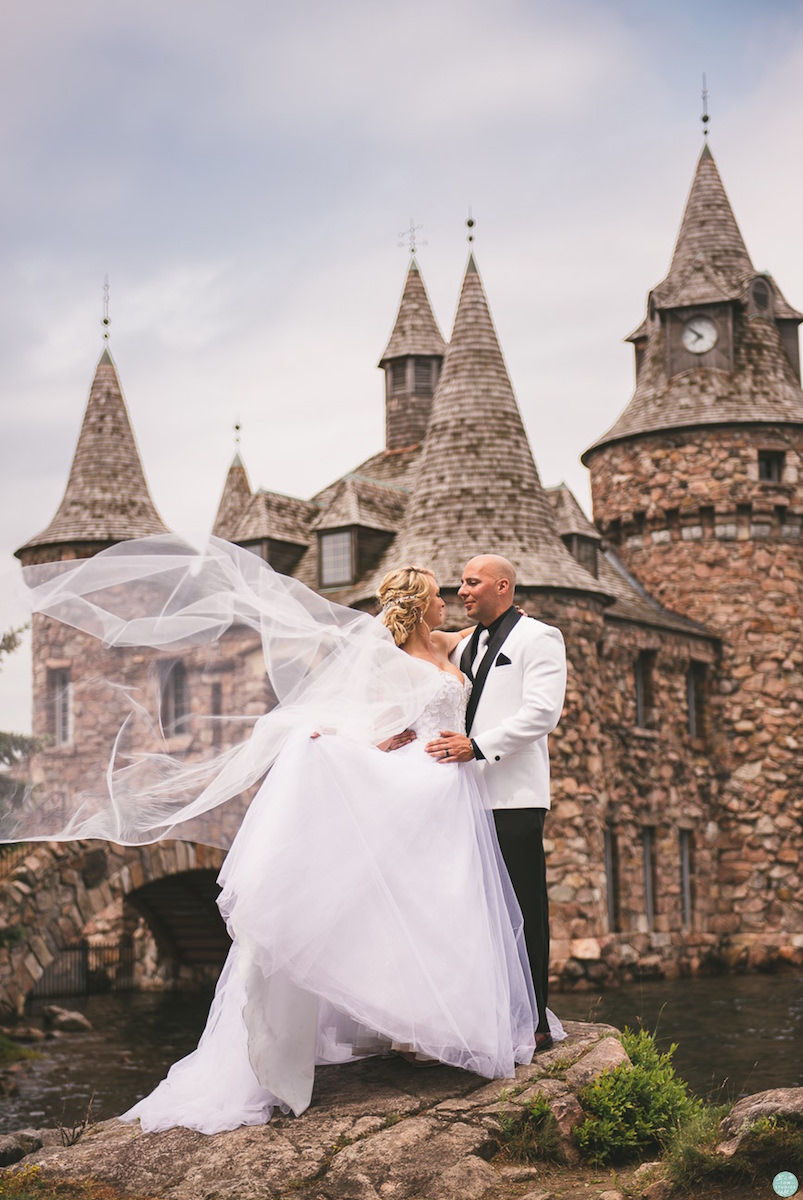 Boldt Castle is perfect for tying the knot in every way and not just because it sits on Heart Island in Alexandria Bay. The castle has been infused with love since the beginning when George Boldt built it as a tribute to his wife in 1900, and we can't think of a better place for two people to declare their love for each other. | photo by Tom Studios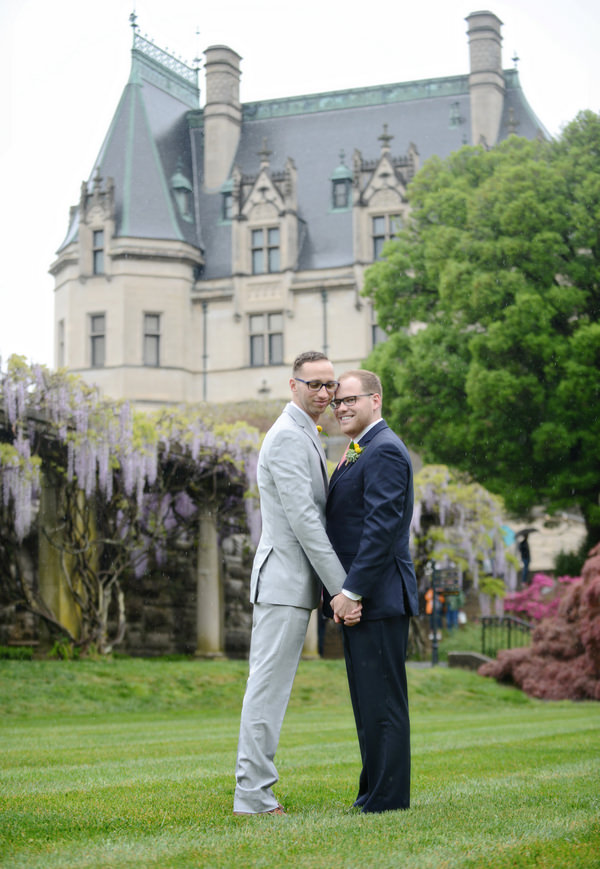 The alluring Biltmore Estate located in Asheville, North Carolina, attracts more than 1 million visitors every year. With sweeping views and acres of charming gardens, the family owned chateau-style estate is one of the most sought-after venues in the state. | photo by Whitmeyer Photography | via Gay Weddings Magazine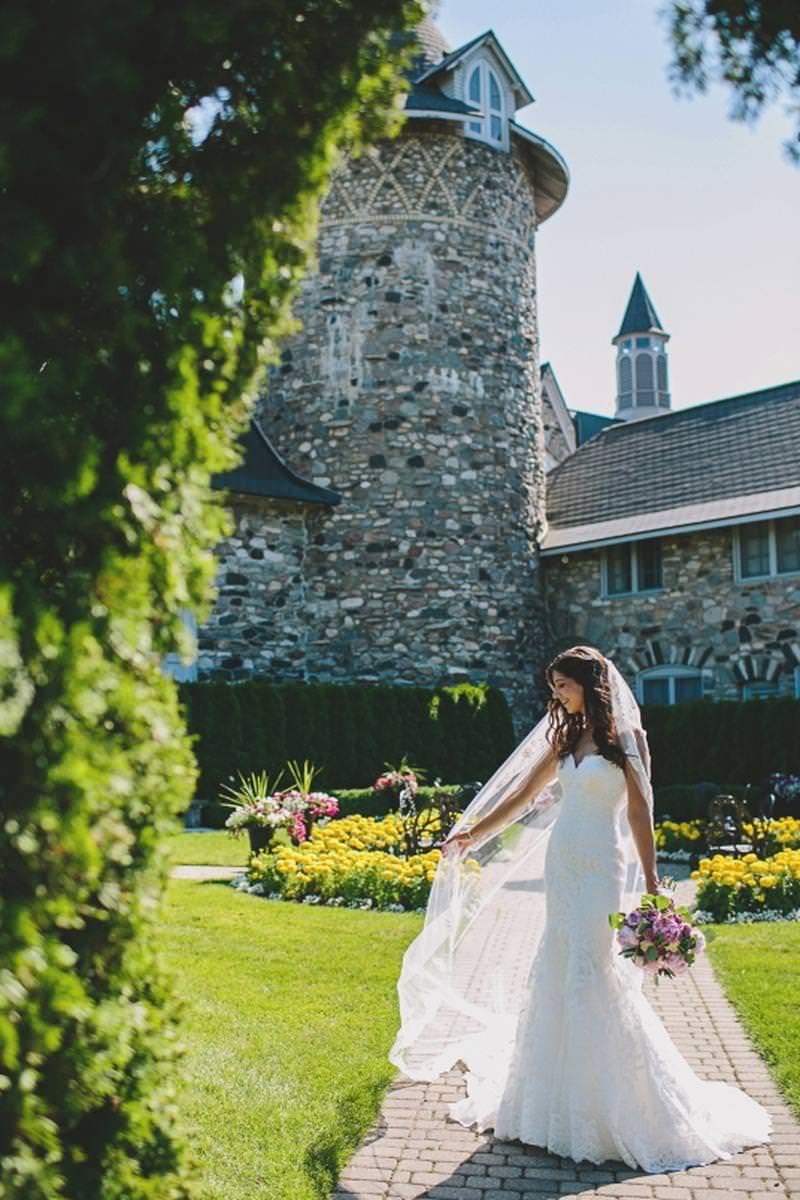 The grand entrance into Castle Farms in Charlevoix, Michigan, feels like a fairy tale. This exquisite venue is replete with a number of romantic courtyards to accommodate weddings of all sizes, gorgeous chapels and even a wine cellar. For a magical day, from the vows to the celebration, this northern Michigan castle is the perfect venue! | photo by E.C. Campbell Photography | via Wedding Spot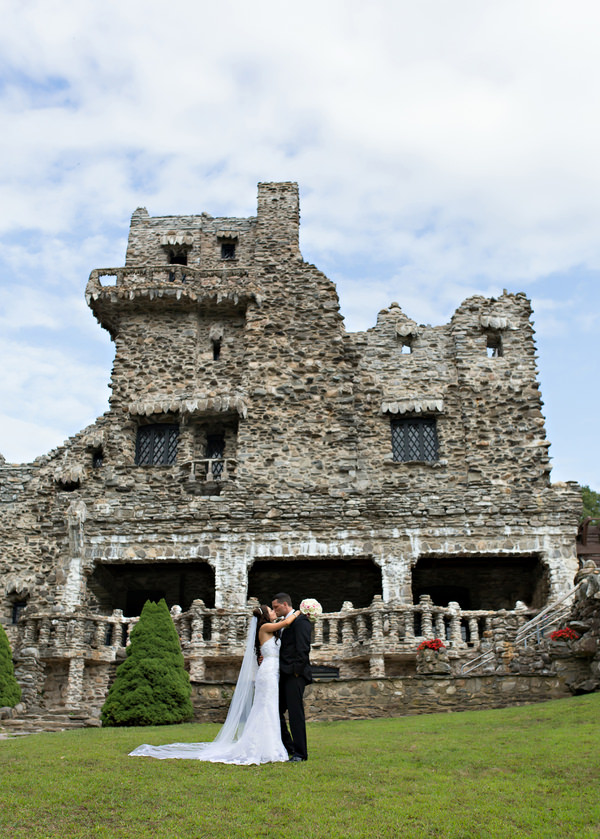 Located on 184 acres overlooking the Connecticut River, the Gillette Castle was designed and built by famous playwright William Hooker Gillette, who was best known for his role as the original Sherlock Holmes. The castle, which is often now called the Sherlock Holmes Castle, is known for its gorgeous medieval architecture with a gray stone exterior that is the perfect backdrop for an outdoor ceremony or reception. | photo by Shoreshotz Weddings | via Wedding Reports Connecticut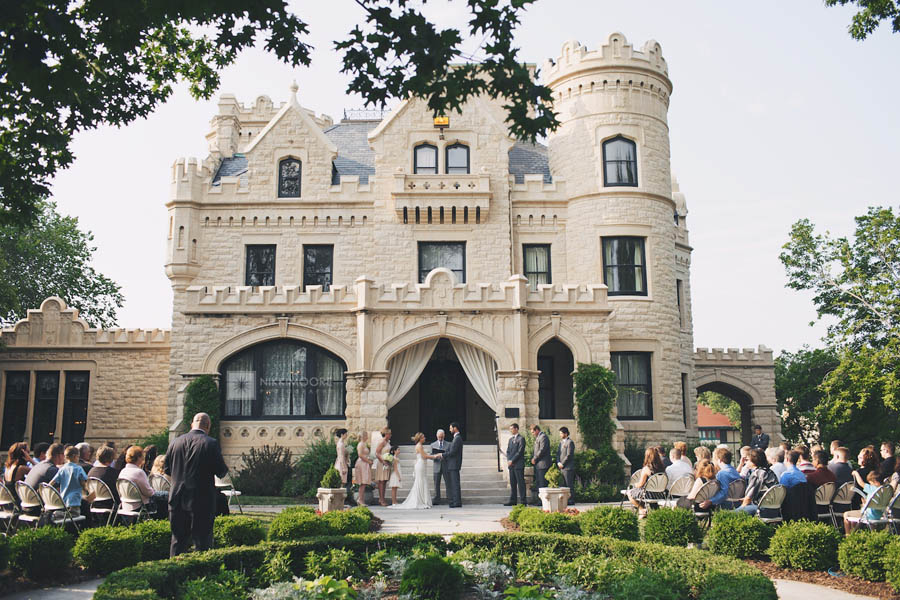 Dubbed Omaha's treasure, Joslyn Castle is now a historical landmark, and its gorgeous grounds are part of the Nebraska Statewide Arboretum. This regal mansion is located in the historic district of Omaha and can accommodate up to 125 guests. | photo by Nikki Moore Photography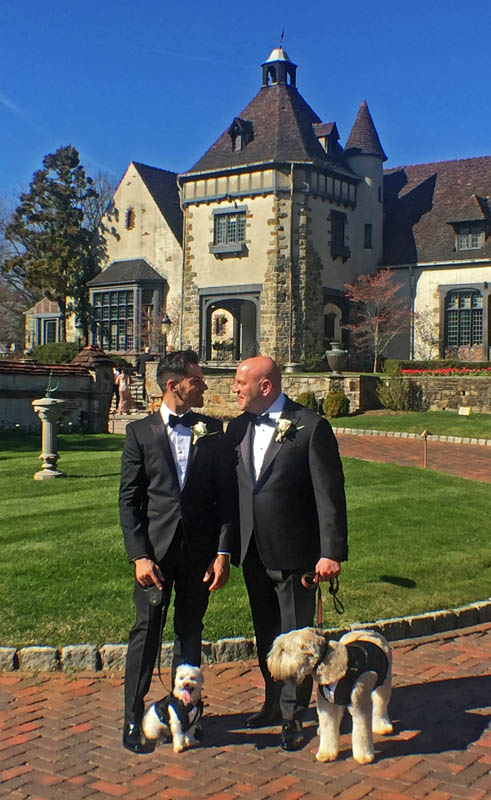 The magnificent estate at Pleasantdale Chateau has been named one of the most extravagant wedding venues in the country. The northern New Jersey chateau provides the ultimate fairy-tale experience on scenic acres of gardens, woodlands, meadows and ponds. For the soonlyweds seeking luxury, the Pleasantdale Chateau will deliver luxury beyond your wildest dreams. | via Pleasantdale Chateau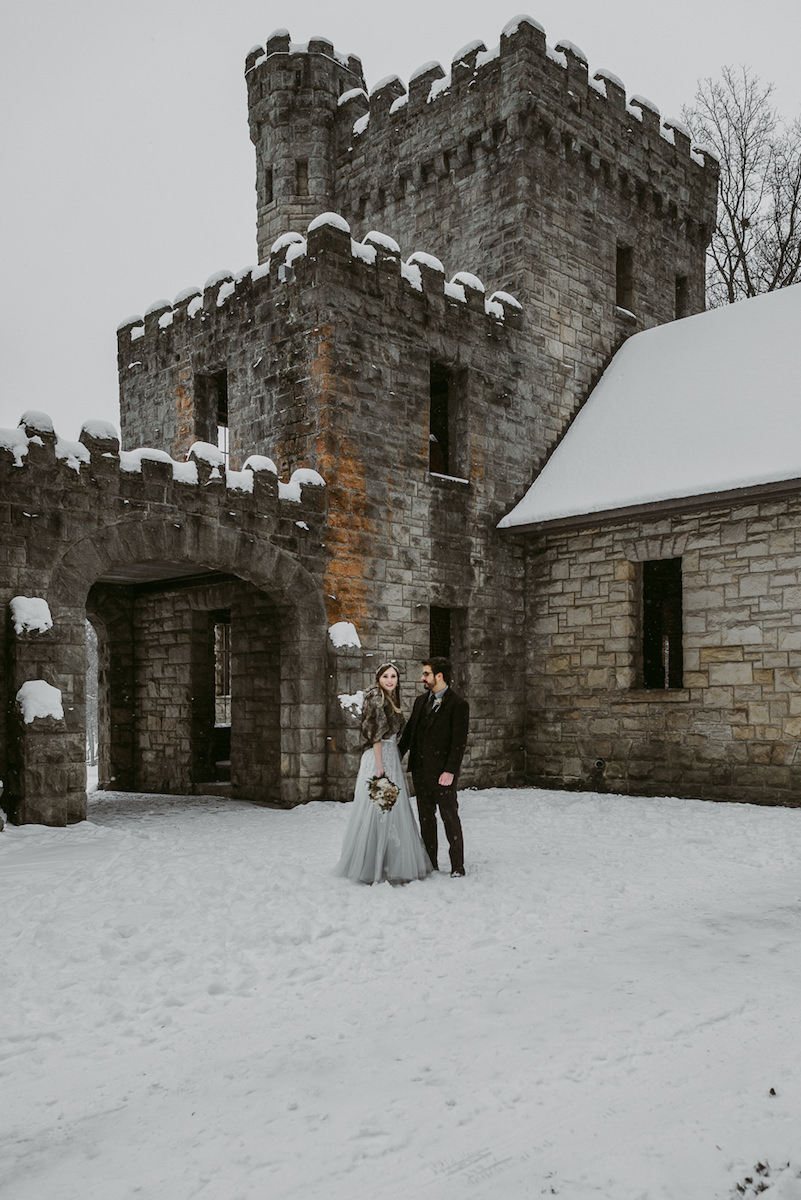 At Squire's Castle in northeastern Ohio, you can make your fairy-tale wedding come true at an extremely affordable price. For only $100, you can reserve the enchanting castle and English-style estate for a two-hour ceremony. It doesn't get much better than that! | photo by Mallory + Justin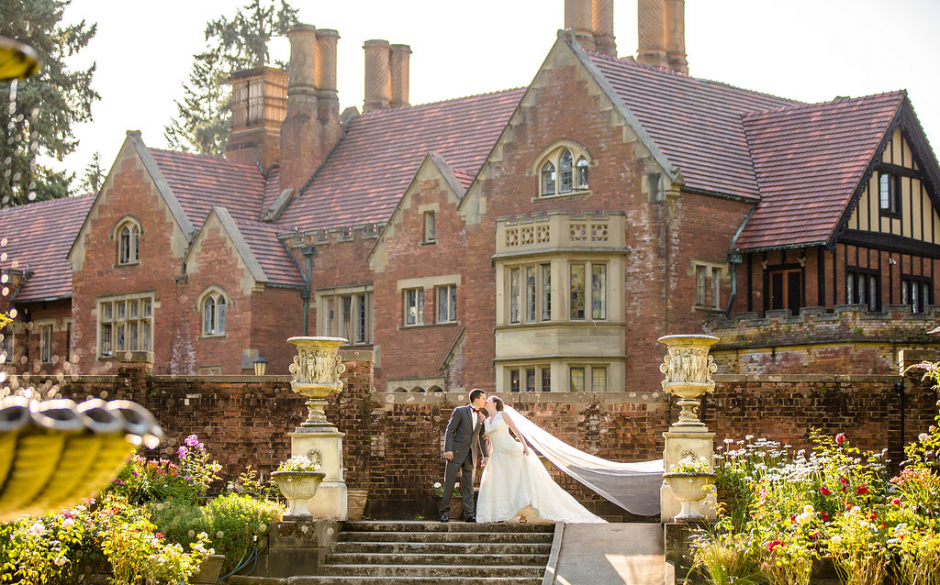 The 500-year-old Thornewood Castle just outside Tacoma, Washington, can accommodate indoor weddings inside the grand ball room or outdoor weddings in the sunken English gardens. The historic architecture and manicured landscape make the Thornewood Castle an idyllic wedding venue for anything from intimate weddings to glam affairs! | photo by Tyler and Hannah Photography | via Aisle of View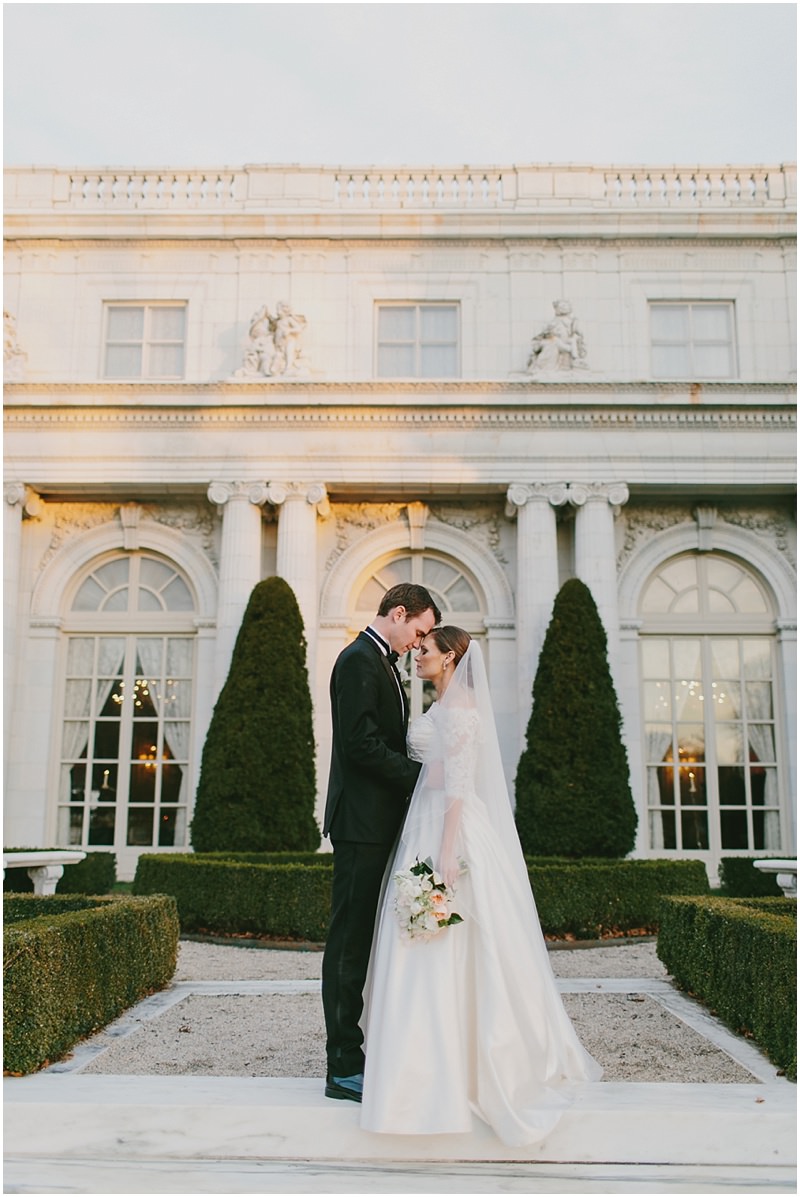 The Rosecliff Mansion was built in 1899 and modeled after the King of Versailles French estate. With the largest ballroom in all of Newport, the mansion is known for its romantic glamour and has been featured in numerous movies, such as "The Great Gatsby" and "27 Dresses." | photo by Emily Delamater Photography
Written by: