It's no secret we love love here at Love Inc. and we especially love Equality–Minded® wedding professionals who advocate for the LGBTQ+ community. We've rounded up a few of our favorites that all LGBTQ+ couples and allies should be following right now for their contributions to the wedding industry and, most importantly, their advocacy (seriously, go check them out, they all have some pretty wonderful work to show).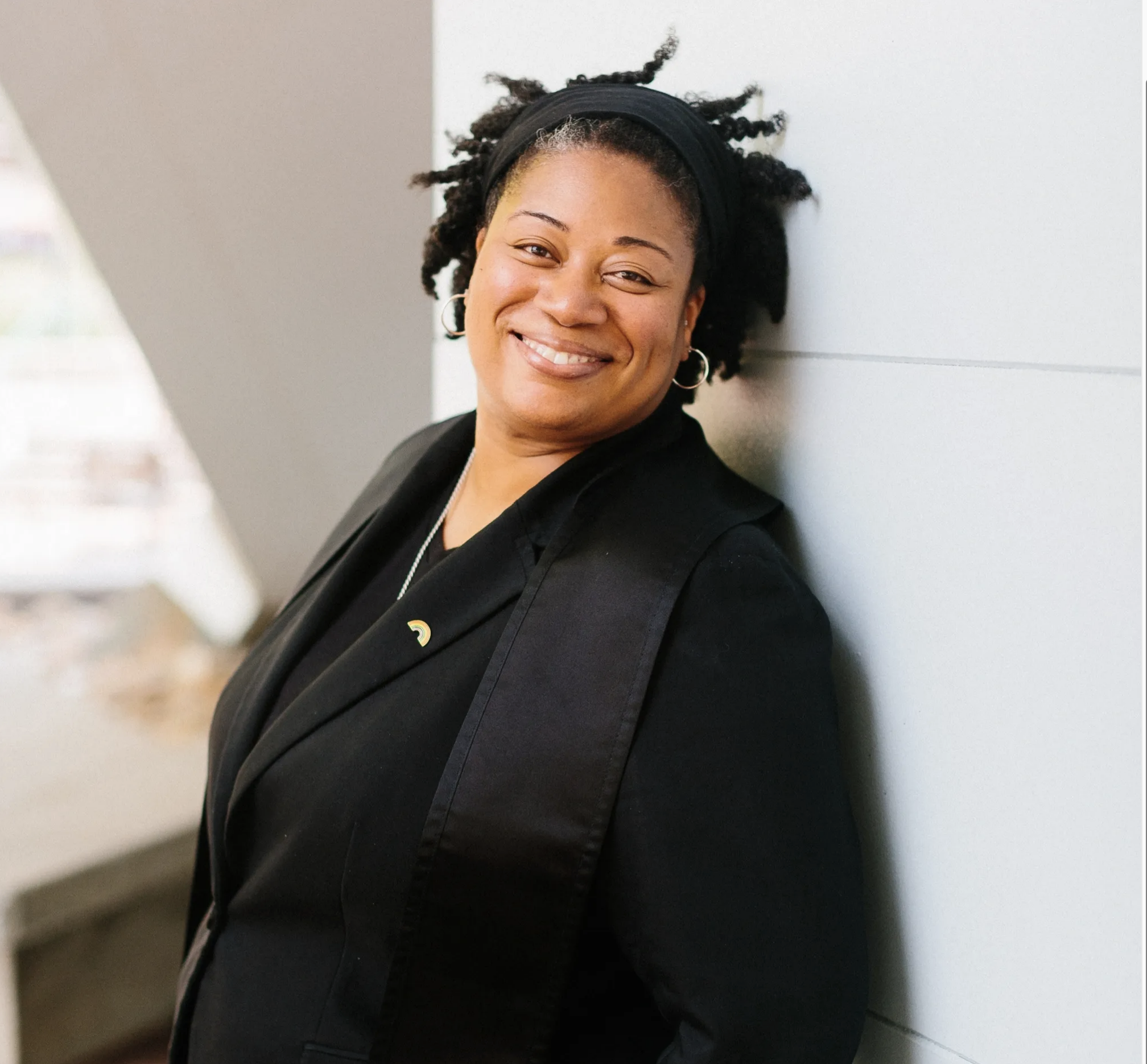 Jemelle Wooten – Owner, CEO, CFO – The Modern Officiant
Jemelle Wooten, also known as The Modern Officiant, started her business after marrying her wife. "I wanted people of all walks of life to feel comfortable with who was going to marry them and be part of the most important day of their life," Jemelle shares on her website. A licensed officiant and ordained minister, Jemelle is an endless source of relationship advice, life tips and motivation – all of which she shares on her Instagram for inspiration. She is also a certified Premarital Facilitator and Coach meaning not only can she officiate your wedding, she can also prepare you for the marriage that comes after.
@themodernofficiant | modernofficiant.com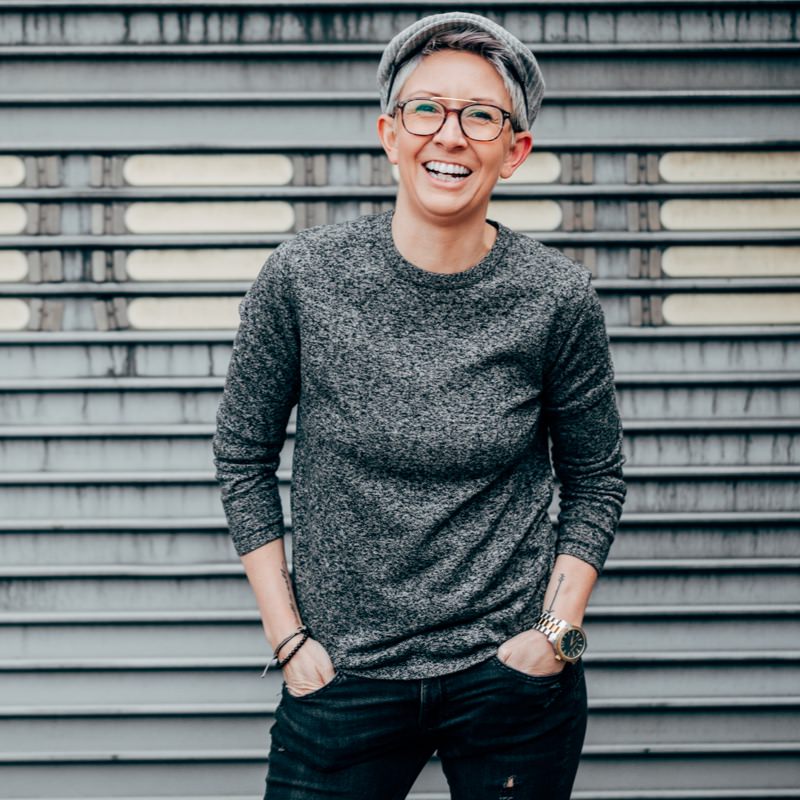 Steph Grant – Agency Owner – Steph Grant Studios
Storyteller, brand developer, community builder, LGBTQ+ photographer and all-around swell giver of hugs is how Steph Grant describes herself, and how you will, too. No matter where you are, Steph is there for you – podcasting, blogging, 1:1 mentoring, photographing, posting on her gorgeous Instagram feed and more. You can always count on Steph to be sharing her own (and capturing others') raw, real and relatable stories.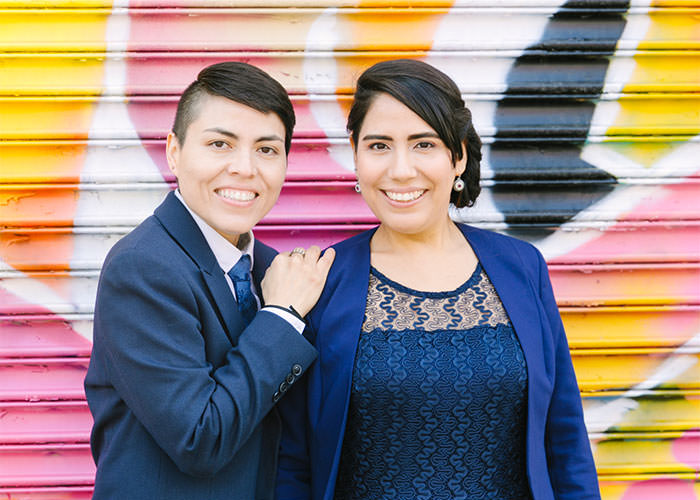 Daniela VillaRamos (Founder and Officiant) and Karla Villar (Officiant)- Once Upon a Vow
Daniela VillaRamos founded Once Upon a Vow with a mission to "spread love, honor every journey and shake shit up!" Alongside her sister, Karla Villar, the duo of love storytellers are bi-lingual wedding officiants who guide couples through creating a wedding ceremony that's true to them. As immigrant (Karla) and first-generation (Daniela) Latinx sisters who identify as queer (Karla) and an LGBTQIA2S ally (Daniela), Once Upon a Vow is committed to supporting organizations that align with their values. A portion of every ceremony is donated to community non-profits including Black Girls Code, Ali Forney Center and My Block My Hood My City, just to name a few.
@onceuponavow | onceuponavow.com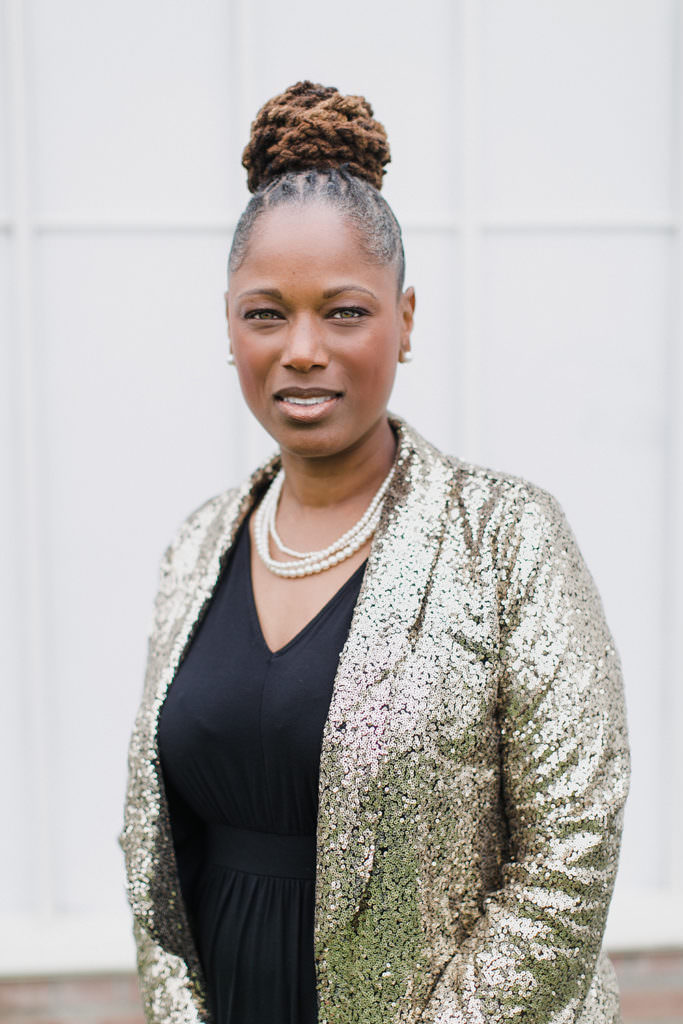 Chanda Daniels – Owner and Creative Director of A Monique Affair, Founding Partner of Ethos West Collective
"Weddings belong to everyone" is a core value Chanda Daniels upholds in all she does. Chanda is a wedding planning veteran who was recently named a Top Wedding Planner by Harper's BAZAAR. She is an LGBTQ+ equality educator and a co-founder of the Ethos West Collective, created to highlight Black professionals in the refined wedding and event space.
@amoniqueaffair | amoniqueaffair.com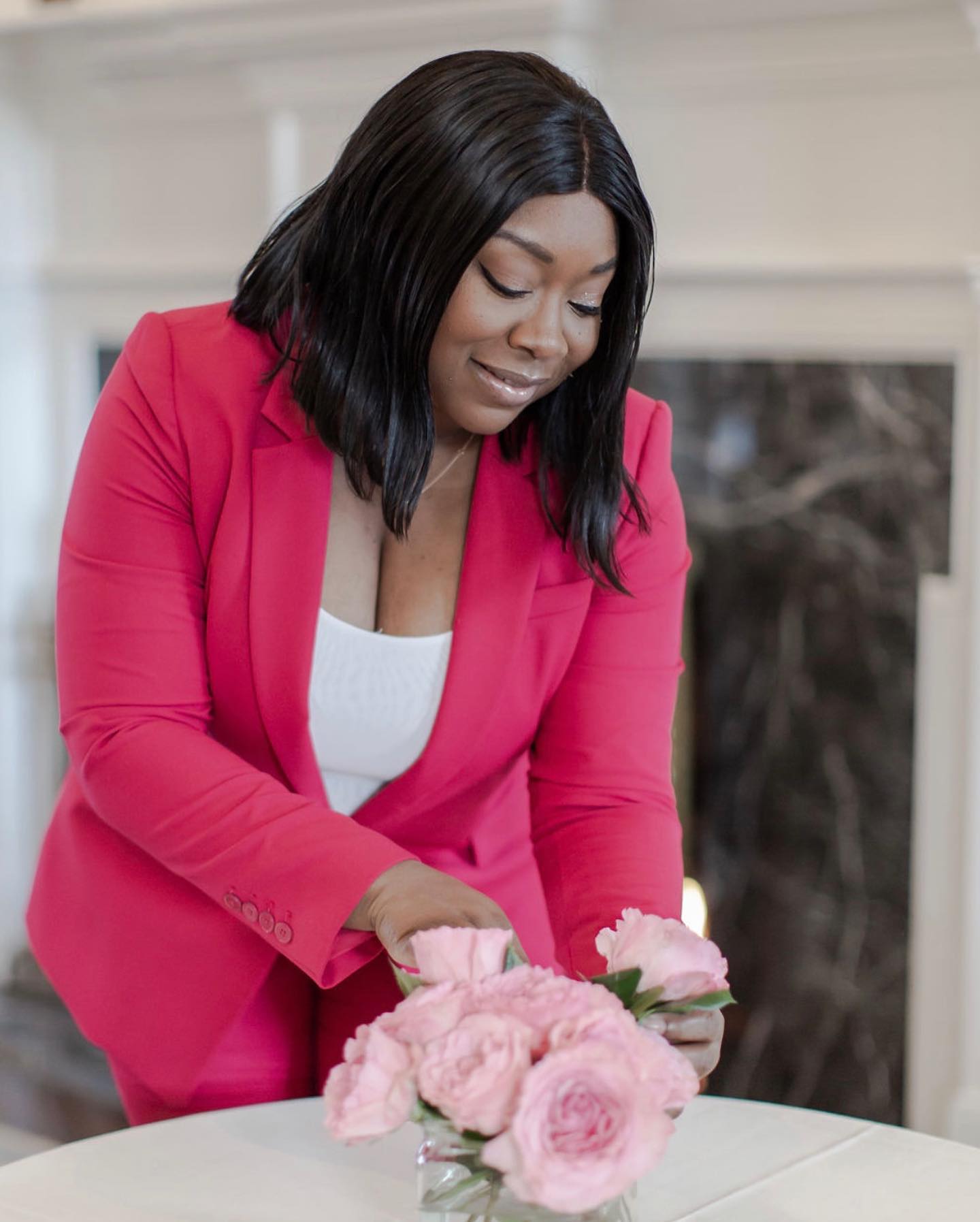 Sophie L. Barry – Founder & Senior Event Planner – Events by Sophie
Having been a long-time wedding and events coordinator, Sophie L. Barry started her own award-winning wedding and event planning company. As a vocal and committed ally, you'll find Sophie's Instagram is a vast portfolio of celebrations and a testimony that love is love.
@eventsbysophie | eventsbysophie.com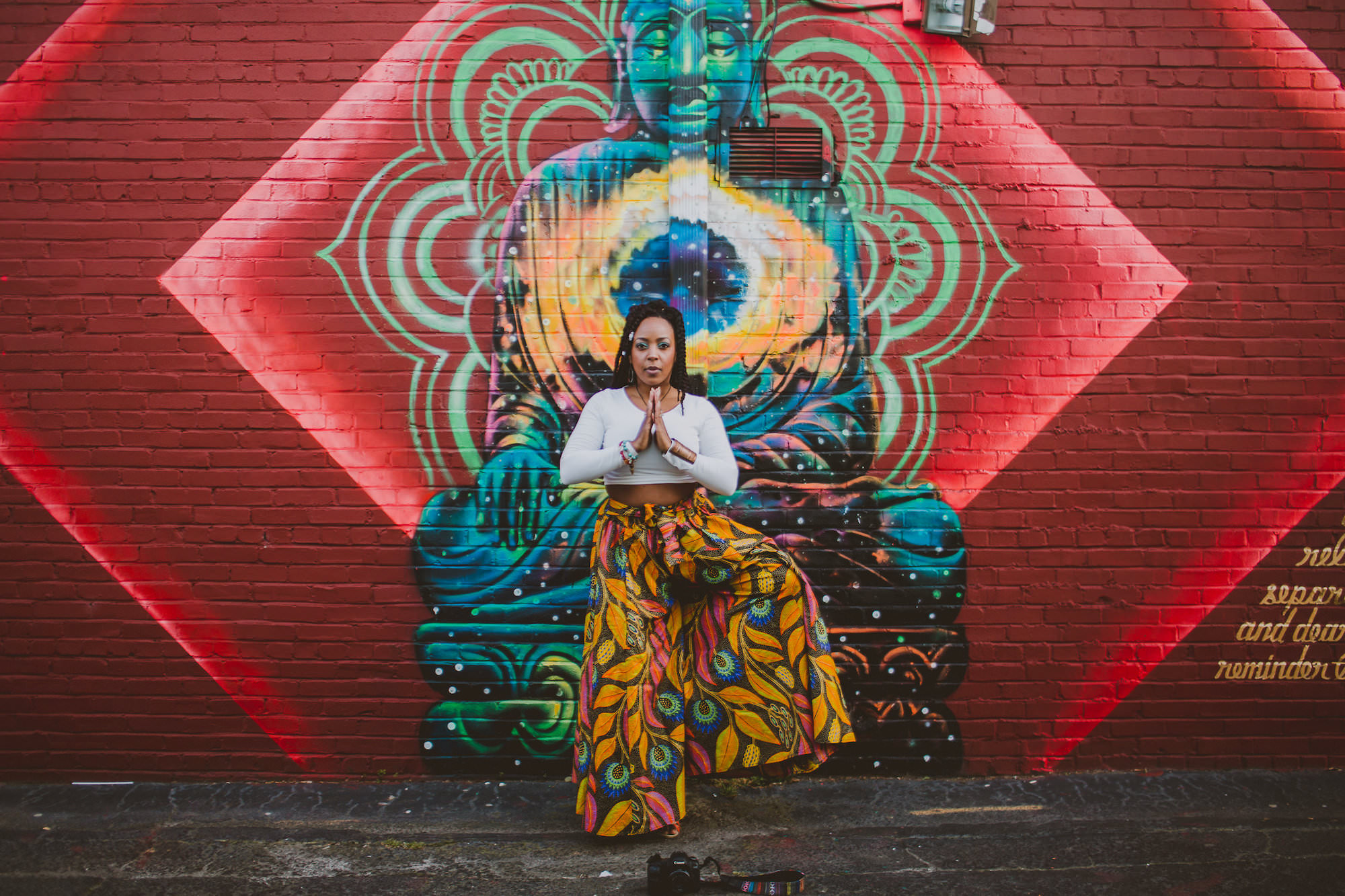 DJ Adams – Photographer and Creator of The Empowerment Experience
DJ Adams is an empowerment photographer using her talents to celebrate others. "I am a feminist and advocate for all sisters … not just cisters; women are beautiful (don't debate me)!" writes DJ on her website. Take one look at DJ's Instagram and you'll see through her boudoir, wedding, maternity and family photos that all bodies are beautiful and that every curve, smile and relationship deserves to be celebrated.
@djadamsphotography | flourishingcreatives.com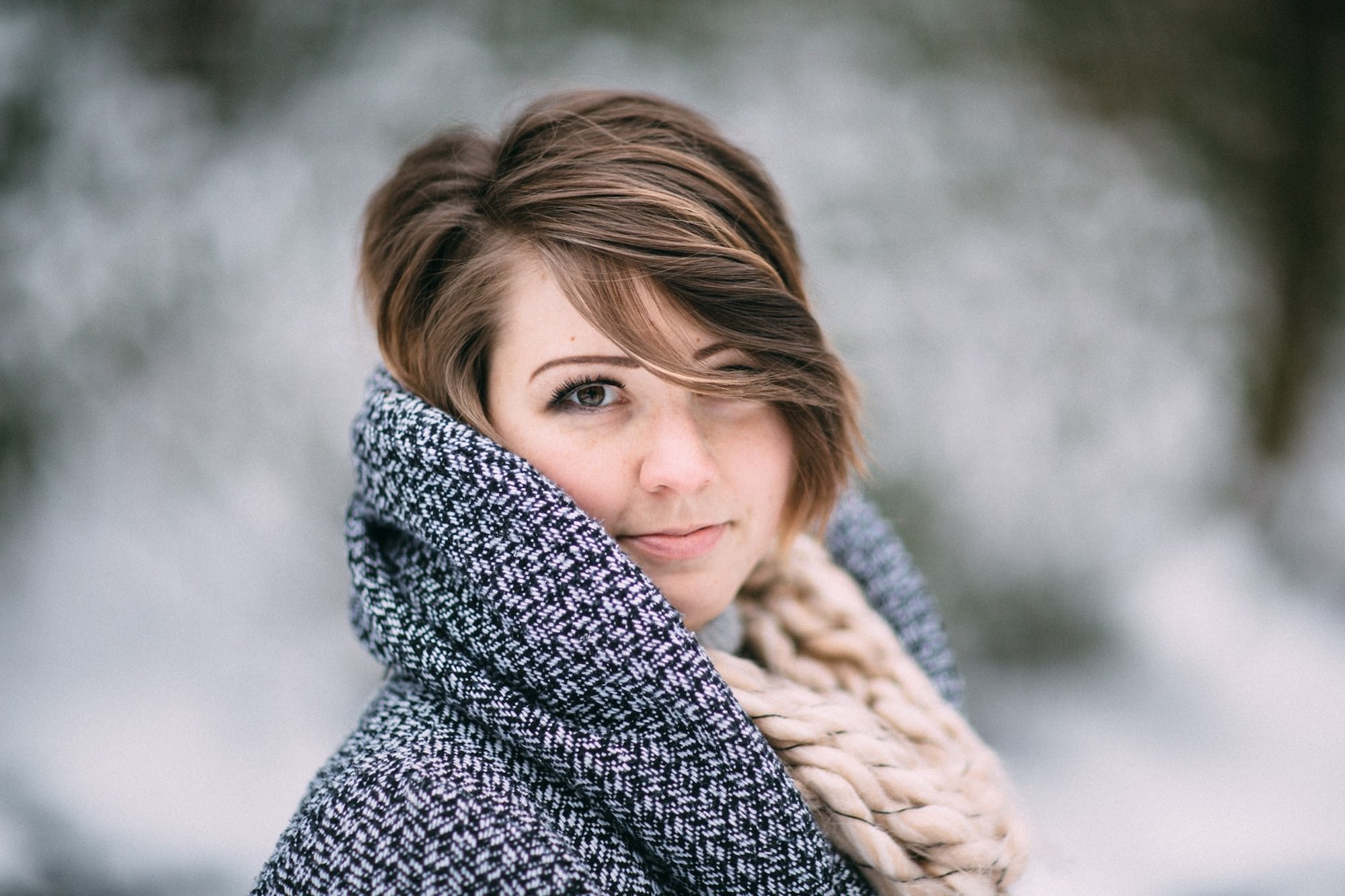 Cassandra Zetta – LGBTQ/Same-Sex Wedding Photographer – Cassandra Zetta Photography
An LGBTQ+ wedding and elopement photographer, Cassandra Zetta brings her first-hand experience of planning a queer/non-traditional wedding. You'll feel celebrated the moment you land on Cassandra's website. She works to create a safe, inclusive space for all her couples while cheering them on.
@cassandrazetta | cassandrazetta.com
Jove Meyer – Owner/Creative Director – Jove Meyer Events
Queer wedding planner and educator Jove Meyer is a public speaker who advocates for marriage equality and inclusivity at wedding pro events all around the globe. Jove has won numerous accolades for his planning, including The Knot's Top 100 Wedding Pros, for his work which has been featured in countless wedding publications. A wealth of planning knowledge, you may recognize Jove from TV, where he's shared party planning tips with hosts such as Rachel Ray.
@jovemeyer | jovemeyerevents.com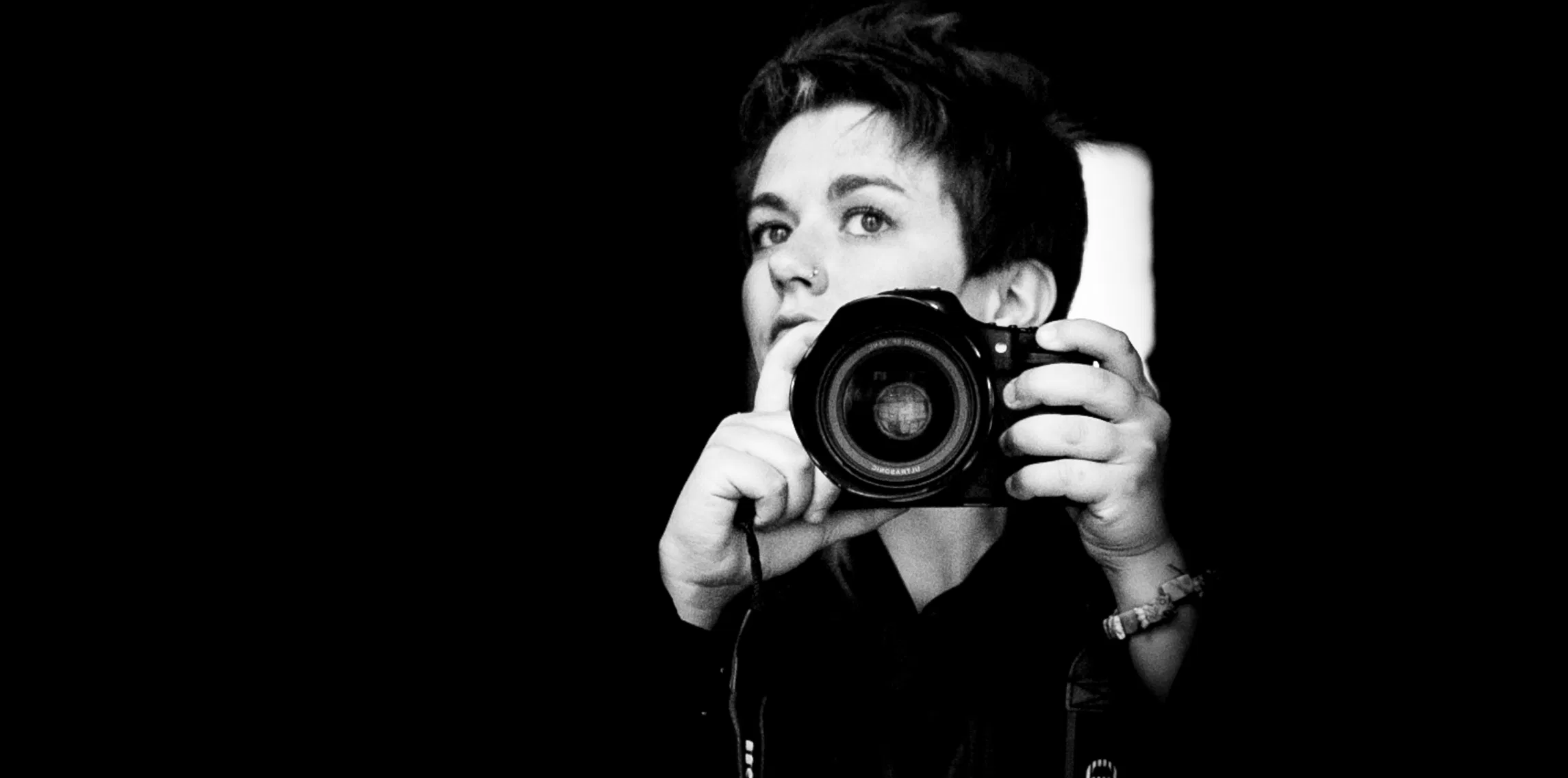 Erica Camille Weddings – Owner – Erica Camille Photography
Erica Camille is an LGBT photographer documenting weddings, culture, travel and music. Erica has been photographing LGBTQ+ weddings since before same-sex marriage was legalized and photographs couples around the world. Her beautiful photographs have been featured in Vogue, Cosmopolitan and countless other publications.
@ericacamilleweddings | ericacamilleproductions.com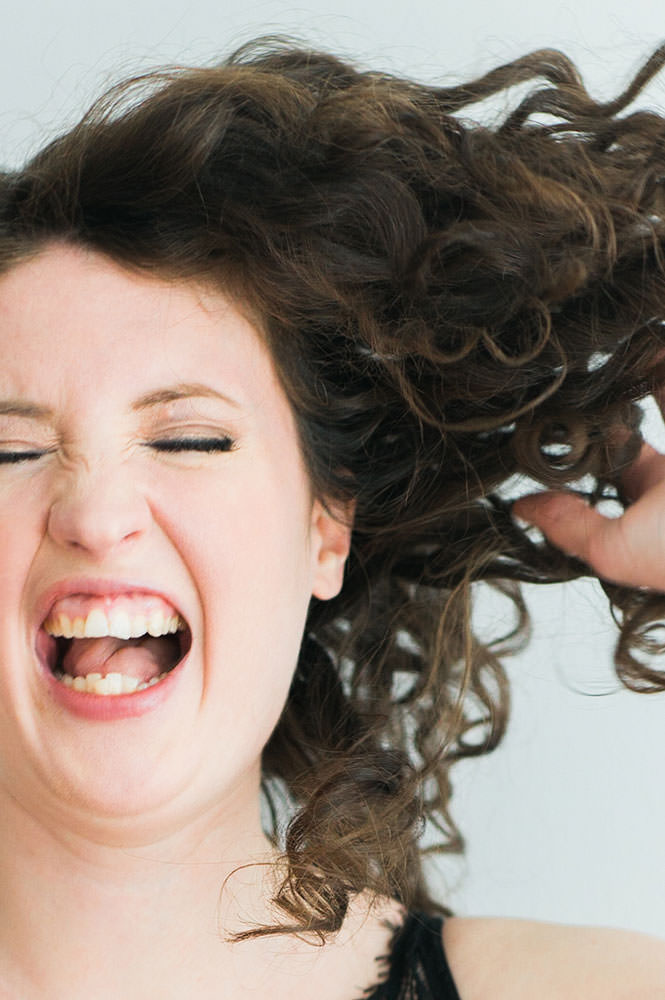 Kelly Prizel – Wedding Photography – Kelly Prizel Photography
Kelly is an outspoken advocate for couples creating and adapting wedding traditions. "We invent our marriages and partnerships every day, whether we are part of the LGBTQ community or not. We revise, reconstruct, and remake traditions every day," writes Kelly on her website. "And we validate those traditions in front of our friends, families–whether of origin or by choice–and communities." Kelly's second shooter is her wife and together they photograph couples in love with a focus on queer couples. A visit to Kelly's website and you'll be lost in her gallery or wedding day photography.
@kellyprizelphoto | kellyprizel.com
Written by Emily Rochotte